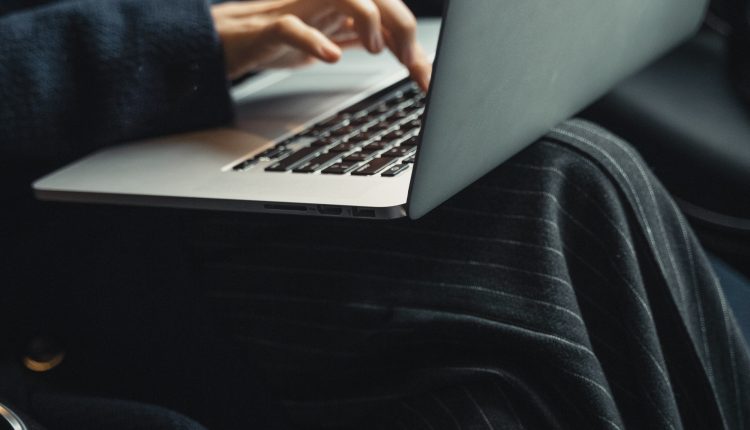 Account-Based Marketing (ABM): What It Is, How It Can Help You, How to Implement It, and Examples
In the ever-evolving landscape of B2B marketing, Account-Based Marketing (ABM) has emerged as a powerful strategy to target and engage high-value accounts. ABM shifts the focus from casting a wide net to a more targeted approach, tailoring marketing efforts to specific accounts or companies. In this comprehensive guide, we will delve into what ABM is, its benefits, how to implement it effectively, and provide real-world examples to illustrate its impact on B2B success.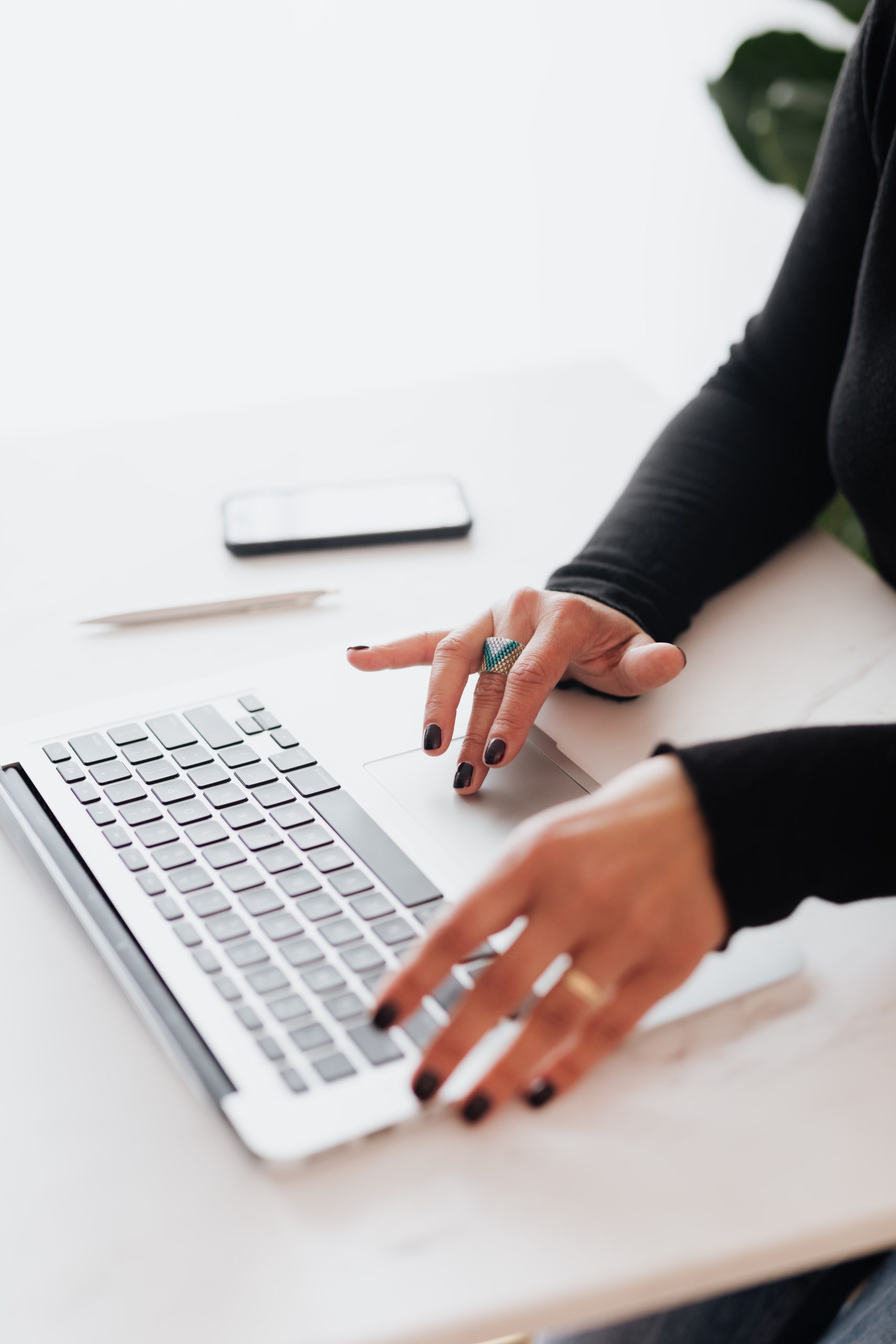 Part 1: Understanding Account-Based Marketing (ABM)
Account-Based Marketing, in essence, is a highly targeted marketing strategy that treats individual accounts or companies as its own unique market. It involves identifying high-value accounts, crafting personalized content, and orchestrating campaigns to engage and nurture these accounts through their buying journey. This approach contrasts with traditional lead-centric marketing, which focuses on generating as many leads as possible and then qualifying them.
Part 2: How Account-Based Marketing Can Benefit Your Business
1. Precise Targeting: ABM allows you to focus your resources on the accounts that are most likely to convert. This targeted approach increases the likelihood of closing high-value deals.
2. Alignment of Sales and Marketing Teams: ABM encourages close collaboration between sales and marketing teams. They work together to identify key accounts, craft personalized messages, and tailor the sales approach to the specific needs of each account.
3. Higher ROI: By concentrating efforts on high-value accounts, ABM often leads to a higher return on investment. The personalized nature of ABM campaigns tends to result in higher conversion rates and deal sizes.
4. Improved Customer Retention: ABM doesn't end with the sale. It continues through the customer's journey, allowing for ongoing personalized engagement, which can lead to higher customer satisfaction and retention.
Part 3: Implementing Account-Based Marketing
1. Identify Target Accounts: Begin by collaborating with your sales team to identify high-potential accounts. Consider factors like revenue potential, strategic fit, and long-term value.
2. Create Personalized Content: Tailor your messaging and content to address the specific challenges, pain points, and goals of each target account. This might include custom landing pages, emails, case studies, and more.
3. Leverage Data and Technology: Utilize data analytics and marketing technology to track and measure the effectiveness of your ABM campaigns. This allows for continuous optimization and refinement.
4. Engage Across Multiple Channels: Engage with your target accounts across various channels, including email, social media, content marketing, and personalized direct outreach.
5. Nurture Relationships: Continuously nurture the relationships with target accounts, even after a sale is made. This could involve providing additional value, cross-selling or upselling opportunities, and seeking referrals.
Part 4: Real-World Examples of Successful ABM Campaigns
1. Adobe's Account-Based Marketing Strategy: Adobe identified 200 high-potential accounts and created personalized content for each one. This resulted in a 50% increase in average deal size for these accounts.
2. Terminus's Hyper-Personalization Approach: Terminus, an ABM platform, uses its own platform to engage its target accounts. By delivering hyper-personalized messages, Terminus achieved a 60% increase in pipeline revenue.
3. RollWorks and Uberflip Partnership: RollWorks and Uberflip collaborated on a highly targeted ABM campaign. They identified key accounts, created personalized content, and utilized multi-channel marketing. This resulted in a 51% increase in target account engagement.
Account-Based Marketing (ABM) is a dynamic and strategic approach that has transformed the way B2B companies engage with their high-value accounts. By focusing efforts on personalized outreach, ABM leads to higher conversion rates, improved customer retention, and a higher return on investment. Implementing ABM involves identifying target accounts, creating personalized content, leveraging technology, and nurturing relationships over time. Real-world examples from companies like Adobe, Terminus, and RollWorks demonstrate the effectiveness of ABM in driving business growth and revenue. As B2B markets continue to evolve, embracing the power of ABM may be the key to staying ahead of the competition and forging strong, long-lasting relationships with high-value clients.