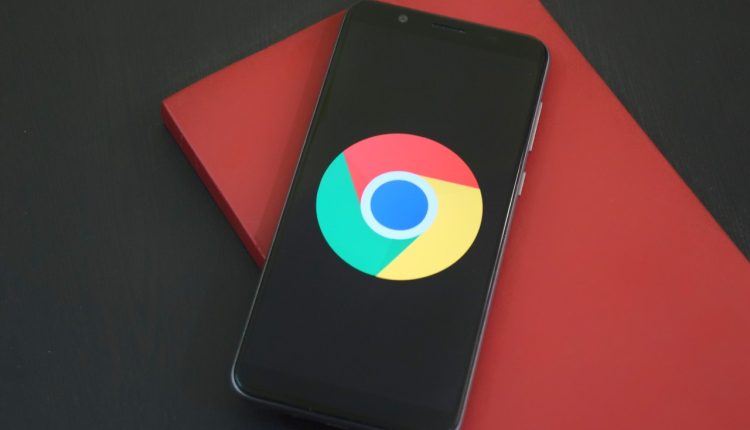 12+ Best Google Workspace Alternatives
Google Workspace, formerly known as G Suite, gets you all the features you need to improve your work productivity. It's great for taking your collaboration to the next level by providing you with professional email, cloud editing of documents, synced calendars, and more.
Not everyone is a fan of Google's applications, though. And if you are one of those people, you should look for some of its alternatives. Here are such 13 tools that serve as a great substitute for Google Workspace.
1. Monday.com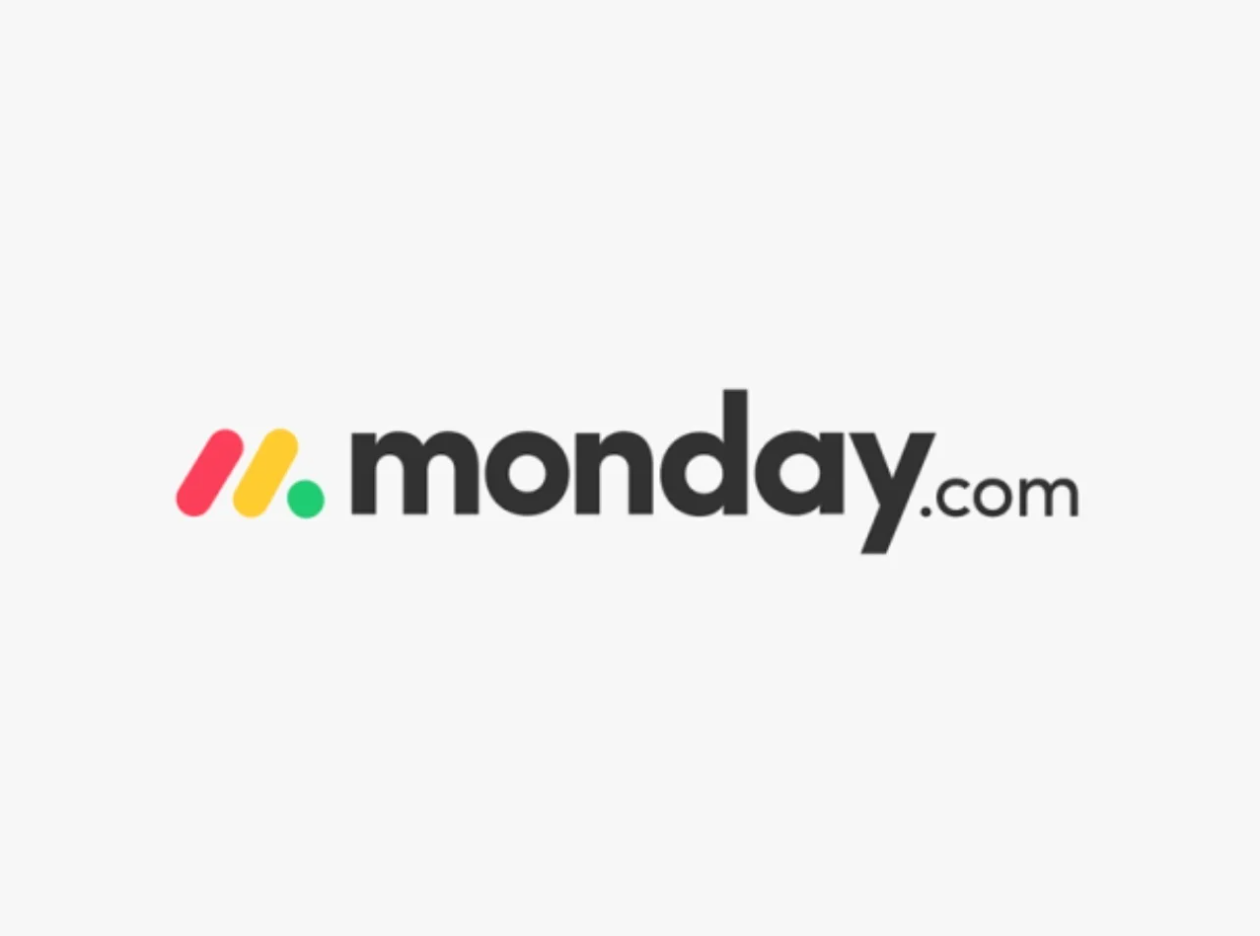 Monday.com is quite a customizable software you can use to collaborate on various projects. You can use its automation feature to save a lot of time you would have otherwise spent on mundane tasks.
It offers you plenty of integrations with other nifty tools, so you can be sure you will have absolutely everything you need at your disposal. Not to mention it's a good value for money. Plans start at $10 per user a month.
2. Office 365 Business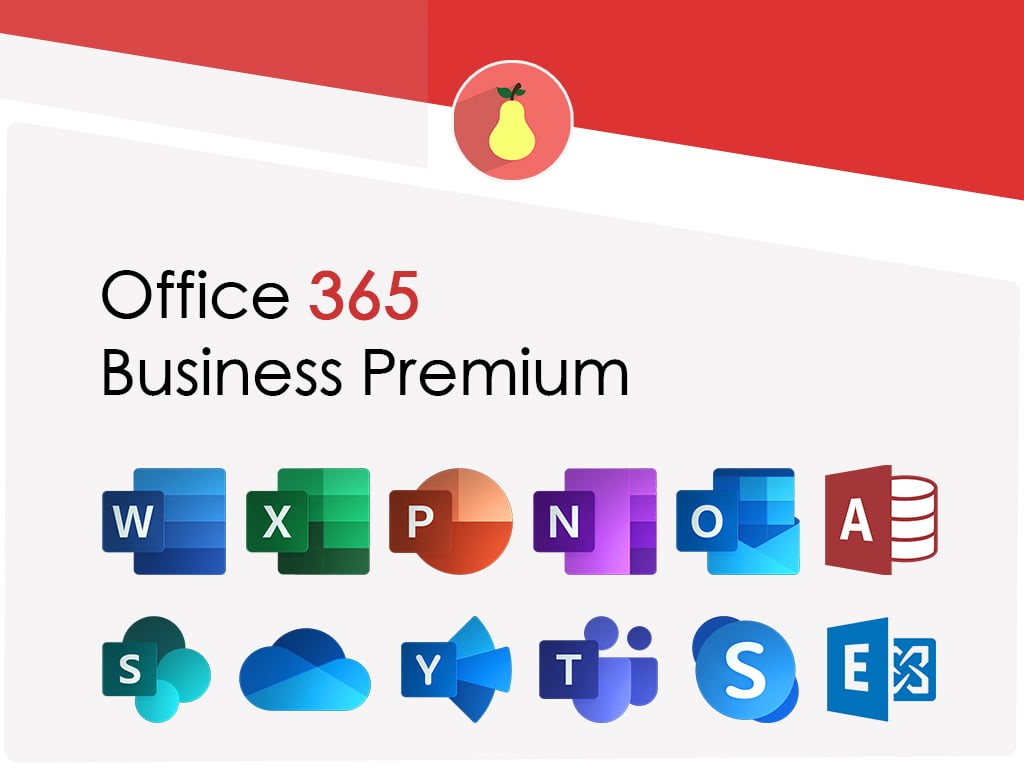 Office 365 Business is already famous for being one of the most used collaboration pieces of software currently available. Naturally, you get all the useful Microsoft Office tools such as Excel, PowerPoint, Word, etc.
Outlook gives you a nice flexible way of communicating with your team and keeps it as organized as possible. Since Microsoft also owns Skype, you get that along with a storage of 1 TB, so you can quickly exchange documents. So, this is the right software for you if you have a lot of data to traffic. The price starts at $8.25 per user per month.
3. Zoho Workplace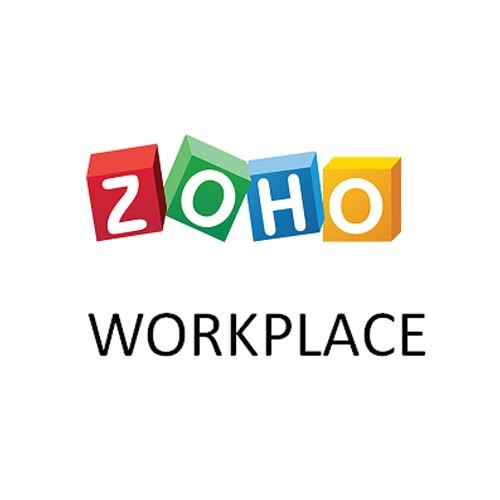 Zoho Workplace makes hosting webinars, business meetings, and conferences a breeze. It's easy to collaborate when you can store and share an array of different formats of files. Communication is made as efficient as possible, too.
Chats, sharing e-mails, group discussions, and many other features ensure you get your message across and everyone who has to see the specific info or data gets it in time. The cheapest plan is £3.2 a user per month.
4. WebEx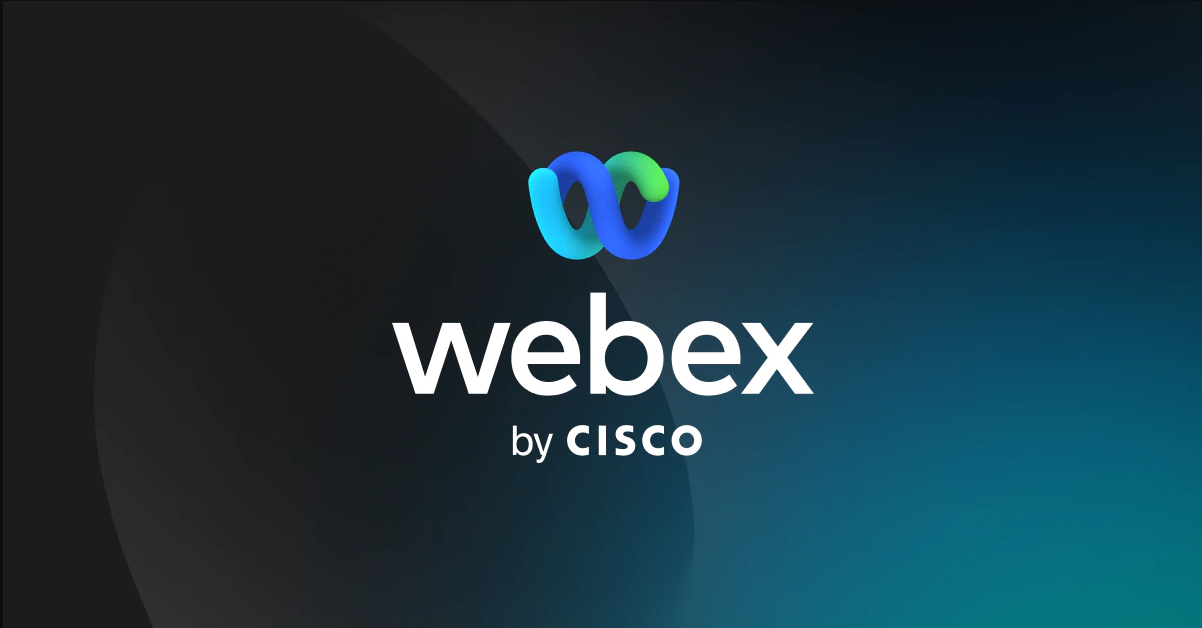 WebEx can offer you the tools needed to successfully hold webinars, meetings, and even interactive presentations. It has built-in AI-powered features such as noise removal and transcription.
Sharing files in real time is a piece of cake, and you can multitask with ease. Its environment is highly customizable, so you can get the best out of it while giving it a personal touch. The first tier is free, and the paid plans start at £2.88 a user per month.
5. Samepage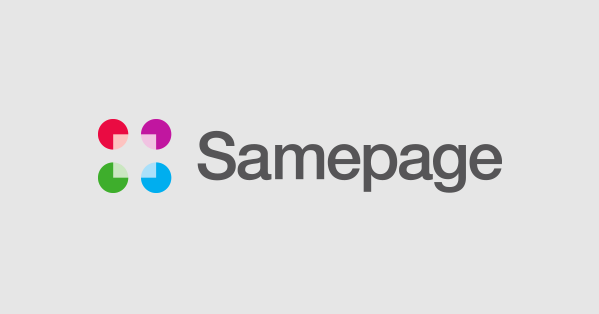 Samepage is a lot like Google Workspace, offering you a similar way of sharing your info and data. It offers you e-mail integration but does not provide e-mail hosting of its own.
So, if you are using a certain e-mail host dear to you, this is a great platform for you to check out. Of course, it has a cloud so that everything can be accessed at all times. It gets great updates, so even more features will be available in the future. It starts at $39 per user a month.
6. FastMail

FastMail is a great option for smaller businesses and those that want to focus mostly on e-mails as their primary way of communication. Among other things, it has limitless storage for e-mails.
It also has the option to get a few distinct e-mail accounts on a single account, so you have separate inboxes for team members. This service starts at $5 a month per user.
7. OpenProject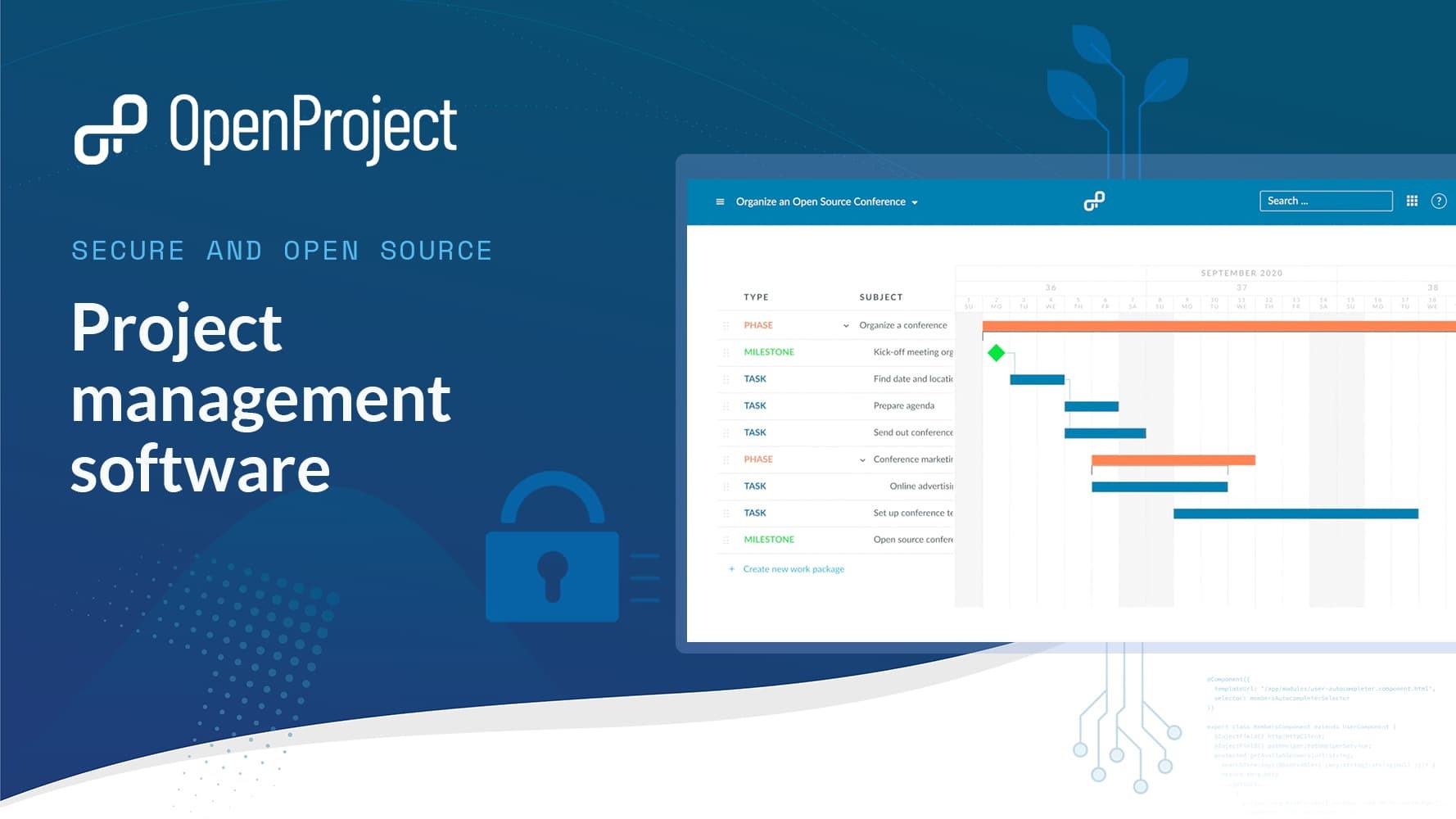 OpenProject is extremely secure software. It guarantees that your data stays private and safe from any third parties. With its help, organizing your projects and collaborating on them is a dream.
The user interface is simple and clean, and it offers ready-made templates so you can save a bunch of time. The dashboard is well-centralized, too. It comes in a free version and has the enterprise tier that starts at $6.75 a user per month.
8. Apple iCloud+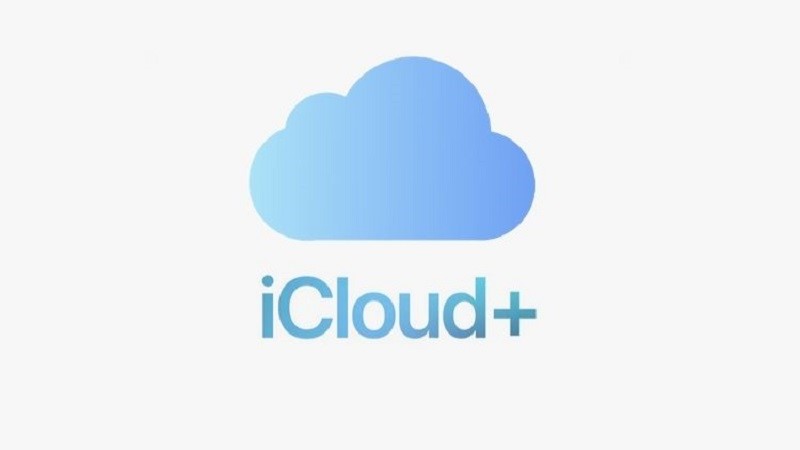 Apple iCloud+ is basically Apple iCloud Email with a domain of your own. So, if you like Apple's other products, you will love this one. The features it brings you include hiding your email and a private relay.
It's great if you are a one-person organization, but it will probably not do for bigger-sized companies. The price goes from $2.99 a month for a single user.
9. Slack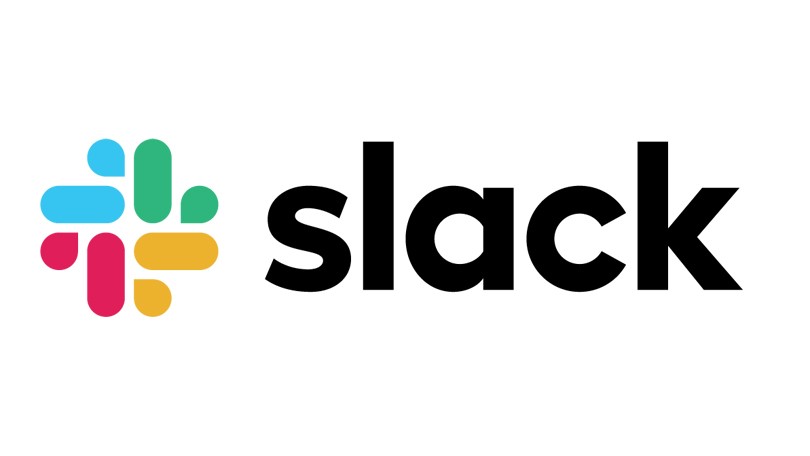 Slack has been around for quite a while now, serving various firms and independent entrepreneurs. Its user-friendly design lets you keep an eye on all of your projects from one place.
The organization is made easy with the help of Slack. It comes in a free version as well as a paid one that costs $6.67 per month.
10. LibreOffice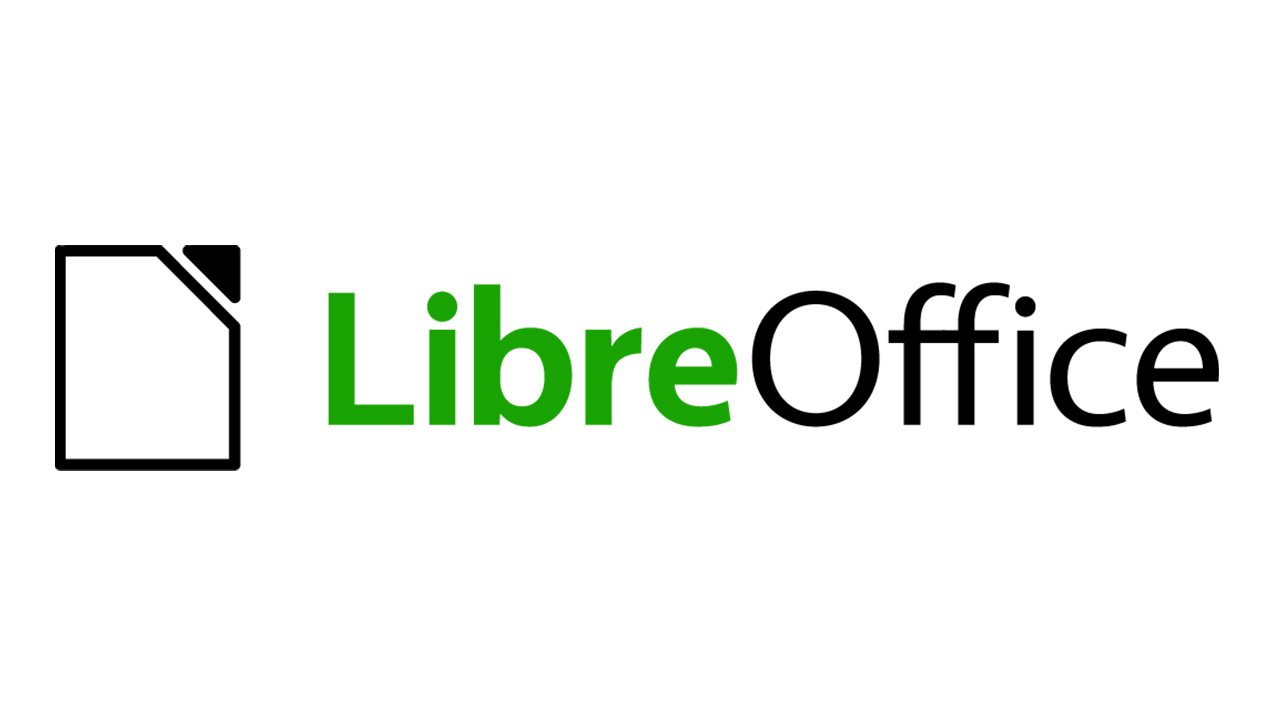 LibreOffice gets you plenty of features to assist you with your productivity. It's an ever-growing platform, so you can be sure it is updated frequently. You can work on multiple docs at the same time.
The software can be personalized quite a bit so you can have the exact arrangement you have pictured. To suit both your and your business needs.
11. Rackspace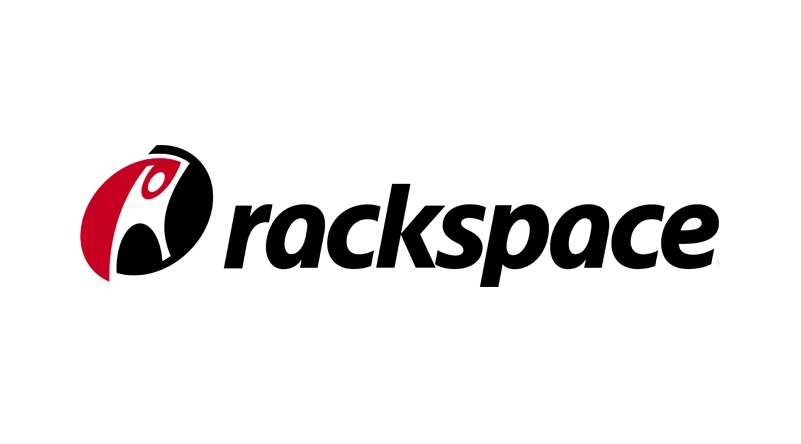 Rackspace deals mostly with your e-mail needs. It can offer you various office applications to help with your work. With Rackspace, your communication will be effective, and you can collaborate with your team on multiple levels.
It's great for marketers, salespeople, financiers, support teams, and more. It integrates with Microsoft apps, too. It starts from $2.99 per user a month.
12. Wrike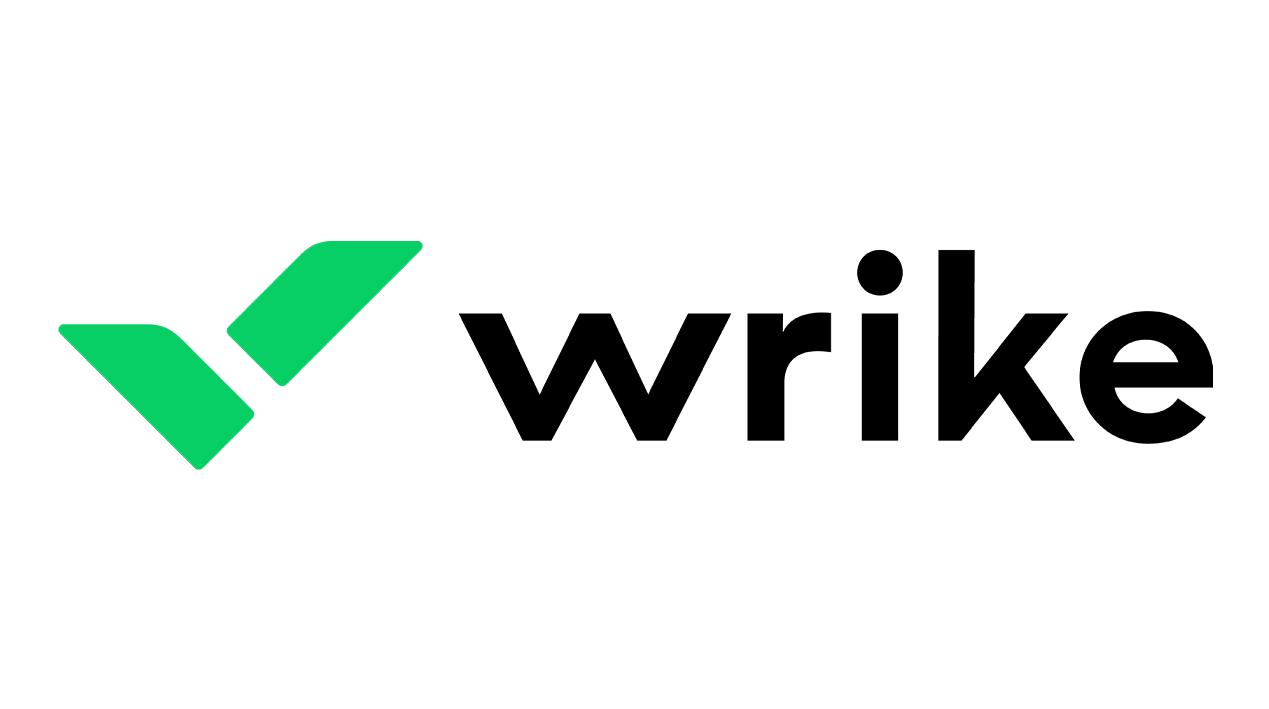 Wrike has a feature that not a lot of collaboration software can offer you. And that's a time tracker, which is perfect for organizing your time and tasks.
You can set up tasks and sub-tasks so your teams know exactly the current priorities. It has a visualization of your project, as well. The price goes from $9.80 a user per month.
13. Asana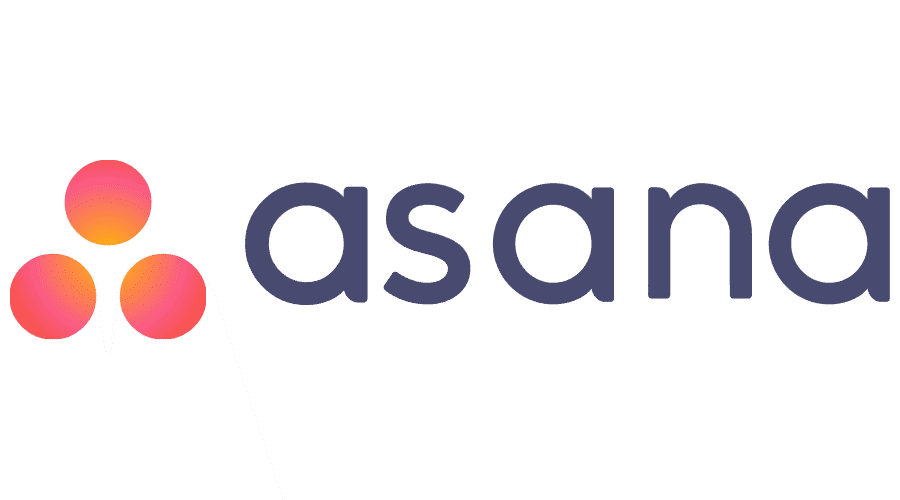 Asana is a very popular software for all your project management needs. Streamlining, automation of tasks, various forms, and charts are only a few nifty things it can offer you.
You can pick one of its many templates or create your own. With Asana, it's easy to stay on the right track with your project. The basic version is free, and the premium one starts at $10.99 per user a month.
Conclusion
Fear not if you don't like Google Space for one reason or another. There are plenty of alternatives you can check out.
There are just the top 13 ones, and all of them are worth your time. A lot of them are free at their basic tiers, too. Talk about saving money.