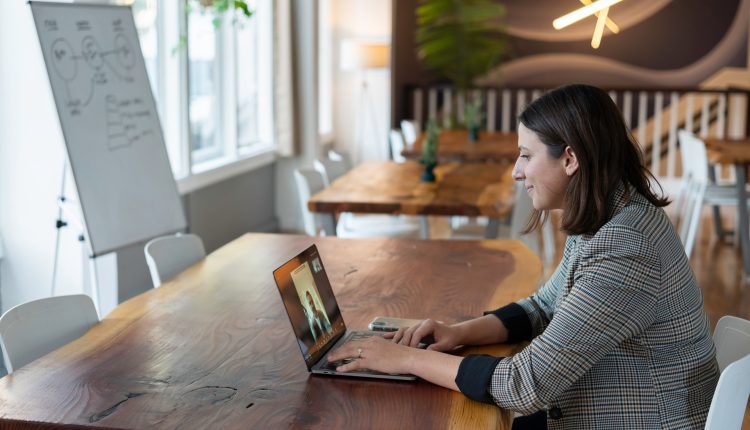 Best Zoom Alternatives in 2022
Ever since people started working more from the comfort of their homes as opposed to offices, so has Zoom become more popular. However, if you do not want to use Zoom, there are many good alternatives to it.
Here are the top six video conferencing platforms which should provide you with enough corporate features for you to host efficient business meetings.
1. Microsoft Teams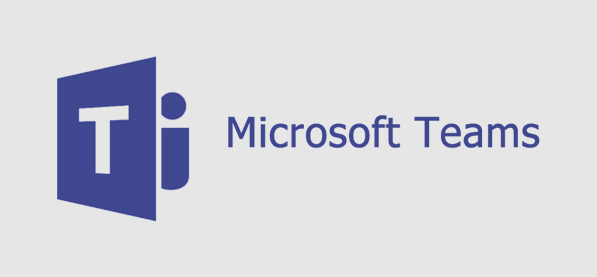 Microsoft Teams offers various features perfect for business meetings. It can support up to 10,000 people on some calls. With Teams, you can share screens and record meetings with ease.
Additionally, you have the option of customizing or blurring your background. Not to mention, it can caption the meeting live and offer transcription.
Naturally, since it's a Microsoft product, it is completely compatible with every Office 365 application, which is a huge plus. A free version of Teams is available, though the length of meetings is limited.
2. Google Meet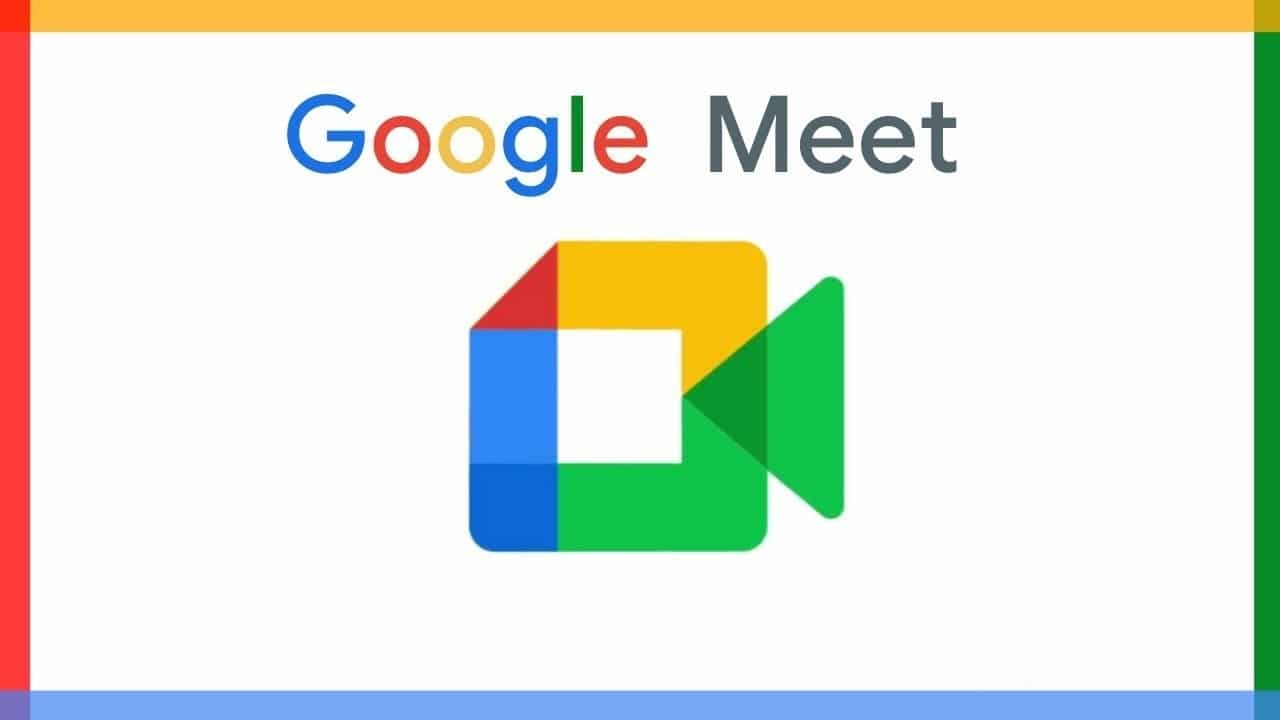 Google Meet is fairly intuitive since its user interface is quite similar to other Google products you probably use daily. It offers you the option of having more meeting participants for a lower price than Zoom offers. You get free Google Drive storage, too.
Naturally, it also integrates with Google Docs and Gmail. Google Meet gives you up to 100 breakout rooms, and you can move people from one to another.
You can also use the shuffle feature to scramble participants in groups. Google Meet even allows you to watch a meeting on your PC while using your phone for audio purposes.
3. Discord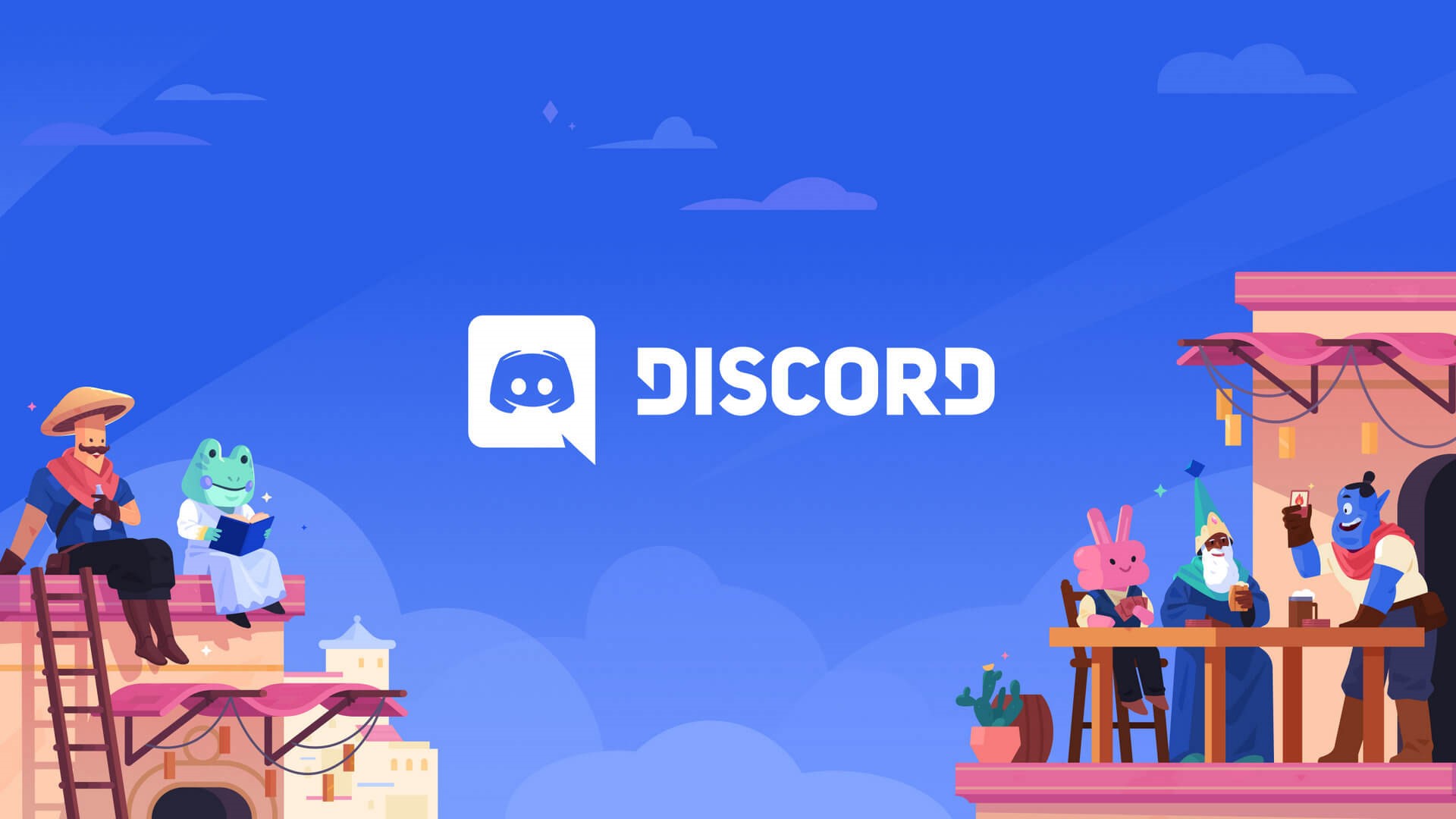 Discord is primarily a platform for communication between gamers, yet it can serve as a good alternative to Zoom. The servers are invite-only, so you can easily keep out unwanted guests.
Of course, it has both a voice and a video chat. The premium version includes video calls in HD, the ability to upload bigger files, more emojis, etc.
You can create your community, but it lacks corporate features, so it is well-suited for more laid-back business purposes, such as casual chats and meetings between coworkers.
4. GoToMeeting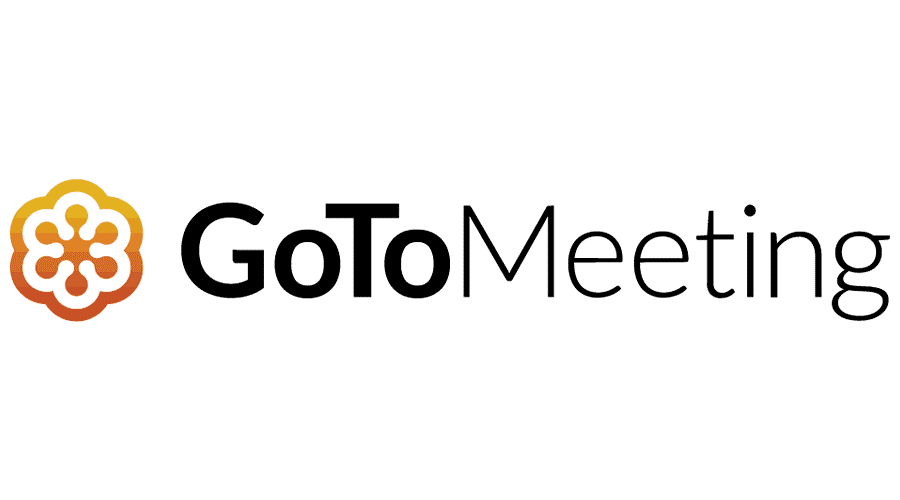 GoToMeeting is perfect for smaller businesses since you get a lot of a bang for your buck. It comes with phone tech support, single sign-on, and other administrative features.
It allows for up to 3,000 meeting participants and integrates with Google and Microsoft. The Smart Assistant feature automatically transcribes meetings and marks the meeting's highlights.
It's extremely useful since you can easily search the transcription for keywords, and details, check out the timeline of speakers marked by different colors, and filter through participants. GoToMeeting also offers reports, such as management logs, performance analyses, and more.
5. Skype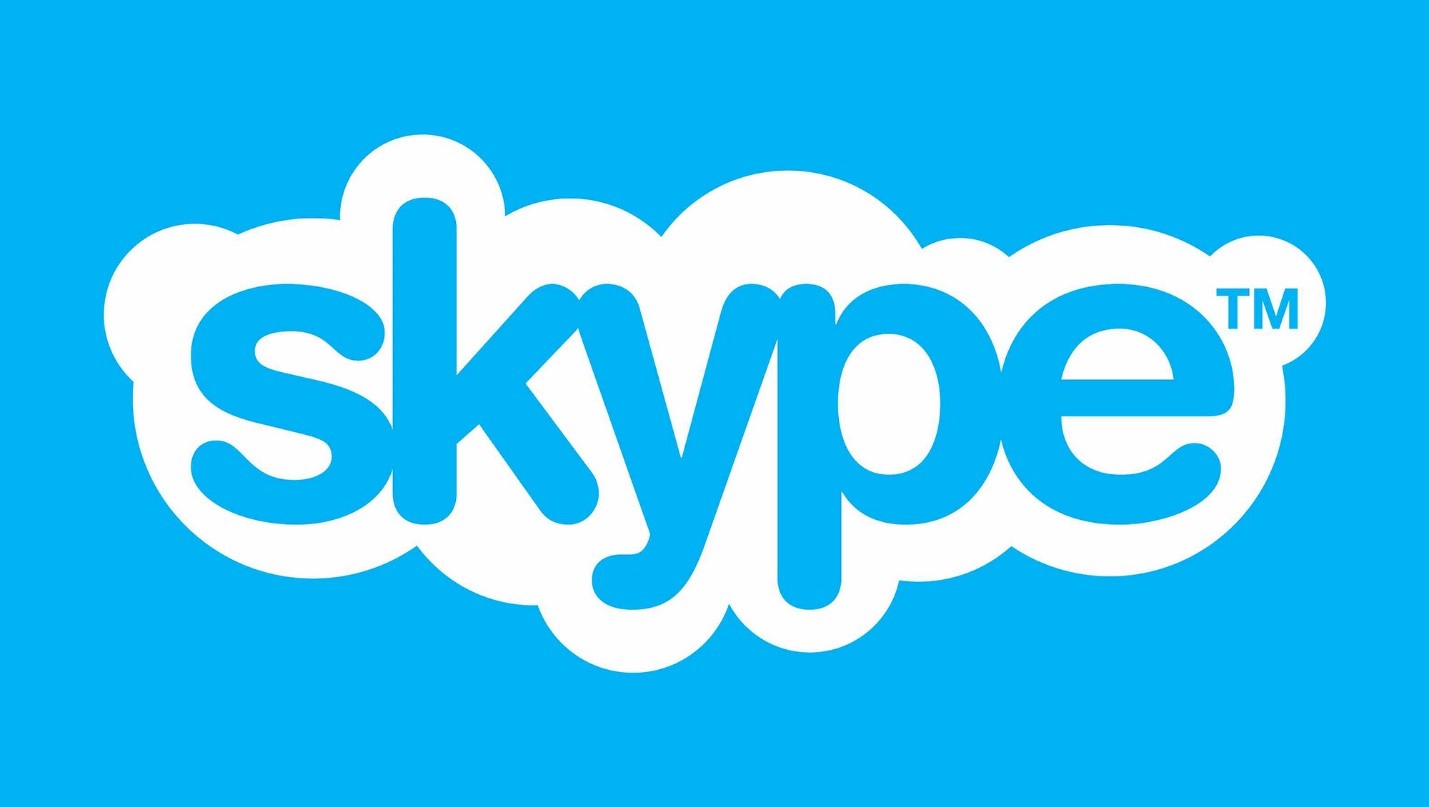 Skype is an old and well-known communication service, but it's still religiously being used as a platform for business meetings worldwide. Create meetings that hold up to 100 users from any device you like, in High Quality.
You can use it to record both audio and video calls and share your screen during the meeting. Various files, images, videos, your current location, and even PowerPoint presentations can be shared with other participants.
Blurring or changing your background is also possible. It offers live transcription, a search bar to go through conversations, reaction emojis, etc.
6. Cisco Webex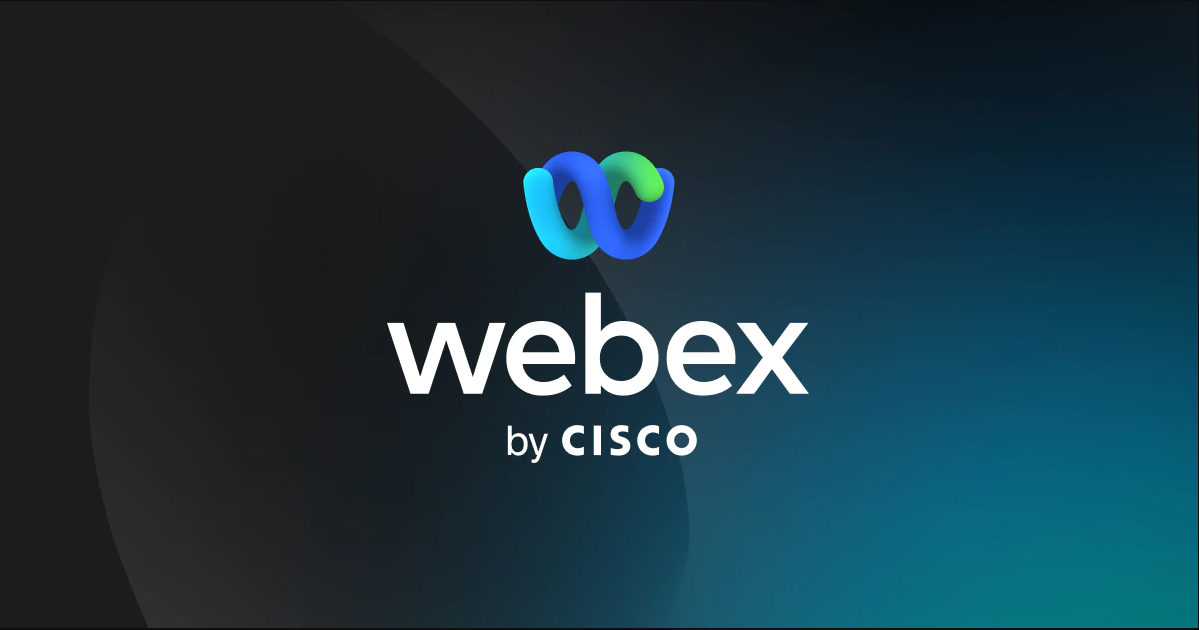 Cisco Webex has many basic video conferencing features and some that are not as common. You can share screens and files and record calls. It also offers live transcription and various emojis and gifs.
Best of all, Webex uses an AI-powered system to push the most crucial messages to the top and automatically saves the corresponding files. It can even instantly translate ten different languages.
The rooms can be customized with images and colors. There's also a whiteboard available. Another thing about Webex is that the security is superb.
Conclusion
Going through this list of Zoom alternatives, you have probably gotten an idea of what suits you and your team the best.
These platforms can provide you with the features you need. Just pick one that fits your budget, or even a free one if you do not need the premium features.