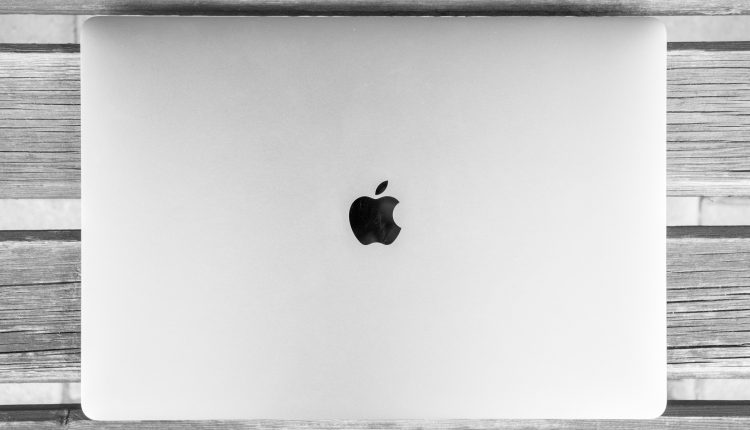 How to Remove StandardBoostSupport From Your Mac
StandardBoostSupport is a potentially unwanted application (PUA) that can affect the performance of your Mac and compromise your privacy. If you have noticed unusual behavior, such as intrusive ads, browser redirects, or a sluggish system, it's possible that StandardBoostSupport has found its way onto your Mac. In this article, we will guide you through the steps to remove StandardBoostSupport from your Mac and restore its optimal performance.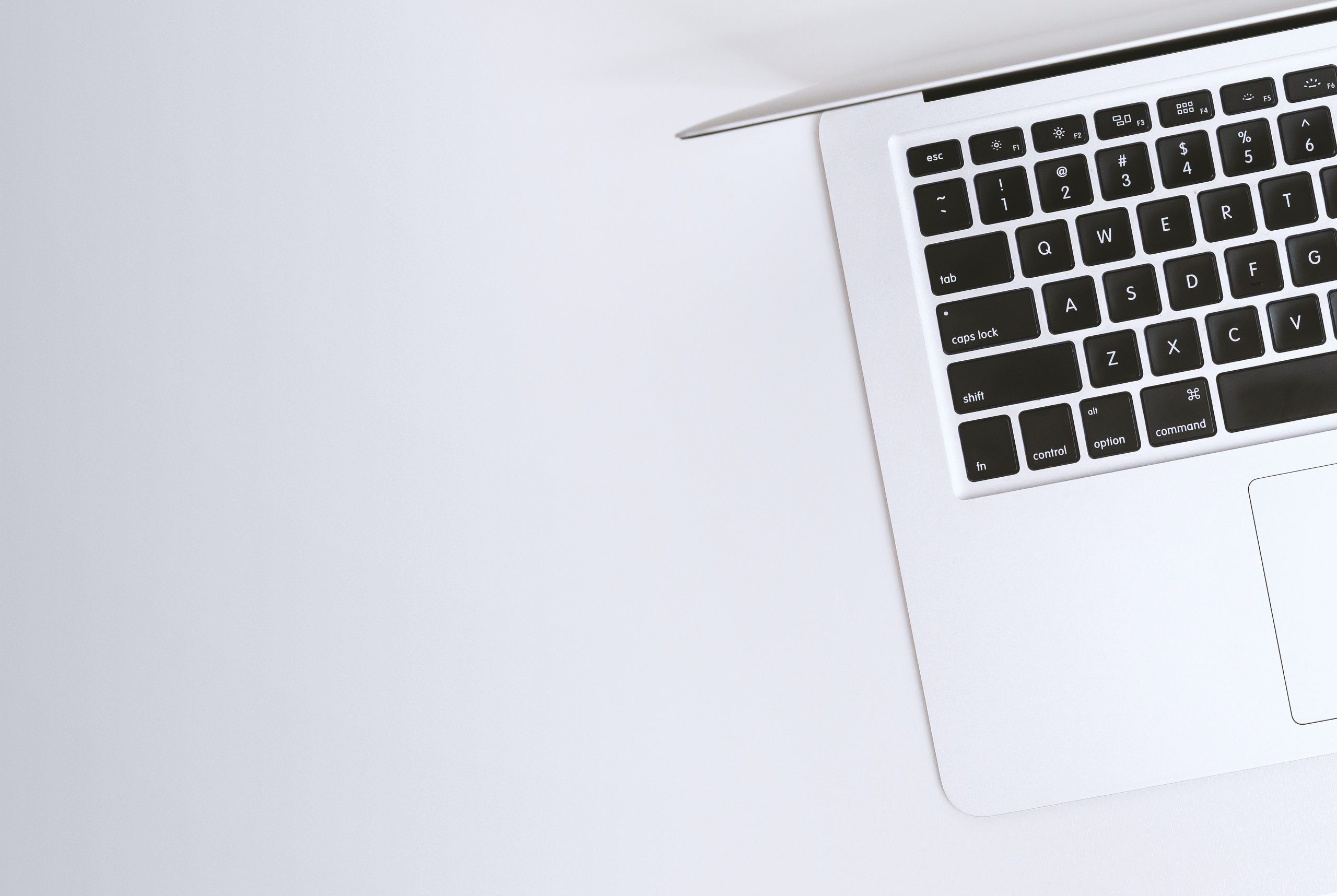 Step 1: Identify StandardBoostSupport
Before proceeding with the removal process, it's essential to confirm the presence of StandardBoostSupport on your Mac. Look out for the following signs:
Unwanted pop-up ads appear frequently.

Browser homepage and search engine settings changed without your consent.

Sluggish performance and system slowdowns.

Suspicious toolbar or extensions installed in your web browser.
If you notice any of these symptoms, it's likely that StandardBoostSupport has infected your Mac.
Step 2: Update your Mac and applications
Before removing StandardBoostSupport, it's important to ensure that your Mac and its applications are up to date. Keeping your system updated helps patch security vulnerabilities and protect against potential threats. Follow these steps to update your Mac:
Click on the Apple menu in the top-left corner of your screen and select "System Preferences."

In the System Preferences window, click on "Software Update."

If there are any updates available, click on "Update Now" and follow the on-screen instructions to install them.
Additionally, check for updates for third-party applications by opening the App Store, clicking on "Updates" in the top menu, and installing any available updates.
Step 3: Remove StandardBoostSupport manually
To remove StandardBoostSupport from your Mac manually, follow these steps:
Quit any open applications, including web browsers.

Open the "Applications" folder on your Mac's hard drive.

Locate the StandardBoostSupport application or any suspicious applications that you don't recognize or remember installing.

Drag the application to the Trash or right-click and select "Move to Trash."

Empty the Trash by right-clicking on the Trash icon in the Dock and selecting "Empty Trash."
Step 4: Remove StandardBoostSupport extensions from web browsers
StandardBoostSupport often installs extensions or add-ons in web browsers to display intrusive ads and modify search results. Follow these instructions to remove any unwanted extensions from popular browsers like Safari, Google Chrome, and Mozilla Firefox:
Safari:
Open Safari and click on "Safari" in the top menu.

Select "Preferences" and click on the "Extensions" tab.

Look for any suspicious extensions related to StandardBoostSupport and click on the "Uninstall" button.
Google Chrome:
Launch Chrome and click on the three-dot menu icon in the top-right corner.

Select "More Tools" and then click on "Extensions."

Locate any extensions related to StandardBoostSupport and click on the trash can icon to remove them.
Mozilla Firefox:
Open Firefox and click on the three-line menu icon in the top-right corner.

Select "Add-ons" from the dropdown menu.

Click on the "Extensions" tab and remove any unwanted extensions associated with StandardBoostSupport.
Step 5: Scan your Mac with anti-malware software
To ensure a thorough cleanup and to remove any remaining traces of StandardBoostSupport, it's recommended to use reliable anti-malware software. There are several options available for Mac users, such as Malwarebytes, Avast, or Norton. Install one of these tools, perform a full system scan, and follow the instructions to remove any detected threats.
StandardBoostSupport is an unwanted application that can compromise the performance and security of your Mac. By following the steps outlined in this article, you can successfully remove StandardBoostSupport from your Mac and restore its optimal functionality. Remember to keep your system and applications up to date, avoid downloading software from untrusted sources, and regularly scan your Mac for potential threats to maintain a secure computing environment.