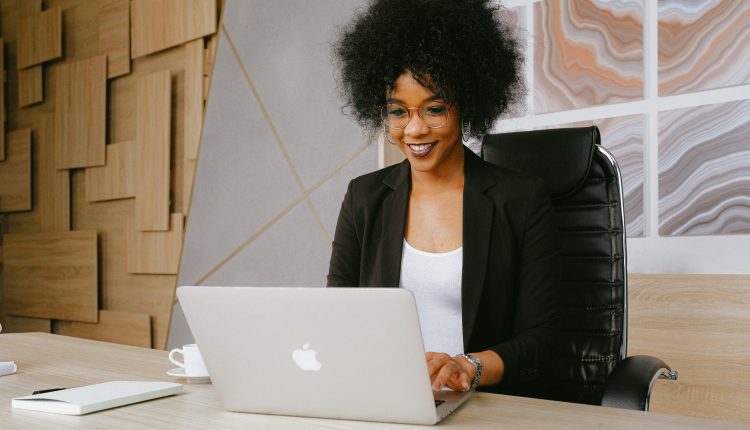 Five Search Engines That Don't Track You – and Never Will
Search engines are specialized websites whose main function is to help you find information stored on other websites, but that is exactly why you are putting yourself at great risk.
The more places you visit on the Internet, the more you will put yourself in embarrassing situations if you are not careful enough. Take this post as a little assistance in understanding how to protect yourself when browsing the Internet.
Since using your private information without your knowledge is quite simple, this should be your top priority. That is why we have provided you with Five Search Engines That Do Not Track You – And Never Will.
1. Duck Duck Go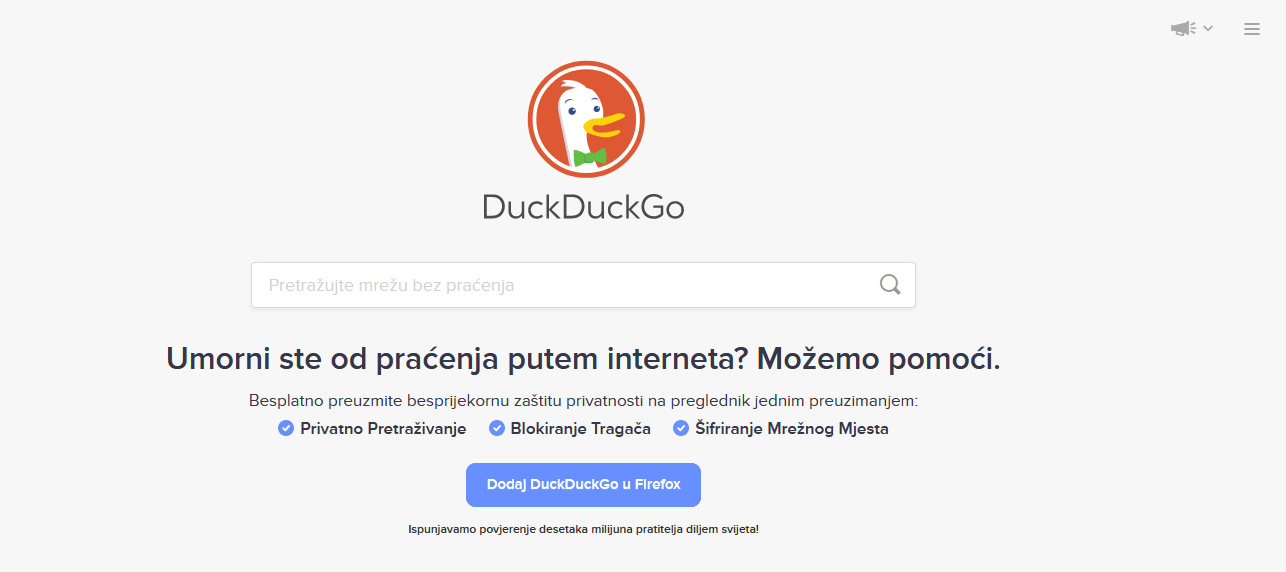 The first on the list of search engines is Duck Duck Go. This search engine will rock your world to build a privacy-focused platform where your IP addresses and personal data are kept.
Compared to Google, Duck Duck Go delivers so much more efficient search results. You do not need to register to use this search engine. As a result, the websites you visit will have a more challenging time obtaining information about you.
It guarantees maintaining your research secret and incognito, and Duck Duck Go includes designed tracker protection.
2. Brave

The next thing we want to focus on is Brave. With it, you will have an excellent shield, security, and the possibility of personalization, all with the help of Brava.
If you prefer to work with Night Mode, you can easily incorporate it into your daily use. Each new tab's background can now be customized with your picture. In addition, you can add a Built-in password manager and much more.
Once you have decided to switch to Brave, you can immediately begin transferring information for autofill, bookmarks, favorite things, and background into Brave in just a few clicks.
3. Ecosia

The first and most significant aspect of Ecosia is that it allows you to take part in protecting the environment just by surfing the Internet and planting trees while doing so.
You could engage with a worldwide movement of people who are encouraged and inspired to engage in their ordinary activities as a cause for progressive transformation by using Ecosia.
When planting more trees using Ecosia, you will contribute to creating and upkeep habitats for sensitive or endangered species everywhere around the globe, therefore supporting ecology. Adding plants and trees to an environment will allow it to be shaped and revitalized.
4. Startpage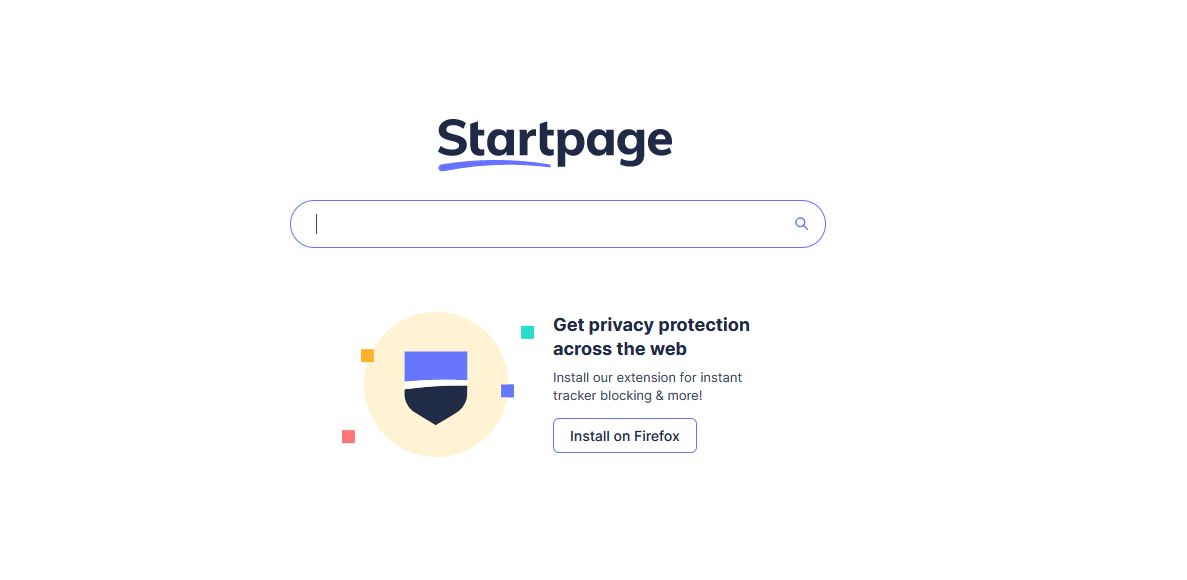 This search engine enables anonymous access to something and browsing of all websites, much as the search engines previously stated. Nobody can make money from your personal information or browsing history.
Startpage keeps all your information confidential, including your IP address and your whole identity. But remember that getting used to this search engine will take some time if you have been using Google for a while.
5. Swisscows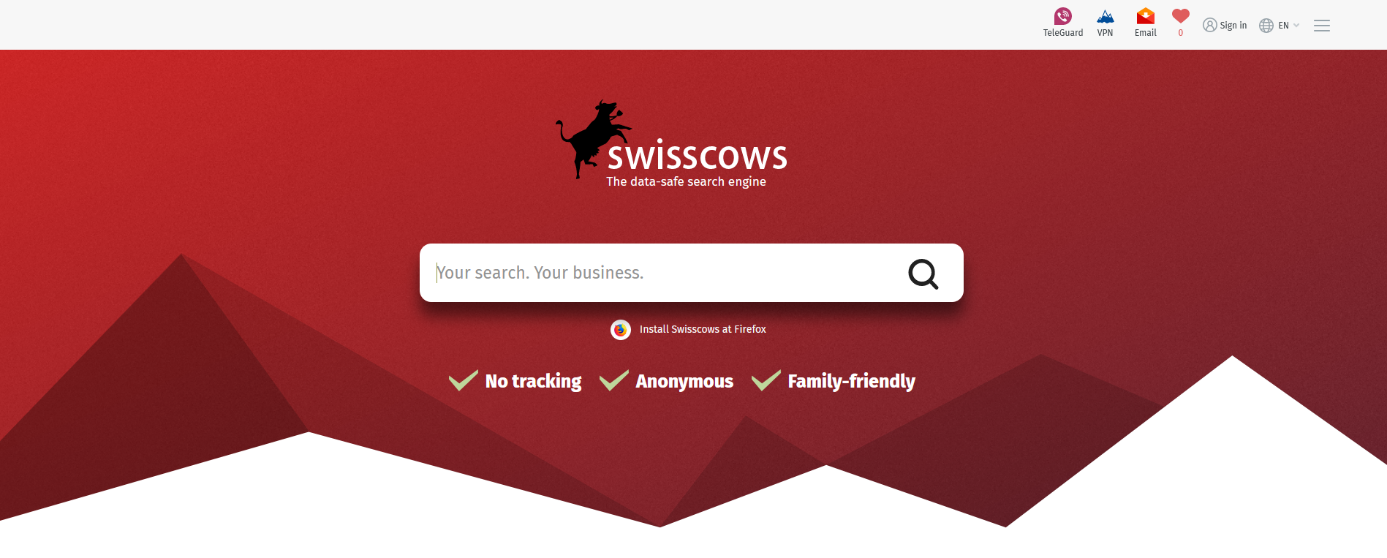 Swisscows is our final recommendation for a great search engine. Don't be concerned. Even if Swisscows originated in Switzerland, they will not collect or monitor any of your personal information and will respect your privacy.
They will protect your privacy and prevent everyone from gathering or tracking your personal information. Also, if you have children, this search engine is fantastic for you. Protection of youngsters from diverse persons and graphically sensitive material that isn't suitable for them is given special consideration.
Conclusion
You are right if you want to avoid collecting your private data and browsing history. As you can read in this article, we have given you five great options with which you can prevent this and protect yourself online. Do not hesitate and avoid using such search engines.
They are becoming increasingly popular due to the increased risk of misuse of your private data, Ip addresses, or search history. You can achieve this in just a few clicks and move on without worry. You will not lose anything if you try one of the above search engines.