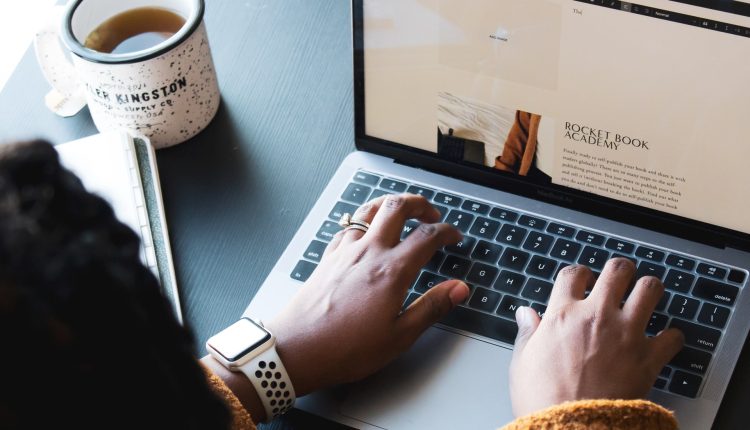 Ten Tips to Improve Your Marketing Tactics
Understanding and focusing on improving the marketing operations is increasingly important for teams in digital marketing striving to stay ahead. You will want to utilize the best email marketing services, web hosting, and data analysis.  Understanding your clients, using accurate data on your customers and tracking campaign effectiveness are the most important actions to build your marketing operations.
Marketing ops, in addition, concentrate on managing the tools that marketing teams purchase and evaluating the effectiveness of marketing across all areas. This isn't just about your marketing methods but what happens in the background to ensure successful marketing campaigns.
Nobody knows how to run more about successful marketing strategies than the knowledgeable business owners and marketers of the present. Here are ten tips for marketing to improve your system for the coming year, based on the most recent trends.
1. Look for Opportunities to Diversify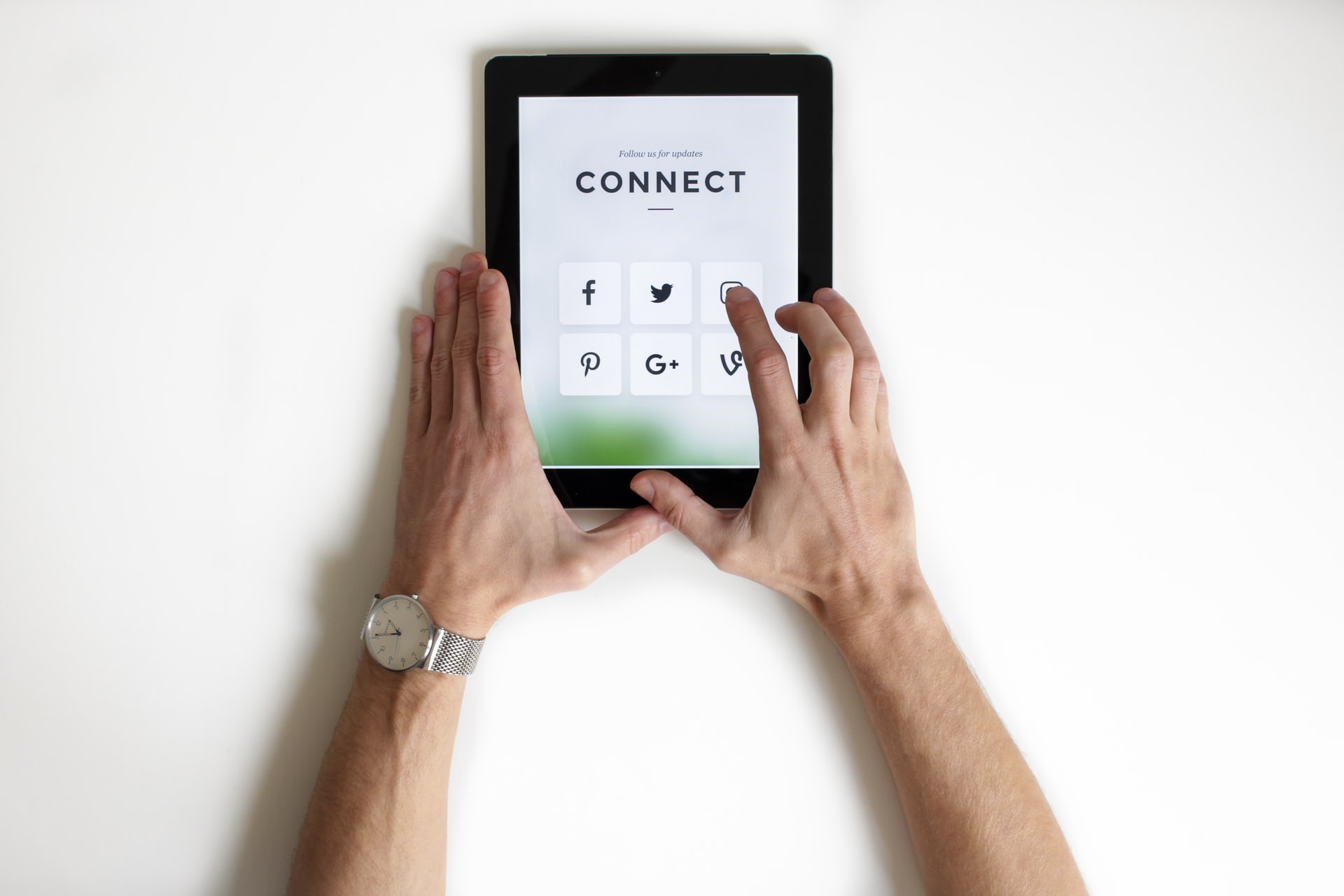 Today, most marketing budgets don't permit companies to explore each distribution channel simultaneously. It is essential to select channels that will provide a substantial return on your investment.
Therefore, look for ways to diversify your strategies by first analyzing your target customers. Find niche channels where you can separate yourself from the noise from marketing, like on YouTube or social media networks, or other groups. You can then diversify your approach, knowing that the return is worth the cost.
2. Embrace Paid Social
Eighty-six percent of all social marketing professionals are already using Facebook advertisements. The revenues from advertising on the platform continue to increase. Additionally, paid advertising options have appeared on Instagram, Pinterest, Twitter, and other sites.
Social media sites are changing their algorithms to make it evident to companies that paid marketing is essential for those who want to gain recognition. Engaging in paid social media is an absolute must if you wish your social media strategy to keep going or grow.
3. Document and Create Your Plan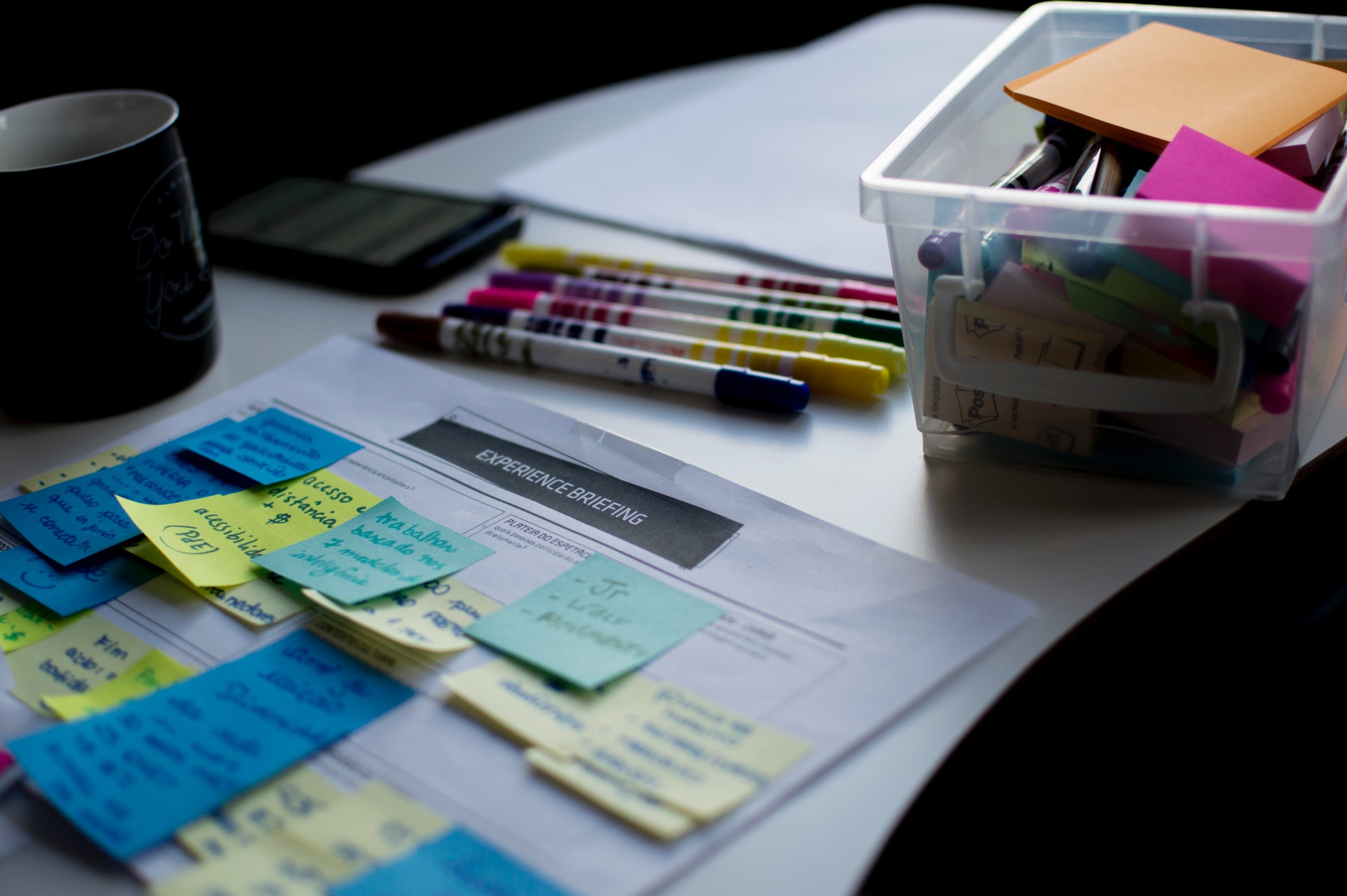 Marketing departments are constantly rethinking and reevaluating their marketing methods or strategies. However, having a clearly defined plan based on the conditions of satisfaction can reduce any confusion between staff or vendors and keep all employees on the same level.
By sharing the same document, employees know their workplace job and what duties they're required to contribute to the team. This may appear simple, but ultimately it will save time and money. Using a global marketing calendar divided into categories and months relevant to one's business is an easy method.
The list of tech startups' categories could include new products and marketing launches, audience acquisition, social media, public relations advertising, branding, and other assets.
4. Start Working with Influencers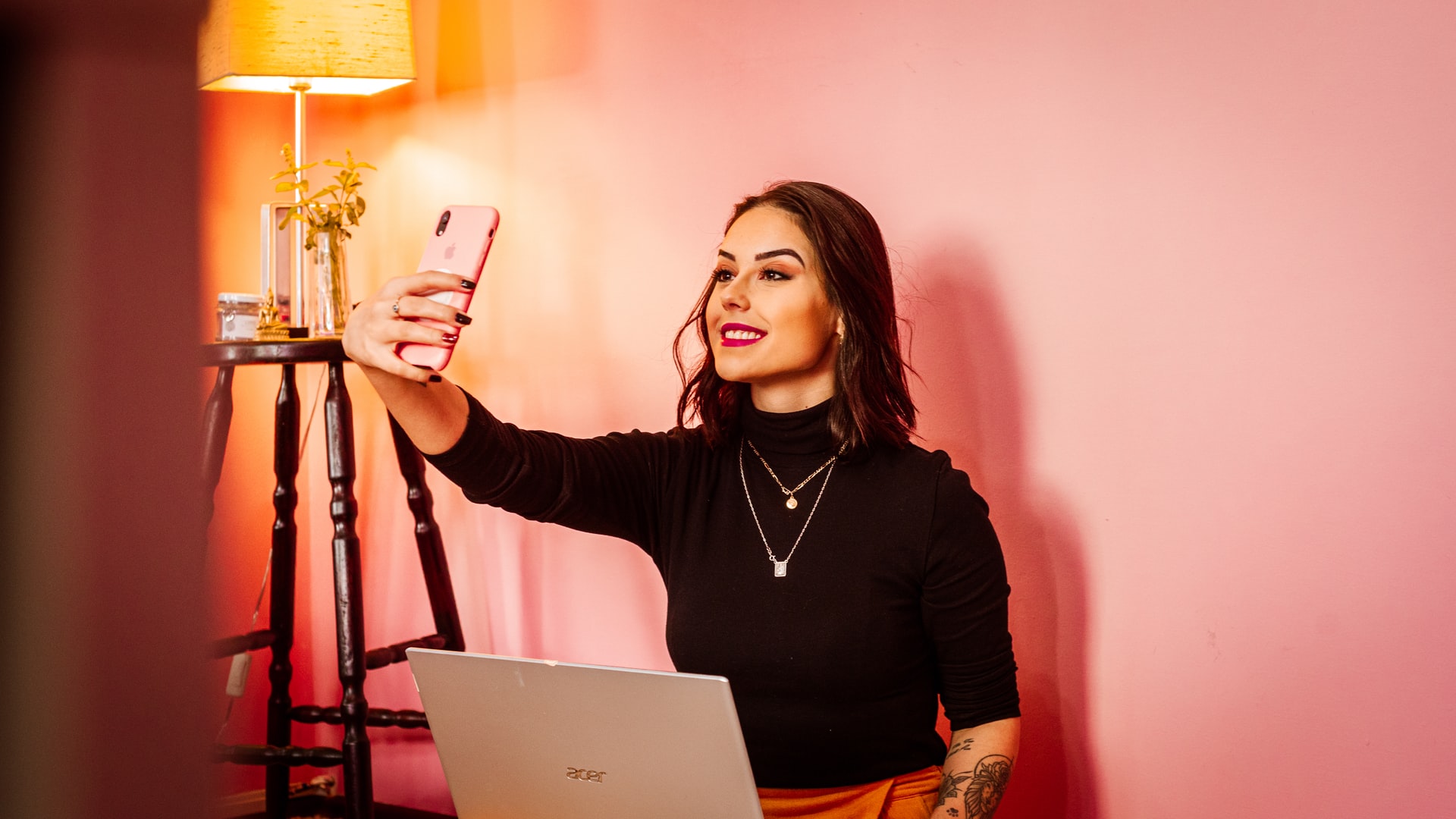 Another option to attract new followers and boost your brand's reach is collaborating with the most influential influencers in your industry. For instance, Lowe's is a home improvement retailer.
Lowe's offered "top designers and mom bloggers" to manage the company's Instagram accounts for a couple of days at a time. By allowing influencers on the account to share exciting material, Lowe's could gain access to a brand new audience.
5. Find the Solution and Start Helping Customers to Solve Their Problems
To increase trust with customers, offering solutions to customers is a fantastic way to leave an unforgettable impression on a client's mind. As per HubSpot, "You're in business because you provide solutions."
Making how-to content, providing valuable specials to the customers you serve, making their lives more accessible, and responding and listening are the most critical strategies, regardless of the tools or apps and newsletters, social channels, or outreach that create them.
6. Include Clear Calls to Action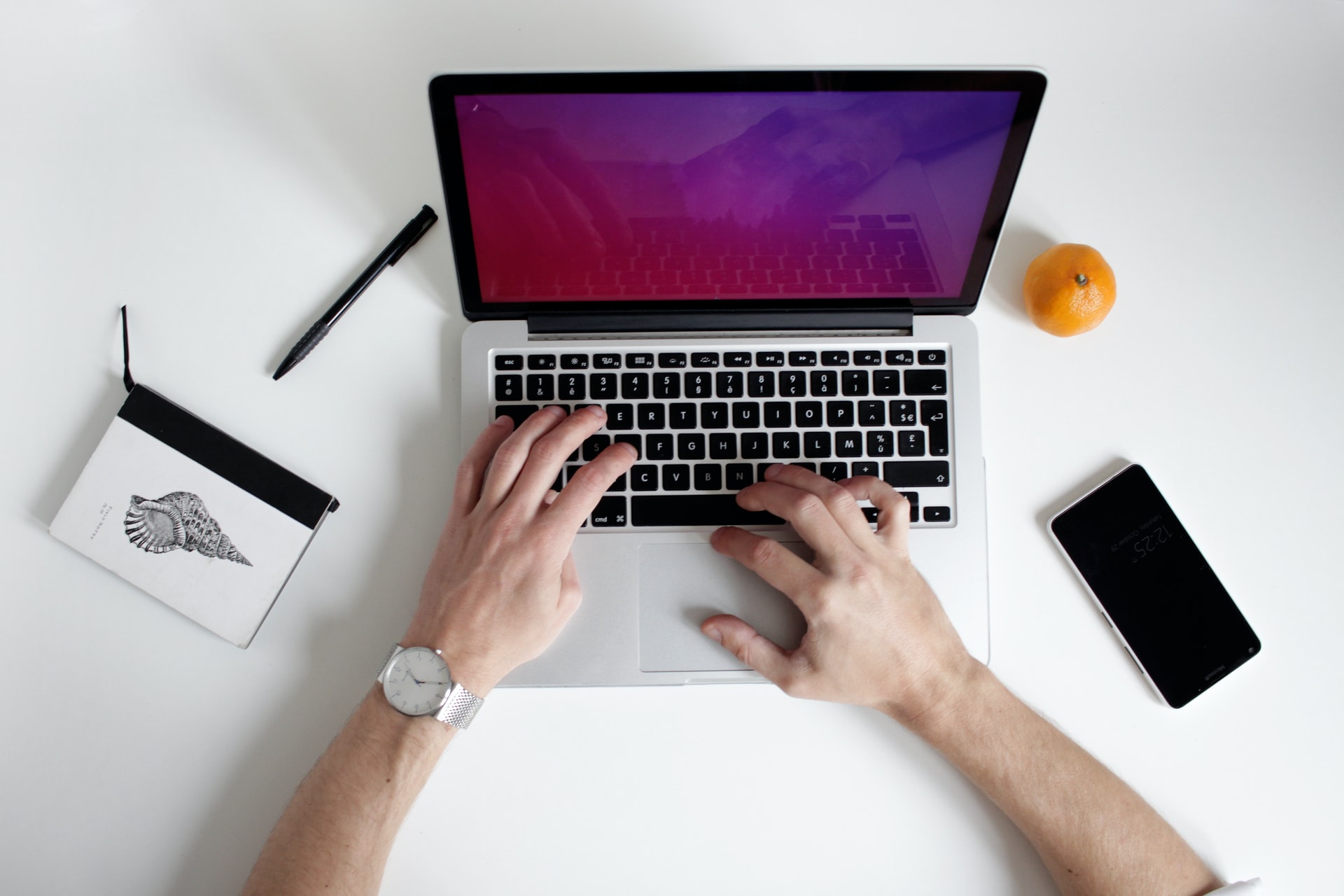 Every touch you make must include an explicit call to action or the next step for your customers. Whatever you'd like people to complete, whether signing up for your newsletter, interacting with you via social media or downloading your eBook, or purchasing your product, do not just stand on the sidelines and hope they'll do it.
Instigate them too! Even if you're satisfied with the results your calls to action are generating; you're always able to make improvements. Therefore, test, test, test. It doesn't matter if it's just A/B testing or more advanced multi-variate tests; never stop looking for new ways to enhance your marketing strategies. (Take an example from HubSpot, which saw an astonishing 1300% increase in CTR when they tweaked their call-to-action buttons).
7. Prioritize Authenticity
This is one of our top marketing strategies. The majority of consumers today know that the content companies create is driven by agendas. They're unlikely to react positively to content that is marketed as sales.
Therefore, businesses must develop better strategies for building genuine connections with their audience. One of the most effective methods to emphasize authenticity in your marketing is to create live-streamed content. Do your best and go with the flow. You'll be surprised by how positively your audience reacts to everything.
8. Make Performance Analysis an Ongoing Strategy
Every experienced marketer understands the significance of using performance analysis to improve their strategy. However, waiting until the conclusion of a campaign to review and adjust can severely limit the potential value of performing research.
Top marketers don't use the past to guide their future strategy — they modify their campaigns in response to the most recent research. Your marketing automation system will offer a myriad of ways to assess the effectiveness of your marketing initiatives.
9. Utilize Big Data to Identify Customers

Big data is aiding retailers in targeting specific customers, and the data is being used to determine buying patterns.
For instance, Red Roof Inn uses flight cancellation information to send messages to stuck travelers. Pizza chain Pizza Hut uses the data to mail coupons to customers experiencing power failures. In big short, data can be used to predict buying patterns.
10. Create a Memorable Message
There are many ways to promote your products and services with marketing. Sometimes, it's beneficial to step away from your primary marketing strategy to tell stories that help make your brand's name moreBrand'sble and likable.
The more innovative you become by telling stories, the more likely you'll stand out and boost the image of your company.
Conclusion
An effective digital marketing plan is essential to reach potential customers and increase sales. However, with the number of businesses using online marketing for marketing, it's not surprising that certain brands fail and commit mistakes.
With these strategies and tricks, you will begin to fill in the gaps in your system for marketing, improve your online reputation, get an edge in the market and reach more significant goals for your business.