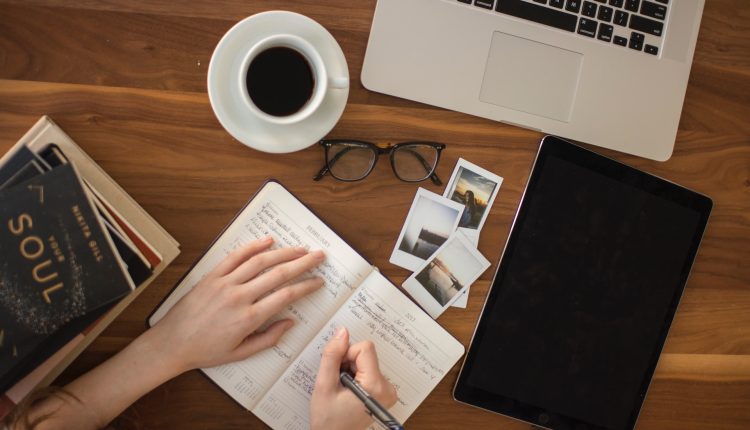 Top 10 Notepad++ Alternatives & Competitors
Are you looking for a more advanced text editor than the standard Notepad? Are you in need of something that can accommodate a more complex workflow?
Look no further because this article will provide an overview of the top 10 Notepad alternatives and competitors. Here, we will discuss the features and tools that each program offers to help you make an informed decision when choosing the right text editor for your needs.
What Is Notepad++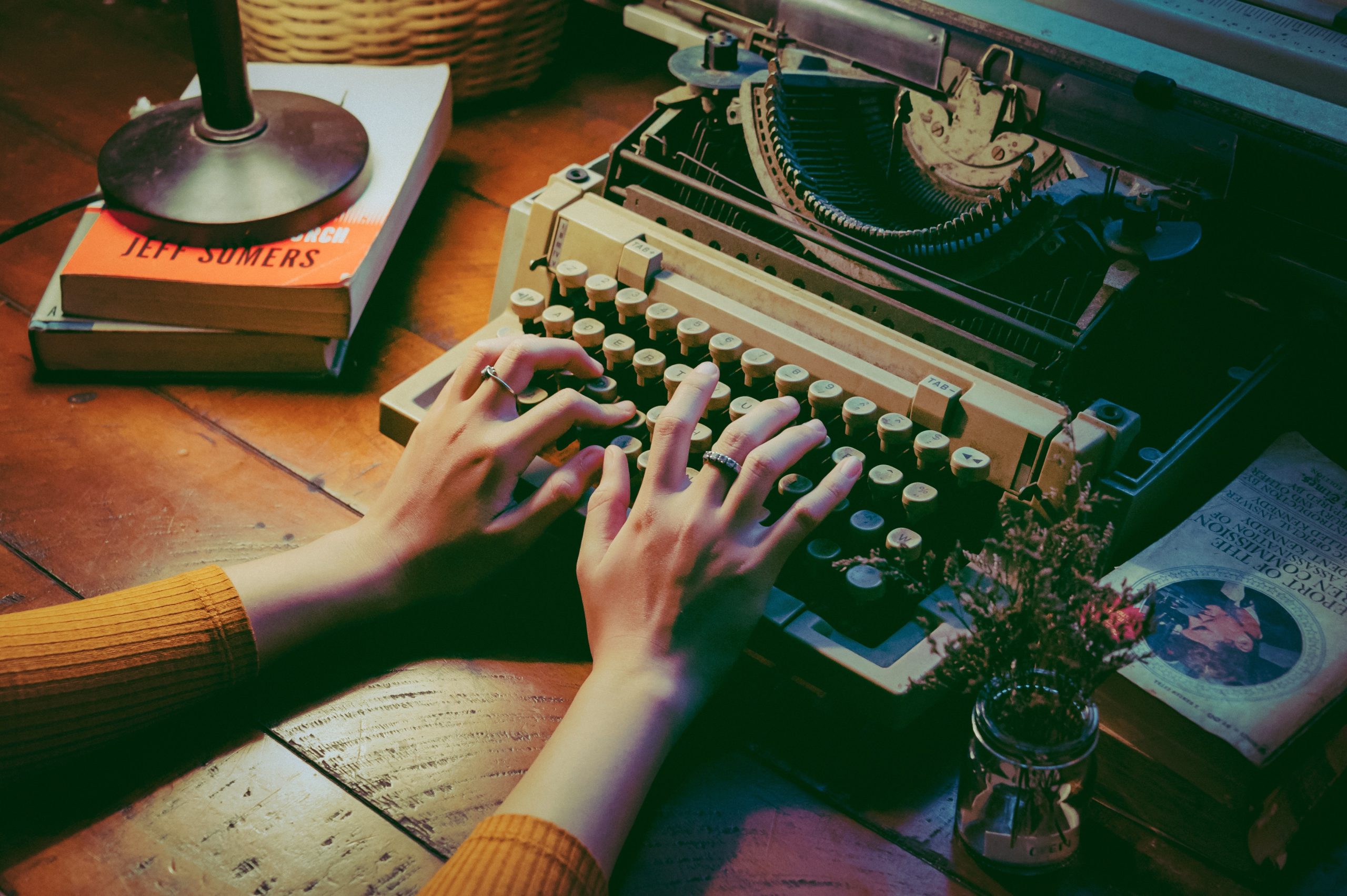 A free text editor for Microsoft Windows, Notepad++ provides additional features not included with the standard Windows text editor, Notepad. Co-author Dan Ho released Notepad on November 24, 2003.
Moreover, Notepad++ is designed especially for editing source code. The ++ in the name refers to the increment operator in programming languages such as C, C, Java, and JavaScript. Notepad comes in handy any time you need to make significant changes to a text file.
Notepad is a simple text editor that comes with Windows Operating Systems. It has been around for decades and is often used to create text documents, edit software source codes and take quick notes.
Notepad's basic functionality allows users to type in plain texts without any formatting options such as font size or color. This makes it an ideal choice for writing short and simple documents, taking notes during meetings or lectures, editing HTML code and scripting languages like JavaScript, CSS and PHP.
Notepad also provides features such as search-and-replace functions which enable users to quickly find words or phrases within a text document. They can then make changes accordingly in the same file with ease. It is also capable of opening files with multiple extensions such as .txt, .bat, .ini and some more advanced file formats like Unicode files (.ucs2).
Top 10 Notepad++ Alternatives & Competitors
1. Visual Studio Code
Build and debug modern web and cloud services. VS Code is free, and it can be found on your favorite operating system, such as Linux, macOS, and Windows.
2. Sublime Text
Sublime Text is a sophisticated text editor for code, markup, and prose. You may love the smooth interface, dazzling features, and superb performance.
3. UltraEdit
UltraEdit is a powerful text editor and code editor for Windows and Linux containing virtually any programming language and equipped to handle large (4 GB) files. (S)FTP, SSH console, powerful find and replace with Perl regex support, scripting macros, and more are some of the features.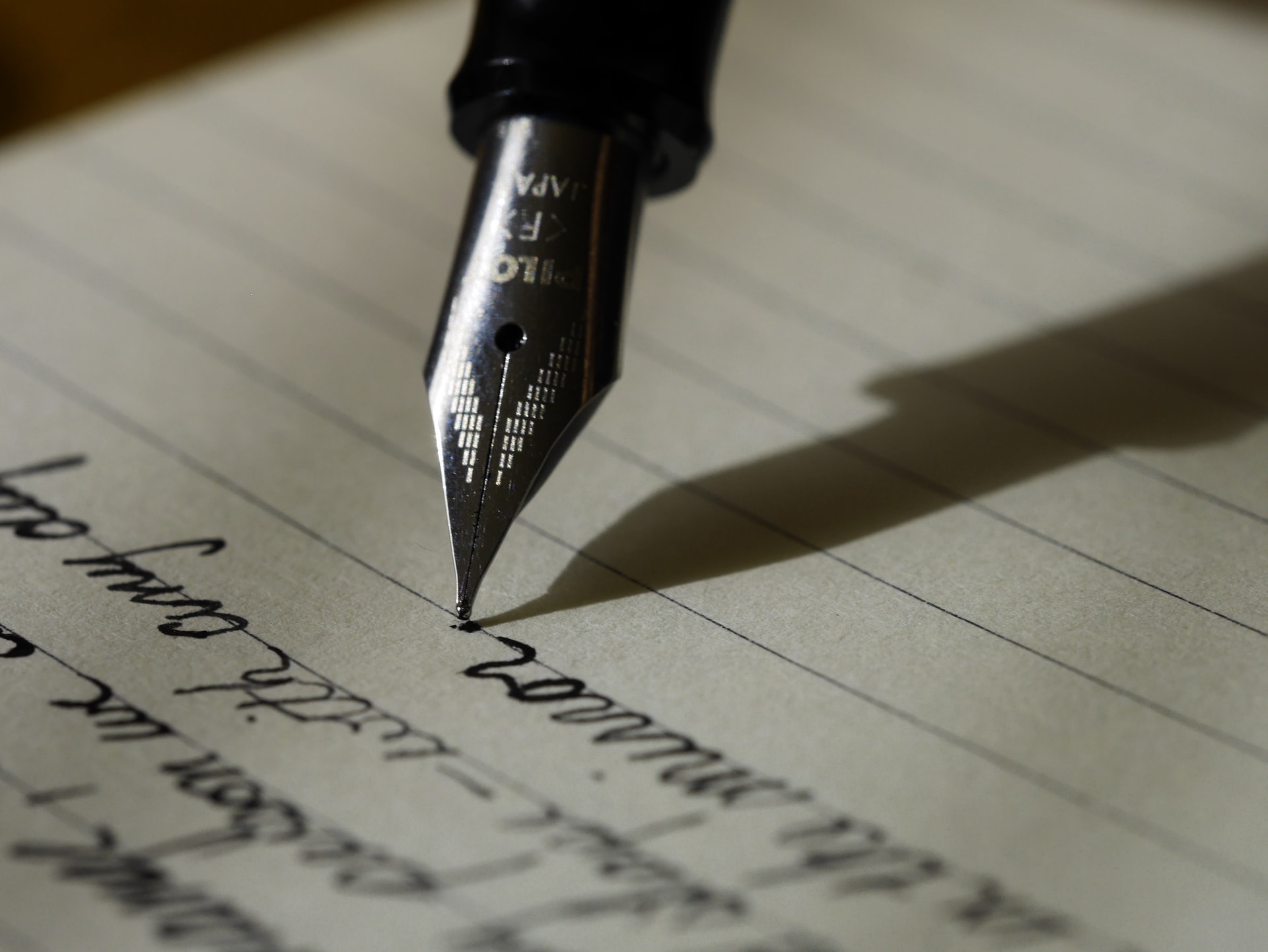 4. Atom
Atom is a desktop app based on web technologies that you can use to your benefit if you understand how to work with CSS.
5. Brackets
Brackets is an editor created exclusively for website building, especially for web designers and front-end developers.
6. TextPad
TextPad 7.4 is a powerful, versatile text editor for plain text documents. Easy to use, it provides all the features a user of any skill level requires.
7. TextEdit
TextEdit is a text editor based on the Cocoa Text text system of TextEdit.
8. GNU Emacs
Emacs is a customizable text editor offering interpreter and dialect with extension to support text editing with content-sensitive editing modes, built-in documentation, Unicode support, and more.
9. gEdit
GEdit is a powerful general-purpose text editor that offers internationalized text, syntax highlighting, aundo features, reverting, printing, and print preview options.
10. EmEditor
EmEditor is a text editor for Windows that allows you to use larger documents and Unicode, macros, add-ons, and more.
Conclusion
The need for an alternative to Notepad is clear. Whether you're a beginner or advanced user, there are options out there for everyone. The top 10 alternatives discussed here represent a diverse range of tools and services that can suit various needs depending on the user's skillset and budget. With so many powerful competitors available, it's important to take the time to research and select the one that best suits your individual needs.