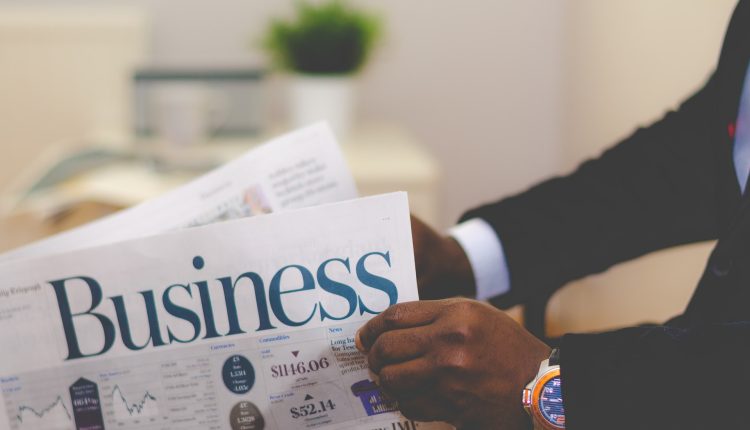 Five Useful Tools for Writing a Business Plan
Got a business idea but don't know where to start? That is exactly what we are writing about today. We can rightly say that the start is one of the most important moments in business development.
Accordingly, it is necessary to do everything to make a start as successful as possible and give you the push for the future. We will not lie to you, the beginning of business development is really difficult, but with the right preparation, it will be easier.
You need to have a business plan when starting an idea hoping for its realization. Forget about the many papers, sketches you make everywhere, sticky notes on your laptop, and other indicators of what to do next. You need a real business plan if you want your idea to succeed.
In order not to misunderstand us, you can have reminders in any case, but these reminders must not, in any case, replace business plans. The business plan serves as a guide on what to do next, how to treat each step, and how to approach it.
Although it is not easy, we assure you that with the right estimates, you can get this sequence of events and shine in full glory. To make it a little easier for you, below are some of the most important tools for writing a successful business plan.
1. Choosing the Right Template: a Business Plan That Will Glimpse Everyone's Attention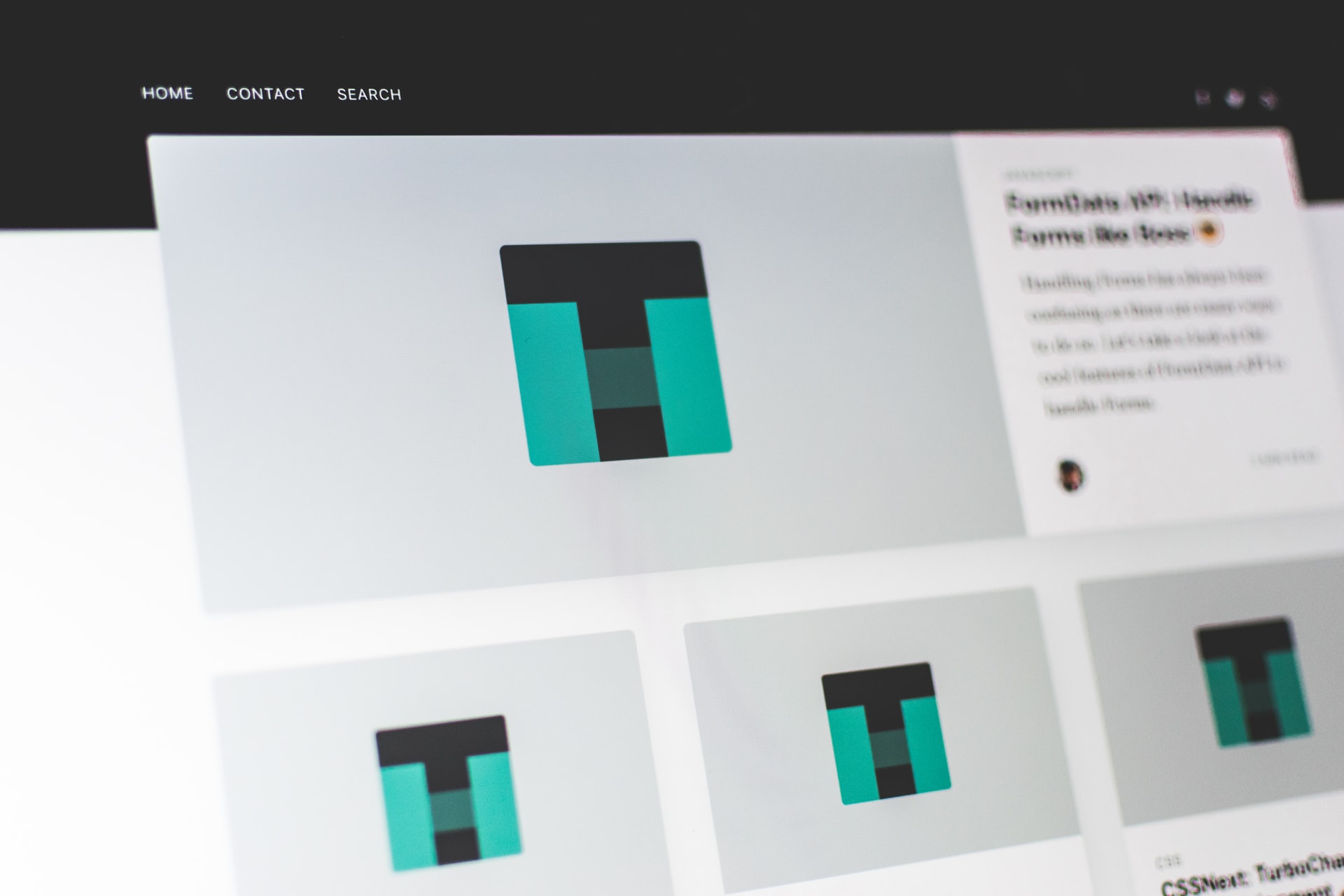 The way you present your business plan will say a lot about you. Still, the first impression is almost everything, don't you agree? Carefully choose the template that best suits your idea, and then use it for a business plan.
Whether you want to create it yourself or have decided to use some of the versions available on the Internet (paid and free versions), the template should attract attention but not be too dominant over the business plan itself and put it in the background. You need to approach the selection with the right care.
2. The Roadmap of Your Business Plan: Software That Will Suit Your Needs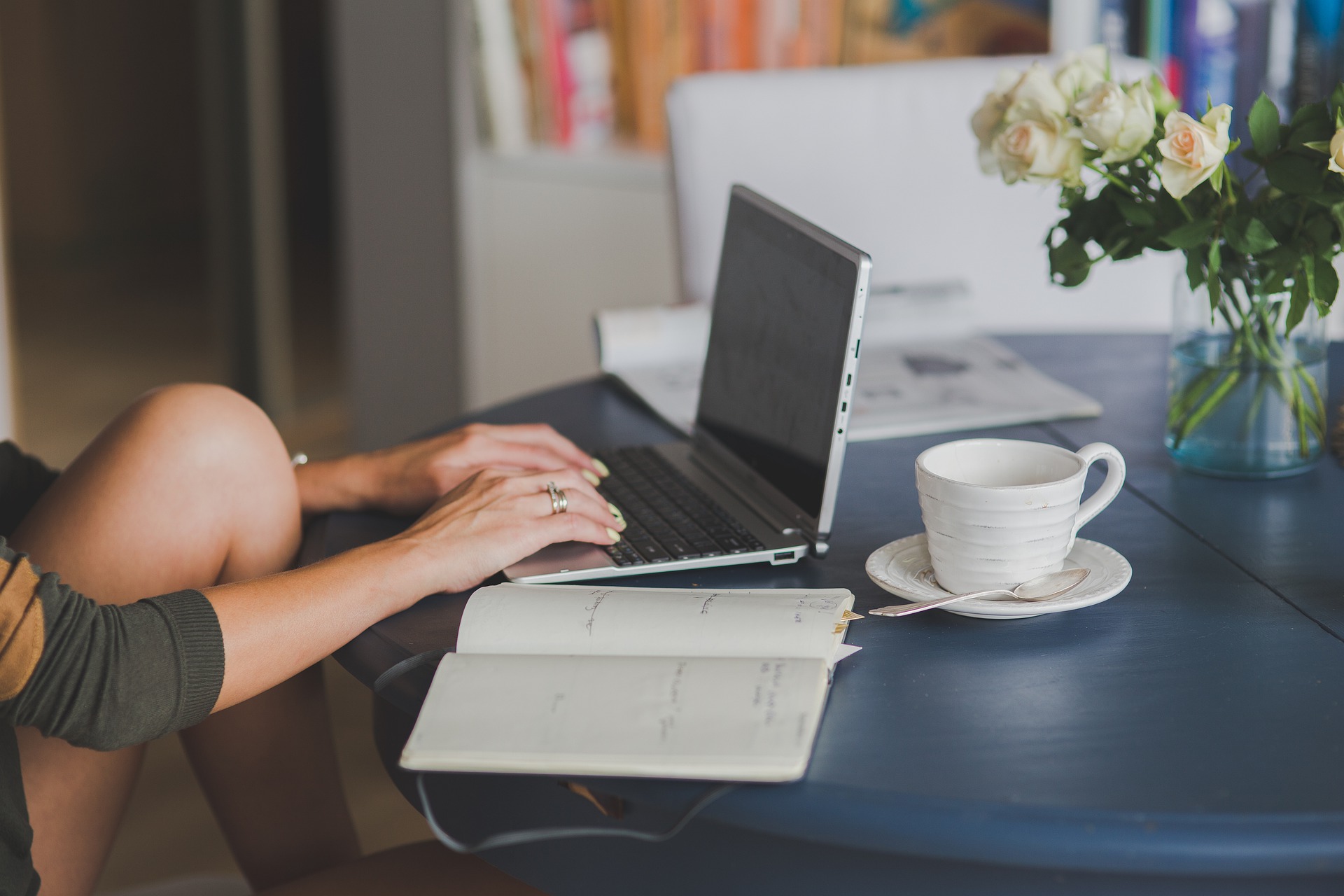 The roadmap of your project is another item you need to create your business plan successfully. There are a couple of ways you can do this.
We do not recommend that you do this alone without certain tools or experts, writers, graphic designers, or the like. This is because in this way, you will surely cover everything that should make up a road map, and you will not be afraid that you have not forgotten something that may be important for the project or endanger it later.
So, by choosing the right tool or business planning software, you will have the help of where and how you need to fulfill everything you need. By making the right choice, you make it easier for yourself and ensure that your idea is realized.
The road map will, in some part, cover some information about financial investment, so there is another reason why it is good to have this step within the business plan and choose the right person/tool as help.
3. Indispensable Charts and Graphs: Maintain Professional Criteria
Having a SWOT analysis or PESTLE discussion will be a really impressive part of your business plan. In the eyes of potential investors, you will look serious and professional. Also, through these analyses, they will understand whether they want to do business with you through the presented balance sheet or financial projections.
As a solution for charts, you can use software plans within which you will have the option of charts and graphs as an integrated function. Using charts and charts will save you time and ensure that each important segment is covered.
Thanks to this, readers of the plan will not omit some important elements or miss them completely. The business plan cannot go wrong with clear, complete, and interesting content.
4. Database: Your Safe Place for Your Data

No matter what kind of information you want to store in your databases, they are integral to your business plan. If you're going to monitor the competition or still use them to track sales, cash flow, the interest of your target audience, or your documents, the database is the solution.
Always having all the information in one place without wandering around your laptops, sticky notebooks, cell phones, or notebooks is a great relief. However, it makes your daily work easier, but your business plan also looks more serious and secure.
5. Cloud Applications: Try Them, Use Them
Sometimes it will be necessary to fix things on the go or update them. Working from different places and at no specific working hours, you have to be prepared for that as an entrepreneur. For this reason, you need to have access to the Internet and access to your business plan. This approach is ideal and will surely solve many problems for you.
Whether you work alone or have business associates actively involved in developing a business plan or idea, cloud-based applications will allow for continuous updating, adding items, or feedback—something you as an entrepreneur must have.
Conclusion
Do not be afraid, dream of success, and do your best. In doing so, follow the tips that can make it much easier for you. Research your needs a lot and look for tools that best suit you and fulfill your needs.
Whether you have already done it or are a beginner, be aware that good preparation is already half the job done. When you have an idea of ​​what you are looking for and what you need, the cubes of your idea become an image, and the image slowly starts to be realized.
Soon your idea becomes "tangible" in the market, and you start building a brand and fighting to be competitive in the market. With an idea, hard work, tools, and help create your own story that you will be proud of.