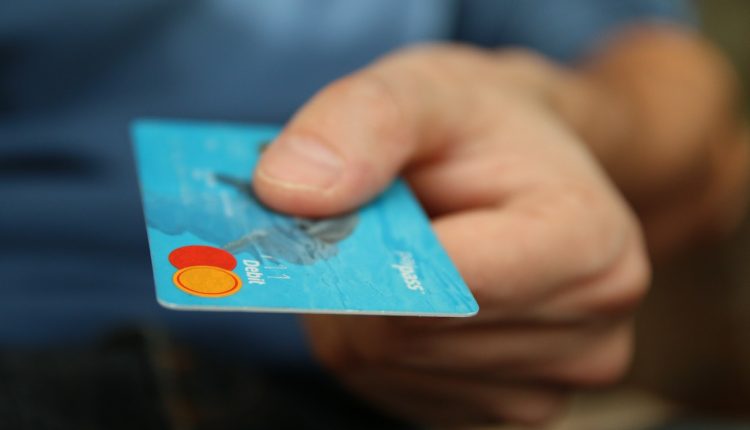 Why Is Shopify Losing Money
While the 2020 pandemic has been quite a literal hell on earth for most of the human population, there have been some positives. Mainly the online economy boomed. People started working remote jobs, online shopping became a mainstay, and everything became digitalized.
While this was an unexpected occurrence, it made sense that people needed to go digital during lockdowns and isolations. Websites like Amazon, eBay, and Shopify became mainstays in everyday life. But as of 2022, Shopify has had a massive drop in value. In the last year alone its value dropped by 75 percent.
While some investors were stunned by this change, many found that this loss of value was almost predictable.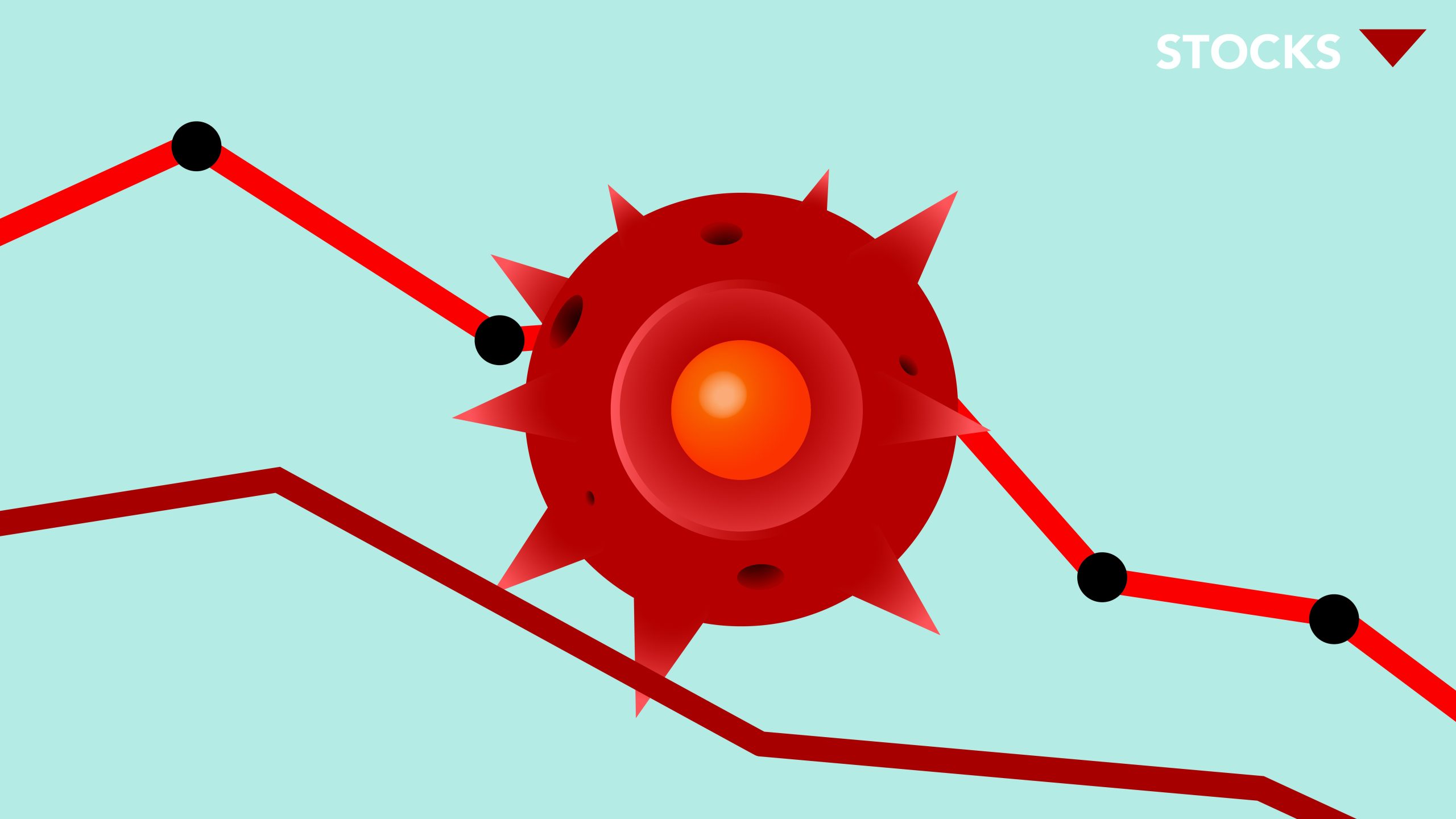 In essence, if a company skyrockets in value due to certain circumstances, then it comes as no surprise that it loses value without it. But to be more specific here are the reasons why Shopify is losing money.
1. Return of in-store shopping
With the ease of COVID restrictions around the world, more people are turning to traditional forms of commerce. One of the main reasons for that is sizing issues. From clothes to furniture, ordering products online is quite inconvenient as sizes can be inconsistent and some people can have trouble visualizing products. This means that Shopify, an e-commerce platform, is in direct competition with businesses that can overcome such a big weakness. And as the number of online shoppers fell, so did the value of Shopify. This can be seen in all online retailers, but Shopify was hit the hardest.
2. The current state of the economy
Rapidly growing inflation and lackluster responses to it made people less inclined to shop online. The price of necessities is going up and online shopping usually entails luxuries and products of secondary importance. When people can barely afford gas and milk, there's no sense in buying electronics, new furniture, or crazy gadgets. And those are some of the main products that come to mind when people are browsing online stores.
It's also important to mention that Shopify has been long considered a growth stock. And in the current economy, investing in growth stocks can be regarded as a risky venture.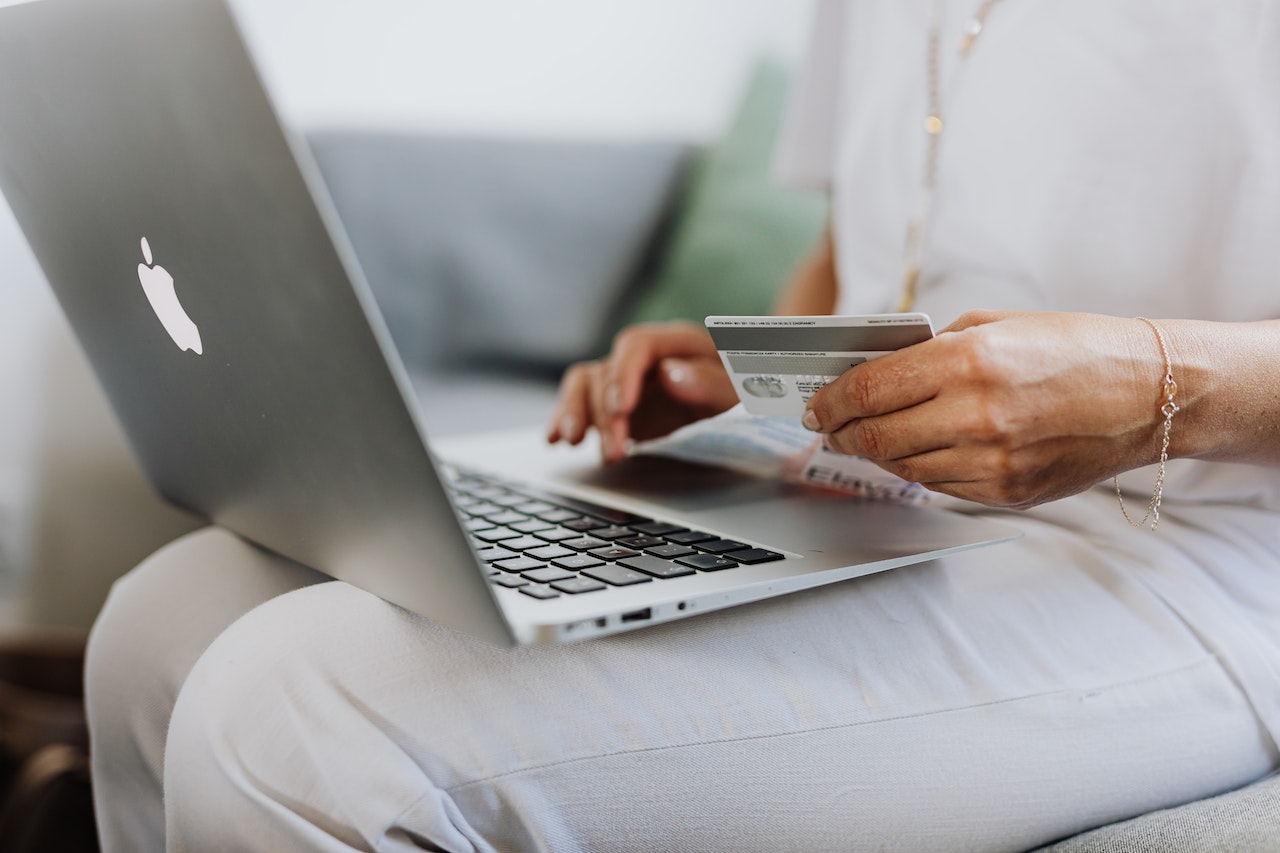 3. Shopify has a cash burn problem
Over the last few quarters, Shopify has been having cash burn problems. Most of the investments have gone into maintaining the business, which makes investors wary as that's the main way to grow a company. Having cash flow problems is a clear sign that Shopify is having money issues. If a company can't grow its profits, it's bound to stagnate and spend most of its resources on maintaining the business. But to be fair by the end of September Shopify reported a profit spike that might mean a renewal in the company's growth.
To conclude
While Shopify has experienced some significant setbacks and a loss of money, it's important to remember that online business can rapidly change their situations. This year has proven especially volatile for Shopify, but last few months it has slowly been regaining its value.