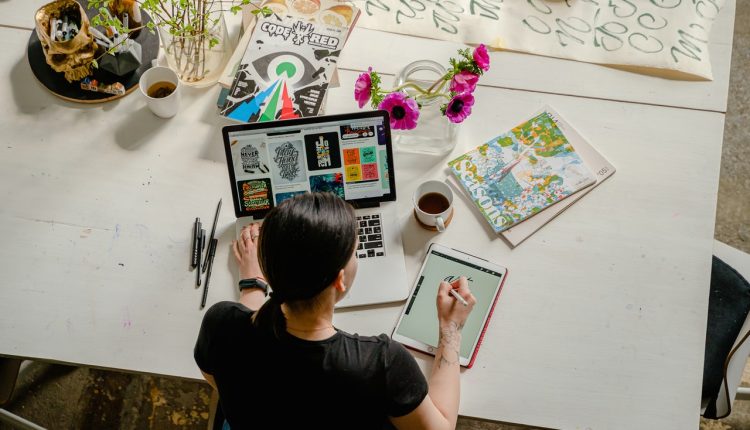 Attracting Web Design Clients: Five Strategies for Success
You may have already experienced a work shortage if you own a web studio or if you're into freelance web designer. Even well-established web design firms sometimes struggle to have a steady stream of work coming in.
Unfortunately, the industry has been rather crowded in recent years, so this type of fight is expected. That isn't to say you should panic, but instead, you should look for fresh ways to attract new clients and grow.
1. Write a Web Design Proposal
A web design proposal is a document that can help you promote your services to potential customers. It's a summary of what you can do for a client, including a description of the problem they're trying to solve and the solution you can provide.
A web design proposal is more than just a price list or a list of tasks to be completed (although some of that information is included). Proposals are regularly requested by businesses and individuals seeking website design services. They should be long enough for a client to understand what you can accomplish while also short enough to read it.
If you believe that crafting a good proposal on your own is a task too difficult to handle, don't hesitate to look for a good web design proposal template. A template of this kind can be a good start that will allow you to build an effective and engaging pitch.
2. Your Social Media Presence Has to Be Spotless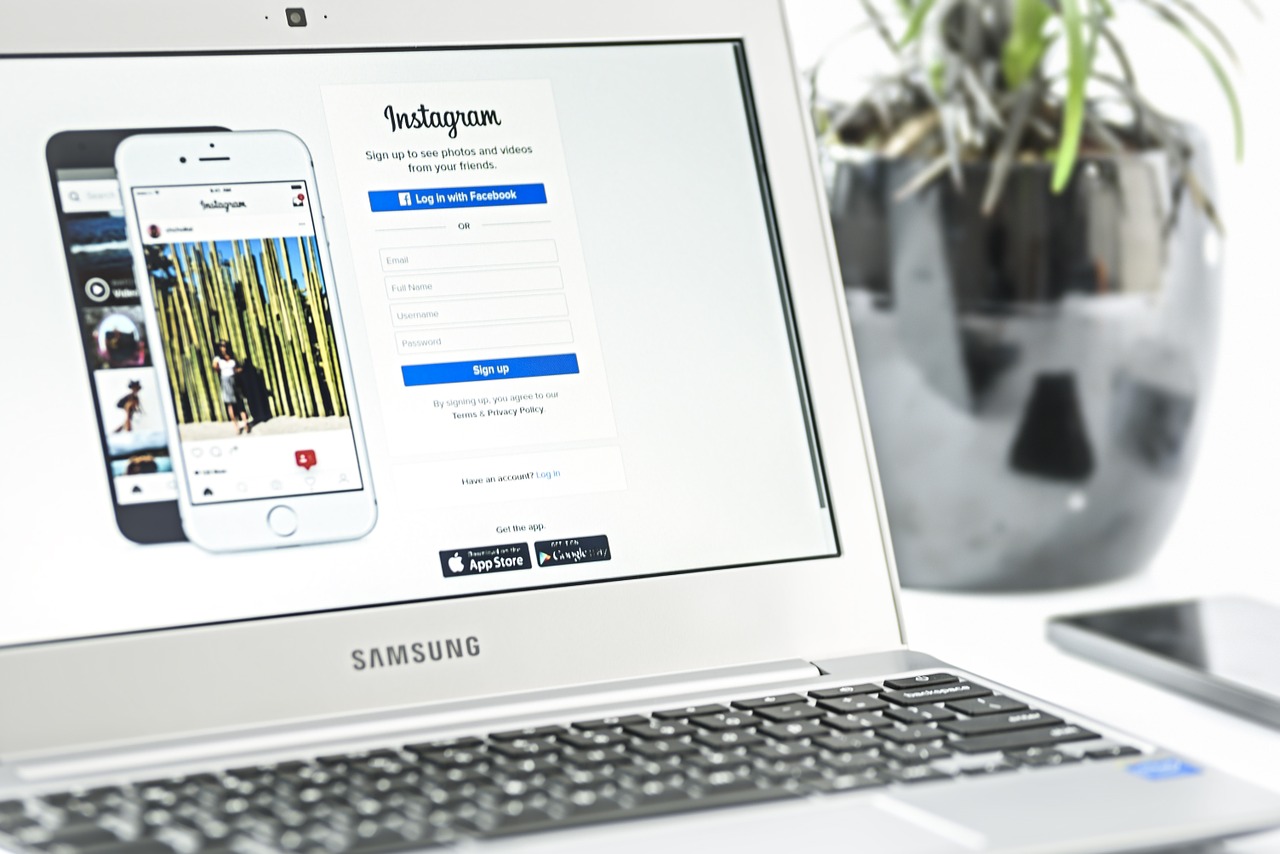 Clients buy from individuals they know, like, and trust. It is why your social media presence and personal brand are two of the most powerful weapons you have at your disposal. You can quickly establish an audience on various channels and use your newfound circle to recruit clients by sharing your expertise, exhibiting your personality, and branding yourself as an authoritative voice on social media.
So, you can approach social media networks as a personal portfolio as a designer. Facebook is an excellent tool to inform your immediate circle of friends and family about your business. Create a professional-looking corporate page and urge them to like and share it with their friends and colleagues.
For a web designer, Instagram is the ideal medium. The visual platform will allow you to build a virtual portfolio of your prior work, share your personality, and broaden your reach with a hashtag approach. Finally,  TikTok is an emerging platform where you also need to be present.
It's a video-focused platform that has millions of users worldwide. Do your best to start an excellent TikTok page and grow TikTok followers effectively. If you're not familiar with the ins and outs, you should consult an agency that specializes in this marketing form to help you out.
3. Monitor Job Boards and Marketplaces in Your Industry
Setting up shortcuts to the most popular boards and viewing them regularly will help you land additional jobs. Mediabistro, Smashing Jobs, and Krop are some job boards that might be of interest to you.
By their very nature, web design job marketplaces attract firms and clients looking for web design and are in the "buying mode."
Thus, you should always try to construct your profile on the biggest freelance developer marketplaces, given the volume of clients they're looking to employ. Although markets are inherently competitive, they are one of the most meaningful and dependable ways to find new clients.
4. Create Podcasts and Webinars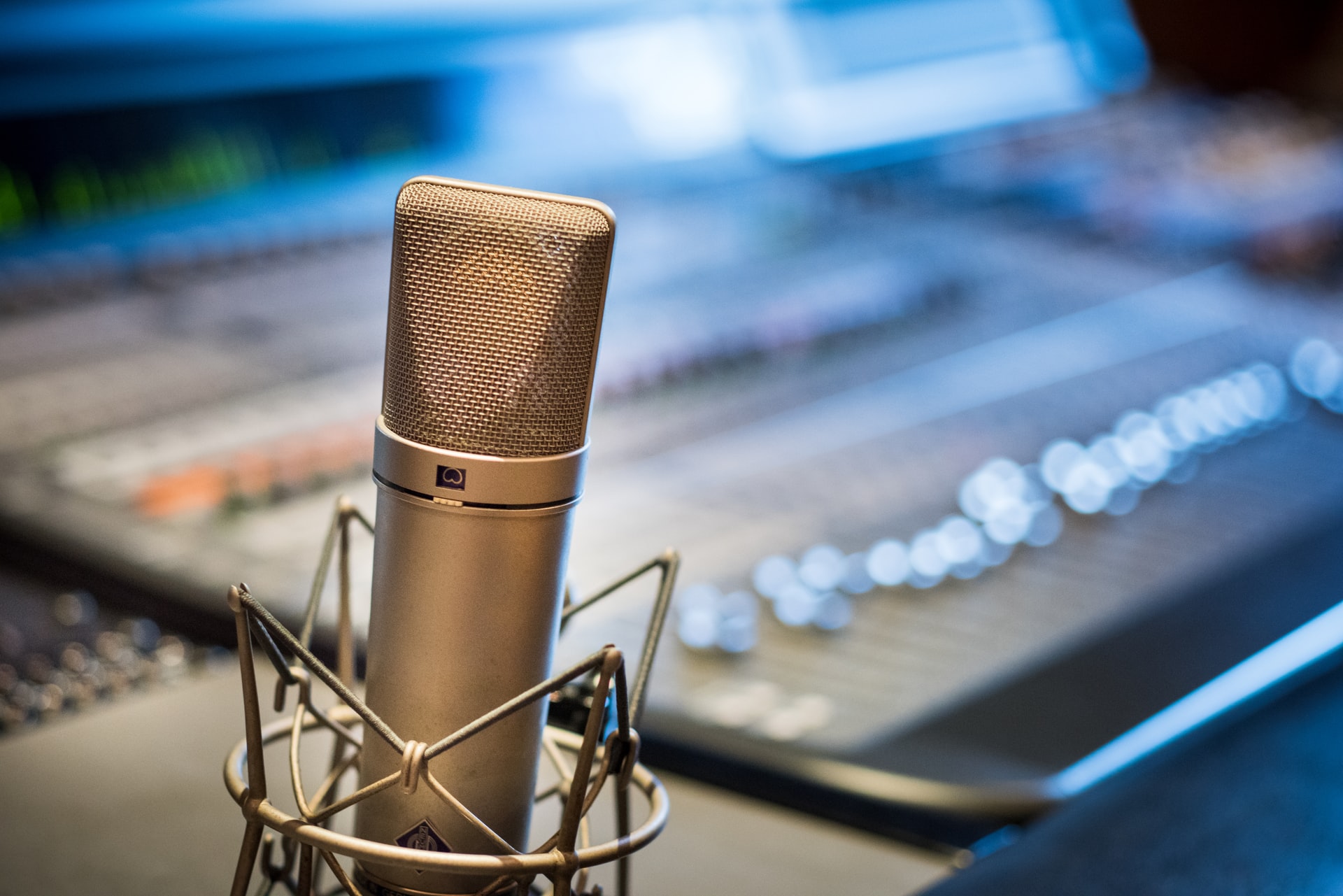 Once your public speaking skills have improved, consider making guest appearances on podcasts or seminars. Both are essential marketing tools gaining popularity as marketing and listening platforms. Qualified guests are generally accepted on podcasts, and you can even host your own.
Make a script ahead of time, so you know exactly what you're going to say. Of course, you can improvise, but it's typically a good idea to take notes, so you don't forget anything.
Offer to assist with any problems or queries. Suggestions for new products, technology, legislation, or industry trends are welcomed. Make sure everything you say is accurate, has been double-checked, and adds value to the audience.
5. Boost Your Skills
Technology and platforms are constantly evolving, and we must work hard to keep ahead of the curve. Even while you work to expand your business and attract new consumers, you must continue improving and learning new abilities regularly.
There is no one-size-fits-all solution. You can learn new skills in a formal setting such as a college or night class, or you can learn new skills using online tools and walkthroughs. Some people learn by doing, so purchasing new software or experimenting with new approaches might benefit.
Examine the work of other web designers to see what they're capable of. Look through job postings to discover what skills are necessary. To detect skills shortages and learn talents in demand, read industry papers and headlines.
Conclusion
You may have thought that attracting clients that want high-quality, recurring work and are ready to pay for it is impossible.
Although they're challenging to find, they're out there. So, do your best to take what you can from this article and boost your chances of success.