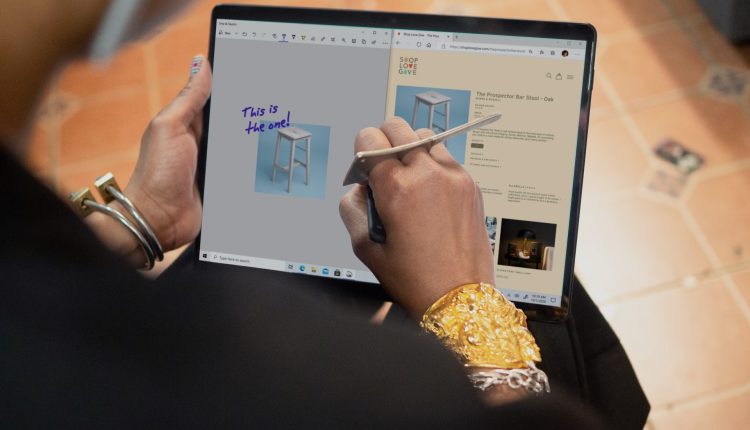 Four Best Free WooCommerce Quick View Plugins
When you decide to embark on a business start-up, you have to pay attention to many aspects. Indeed, today if you want to do business successfully, the quality of your product or service is just one item you must fulfill. Other spheres include adequate marketing, advertising, and presentation of your product or service.
Today we will show you one of the ways you can attract the attention of potential users. Namely, the goal is one, and that is to be innovative enough to attract but also keep the attention of customers. In the age we live in today, we are witnessing that it is arduous to keep our attention on a text, page, product, or similar. There are many reasons for that.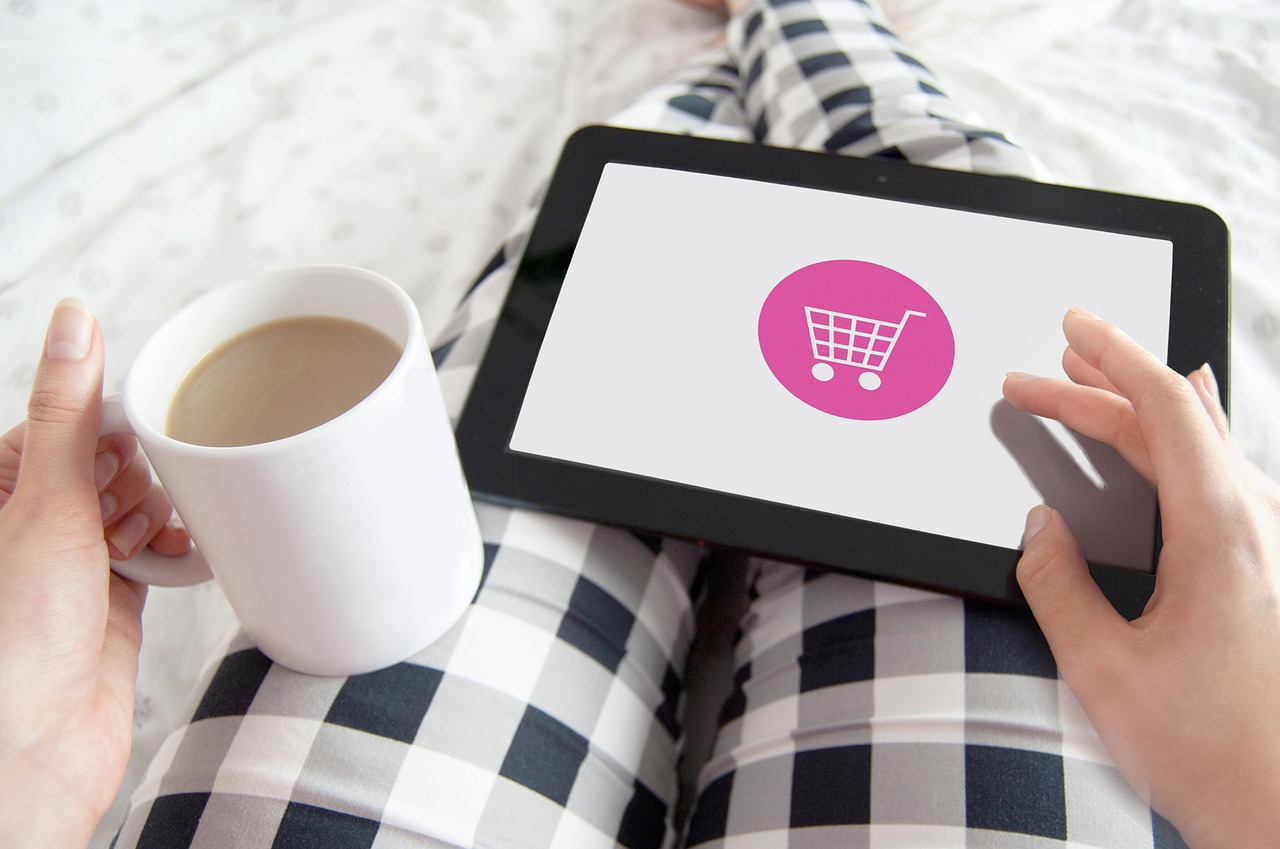 Furthermore, some of the biggest ones are that we want to get all the necessary information in the shortest possible time and without looking much for it, plus the large selection that today's customers have or insufficiently gripping content that will keep their attention. However, WooCommerce also has a solution for this in Quick View plugins.
If you are unfamiliar with Quick View plugins, what they are, and what features they have, before we start with a list of the top five plugins, we will try to give you a closer explanation of these issues.
So, the quick view plugins will make it easier for your customers to view critical product information such as images, variations, features, and more, by displaying a brief overview without going to the product details page. Let's start by reviewing the four plugins that you should try.
1. WooCommerce Quick View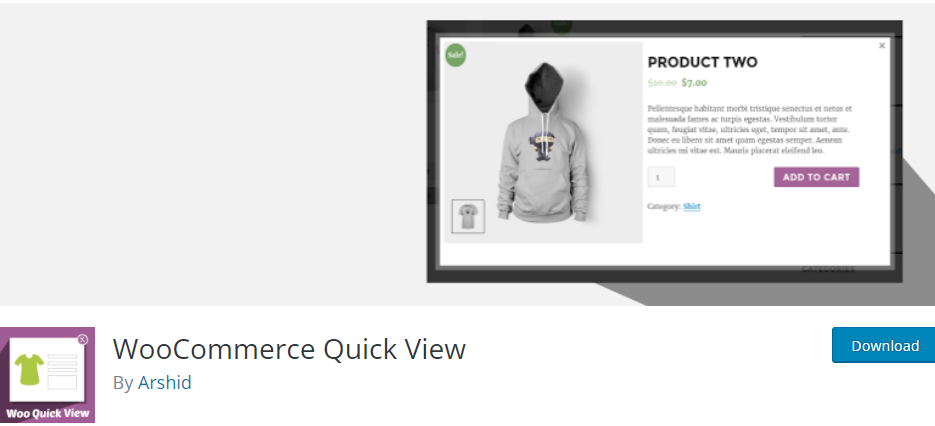 With WooCommerce Quick View, users can see all the products on your website. Clicking on the "Quick View," "Previous," and "Next" buttons opens a window where users can easily view all the products you offer. It shortens their search path and increases the possibility that their attention to your products lasts longer and that they will end up buying what you offer.
Additional benefits of this plugin are that with the help of the AJAX modal window will open more quickly, and an appealing product summary will be shown. Also, you can set desired button label for the "Quick View," and viewers would be able to see all main features of the product (like image, price, quantity, and add to cart button on the lightbox popup.)
2. YITH WooCommerce Quick View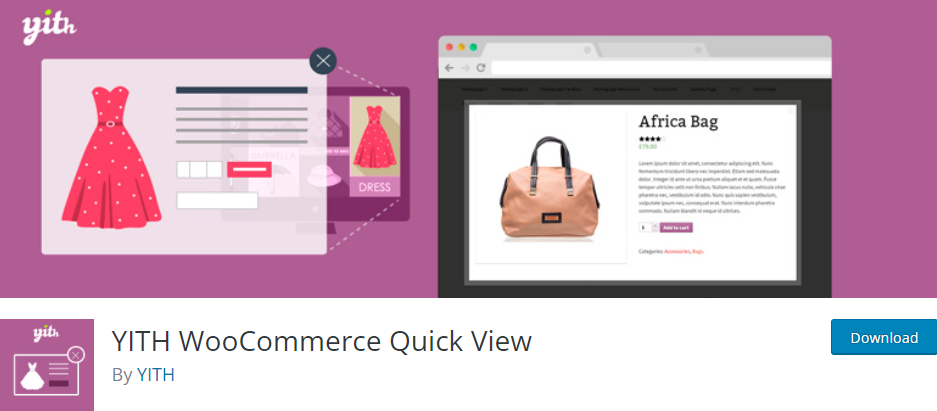 One of the most downloaded Quick View plugins is YITH WooCommerce Quick View. With an excellent view and clarity of review, it allows you to show the fundamental characteristics and underline all the catchy features that will present the product in the best possible way.
This plugin also boasts features like the ability to add a button in the product loop to open a modal window with the product summary using AJAX and customize the style of the modal.
3. XT WooCommerce Quick View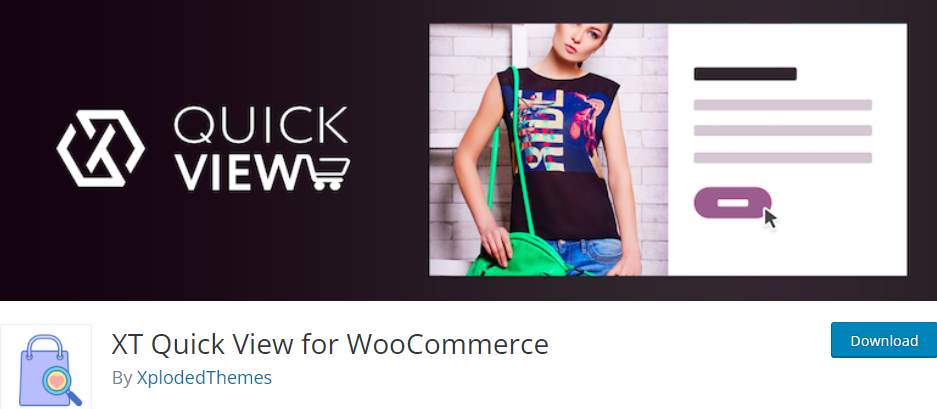 The following plugin we present to you is XT WooCommerce Quick View. Like the previous one, this plugin is free. It offers users an overview of product features using smooth animations.
Also, the modal loading speed works extremely fast. It works perfectly on any mobile device and has AJAX add-to-cart button.
4. WPB Product Quick View Popup for WooCommerce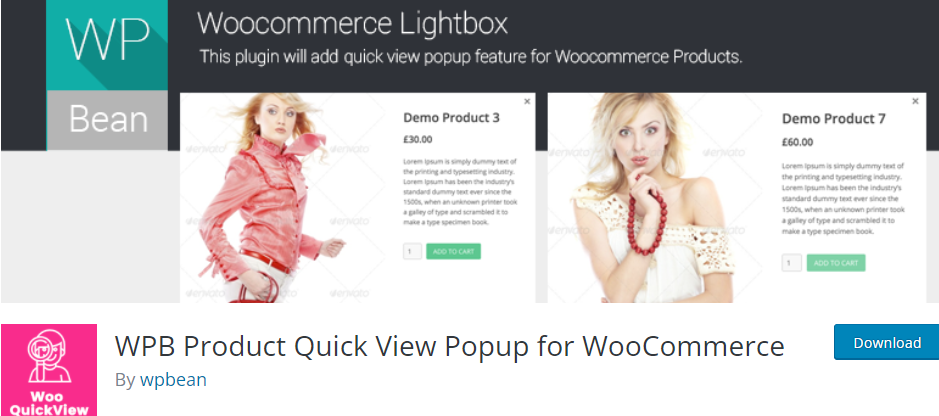 We will complete our top four by introducing you to the WPB Product Quick View Popup for WooCommerce plugin. Some of the most significant advantages of this plugin are that it is compatible with all WordPress themes, responsive popup, two layouts for a popup, easy to use and customize.
According to your needs, this plugin will give you various options to configure the quick view button or popup, so on your website, it could be shown price, image, add to cart button, quantity, etc.
Conclusion
We invite you to try some of the above plugins and see for yourself their functionality. Whether you choose just one of the above or still want to try each of them and then decide, having Quick View plugins on your website is more than necessary. Get the customer's attention and keep it. Good luck!