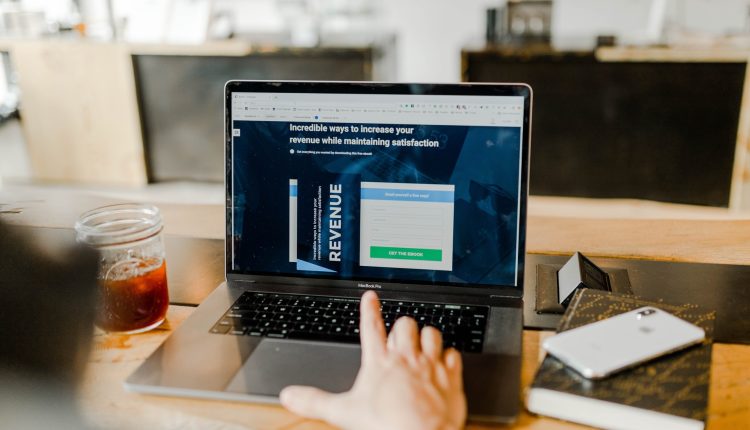 Best WordPress Affiliate Plugins
If you're on the lookout for useful plugins that will help manage your affiliates and track and increase your online sales, look no further. Then this is the article for you. We've compiled a list of the top seven best WordPress affiliate plugins today. But before we get into it, let's set the scene.
Let us begin with affiliate marketing. Affiliate marketing is the most effective approach to earning money from your website. Affiliate marketing entails advertising others' items on the internet.
To actually make money from it, you must propose various items and services to your visitors on your website. If they purchase those things via your promotional link, you will receive a commission.
So, how exactly can plugins help with that? Keep reading, and you'll soon find out.
1. Affiliates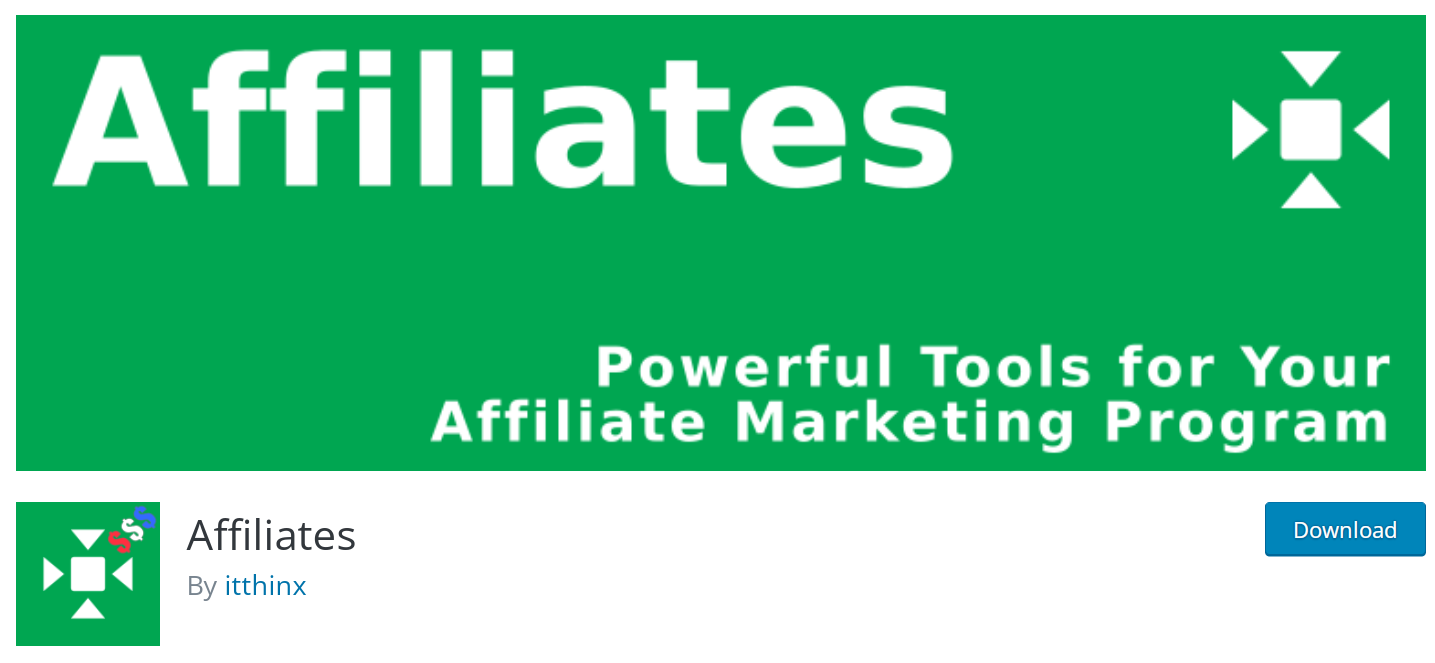 Running a successful affiliate marketing campaign can be easy with a simple free plugin. By navigating the Affiliates dashboard, affiliates can effortlessly distribute links to all website pages. Regardless of the theme, the plugin provides a consistent user experience.
Promoting your website, products, and services is straightforward and only takes a few steps – what's not to like. Affiliates can connect to a wide range of platforms, including e-commerce, membership sites, forms, lead generating, and lead tracking.
2. Affiliates Manager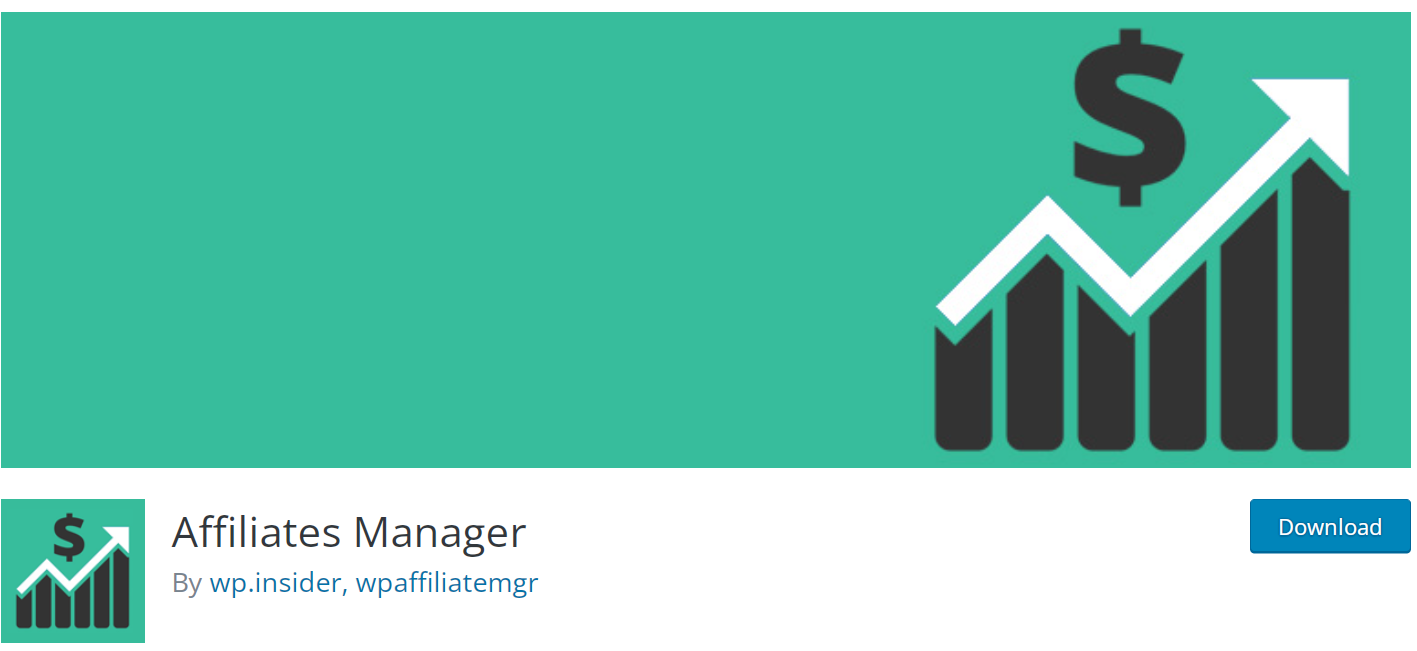 Instead of subscribing to an affiliate network, Affiliates Manager allows you to create and run your own. This is a comprehensive solution that manages everything from recruiting to payments. Users can create an affiliate account directly or individually fill out a registration form on their website with a username and password.
Once the initial steps have been completed, all left to do is pay the affiliates a regular commission. WooCommerce, PayPal, Simple Shopping Cart, WP eCommerce, Easy Digital Downloads, iThemes Exchange, WP eStore, Sell Digital Downloads, and Paid Membership Pro are all compatible with this plugin.
Overall, this plugin is an all-in-one solution for those that like to do things their own way.
3. Easy Affiliate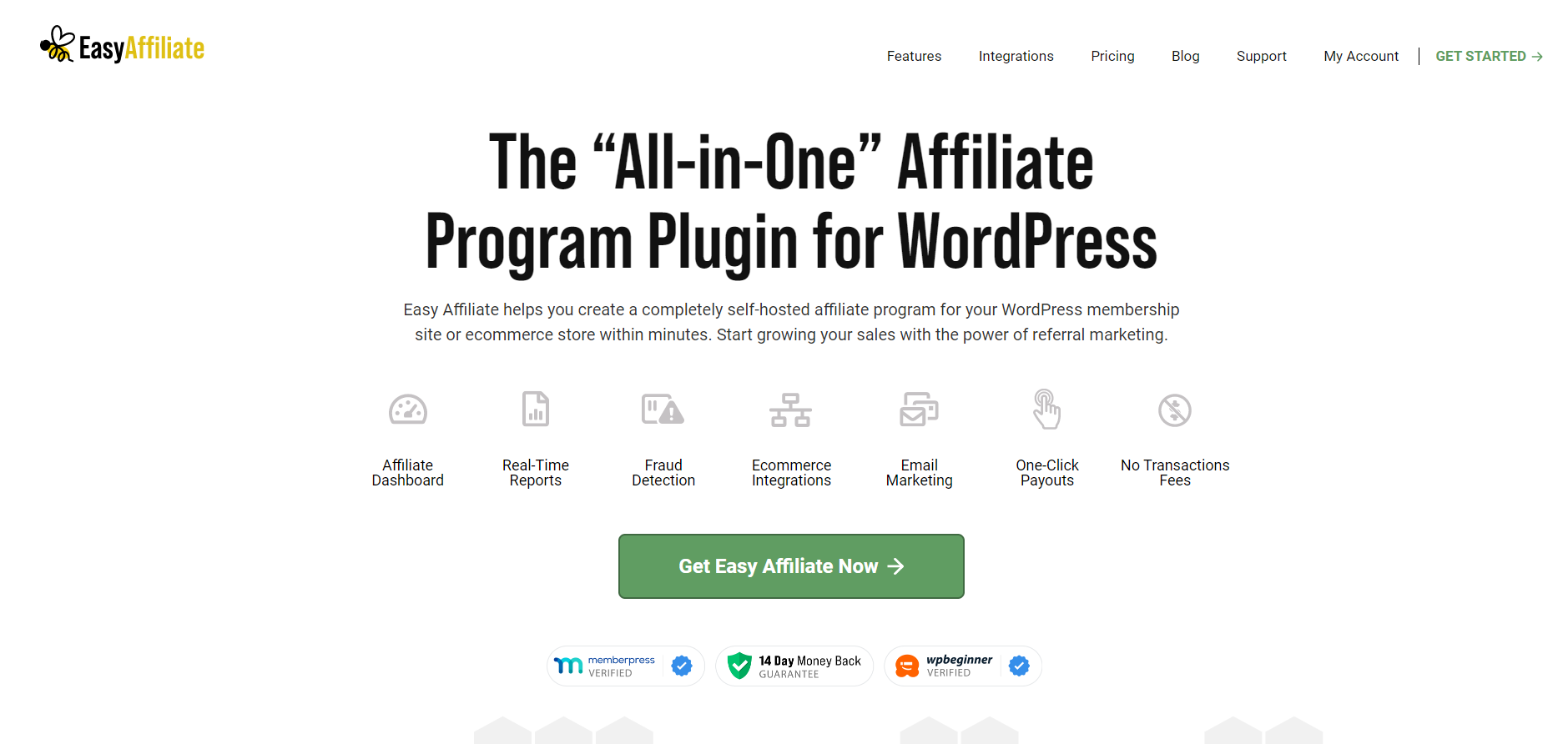 Easy Affiliate could be the right plugin for you if you're looking for an all-in-one affiliate solution. It has an easy-to-navigate affiliate dashboard where you can keep track of referral statistics, influencers, and rewards all in one spot. It's also very simple for your affiliates to use.
So, if what you want is a central hub for all things affiliate, Easy Affiliate is the best way to go. Almost everything can be controlled directly from your WordPress dashboard, so there's no need to switch apps and tabs all the time.
Plus, if you like integrations, it could be the ideal fit for you. It integrates with the majority of major email marketing, eCommerce, and payment platforms.
Finally, considering what this plugin brings to the table, it's rather inexpensive. The annual cost starts at $99.50. This subscription includes one website, unlimited affiliates, and all basic features.
4. AdSanity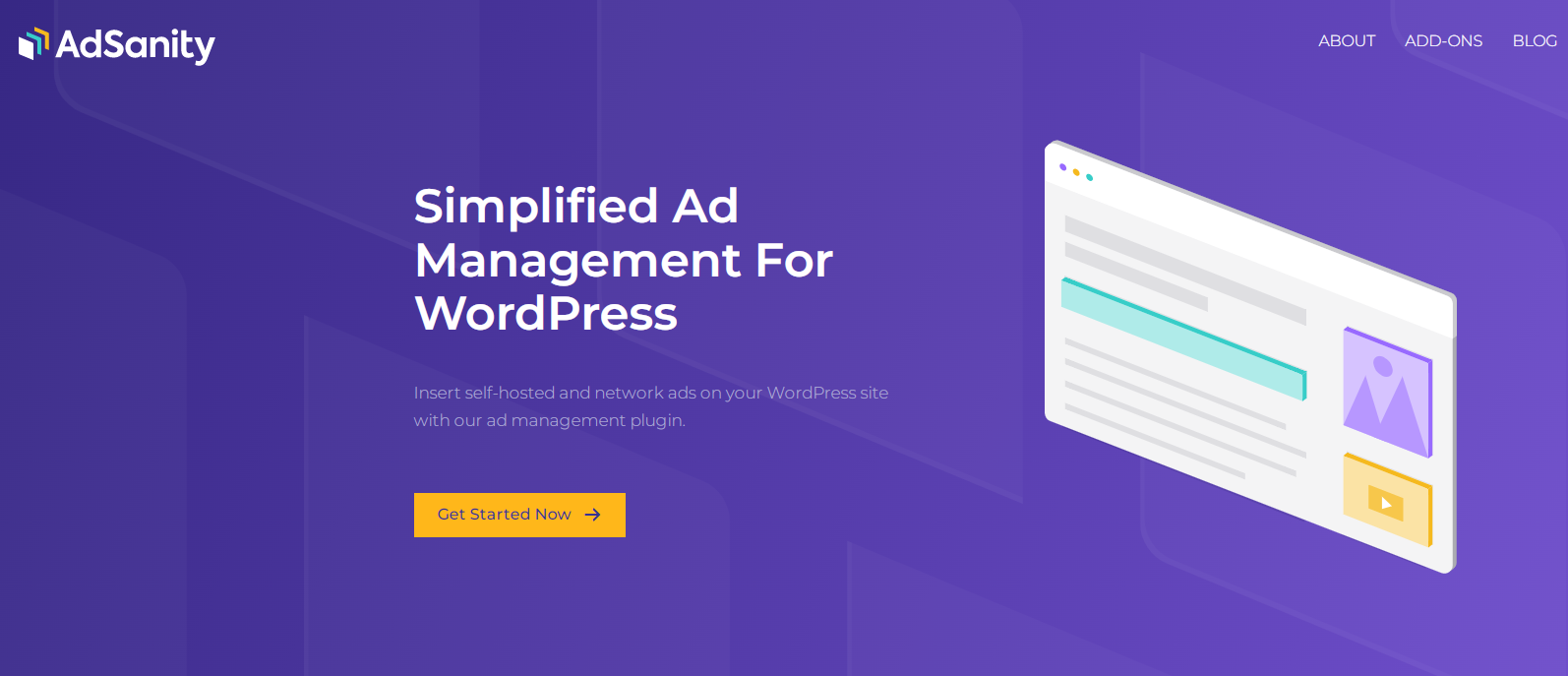 AdSanity is a lightweight WordPress ad rotator plugin. It allows the user to create and manage advertisements that appear on a website, as well as keep data on views and clicks. It's simple to use and exceedingly light, plus it's also blazing fast.
AdSanity offers two options: limitless or date-based. Individual advertising can have start and end dates defined by administrators. And as far as prices are concerned, they start at $49 per year.
5. Affiliate Coupons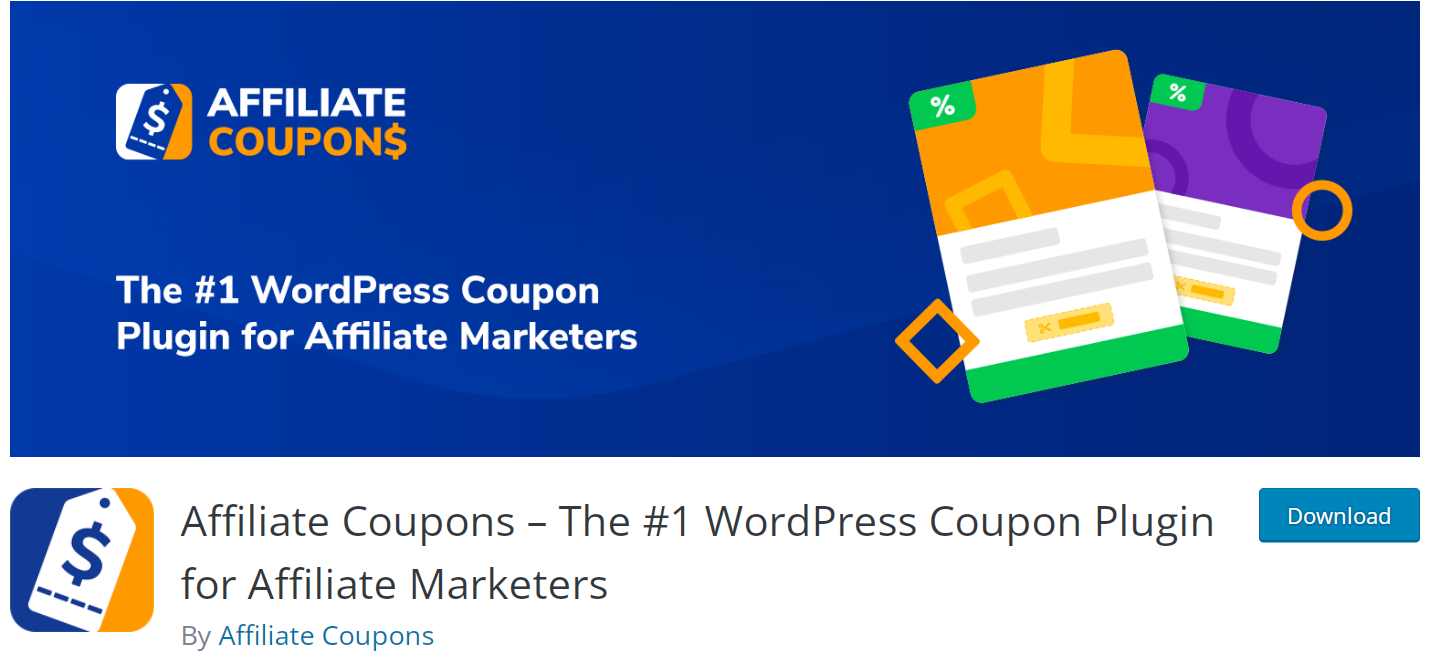 Affiliate Coupons is the most user-friendly WordPress plugin on the market. The plugin includes a lot of functionalities, and all of them are simple to use. It's super easy to set up a couponing system on the seller's side. Promoting discount coupons will increase your income, so do give it a think before you skip ahead.
And because your front end must seem professional, Affiliate Coupons also allows you to use a shortcode to display affiliate links. You can also easily highlight your top coupons at the top of your pages and show the coupons using standard, grid, or list styles – whichever suits your website best.
6. Auto Affiliate Links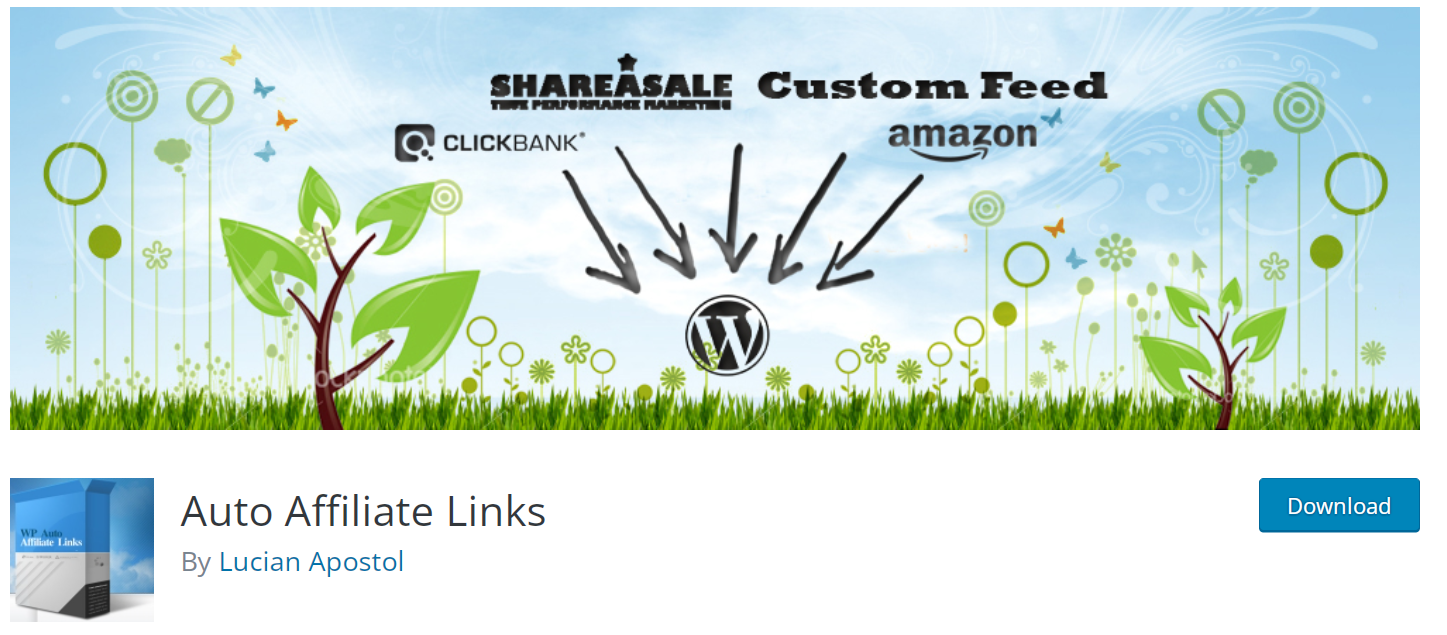 Auto Affiliate Links is a simple plugin that automatically inserts affiliate links to your WordPress website or content. It has two functions: you can use it to manually configure affiliate links and keywords as well as their position.
Or you can allow the plugin to extract and display links from numerous well-known affiliates such as Amazon, eBay, and Shareasale, Walmart, and others. This plugin makes no changes to your text and just adds links to the already existing content.
7. ThirstyAffiliates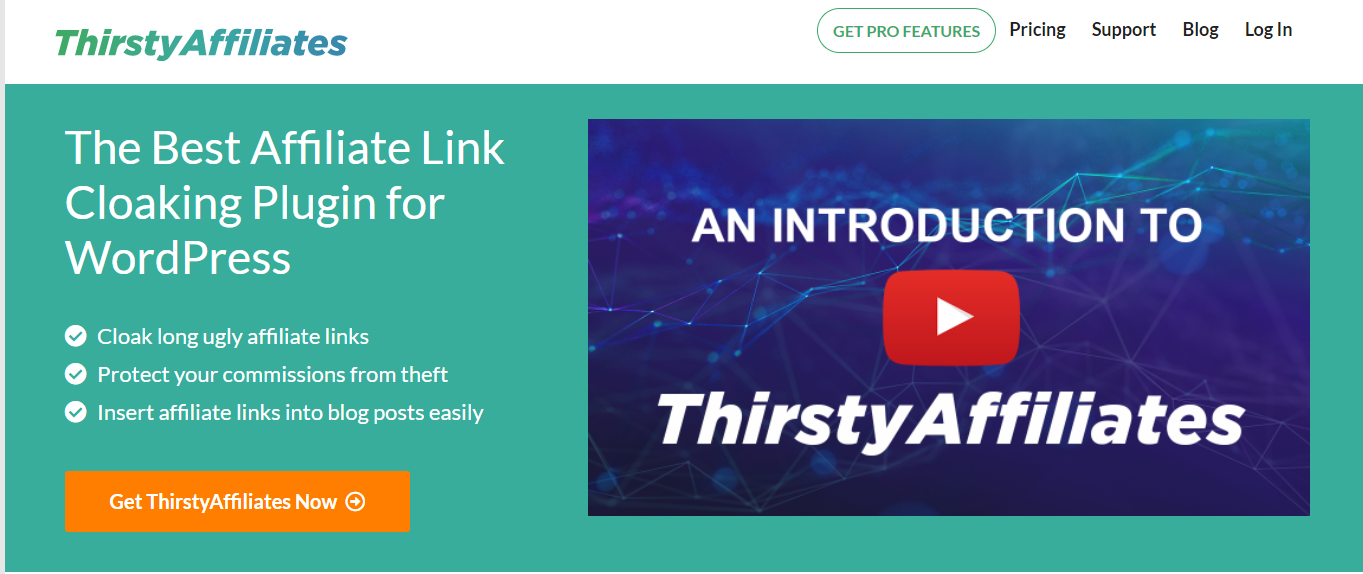 As we all already know, you can save a lot of time by automating tasks. So, if what you're after is a plugin that will help you keep on top of your affiliate management while minimizing stress, ThirstyAffiliates should be on your shortlist.
ThirstyAffiliates can be the right fit for you if your affiliate program is important to you, but you need some help. It will help you with common problems newbies in the field often struggle with, such as geolocation targeting. It's a very comprehensive plugin, so we do recommend you look more into it before making the final choice.
But, before you leave to read up on this plugin, let's talk price. Plans for a single site with minimal features start at $49 per month, and the prices increase as the number of websites increases.
Final Thoughts
We strongly advise that you go through this list thoroughly to choose which plugin best meets your needs. Most WordPress plugins come with a free or trial version to check out first, which is ideal for seeing if they work for you.
Popular plugins also have a highly active help forum on the WordPress website, so don't forget to go there for answers if you get stuck.
If you know of a great plugin that should be included in this list, please let us know, and we'll look into it. Until then, keep writing.