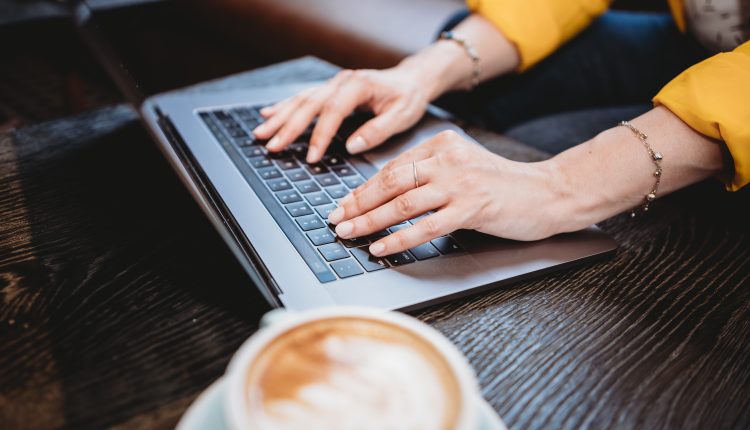 How To Edit a Logo on Edit.org
Edit.org is a user-friendly online platform that allows individuals and businesses to create and edit various design elements, including logos. Whether you're looking to make minor adjustments to an existing logo or completely revamp it, Edit.org provides an intuitive interface for the task. In this guide, we'll walk you through the steps to edit a logo on Edit.org.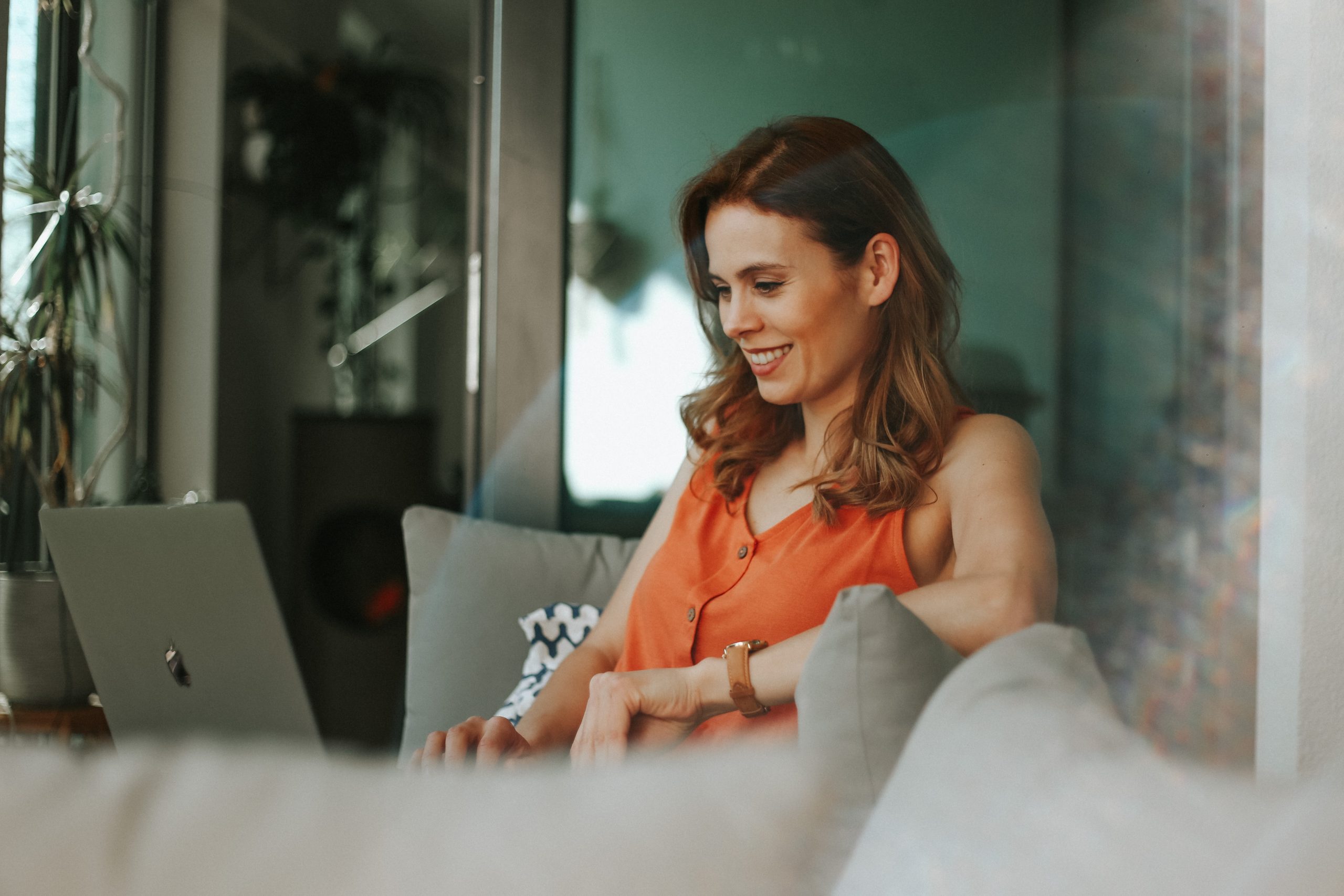 Step 1: Accessing Edit.org
1. Open Your Web Browser
   Start by opening your preferred web browser and go to the Edit.org website.
2. Sign In or Create an Account
   If you haven't already, sign in to your Edit.org account. If you don't have an account, you can easily create one for free.
Step 2: Locating Your Logo
1. Navigate to Your Designs
   Once logged in, locate and click on the "My Designs" section. This will display a list of all your saved designs, including logos.
2. Select the Logo to Edit
   Find the logo you wish to edit in the list and click on it to open it in the editor.
Step 3: Editing Your Logo
1. Use the Editor Tools
   On the left-hand side of the screen, you'll find a toolbar with various editing options. These include options to add text, shapes, images, and more.
2. Select and Modify Elements
   To edit an existing element in your logo, click on it. This will bring up options to resize, move, or modify the element. You can also change its color, opacity, and other properties.
3. Add New Elements (Optional)
   If you want to add new elements to your logo, use the toolbar to select and customize shapes, text, or images.
4. Change Text
   If your logo includes text, select the text element and edit the content, font, size, color, and style using the text options in the toolbar.
5. Adjust Colors
   Click on an element, and then use the color options to change its color. You can choose from a wide range of colors or enter a specific color code.
6. Add Effects (Optional)
   The editor also provides options to add effects like shadows, gradients, and more. Experiment with these to enhance the visual appeal of your logo.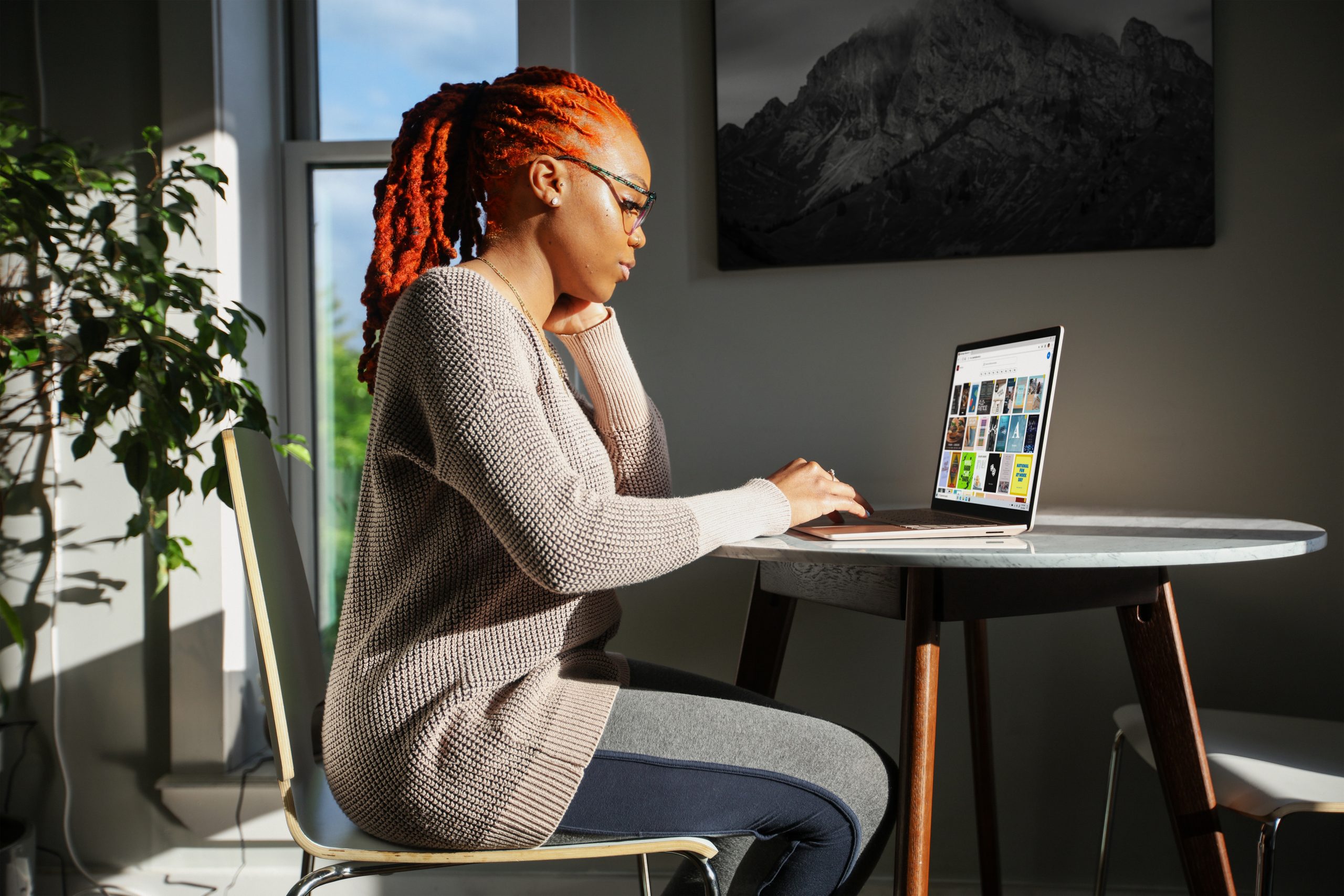 Step 4: Previewing and Saving Your Logo
1. Preview Your Changes
   Before finalizing your edits, use the "Preview" button to see how your logo will look with the modifications.
2. Save Your Changes
   Once you're satisfied with the edits, click the "Save" button. This will update the logo in your account.
Step 5: Downloading Your Edited Logo
1. Go to My Designs
   After saving your edits, return to the "My Designs" section.
2. Locate the Edited Logo
   Find the edited logo in the list. It will now reflect the changes you made.
3. Download Your Logo
   Click on the logo, then select the "Download" option. Choose the file format you prefer (such as PNG or JPEG) and save it to your device.
Tips for Editing Logos on Edit.org
– Maintain Brand Consistency: If you're editing a logo for a business or brand, ensure that the changes align with your brand's visual identity and message.
– Experiment with Fonts and Colors: Small changes to font styles and color schemes can have a significant impact on the overall look of your logo.
– Keep It Simple: Avoid overcrowding your logo with too many elements. Simplicity often leads to a more memorable and effective design.
– Test Different Versions: Create multiple versions of your logo with different edits to see which one resonates best with your target audience.
– Get Feedback: Don't hesitate to seek feedback from colleagues, friends, or design professionals. Fresh perspectives can offer valuable insights.
In conclusion, Edit.org provides an accessible platform for editing logos, making it a valuable tool for individuals and businesses looking to refine their visual identity. With its user-friendly interface and a range of editing options, Edit.org empowers users to create and modify logos with ease. By following this step-by-step guide and incorporating creative design choices, you can effectively edit and enhance your logo to better represent your brand or personal identity.