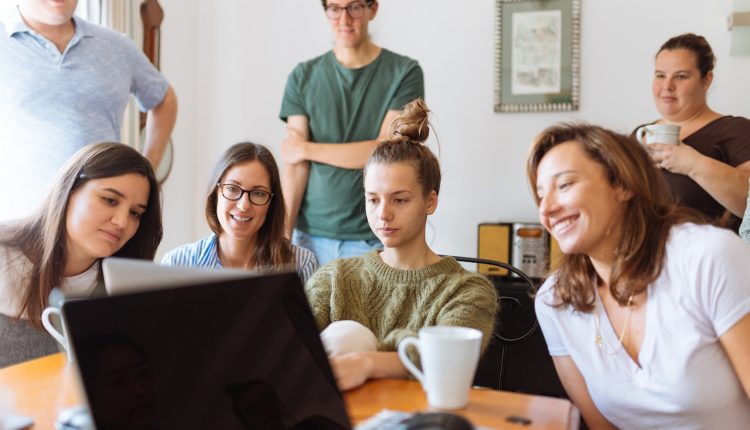 How to Start a New Business: Top Five Tips
There are many things to think about when starting a new business. Knowing where to begin, from the early phases of planning to the daily tasks of running the business, may be questioned.
But don't worry, we're here to help. In this blog post, we'll outline some key steps you need to take to get your business off the ground.
So if you're ready to be an entrepreneur, read on for our top five tips on how to start a new business.
Assess the viability of the idea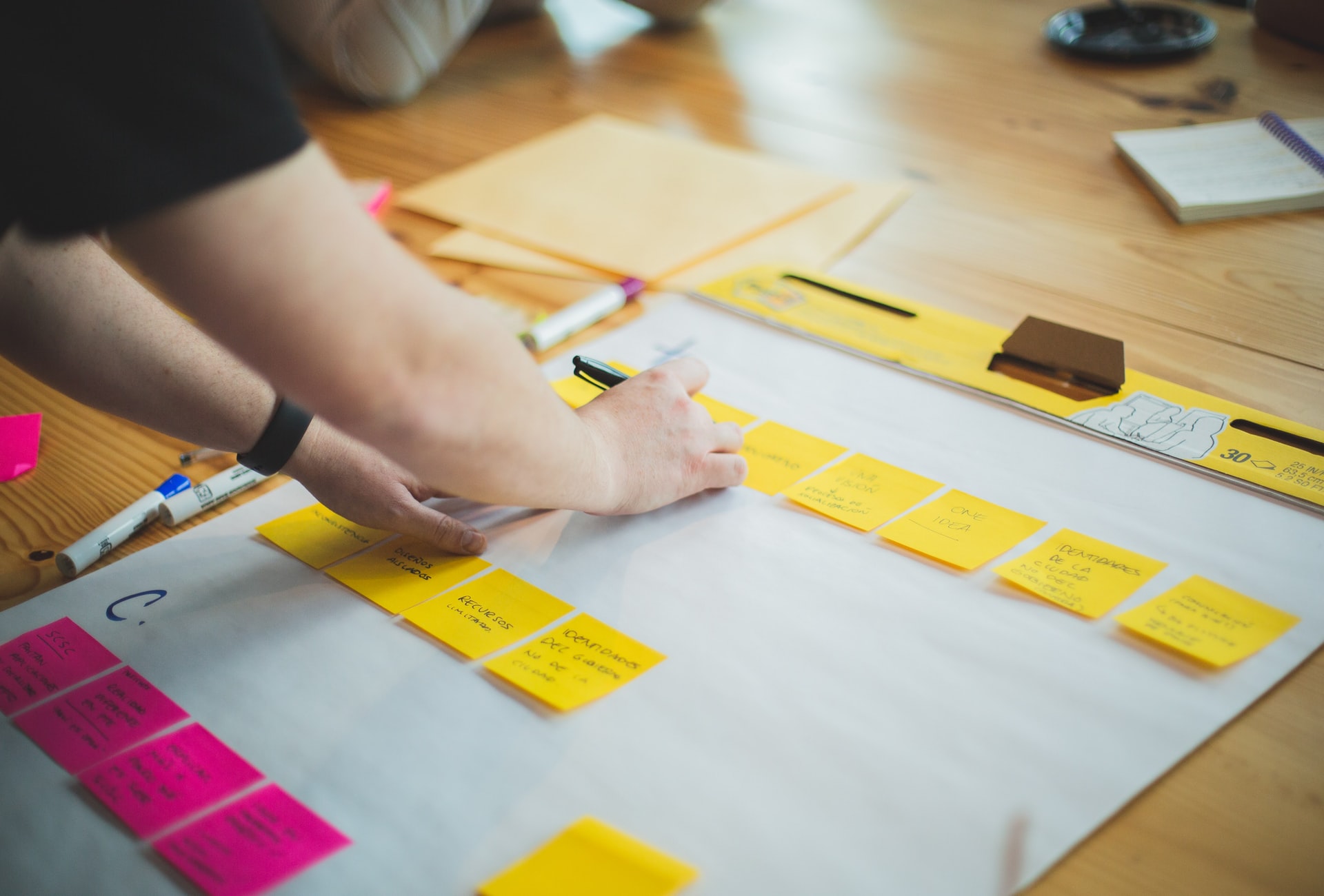 It is essential to have milestones within your project. And the first step is understanding what you are going to do.
You only have an idea right now, so it makes sense to start there. Ask yourself a few questions to determine whether it is worthwhile to launch a business or not.
What do I provide for customers
Be as objective as possible when evaluating whether clients require your product or service and how it will vary from alternatives.
Make sure to know what your competitors do and assess what they do well and what they don't – find your place in the market.
To whom will I be advertising my goods
Find the people who might be interested in your product—your target audience. Discover what explicit or latent need he will help in satisfying. Specify your potential customer's gender, age, marital status, and social standing.
Ideally, you should also be aware of the client's needs and wants the traits that define his behavior and character, and the situations in which he might wish for your service or product. It will assist you at every stage, from selecting a place to marketing and promotion.
Where will I sell my product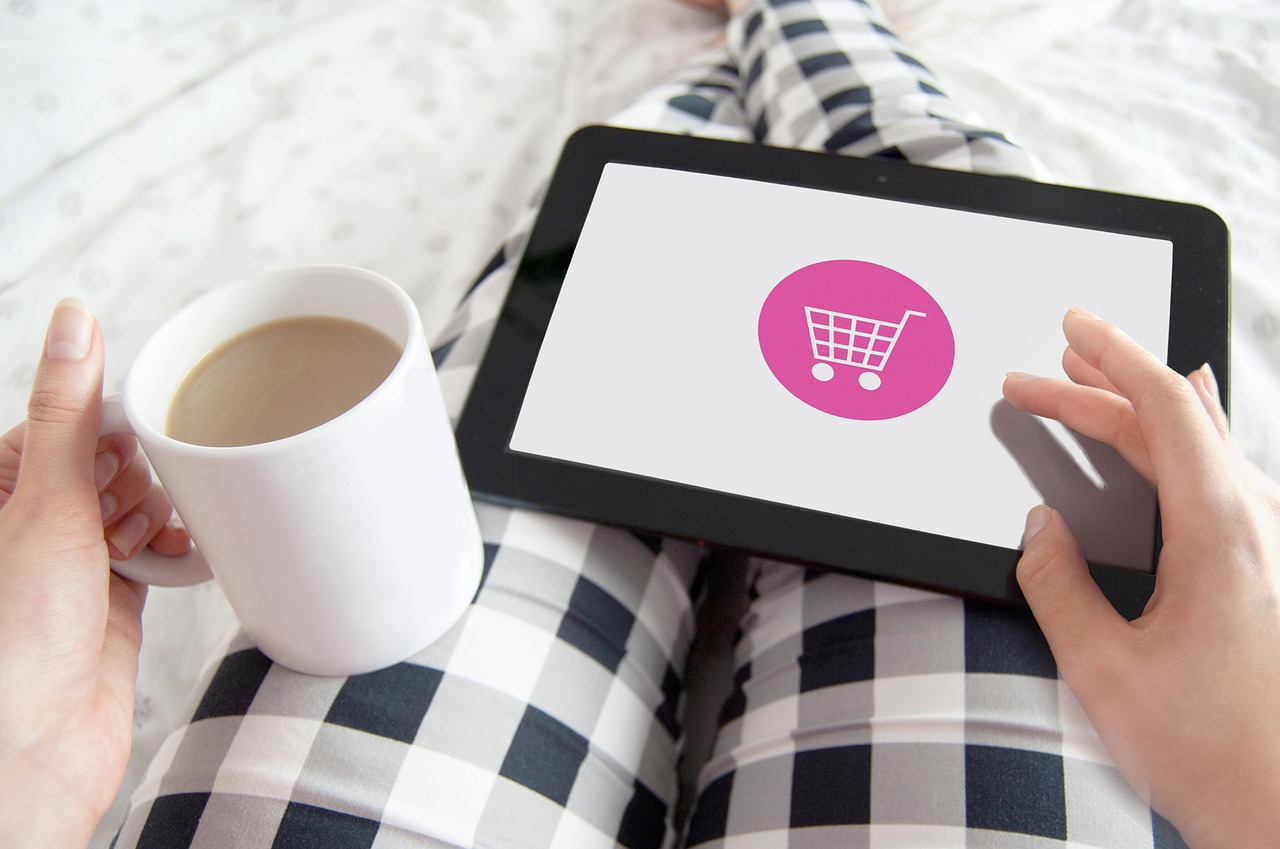 If your target market is used to buying everything online or your product needs to be touched or tried on, you'll need a location for a store. Which location should it be in—the city center or a neighborhood?
Anyway, you might still need an office or warehouse. Consider delivery if you're just planning to sell products online. Pool delivery is a different service than jewelry delivery.
How much is it
Estimate the price at which you'll sell the products. Analyze the cost of the goods and the price available for purchase. Keep in mind that you must generate a profit and meet expenses. However, you must not overcharge your products or services. Target the market.
Write a business plan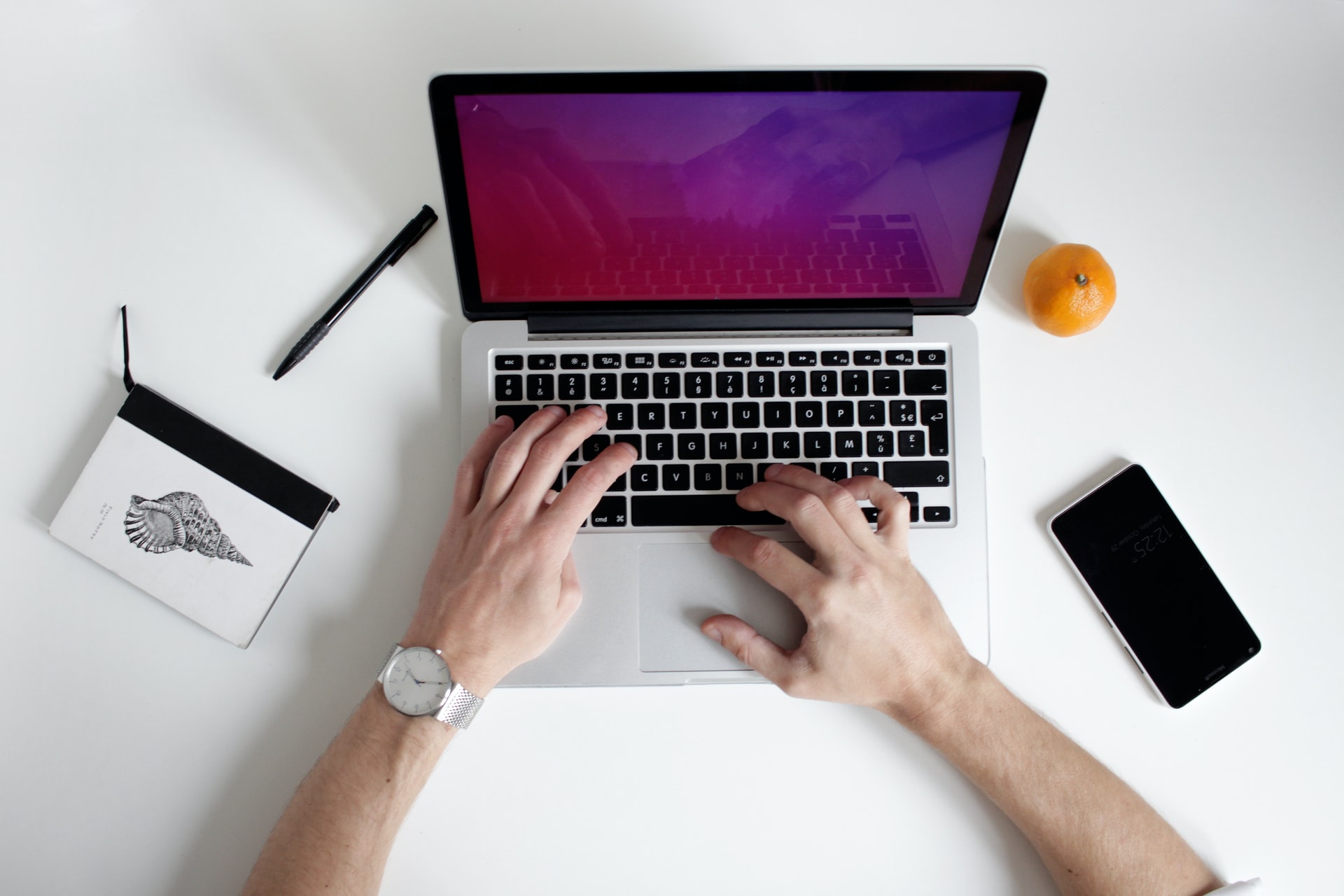 After drawing up a general strategy, you must calculate everything in detail. You can do this work with the help of a corporate strategy. Your business partners and possible financiers or lenders will need this strategy.
A thorough explanation of the product, suggestions for its future development, and a market analysis that includes information on all competitive groups and the characteristics of potential customers should all be included in the business plan.
Of course, a company plan will not be convincing without figures. It is essential to know in advance how profitable the company will be. Consequently, a business plan must have the following basic elements:Business plan consultants can help to deal with it.
production plan and calculation of the cost of goods or services;
promotion plan and cost estimate for advertising and other types of communication with customers;
organizational plan and assessment of salaries of employees, as well as external (for example, courier) services;
A financial plan that considers all sources of funding and income, as well as everything, including one-time expenses and taxes.
Consider investing
It is crucial to start your business with low startup costs. Now, what can you think about how to attract money to your company? You can do this in different ways:
Apply for state support
If your business is essential for people from your region or even the whole country, then the state can help you with guarantees, low-cost loans or loans, preferential leasing, and rent.
Raise money through crowdfunding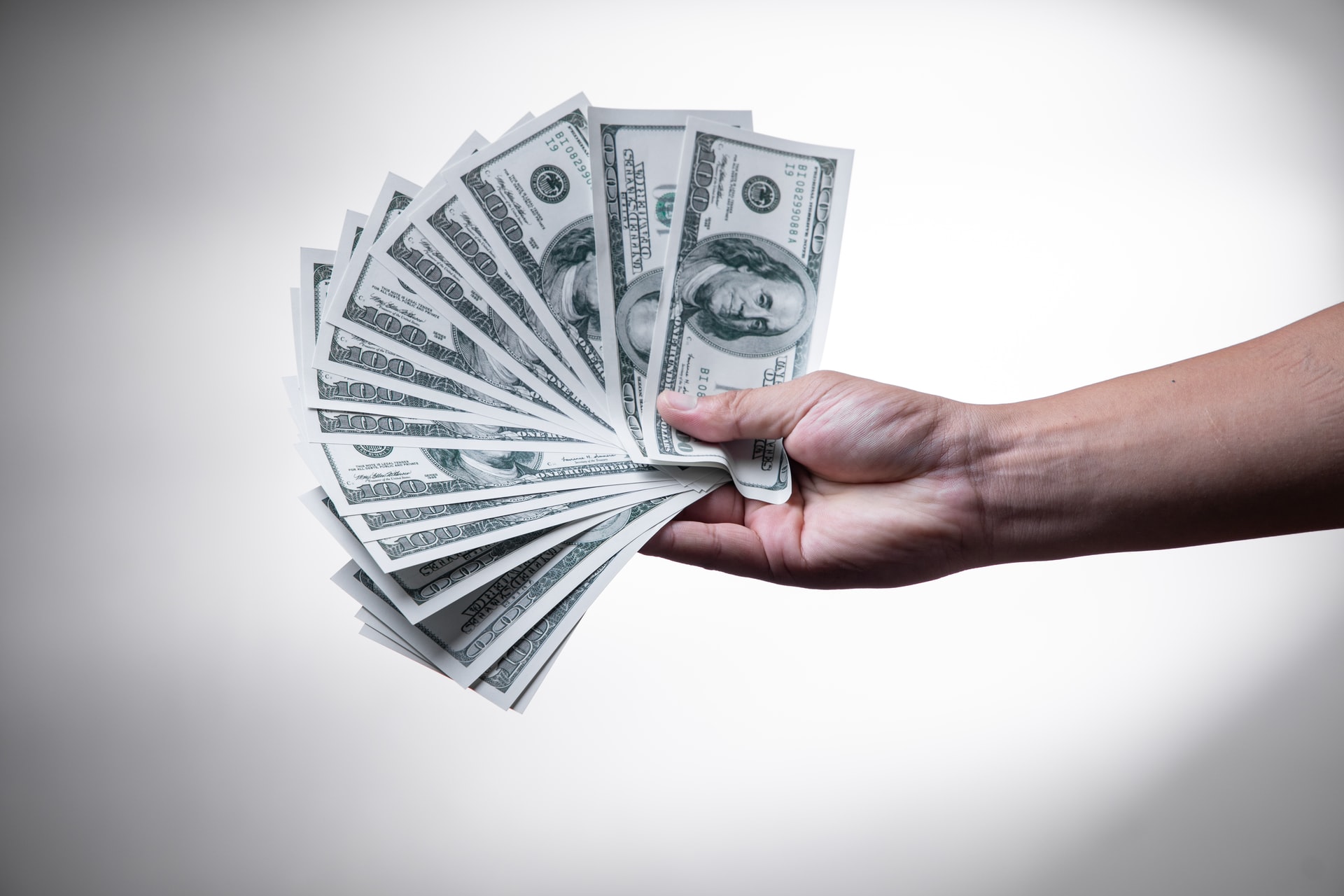 If your project is exciting and valuable to many people, you can try to reach them directly through unique online platforms. Depending on the kind of business you have, the format of crowdfunding will vary.
Attract an investor
Private investors sometimes invest in start-ups, most often technology ones. There are also unique Internet platforms for searching for venture investors.
Register a business
You can conduct business as a sole trader (IE) or legal entity (usually an LLC).
IP is appropriate for those who run small businesses, such as a single store or factory.
You can start an LLC either by yourself or with partners. Appropriate for people who intend to transfer enormous sums of money via money transfers and those who aim to run a business with high turnover.
Each form has its advantages and disadvantages. In the first case, you work alone; in the second, other partners are also engaged. For better communication and cooperation, it will be beneficial to use an app integration. There you can set reminders not to get confused about dates and money.
However, a sole Proprietorship is easier to register and close than LLC. For a single entrepreneur, there are fewer reporting requirements. However, sole proprietors can only accept loans and borrowings or make leasing arrangements; they are unable to solicit investments.
The penalty imposed against an LLC for breaches is far more than those assessed against an individual business owner.
But for the debts of the LLC, it is only liable for the organization's property. The founder of the IP – with his property, which he owns as a private person.
Choose the form of taxation
The general regime of taxation. Acceptable for those who must pay VAT (value-added tax) and those with income tax benefits, such as educational or medical organizations.
Simplified the tax system.
Suitable for those who find it easier to pay a fixed amount than to deal with documentation.
Professional income tax. Here you may use data visualization tools to display your data on a website
Single agricultural tax. Good, but suitable only for farmers – the company must not only process or sell agricultural products but produce them itself.
Conclusion
These business success tips are the secret to growing a business from the ground up. Determine your unique niche, approach your audience, choose the right platform, survey your audience, and consistently promote your business.