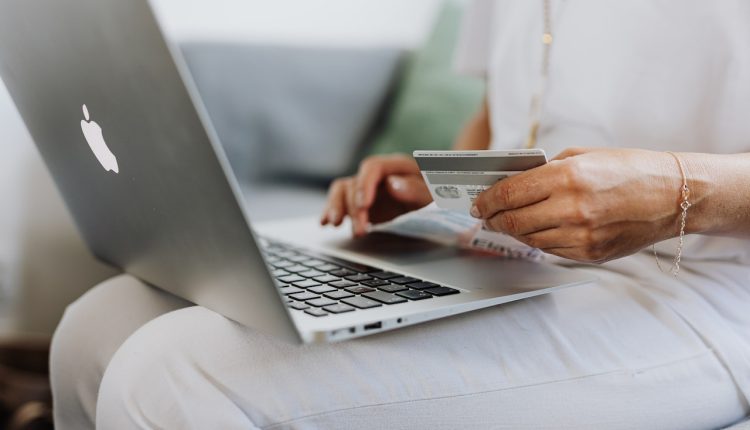 Top Four BigCommerce Alternatives & Competitors
A leading software-as-a-service (SaaS) eCommerce platform, BigCommerce enables merchants of all sizes to create, develop, and expand their companies online. BigCommerce is a synonym for a BIG company.
It is a high-end hosted eCommerce system that enables company owners to create an online store, personalize it as desired, and then sell endless digital, tangible, or service-based items. You can create and maintain your store from anywhere as long as you have access to a web browser and the Internet.
BigCommerce is an excellent choice for small companies and new shop owners since it offers a cheap entry-level plan loaded with features. This is a great option if you already use a third-party payment processor and would like to remain using it.
However, if you are always on the lookout for better solutions or more features for your money, we have compiled a list of top BigCommerce alternatives. These solutions will offer you the same for less money or more features for the same price. Let's go through them, and then you can choose your solution.
Top Four Alternatives
Gigrove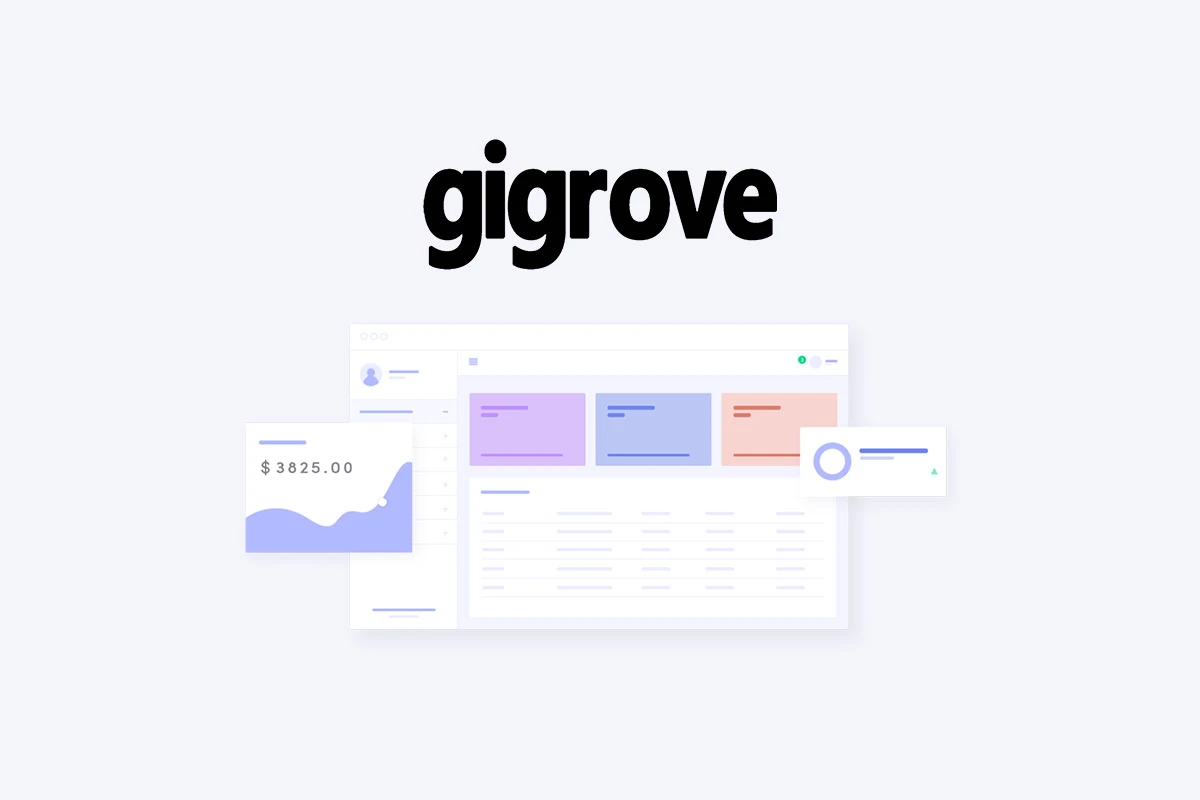 Gigrove is a great option for growing a small business with effortless online selling. It has been ranked as a top eCommerce performer by Capterra, with the power to sell products and services through a gig page or branded gig store.
Gigrove provides an infrastructure for the gig economy through online shops and tools to sell your products and services. You can create an online store in minutes with shipping, delivery, and bookable services.
With it, your store will be open 24/7. As a bonus, you can use the API to build your e-commerce apps. Plus, it allows you to manage shipments, deliveries, and inventory. Also, you can offer other services through bookings. Common use cases include food and grocery delivery, accommodation rental, tours, fitness classes, courses, etc.
Accepted payments include PayPal, Stripe, and all major credit cards. Also, internationalization is offered through multiple different languages and currencies. All your orders can be exported for bookkeeping, analytics, and other purposes. The linked offer includes three subscription plans, at $69, $138, and $207, all with a one-time payment.
Shopify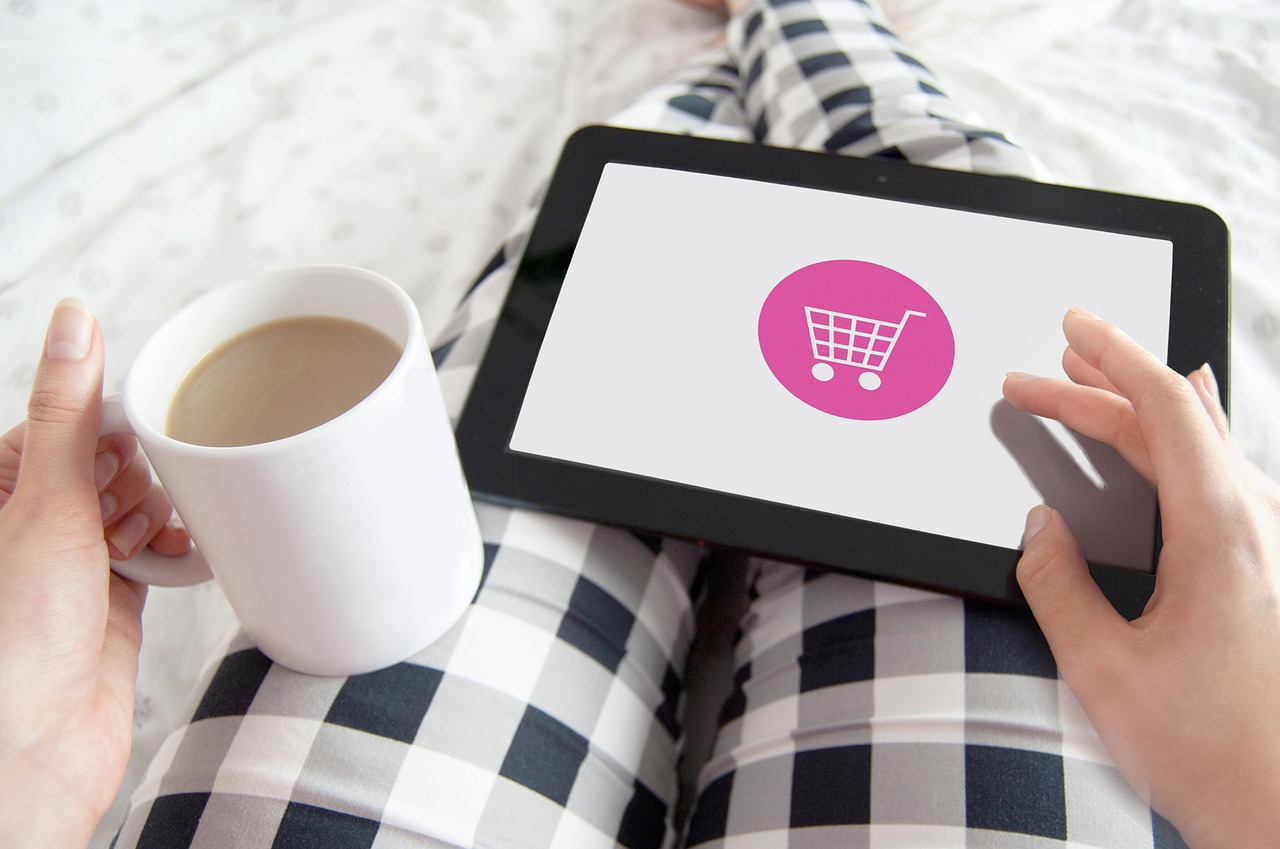 Due to its adaptability, extensive feature set, and outstanding performance, Shopify is among the world's most widely used eCommerce systems.
Both Shopify and BigCommerce are plug-and-play eCommerce platforms that work in a web browser and include everything you need to set up your store and sell physical or digital goods. This comprises hosting, a drag-and-drop website builder, and tools for managing products and orders.
Regardless of the plan you select, Shopify doesn't place any sales restrictions on you. In comparison, BigCommerce's Standard plan restricts your sales to $50,000 annually. Due to this, Shopify may be a better option for online retailers with significant yearly turnover rates.
Key features include a drag-and-drop site builder, free themes, inventory management, product management, analytics, abandoned cart reminders, fast-loading pages, clean UI, auto shipping rate calculations, omnichannel sale tools, a POS system, and much more. And plans start from $29/month. You can also get started with a 14-day free trial.
WooCommerce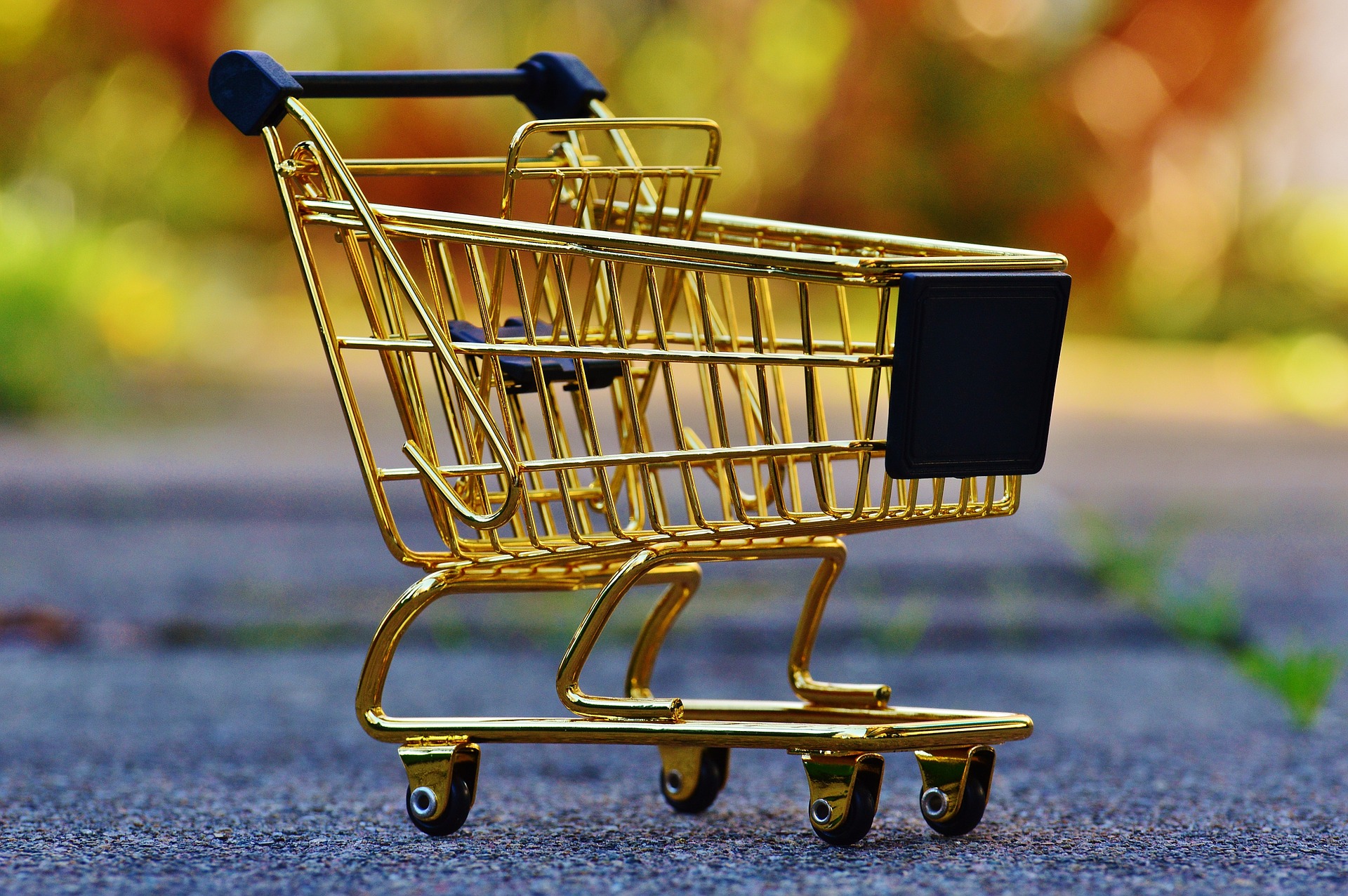 The most used WordPress eCommerce plugin is WooCommerce. Additionally, it is free to use. Fully functional and seamlessly integrated into your self-hosted WordPress website, but please be aware that you must pay for hosting separately.
The WooCommerce platform isn't a stand-alone one. It's an open-source, free WordPress e-commerce plugin that provides you with total control and ownership over your online business.
You have total control and freedom with WordPress and WooCommerce, as well as full ownership of your website and customer information. However, compared to a specialized, hosted platform like BigCommerce, newbies can find it more difficult to set everything up using WooCommerce.
Key features include custom themes, an optimized shopping cart, customizable product pages, product variants, excellent SEO, 100+ supported payment gateways, a central dashboard, etc.
Squarespace
A generic website builder with integrated eCommerce capabilities is Squarespace. If you want to build a content-focused website that doubles as an online store rather than a standalone online store, it's a fantastic BigCommerce substitute.
BigCommerce still has an advantage when it comes to eCommerce, but Squarespace still offers better design and content management features. Additionally, Squarespace has an excellent built-in CMS, world-class picture editing capabilities, and robust blogging options.
You will also receive all the essential eCommerce services you require, such as a built-in shopping cart, an expedited checkout, shipping and tax tools, order and inventory management, product reviews, etc., as long as you sign up for an appropriate plan. Squarespace is available with a free trial, and paid plans start at $16/month.
Conclusion
As you can see, there are many excellent solutions available. It all depends on your budget, the features you want, and the kind of site you intend to construct.  We highly recommend Gigrove as a feature-packed and affordable BigCommerce alternative.