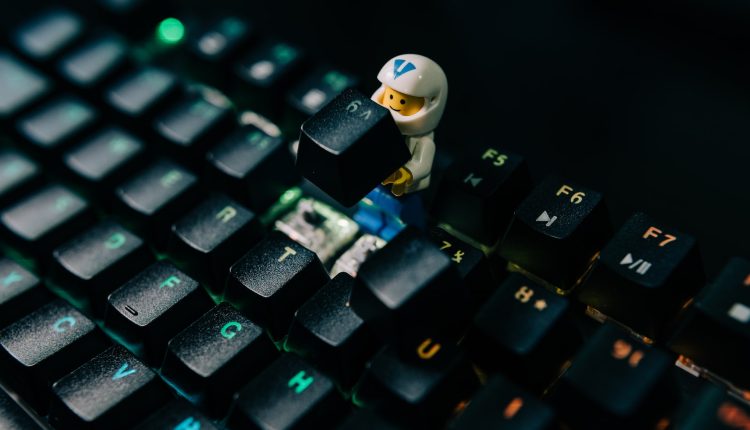 Is AlexHost Legit? Pros & Cons You Should Know in 2023
AlexHost is a Moldovan hosting company that claims to provide a convenient, completely anonymous, and high-quality hosting service. Supposedly being one of the best independent hosting options on the current market, it enables you to acquire your own data center as well as unlimited possibilities for a low price. But is it all completely legit? This blog post will provide a complete informative guide of everything you have to know about AlexHost and the hosting services this company offers.
What is AlexHost?
AlexHost is a hosting company established in 2008 in Chisinau, the capital of Moldova, where its own data center has since been located. Providing an abundance of different services, from virtual hosting, server hosting, SSL certificates, VPN, domain registration, and many more, AlexHost offers automated and flexible hosting solutions for more than 40000 satisfied customers located all around the world.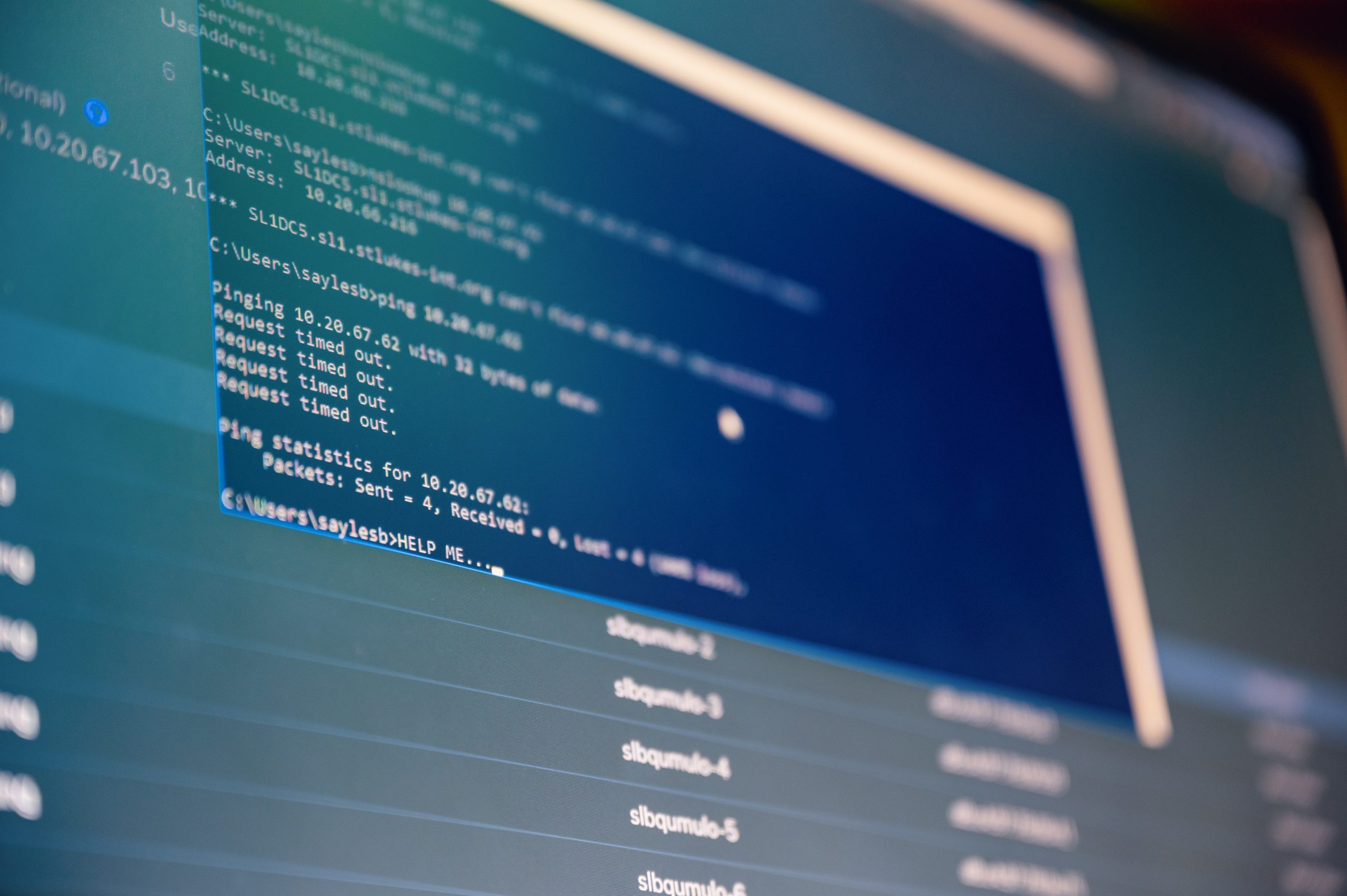 Pros of AlexHost
A variety of user reviews praise the hosting services offered by AlexHost, especially when it comes to them providing dedicated server plans and absolute security of confidential data from their data center which is, interestingly, located five meters below the ground in a former bomb shelter. Tell us that does not sound secure to you.
AlexHost offers services that are described as very scalable, flexible, and suitable for both small businesses and large enterprises that require a larger number of resources. Moreover, users deem AlexHost as a completely reliable service acceptable of Bitcoin as a payment method. Users can safely run their websites without worrying that their identity is being sold to any third parties, nor does AlexHost require any official user conformation such as ID or passport scans. Satisfied users also praise their unbelievably helpful and prompt customer support that responds within minutes, as well as affordable hosting prices suitable for small businesses who are just getting started.
Let us not forget that AlexHost offers great server optimization which means that the websites' performance is going to be better than ever. Complying with all legislative norms of Moldova, they guarantee cooperation that is absolutely legal and transparent, using exclusively licensed software.
Lastly, you do not have to be worried about migrating from your previous hosting provider, because AlexHost makes the process as seamless as possible, ensuring that your sites and services run smoothly and confidently.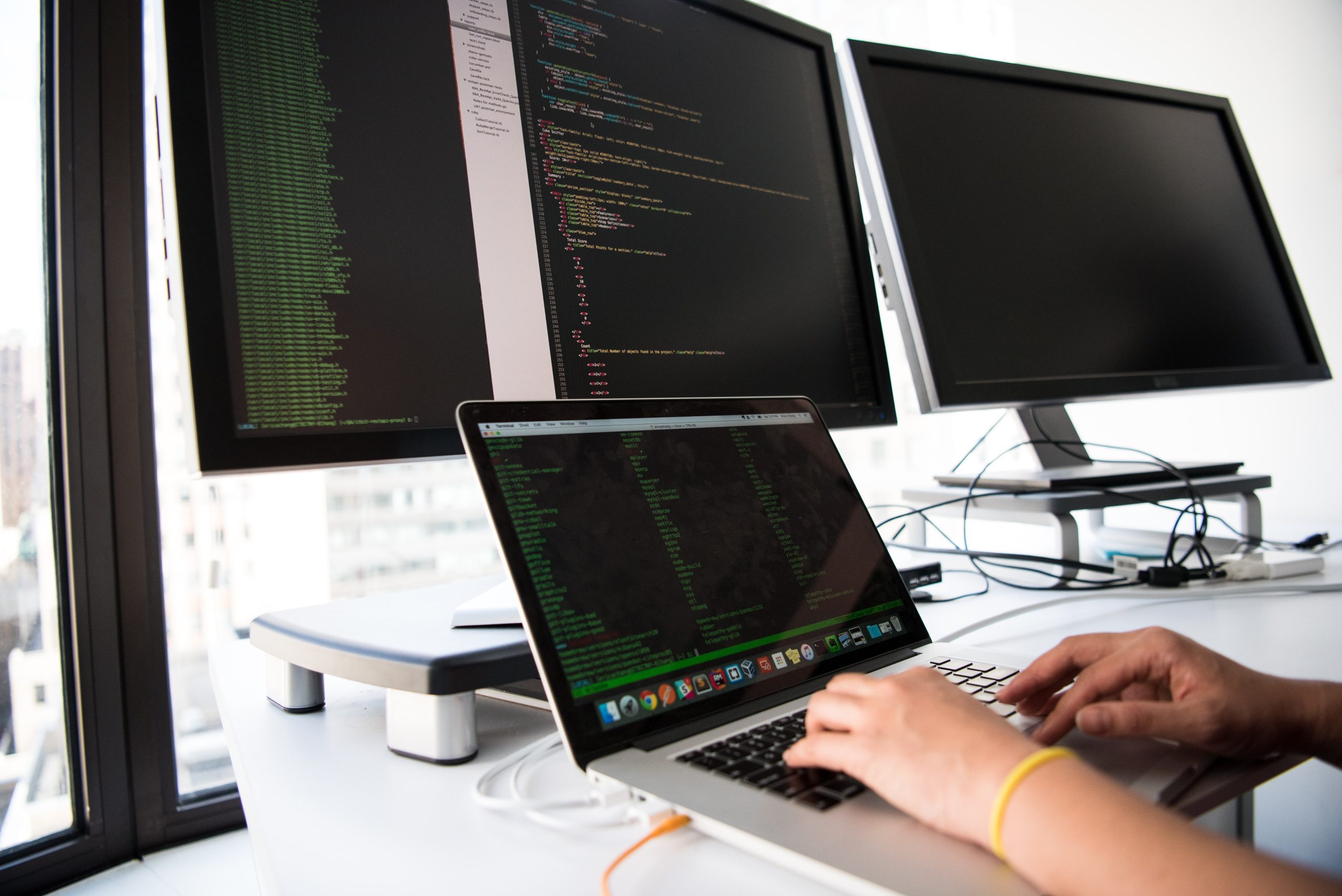 Cons of AlexHost
Even though there are not many cons regarding AlexHost, some users say that they experienced severe webmail problems, which resulted in them having to change the hosting company altogether.
Some users also experienced VPS IP addresses unallocating themselves which caused the server to go offline, while others say that AlexHost used to provide great services but has gotten worse over time, causing their servers to become slow and unreliable.
However, AlexHost's fast and professional support team offers amazing assistance when it comes to problems regarding their hosting and other services, managing to fix a variety of problems in the shortest period of time.
Conclusion
Consisting of an experienced team of developers and hosting professionals, many users claim that AlexHost offers the safest and most reliable hosting services you can come across in today's market. Especially praised for its dedicated server plans, complete anonymity as well as prompt and professional customer service available 24/7, AlexHosts services are proven to be the perfect hosting solution for both beginners as well as large enterprises which require stable servers. With automated hosting processes that guarantee high performance and flexibility, AlexHost is steadily working towards the goal of automatization and human factor elimination, supporting modern technologies and keeping up with the latest industry trends.