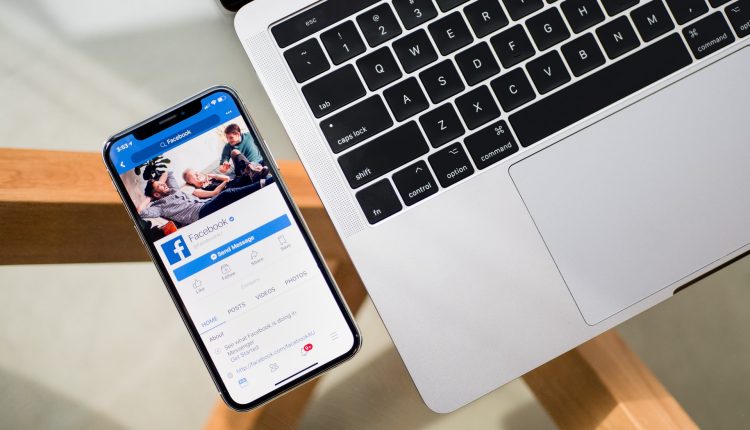 Top Five Alternatives to Hootsuite in 2022
With the fast rise of social media, businesses and wannabe influencers are always seeking new strategies to get instant attention across various social media networks. Despite finding a secure haven to communicate with followers and conduct promotional campaigns, marketers must turn and toss to manage many accounts across different platforms.
Which is why social media management tools are really powerful and useful. Hootsuite is a pioneering application that allows users to manage many social accounts, company sites, and profiles through an easy-to-use interface.
With Hootsuite, you can schedule, post, monitor, and analyze your social media activity. The downside of this tool is that it is quite pricy, so not many people can offer it. Luckily, it is not the only choice you have.
Many Hootsuite alternatives provide the same capabilities for a fraction of the cost, and in this post, we have gathered our top five, so let's dive into their description.
1. Buffer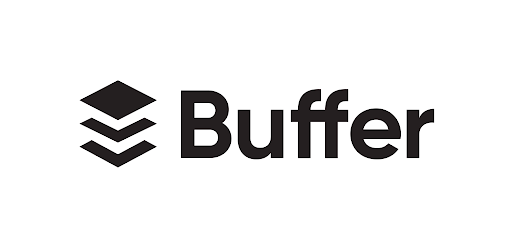 Buffer, just like Hootsuite, began as a Twitter scheduling tool and has now grown to be a prominent Twitter tool in the social media marketing space.
However, Buffer has developed many more advanced modifications than Hootsuite throughout the years. It has a number of essential app connectors for improved social media management in various ways.
When planning posting schedules for many social networks, using Buffer is beneficial. You may use these schedules to upload fresh material regularly. Hootsuite offers a similar function, although limited to just a single schedule.
On the other hand, Buffer does not provide many possibilities for interacting with your overall audience. Still, it is perfect when you want to schedule articles or republish those who made great success.
2. Social Champ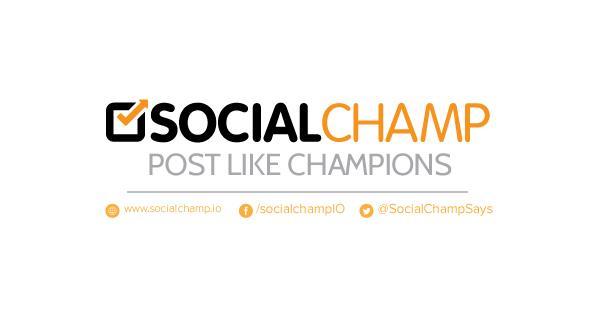 Social Champ is a social media management software designed for people, small and big corporations, and agencies looking to manage and develop their social media presence.
It supports all the famous social media apps like Pinterest, Instagram, Facebook, Twitter, etc. Also, it integrates some of the most helpful social media management tools, such as a royalty-free graphic library and Canva.
You can use Social Champ to post or plan content across numerous social networks, track the performance of your posts, and communicate with your audience – all that from a single integrated platform.
The bonus is that they are transparent about paying, so they do not have any hidden fees. If you have any questions about your plan, they also provide support, so you can always contact customer service professionals.
3. Sendible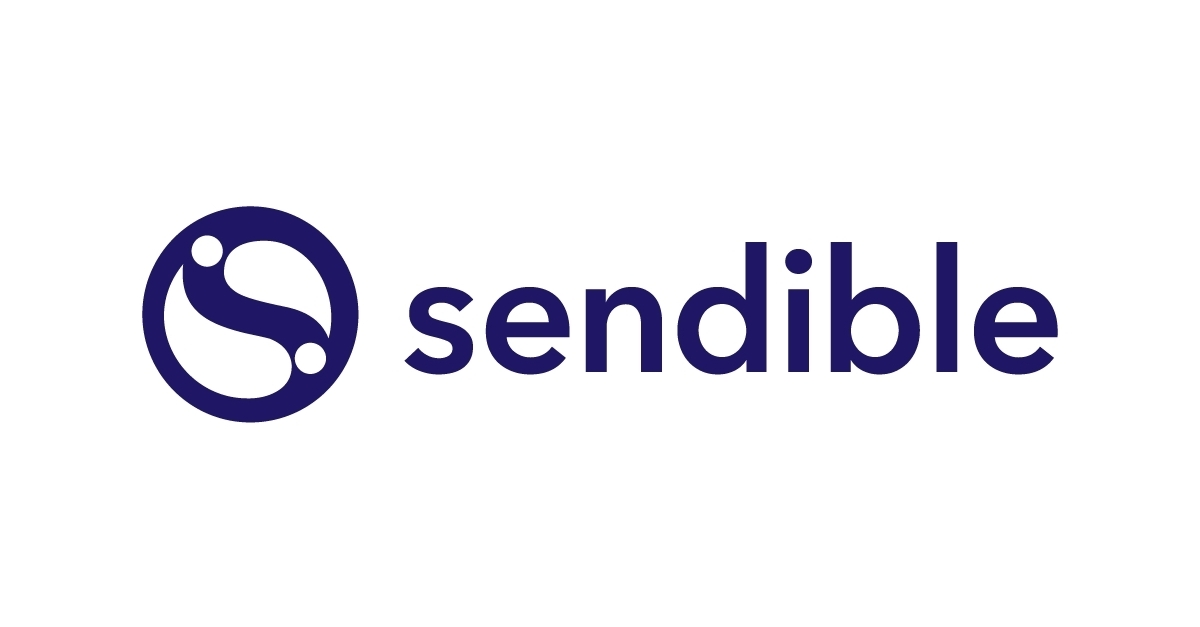 Sendible is a social media administration instrument that streamlines operations. From arranging to collaborating groups to optimize productivity and move forward a social media picture. It offers a wide run of features combined with incredible ease of use, permitting you to oversee your social media campaigns and everyday operations with ease.
The platform's interface is plain and clean, making it exceedingly simple to utilize and explore. You may customize the see of your social media posts. You will indeed plan photographs and recordings for Instagram company profiles. It also provides an editor, but you also have an option to use, for example, Canva, to create your visuals.
Moreover, Sendible offers content suggestions via Google, so you'll never be stuck for ideas. It also gives you an option to a bulk schedule where you can schedule your posts for the entire month in one working session. You can also prepare and store different hashtags, which you can use whenever you want.
Plus, you can identify your social media engagement actions throughout your profiles by monitoring the outcomes of your efforts with weekly updates. You may also keep records of the numerous keywords you've conducted, allowing you to track your success using simple analytics reports and data.
4. Sprout Social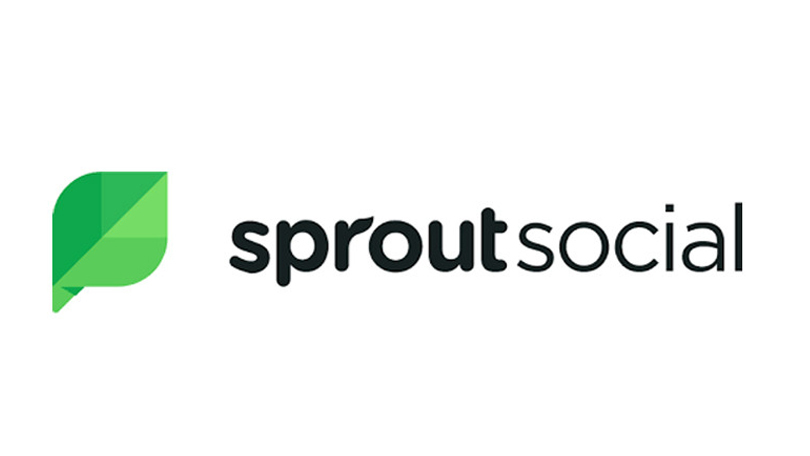 Sprout Social is a comprehensive social media management platform with a wealth of smart features that span all marketing elements, from managing your social media networks to conducting in-depth social media audits. It gives a simple dashboard to assist you in methodically enhancing your social media marketing activity.
Its unified inbox allows you to keep all of your social network interactions in one place, track and join conversations, and remain in contact with your followers. You may also divide your workload by delegating certain SMM tasks to other team members.
By tracking the results of your efforts with weekly reports, you can detect all of your social media engagement activities across all of your profiles. You may also keep track of all the keywords you've done, allowing you to track your progress using easy analytics reports and statistics.
5. AgoraPulse

AgoraPulse allows you to manage all of your social media postings or communications from one location. It does this by using a social media inbox, which is similar to an email inbox in that it can save all of your previous discussions.
Furthermore, you can quickly connect your social network accounts in real-time and receive information on every like, tweet, or remark you receive. It allows you to quickly respond to it, evaluate any filtered information, assign or tag it, and go to inbox zero every day.
You can also track your success and the involvement of your target audience by using the breathtakingly customized reports that are delivered to you in PowerPoint format with fantastic visuals.
Summary
If you've tried or are now utilizing any of the social managing tools listed above, please share your thoughts and experience.