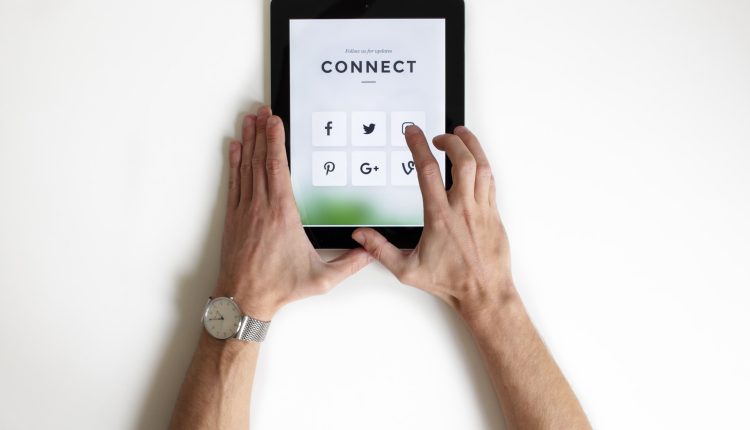 Six Ways for Leveraging Your Sales With Social Media
Social media is the most critical marketing tool for businesses of all sizes and industries. With more than 2.4 billion people active on social platforms, chances are your existing and prospective customers are present at least on some of them.
With these figures constantly increasing, promoting your brand on social media can help you reach a wider audience and boost your sales. Don't know where to start? In this article, we're sharing some of the most effective tactics for using social media to boost sales and increase your revenue.
1. Create Valuable Content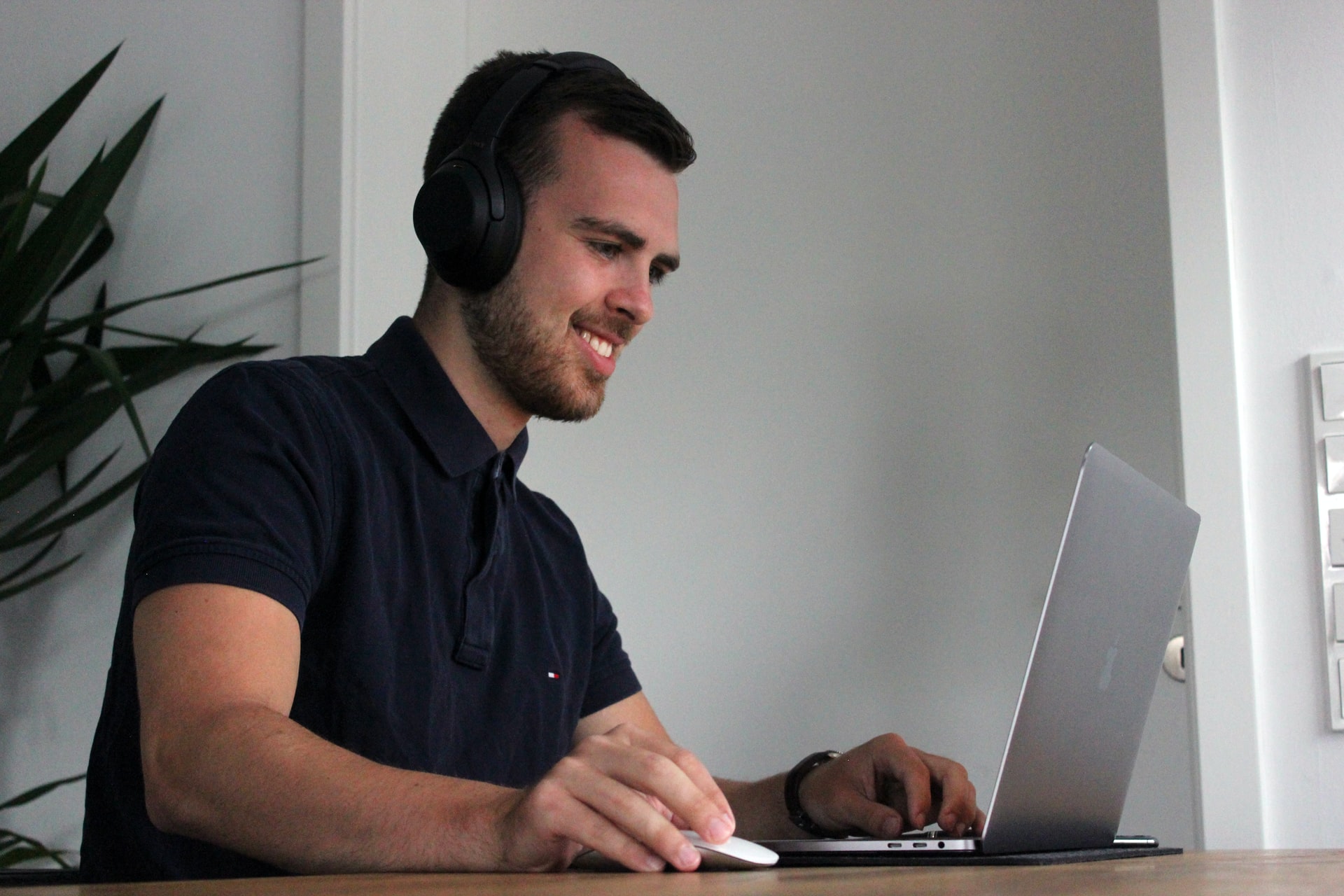 The content you create for social media should be engaging, informative, and compelling enough to entice your audience into making a purchase. Ideally, you should create videos, how-to content guides, as well as valuable tips on how buyers can use your products in real life, either alone or in combination with other things.
For instance, you can put together an outfit that matches a specific accessory if you're selling fashion accessories. This type of "informational" content gives your products a broader context and gives your target audience more reasons to buy your product.
WPMU DEV's all-in-one platform makes it easy for anyone to create, manage, and sell websites. Get 20% off any of their plans. Free trial included.
2. Have an Effective Instagram Strategy
If you want to increase your sales on Instagram, you need to have a solid strategy that includes knowing your audience, creating high-quality content, engaging with your followers, and so on.
Speaking of followers, if you want to get value from them, you need to ensure that your Instagram followers are users who are interested in your offering. Your follow unfollow strategy should include an evaluation of followers, as well as the levels of engagement with your posts. Accounts that don't belong to your target customers, as well as those that are not interacting with you, should not be on your follower list. To manage everything on Your account you may search for a useful Instagram bot service.
3. Work With Influencers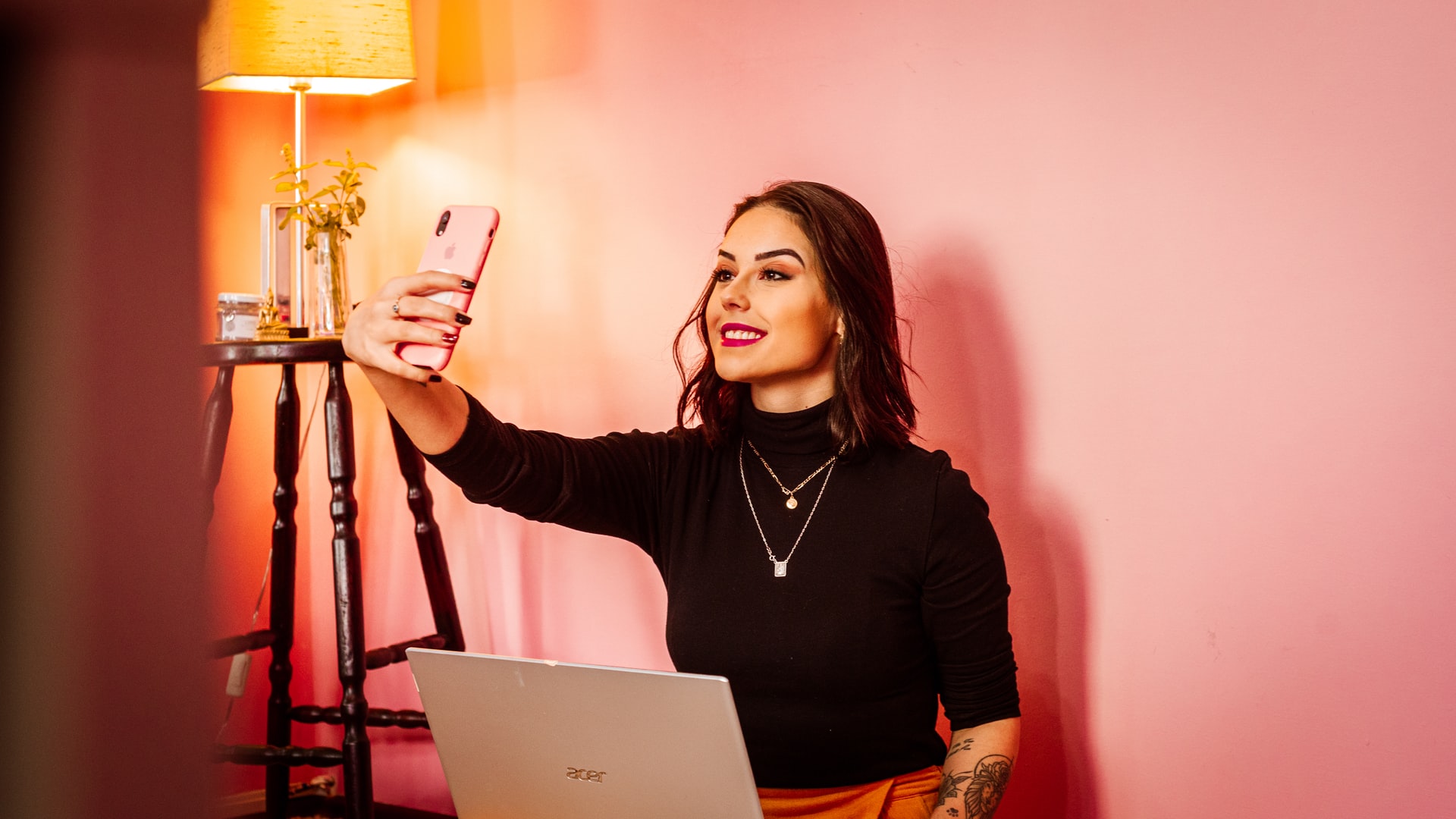 Influencer marketing is very popular at the moment and for a good reason. Research has shown that nearly 40% of Twitter users purchased after seeing a tweet by an influencer. In addition, the study showed that people trust influencers as much as they trust their friends, which is proof that promoting your business through influencers is likely to drive sales.
Start by researching influencers in your industry to find the ones that best fit your brand. You can use influencer marketing platforms such as Grin to find relevant social media influencers. Once you find the perfect match, get them to feature your products in their posts, provide tutorials, give reviews, or promote discount codes.
4. Don't Forget to Leverage LinkedIn
With more than 450 million professionals using it, LinkedIn is more than just a social network that serves to connect job seekers and employers. It is also a great platform to use if you want to connect with potential leads while also making it easy to increase sales and grow your business.
Reaching many potential leads manually through LinkedIn is not easy, especially if you're sending cold messages. Luckily, you can easily succeed with LH2. Automation tools like LinkedHelper2 can help you grow your network, manage your contacts, and set up smart message sequences to achieve your marketing goals quickly and efficiently.
5. Invest in Social Media Ads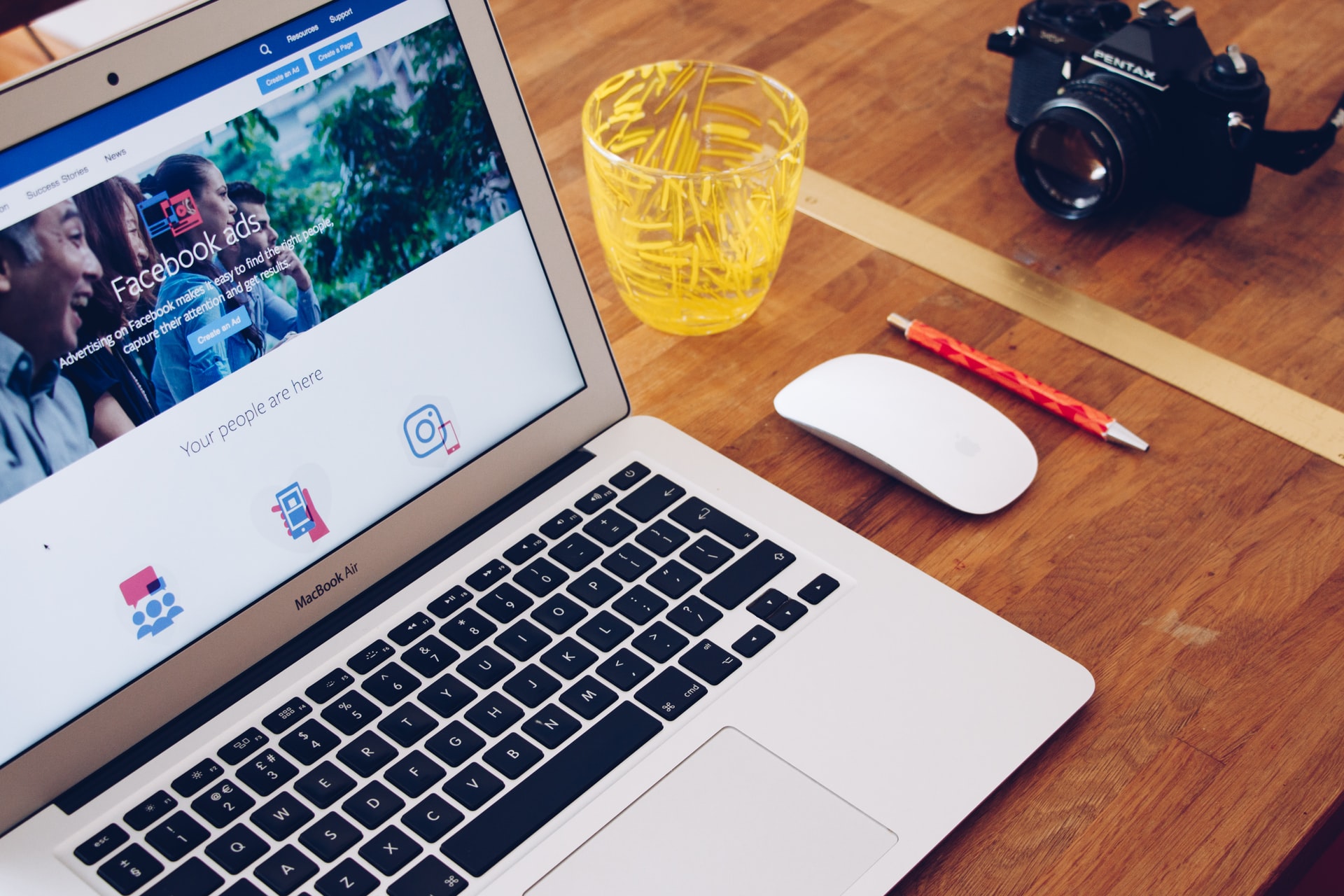 Sometimes, even when you have found the perfect social media network to engage your target customers, your marketing efforts might not give the desired results if people haven't heard of your brand before. The best way to ensure your brand gets noticed is by investing in social media ads.
Every social media platform offers an option to either promote your content or create ads. It is a great way to boost your brand's visibility and, as a result, improve your chances of driving sales. For instance, Facebook features extensive targeting tools to make it easy for businesses to develop successful campaigns.
More importantly, the Facebook ads app lets brands amplify posts to achieve any four objectives: reach, click-throughs, impressions, and engagement, depending on their goals.
6. Share Reviews and User-Generated Content
When it comes to online marketing, you must take advantage of the content created by your customers to drive more sales. Research has shown that consumers tend to read online reviews before purchasing to ensure that the product and the company are trustworthy.
Sharing customer reviews and testimonials on social media is a great way to build credibility while increasing the likelihood that potential customers will choose you over your competitors.
Another way to increase sales is by encouraging user-generated content that you can share on your profiles. It is excellent to increase loyalty with your existing buyers and add credibility to your brand when potential clients come to your social media accounts.
Final Thoughts
As you can see, social media is a fantastic marketing tool that can help you promote your products and boost sales. By leveraging different social platforms, you can increase your sales significantly without spending lots of money.