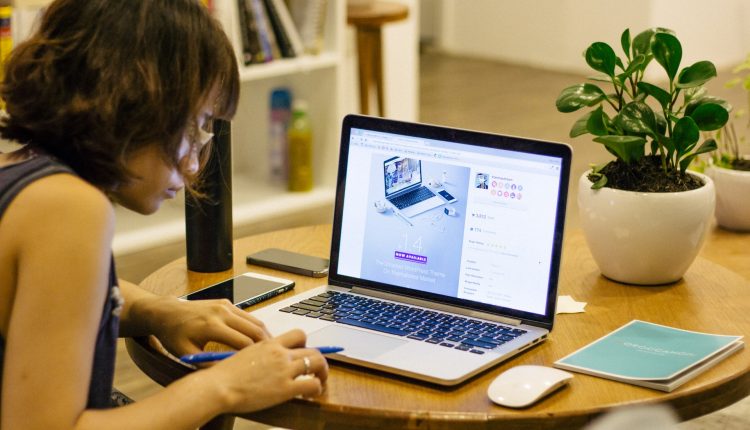 The Main Types of SEO Your Company Needs
Did you know that SEO is the top priority of 61% of marketers? However, SEO can be confusing, especially if you're just starting. There are a lot of different options when it comes to SEO, and it can be hard to know which ones your business needs.
But don't worry. Keep reading because we've created this guide to help you understand the different types of SEO available, so you can choose the right ones for your business.
On-Page SEO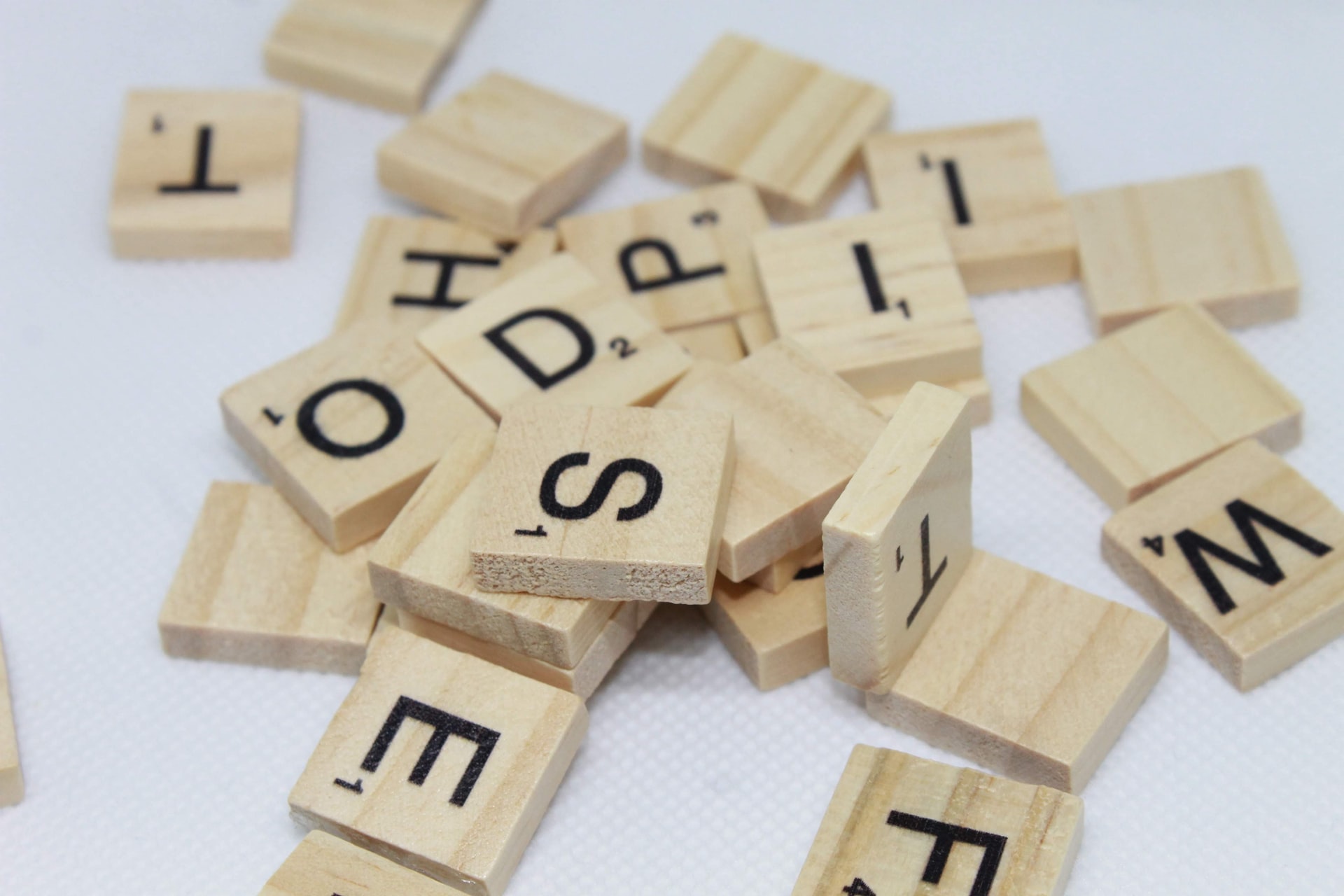 On-page SEO is all about optimizing your website's content and structure to make it more visible and relevant to search engines.
This includes things like optimizing your title tags, meta descriptions, and header tags, as well as creating keyword-rich content that includes your target keywords.
Off-Page SEO
Off-page SEO focuses on building links to your website from other high-quality websites. This helps to improve your website's authority and reputation in the eyes of search engines, which can ultimately lead to higher rankings.
There are several ways to build links, such as guest blogging, forum commenting, directory listings, and social media outreach.
The most important thing is to focus on creating high-quality content that will be valuable to your target audience. If you can do this, you'll be well on your way to improving your off-page SEO.
Technical SEO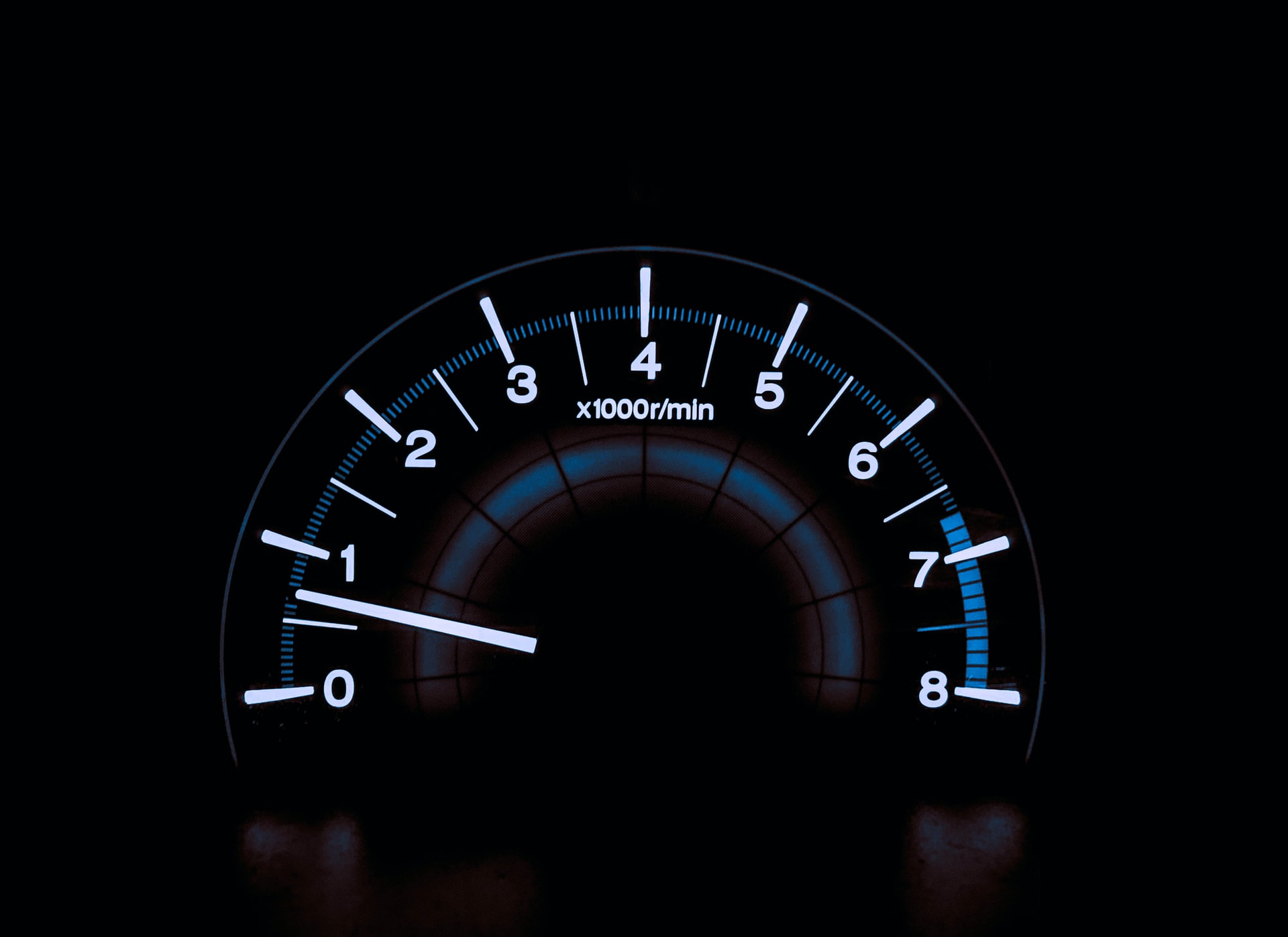 Technical SEO is often overlooked in favor of more visible methods of optimization, but it can have a significant impact on your website's search engine ranking. Many technical factors can affect your ranking, including site speed, mobile optimization, and indexation.
Local SEO
Local SEO is a type of SEO that focuses on optimizing your website for local searches. This includes things like claimed and optimized Google My Business listings, as well as directory listings. Local SEO is important because it allows you to be found by potential customers who are searching for businesses in your area.
It also helps to improve your visibility in search engine results pages, which can lead to more web traffic and higher conversion rates.
To succeed with Local SEO, it is important to understand how search engines work and what factors they use to rank websites. There is more information on local SEO found here.
Ecommerce SEO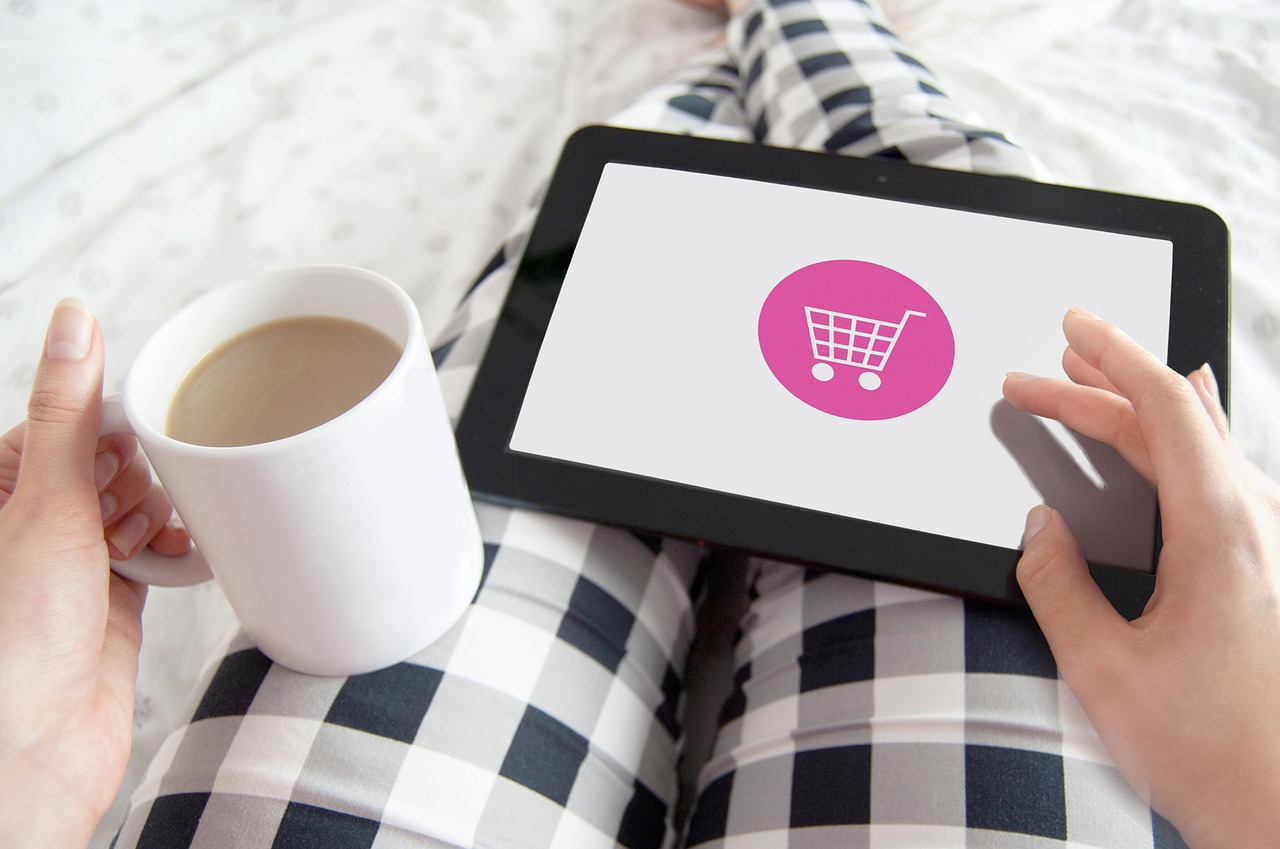 When it comes to driving traffic to an eCommerce store, search engine optimization (SEO) is essential. By optimizing your store for relevant keywords, you can attract potential customers who are actively searching for products like yours.
While there are many different aspects of eCommerce SEO, some of the most important elements include optimizing product pages, category pages, and blog content.
Voice Search Optimization
Voice search is a rapidly growing trend, and it's important to make sure your website is optimized for voice search queries.
This means creating long-tail keywords that are natural and easy to understand. It also means providing direct answers to questions, rather than just relying on standard keyword optimization.
Want to Learn More About These Types of SEO?
SEO can be an incredibly powerful tool for businesses of all sizes. To get the most out of SEO services, it's important to understand which type of optimization will work best for your company. This guide has broken down the main types of SEO and the benefits of SEO for businesses.
If you want to learn more about the importance of SEO and how it can help your company grow, check out our blog for more in-depth information and tips on optimizing your website. Thanks for reading!