Six Reasons Why Video Content Should Be Your Primary Marketing Strategy
Ask yourself, what's the first thing you do when you get up in the morning? If you're anything like pretty much all of us, you check your phone for text messages, emails, and social media notifications. Probably not thinking about brand collaborations and business in general.
And the last thing you do before bed? Very likely the same thing. We all love consuming content in the form of videos. In fact, according to HubSpot, more people are watching videos than ever before, nearly doubling since 2018. That's a pretty significant metric.
So if you're not using social media platforms and video as a primary marketing strategy, you're neglecting a lot of potential customers. In this article, we'll discuss several reasons why video content should be your go-to marketing strategy.
1. Video is an Emotional Medium
When it comes to marketing, emotion is key. It's psychology and human nature. Video can tug at our heartstrings and captivate our attention better than almost anything. After all, we make most of our purchasing decisions based on how we feel. And what better way to evoke emotion than with video?
Seeing a product in use or hearing customers discuss their experience can be very persuasive. Video allows you to connect with your audience more personally, which can lead to higher conversion rates.
2. Video is More Engaging than Text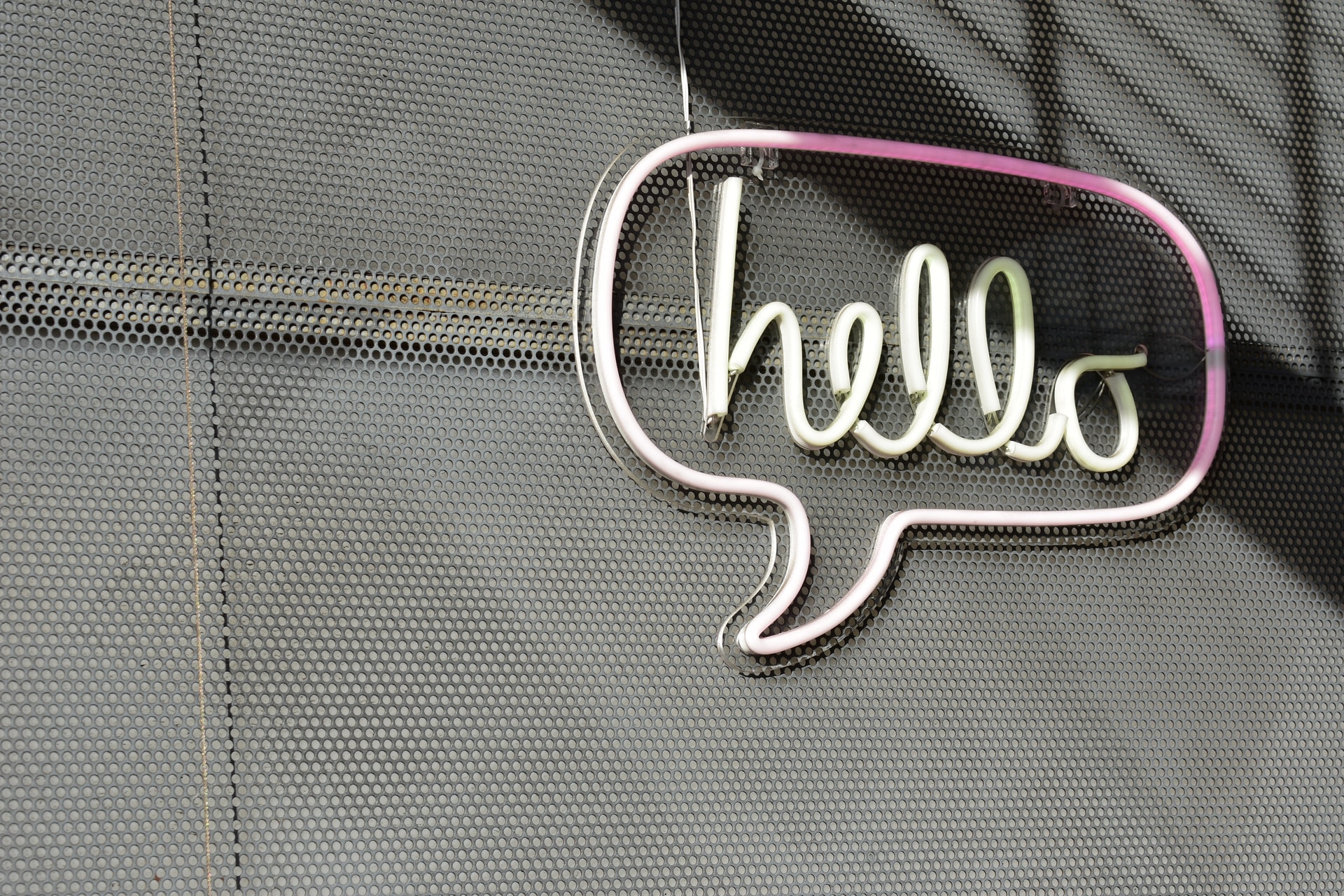 It's no secret that people are more likely to watch a video than read an article. Wouldn't you rather watch a few YouTube videos than read a 10-page article? In fact, according to WordStream, you're 64% more likely to buy a product after watching a video about it.
That's because a video is much more engaging than text. You can pack a lot of information into a short video, and people are more likely to retain that information than if they read it in an article. And with the addition of music and other visuals, you can really capture your audience's attention.
An effective way to help create engaging content is to use royalty-free and copyright-free music (AKA non-copyrighted music). This type of royalty-free background music can be used without getting permission or paying royalties, and it's perfect for adding an extra layer of interest to your videos.
New music (and even sound effects) can add another level of interest to your content and helps to convey the proper tone and feel. We'd recommend reputable stock music sites like Soundstripe or Premium Beat. These are perfect for finding background music or SFX and give you unlimited access to all the music you could ever need for any number of media projects.
3. Video is More Shareable than Other Forms of Content
If you've ever wanted your content to go viral, video is the way to go. People are far more likely to share a YouTube video than a news article. This is largely because a video is meant to entertain.
If you saw a video that made you smile or laugh, you're likely in more of a mood to share it with a friend or family member. And the more shares you get, the more exposure your business gets. Video is also perfect for social media, which is where many people get their news these days.
Platforms like Facebook, YouTube, TikTok, and Instagram favor video content, so lean into these more than Twitter. However, it is an important thing to keep in mind that you should be taking a multi-platform approach when it comes to where you're publishing your content.
4. Video has a Proven ROI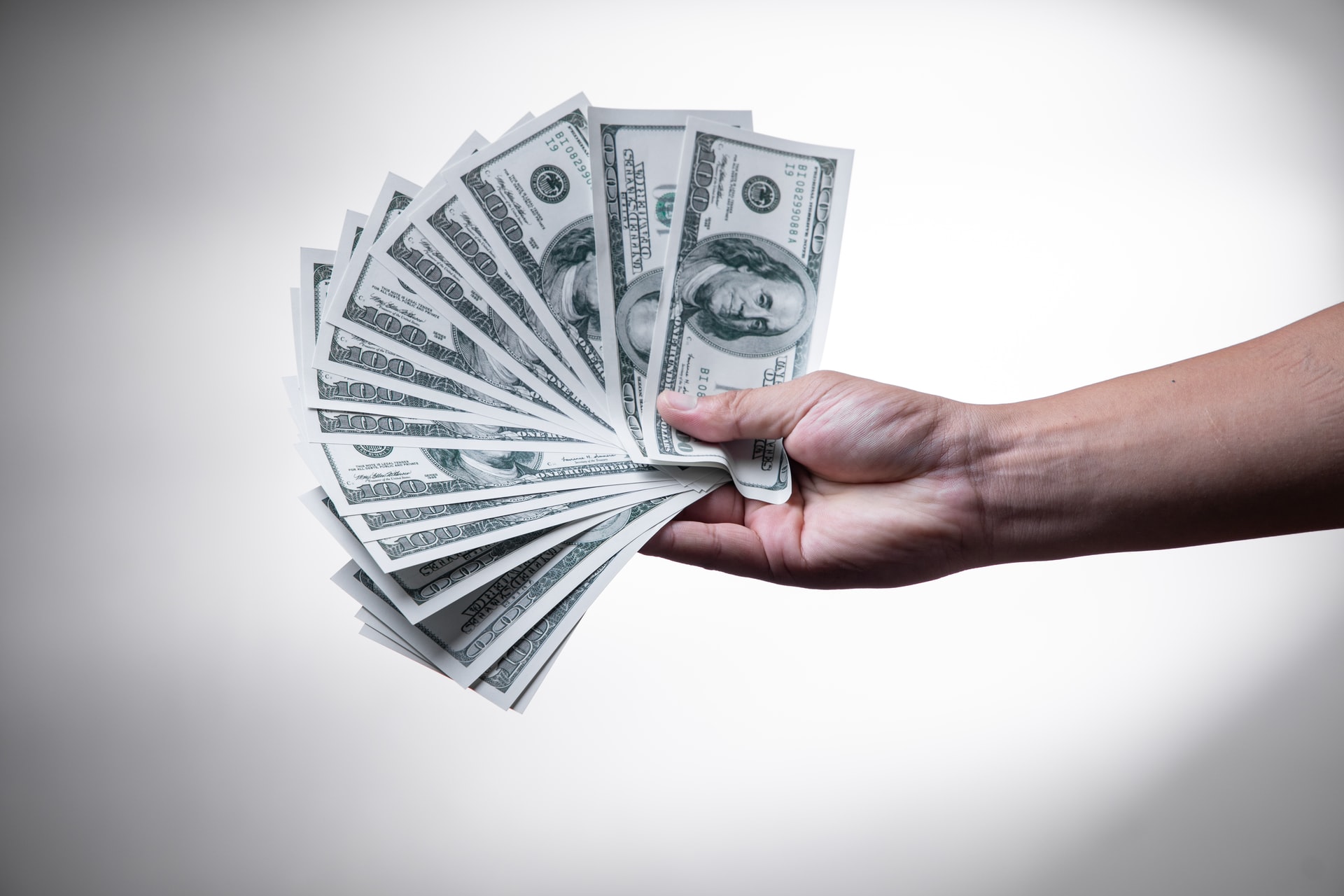 If you're not convinced yet, perhaps this will sway you: video has a proven ROI. In fact, according to Wyzowl, 82% of businesses feel they've generated more ROI from video than any other type of content. And that metric is only going to continue to grow as video becomes more and more popular. If you aren't already using video, you're missing out on a significant opportunity to increase your ROI.
Video content has a better ROI because it's more engaging, shareable, and emotional than other types of content. It's the perfect way to connect with your audience and persuade them to take action. Also, it's far cheaper than many more traditional forms of marketing and advertising.
You don't need an enormous budget to produce high-quality video content. Just a little creativity, basic know-how with a camera, and effort. After all, posting on a YouTube channel or Instagram doesn't cost you anything. It's a readymade solution.
5. Video Builds Trust
Video content can build trust with your audience because you're using this opportunity to showcase your expertise. You're also building trust by being more transparent and authentic.
If you're selling a product, for example, you can use video to show your audience how it works and what it does. This is much more effective than simply trying to tell them with words.
Video allows you to show, not just tell. And when people see that you're an expert in your field, they're more likely to put trust in you and, more importantly, invest in you.
6. People Buy from People They Like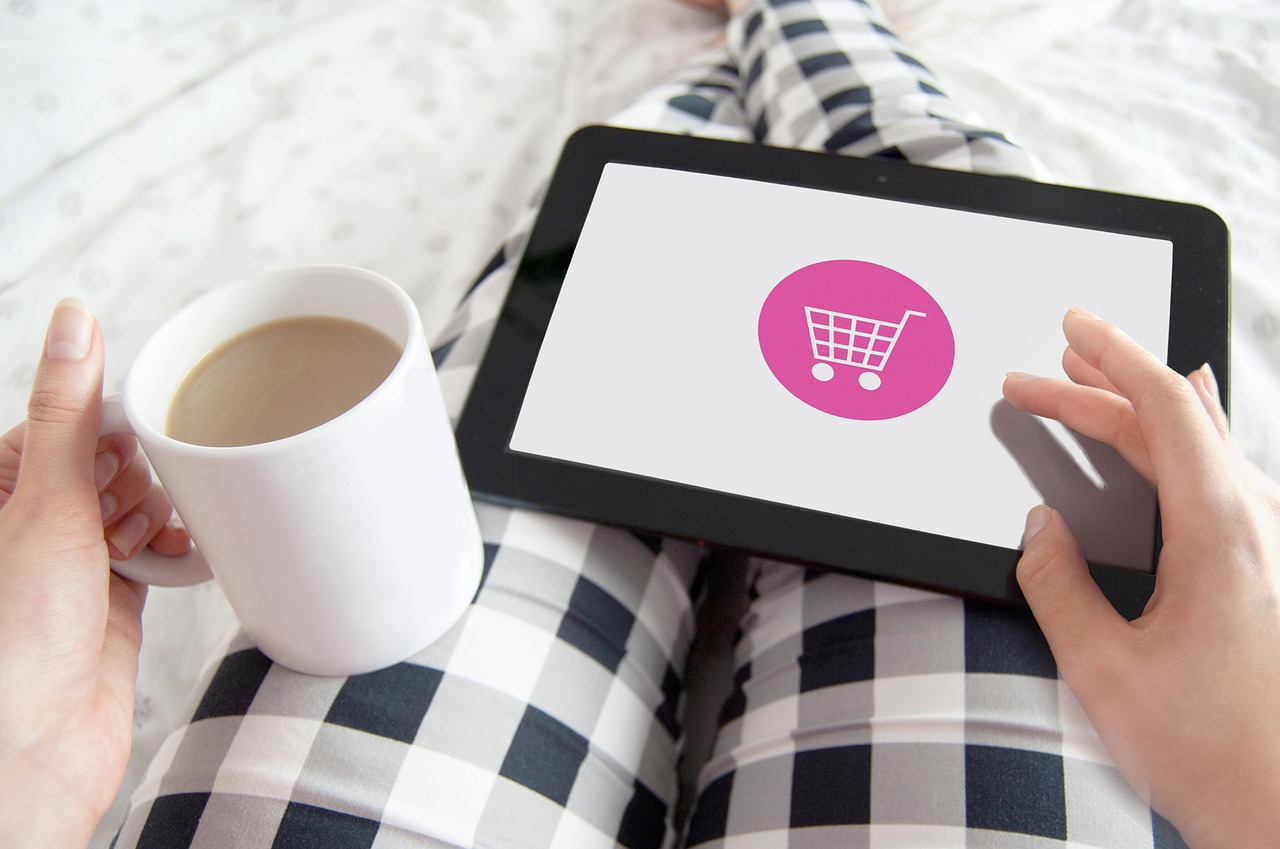 In addition to building trust, the video also allows you to build relationships with your audience. This is because people buy from people they like. And when you use video, your audience gets to know you and your personality.
They get to see your face and hear your voice. This is a far more personal way to connect with people than text-based content. As a result, you're much more likely to build long-lasting relationships with your audience members. And when people like and trust you, they're more likely to buy from you.
The Bottom Line
As you can see, there are many reasons why social media video content should be your primary marketing strategy. Video is more engaging, shareable, and emotional than other types of content.
It also has a proven ROI and can build trust with your audience. Just be sure to post consistently, use royalty-free music, respond to feedback, and have fun with it. So what are you waiting for?