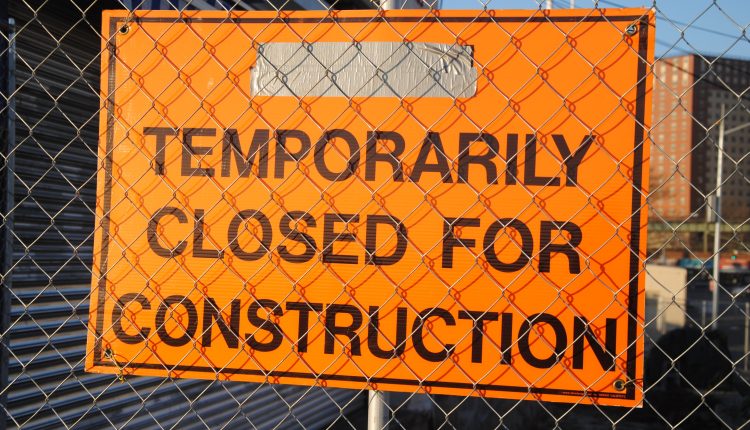 Best Maintenance Plugins for WordPress
It is unavoidable that you will have to update your website, make specific adjustments, or completely modify the basic concept of the site when building and managing it.
When it comes to updating your website, visitors mustn't see the process in action but instead have access to a functional page that provides useful information. To do so, you'll need to install plugins that will allow your site to function while it's being built and a proper maintenance page.
These WordPress plugins function as a barrier between the site visitor and all of the work being done on the site, not displaying all of the current occurrences. As a result, your site will appear presentable and functional, along with looking professional.
WP Maintenance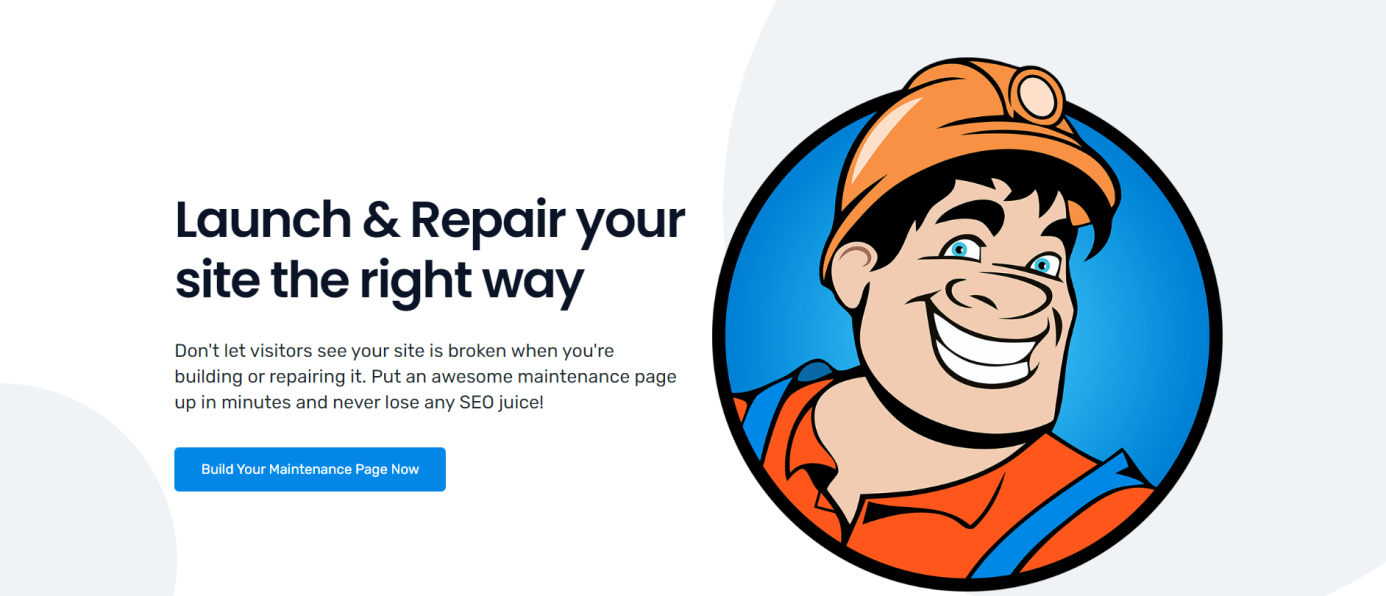 The WP Maintenance plugin allows a site administrator to disable a current site and replace it with a new, temporary site that may be fixed as needed. This plugin lets you quickly construct a maintenance page, saving you time and producing excellent results.
When building a temporary page, the possibility to employ 20+ themes saves time, and pre-prepared themes give the appearance of effort and quality to your visitors. You generate a sense of relevance for your visitors by employing temporary sites, and they feel recognized and appreciated enough since they are involved in improving the site and brand.
The WP Maintenance plugin enables frequent page optimization, which improves the process of communicating with visitors by keeping them up to date on the status of the original page.
UnderConstructionPage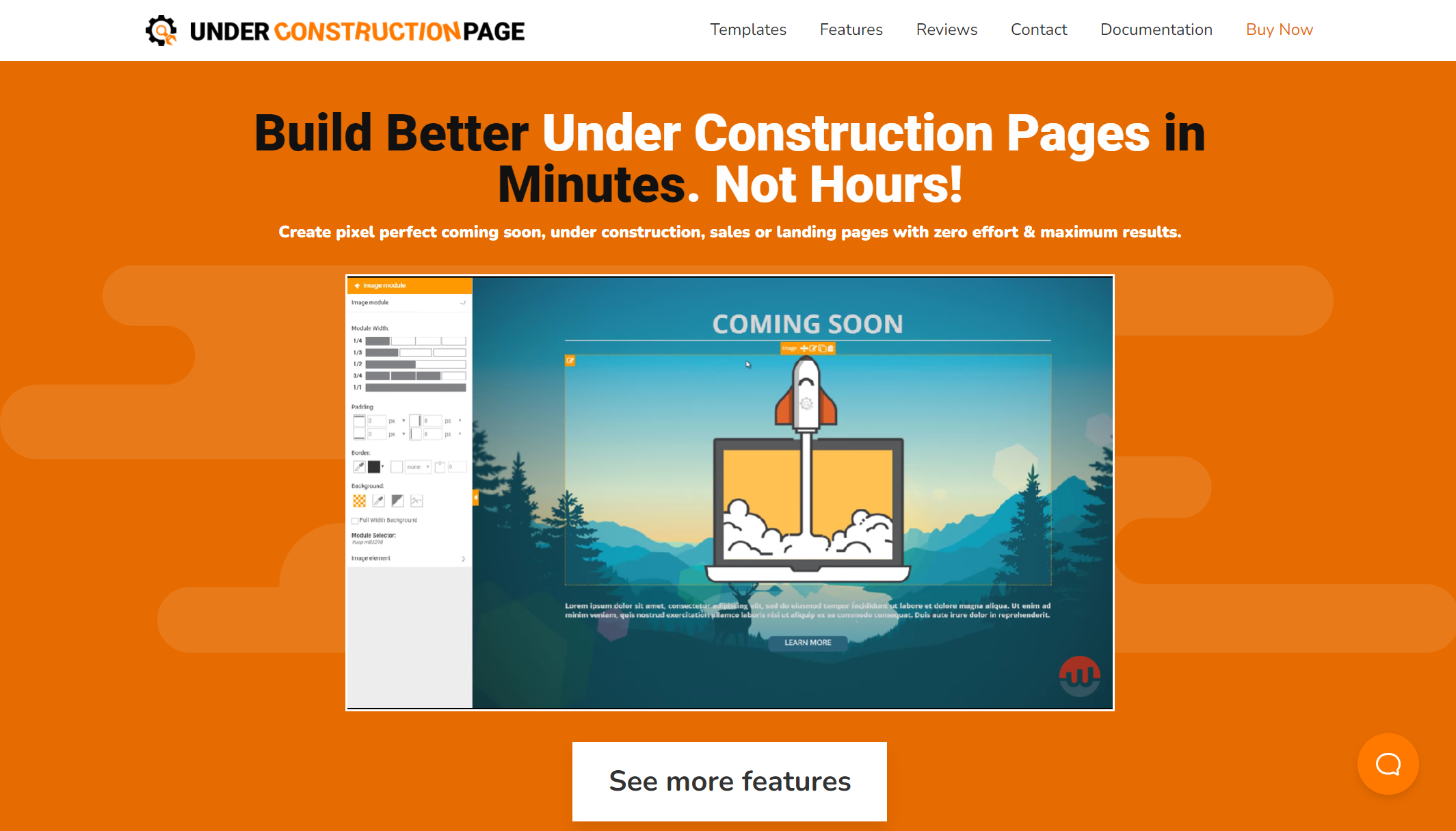 UnderConstructionPage is a maintenance plugin that is extremely simple because it offers the most basic choices for enabling a temporary site. The drag and drop option has been included to minimize any chance of confusion and to make the overall maintenance site construction process easier.
You get access to 320+ designs and 3.7 million+ premium photos that will greatly add to the visual aspect of your site so that you won't spend time. UCP allows you to use HD and 4K photos, as well as a wide range of layouts from which you can choose the perfect one for your website.
If you have any queries or concerns, swift and courteous customer service is there to assist you and will undoubtedly settle any ambiguities.
Coming Soon & Maintenance Mode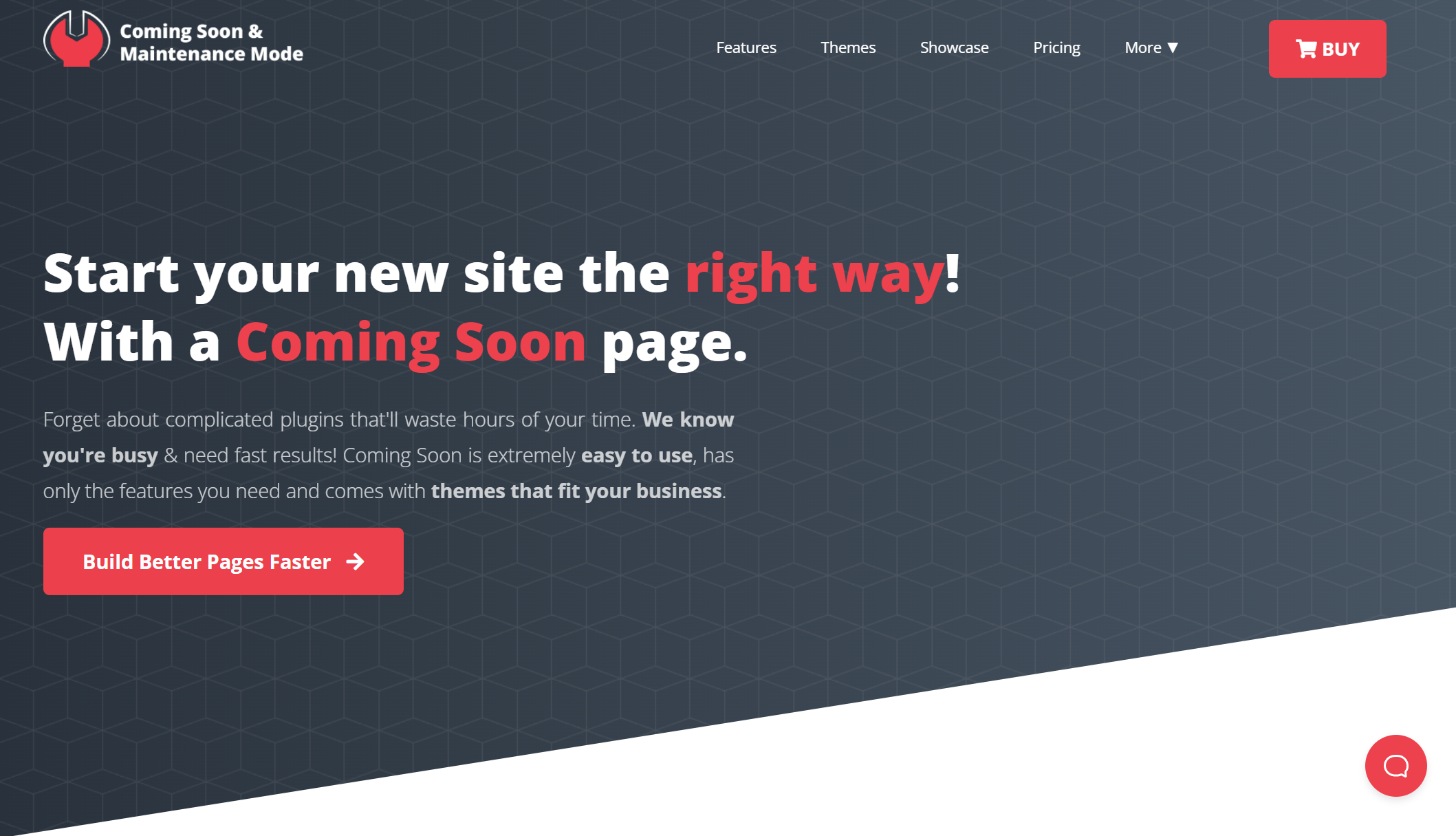 You will undoubtedly develop the ideal site to adequately display your concept with 2+ million free images and 170+ intriguing themes. You may add originality and personalize your page without needing to know how to code by altering an existing template.
The Coming Soon & Maintenance Mode plugin is recommended for rapidly and easily creating a temporary site, as it will save you time and provide excellent results.
Summary
Using the plugins described above to create the best temporary page is strongly recommended. You will acquire outcomes that will undoubtedly fulfill your standards and leave a favorable impression on site visitors with minimal effort.