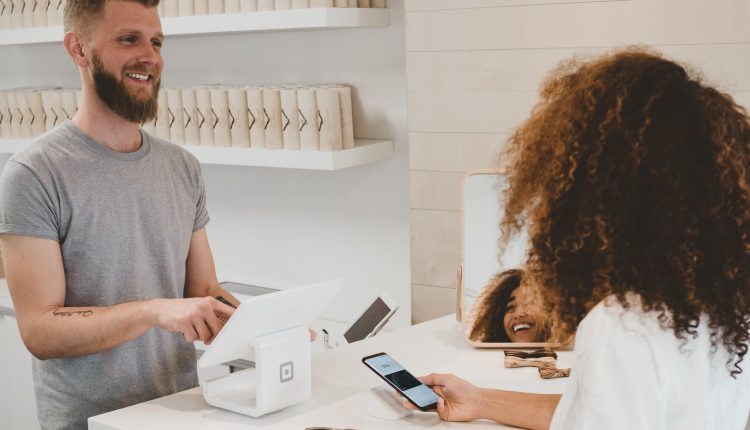 How to Nurture Communication With Customers During the Customer Journey
Online shopping is one of the most popular things that people do on the internet. eCommerce sales have continued to flourish and show no signs of slowing down. As 86% of customers are willing to spend extra for a better customer experience, it's evident that you'll need to put in a lot of effort to grow your business.
How are you going to do it? You need to foster communication throughout their eCommerce customer journey and cover all stages (reach, engage, nurture, convert). Let's take a better look at some proven tips and tricks for nurturing customer communication.
Be Smart With Analytics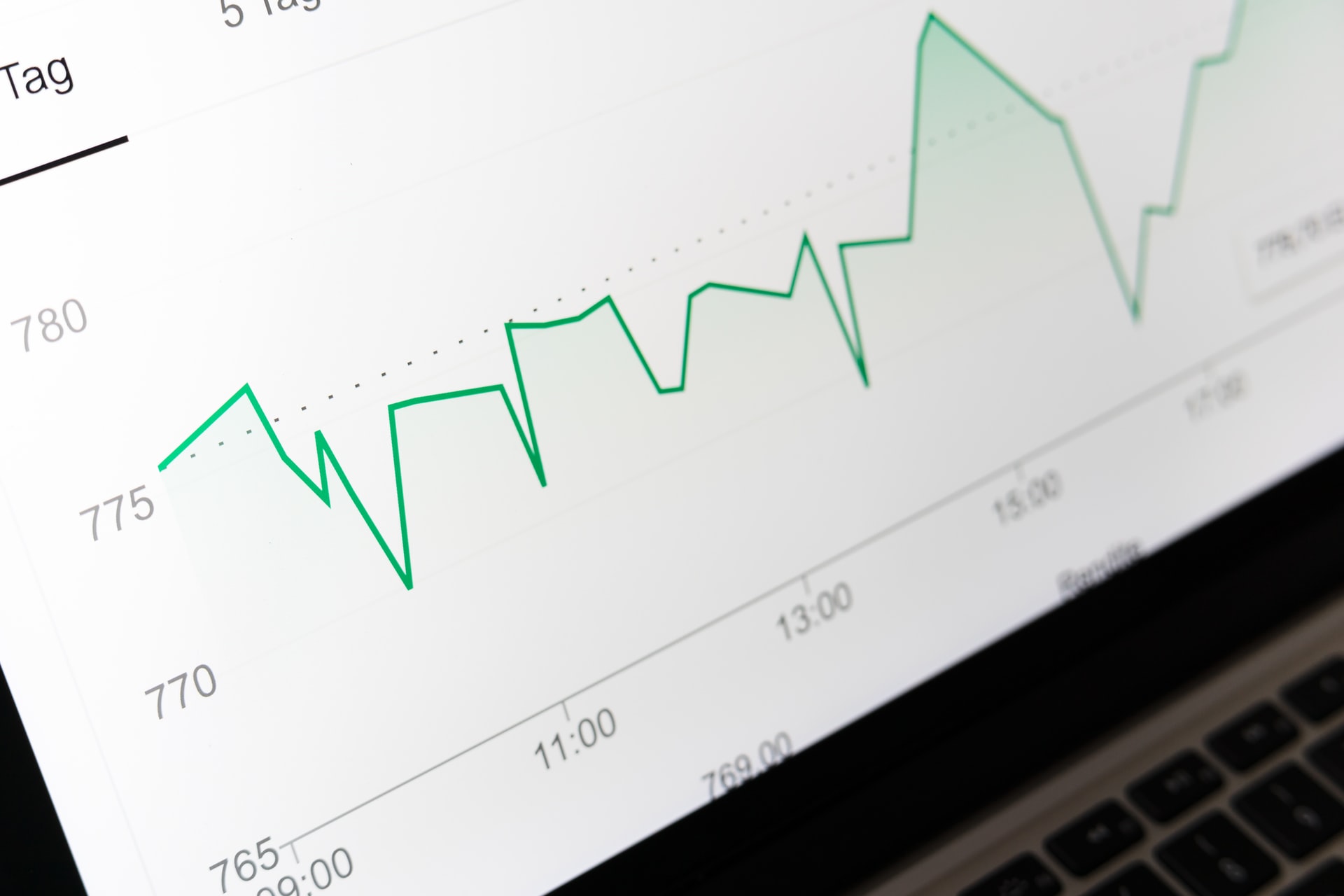 The more information you have about your potential consumers, the easier it will be to form meaningful interactions with them. Gathering as much information about your customers as possible will enable you to create a complete profile of their needs, preferences, and significant traits. A consumer persona is a term used to describe this concept.
Customer personas traditionally comprise data on demographics, behavior patterns, motives, obstacles, and goals. The number of personas you generate will be determined by how your consumer base is segmented. Customer analytics will give you a detailed picture of your current and potential clients' purchasing behaviors and lifestyles.
It will enable you to forecast their future purchasing habits and tailor a more targeted, structured sales and marketing strategy to them. So, use analytics to craft the perfect customer persona and make the necessary adjustments to better cater to their needs.
IP Geolocation and Its Power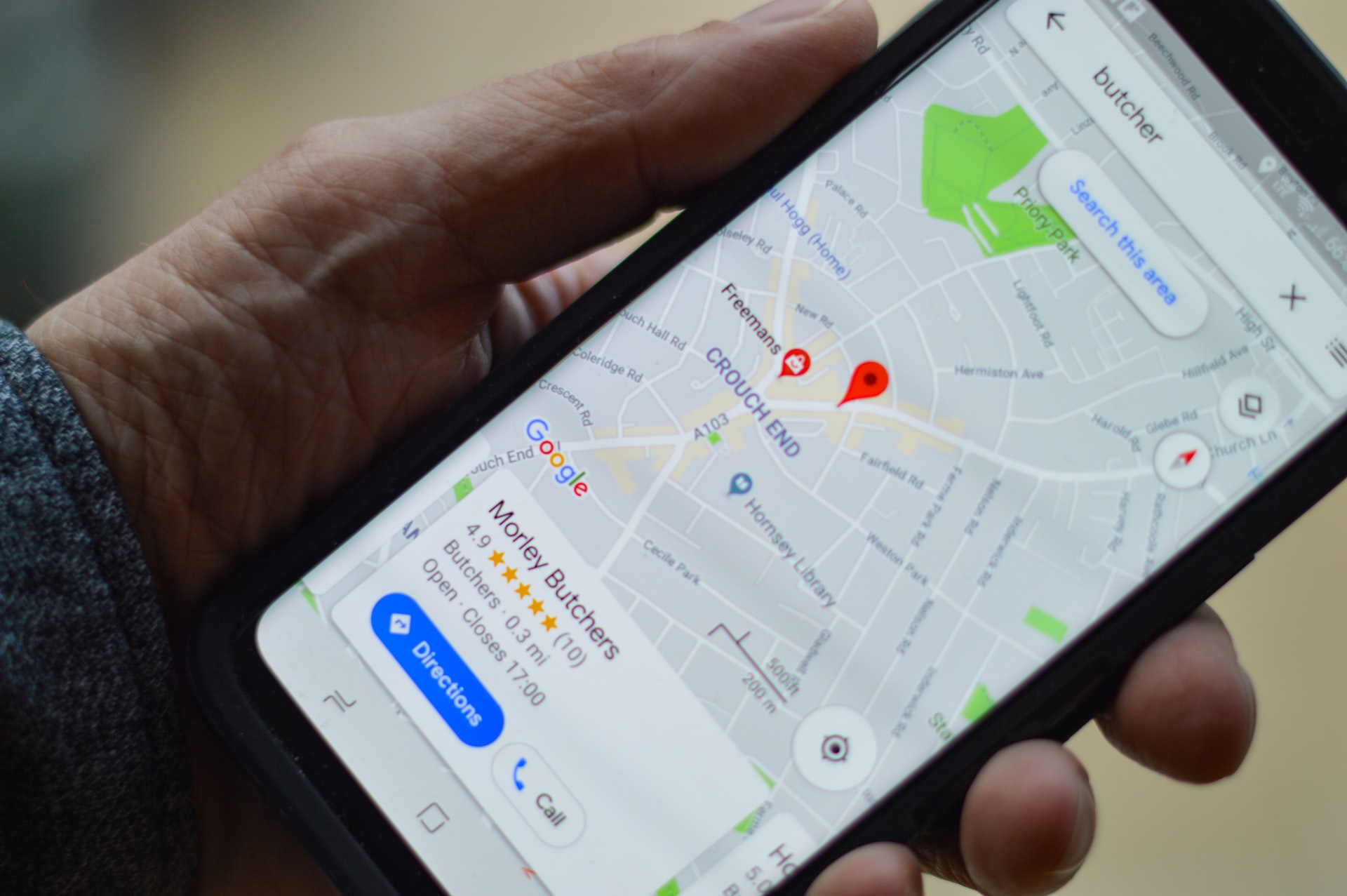 Customers have always valued personal interactions, and you can personalize the content you create for them by using a good IP geolocation lookup tool. First of all, you can use IP address geolocation for content personalization, geotargeting, geofencing, ad targeting, and digital rights management.
Localization of content can raise conversion rates considerably, while simply presenting prices in local currency can also enhance conversion rates. A tool of this kind displays information such as the nation, city, state/province, local currency, timezone, country flag, and much more, allowing you to tailor content dynamically.
Last but not least, you could also make use of autocompletion that is enabled by this tool. Filling out forms is inconvenient and often distracts users, yet gathering more and more information from them allows you to serve them better. On your signup, lead generation, and checkout forms, you can autocomplete city, state/province, country, zip code, dial code, primary currency, and much more with a tool like this.
Retention, Retention, Retention
Most companies have a well-defined marketing strategy, but only a handful have a written retention strategy. If you want to keep your customers, you should put more work into developing a connection with them. It is common knowledge that retention is less expensive than acquisition, but it can also increase your profit margins.
There are several measures you can take to boost retention rates, in addition to a fantastic product offering and a competitive pricing point. Unparalleled social customer support, as well as targeted communications, will help.
Also, if you have a problem with high churn rates, you should invest your efforts into failed payment recovery. Sometimes, a customer has insufficient funds on the card. Sometimes, the information needed to make a payment is inaccurate, and a client often has an expired card. So, do your best to win back some of that revenue through failed payment recovery methods.
Take Advantage of Social Media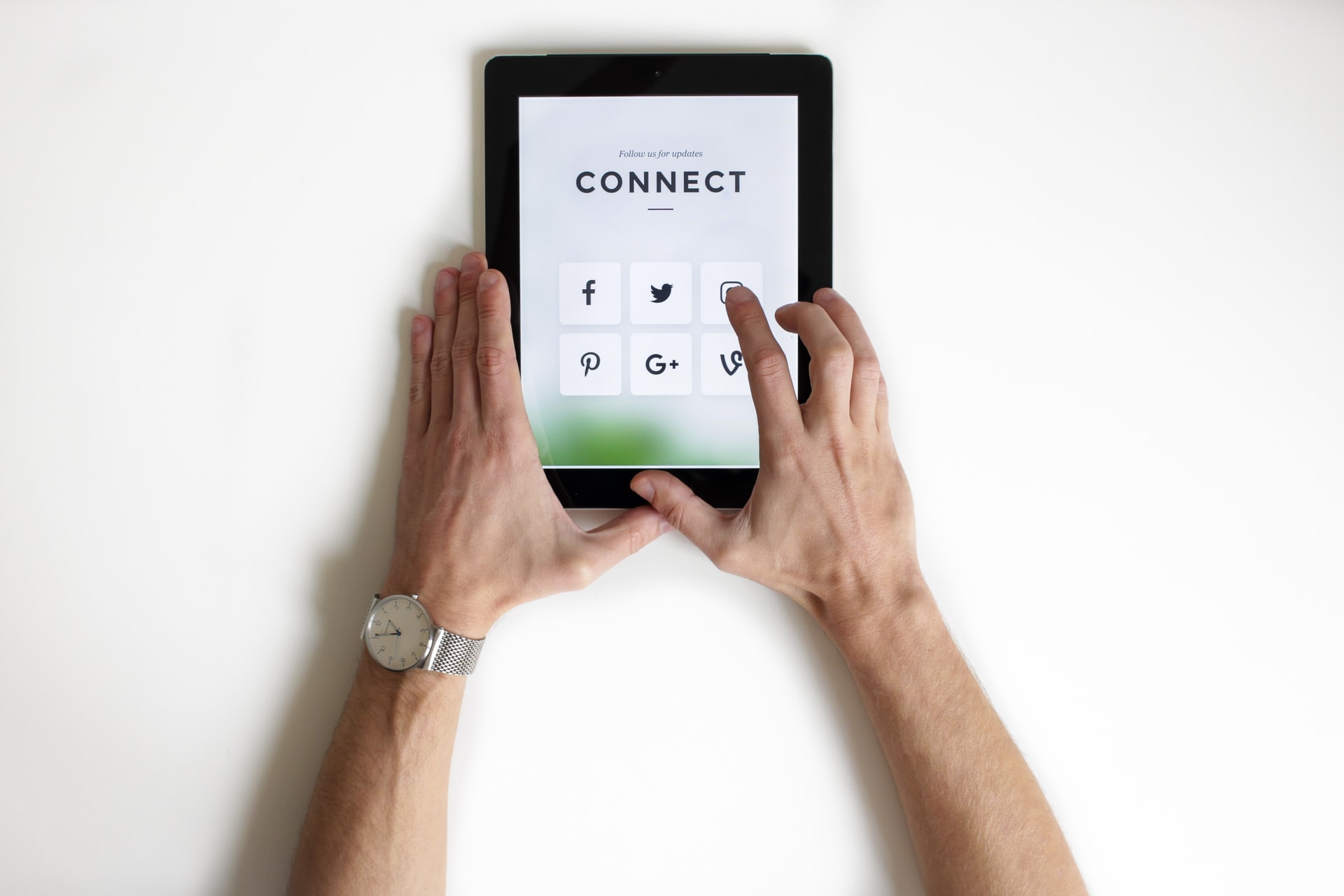 Social media is becoming more and more popular as a means of communication and connection. Corporations are under pressure to respond just as swiftly because of the immediate updates and reactions that social media allows.
Many businesses make the mistake of believing that they can use their social media platforms only to increase brand awareness and reach. On the other hand, businesses have a responsibility to use their social media channels to provide customer service as and when it is needed. Once they have established an online presence, customers may connect with them through these channels.
When maintaining your social media and cultivating your online community, use both proactive and reactive approaches. You may achieve this by replying as promptly as possible to any questions or brand references, aiming to provide the best available solution, and adding a personal, 'human' touch to your communications.
Engage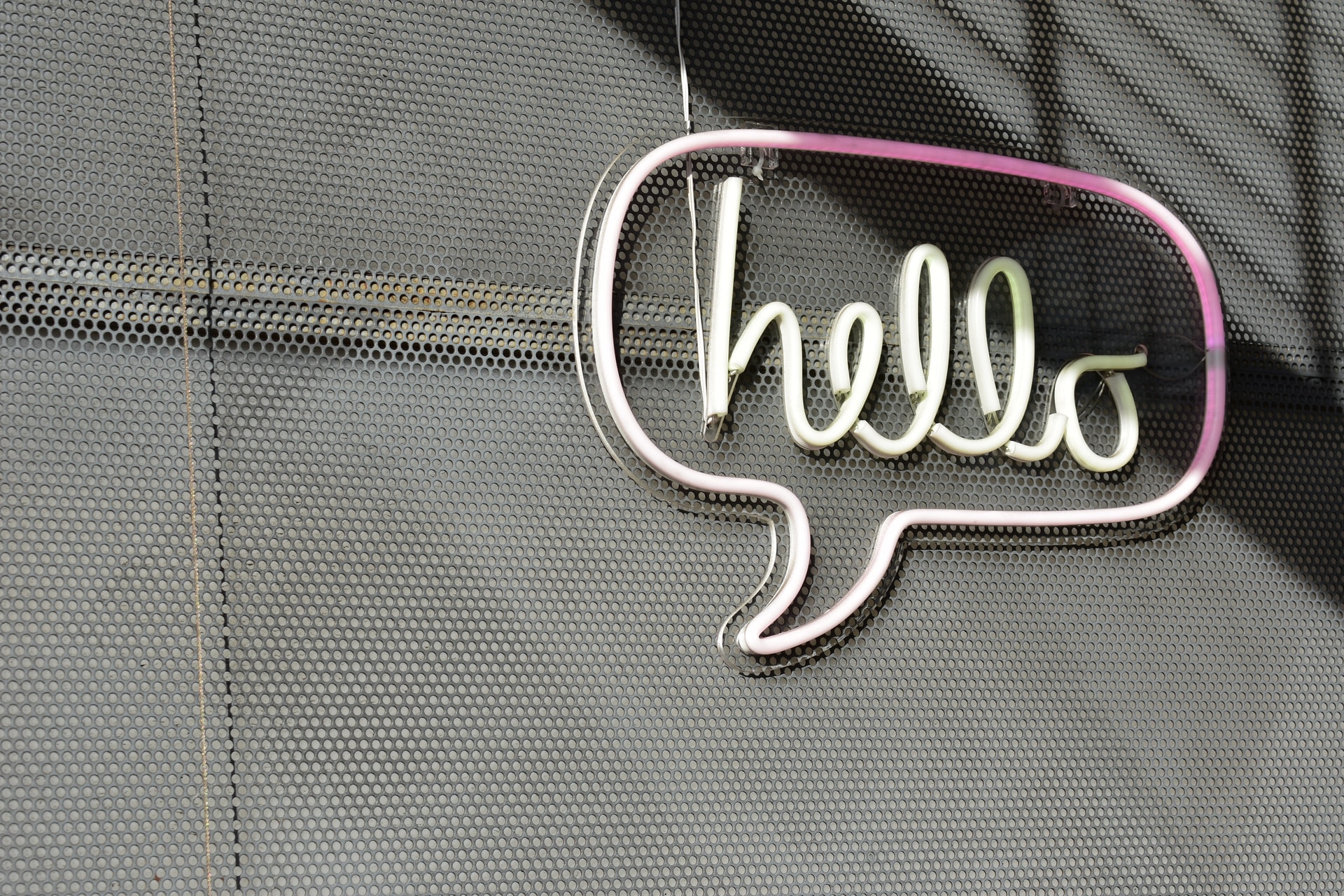 Maintaining client engagement is essential for cultivating a loyal following and remaining on top of your customers' minds as new requirements arise. Data can assist you in sending highly tailored information to clients that add value to their use of your product or service. People tend to collect a lot of useful information through the LinkedIn scraper.
Customers can be engaged by providing new and intriguing information, tips, or new experiences. At this point, some helpful measures include:
Time spent using the product. Is your consumer base sticking with your product or service? Are you able to monitor how they use it and how much time they devote to it? When that information is accessible, it can send out automated notifications with tips or suggestions.
Email open rate. Email remains one of the most effective methods of communicating with clients. Segmentation and intelligence solutions can assist you in sending the appropriate material to the right audiences at the proper time.
Transactional data. It includes a customer's browsing and purchase history, which is recorded throughout transactions. The more information you have about a customer's interests and preferences, the more prepared you will meet their demands.
Final thoughts
Suppose you're worried that you're not nurturing your consumers enough or that there's more you might be doing to boost favorable brand sentiment; consider the tactics listed above. If they work for others, there is no reason they shouldn't work for you too.