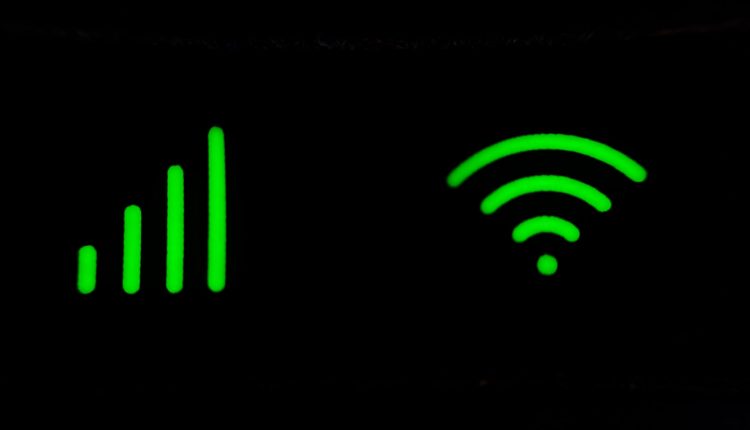 What Is a WiFi Analyzer and Do I Need One for My Mac?
Did you know that more than eighty percent of households in the United States have WiFi in their homes? Wireless internet is something that so many of us use every day to help run our personal, social, and professional lives. And if your WiFi connection isn't reliable, then your whole day could end up getting ruined.
If your WiFi isn't working the way you expect it to, then that's a problem. And it's worth knowing what's going on. This is why you should consider getting a WiFi analyzer. But what is a WiFi analyzer and should you get one for your Mac?
Keep on reading, and we'll take you through everything that you're going to want to know!
What Is a WiFi Analyzer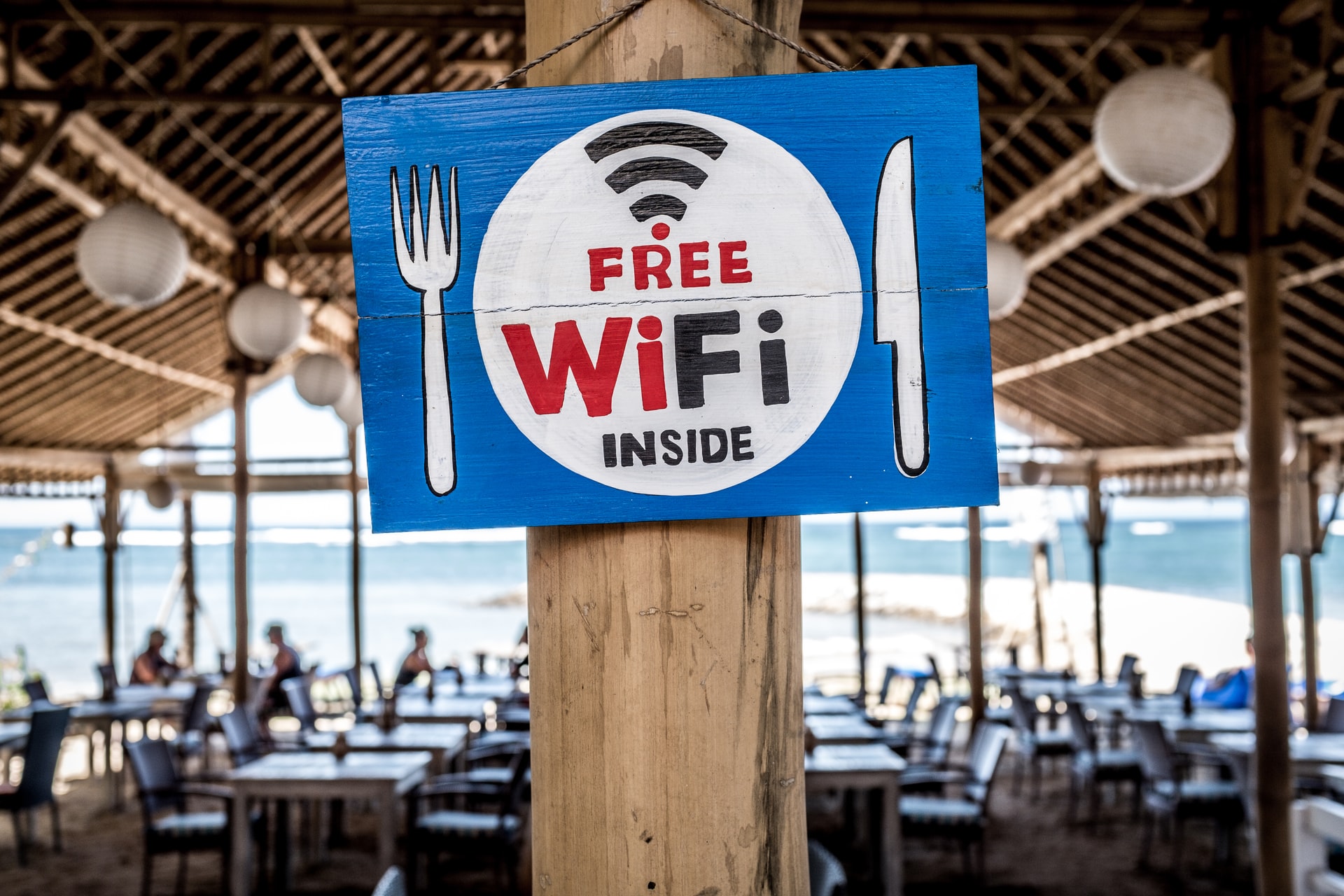 The main point of having a WiFi analyzer is so that you can analyze your WiFi connection. You can also identify the reasons why your WiFi isn't working the way it's supposed to and collect important data.
A WiFi analyzer is able to collect information from different channels and access points within a network. It can then give you a clear understanding of what's going on with dashboards and visual graphs.
As a network administrator, when you use a WiFi analyzer, you can find problems and perform root cause analysis. This will help you find problematic endpoints, nodes, and more.
An administrator can fix the problem by looking at the possible solutions, such as switching to a different channel and reducing congestion.
A good WiFi analyzer will also help you find the areas where the problem is. For example, you can find a channel with a lot of traffic by using a WiFi analyzer. You can then use a channel that's less congested and boost the performance of the WiFi network.
Basically, a WiFi analyzer is going to help you maintain and improve the quality of your connection to the internet by finding areas where the connection is weak. You can even figure out where the best places to put your router are.
Why Get a WiFi Analyzer
There are several reasons why you might want to get a WiFi analyzer app. First, if your house has WiFi dead zones, then a WiFi analyzer can help you solve that.
If you have multiple WiFi signals available, then a WiFi analyzer will help you determine which is the best one to pick.
And if you find that your Mac often says that you're connected to the internet but you can't seem to get online, a WiFi analyzer will definitely come in handy. You can even get a WiFi analyzer iOS for your iPhone.
Important Data Provided By WiFi Analyzers

There are a variety of statistics that a WiFi analyzer can give you. Administrators can use this information to fix their current settings and boost the level of performance that the network can provide. Let's go over some of those statistics below.
SSID
Every WiFi network comes with a name for identification. These names are referred to as Service Set IDs (SSIDs). Your WiFi analyzer will be able to find all public SSIDs in a given network as well as private SSIDs.
Band and Channel
Each WiFi network comes with channels. However, only one channel is going to be used for transmission at any given time. Usually, the network will have two bands. There will be a 5 GHz band and a 2.4 GHz band.
Each of these bands will be divided into different channels. They can move signals without causing any problems or disruptions.
With a WiFi analyzer, you can see if several WiFi networks are using the same channel. Depending on the analyzer, it might even give you suggestions for alternative channels so that you can split up the traffic.
Security Settings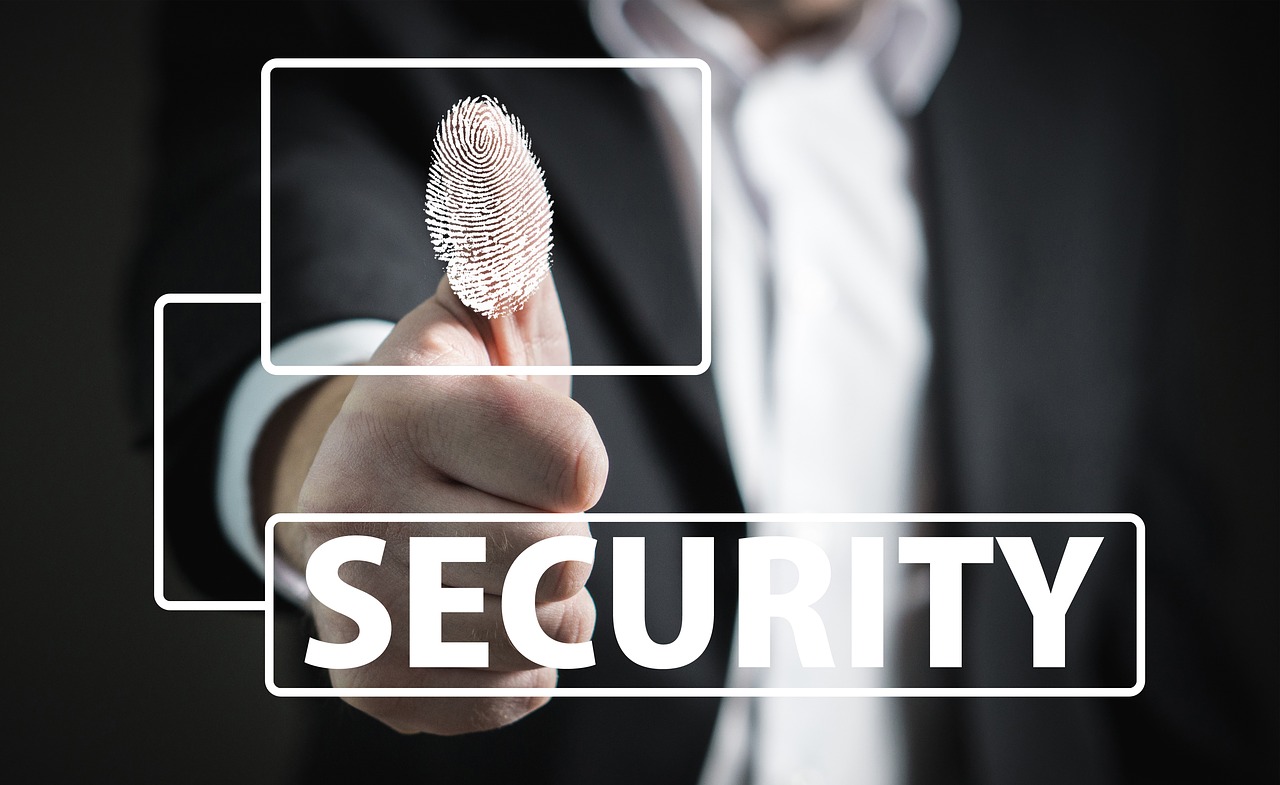 Usually, there are three kinds of security settings when it comes to WiFi networks. These include Wi-Fi Protected Access (WPA), Wired Equivalent Privacy (WEP), and WPA2 wireless security technologies.
WPA2 is often seen as the safest security setting. A WiFi analyzer will be able to identify the security settings and let you know what your security level is.
Signal Meter
Your Mac WiFi signal analyzer will come with a signal meter. This is exactly what it sounds like. You walk around your house and watch as the signal moves up or down. You can then use this meter to decide where the best place to put your router is.
Last Seen
Your WiFi analyzer might have the ability to let you know when the network was last discovered by the analyzer.
This will help you keep track of how often you check the analyzer and also make sure you can confirm it was you who used it last.
Reporting
Lastly, a good WiFi analyzer will let you export data. This is the best way to review all the tool's collected information.
Get a WiFi Analyzer Today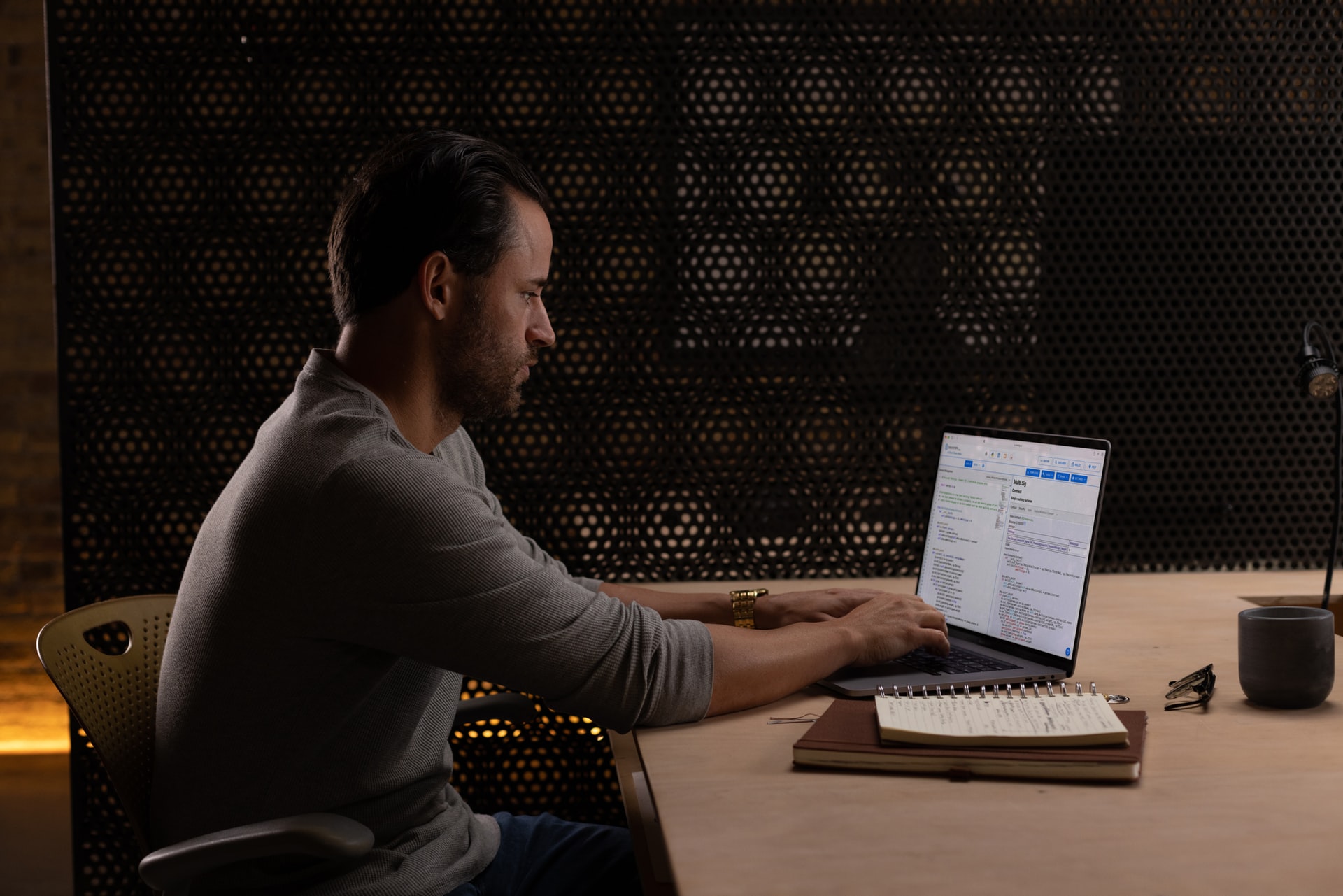 As we can see, many people can benefit from getting a WiFi analyzer. Of course, not all WiFi analyzers are created equal. This means that you're going to want to know what kinds of features you need so that you can find the best WiFi analyzer for your situation.
It's best to look for analyzers that let you get a free trial, so you can try it out first. Are you looking for other helpful and interesting tech articles like this one? If you are, then make sure to check out the rest of our site today for even more!