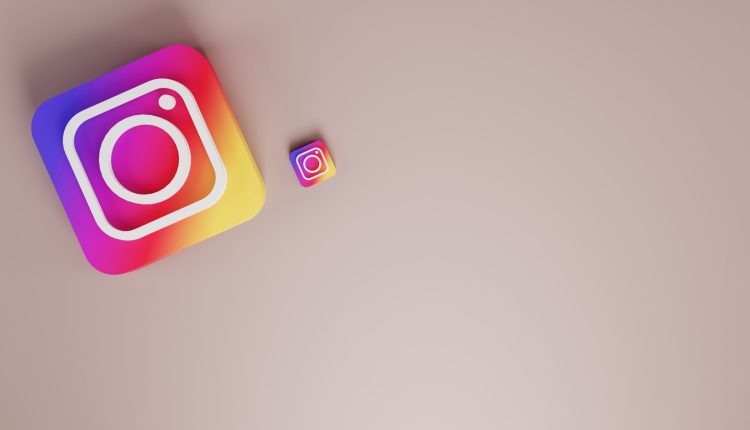 Seven Instagram Metrics Your Business Should Study to Stay on Top
As a business owner, if you want your business to stay on top, you need to study your metrics and strive to improve constantly. But with so many different aspects of the business to track, it can be challenging to know which metrics are the most important.
Social media has dramatically changed the way we conduct business worldwide. It's important to go where potential clients are, and now most of them are on Instagram.
The social media app has over a billion monthly users, making it a powerful tool for any business that wants to reach a wider audience. Here are seven Instagram metrics to watch as you grow your company.
1. Growth Rate of Followers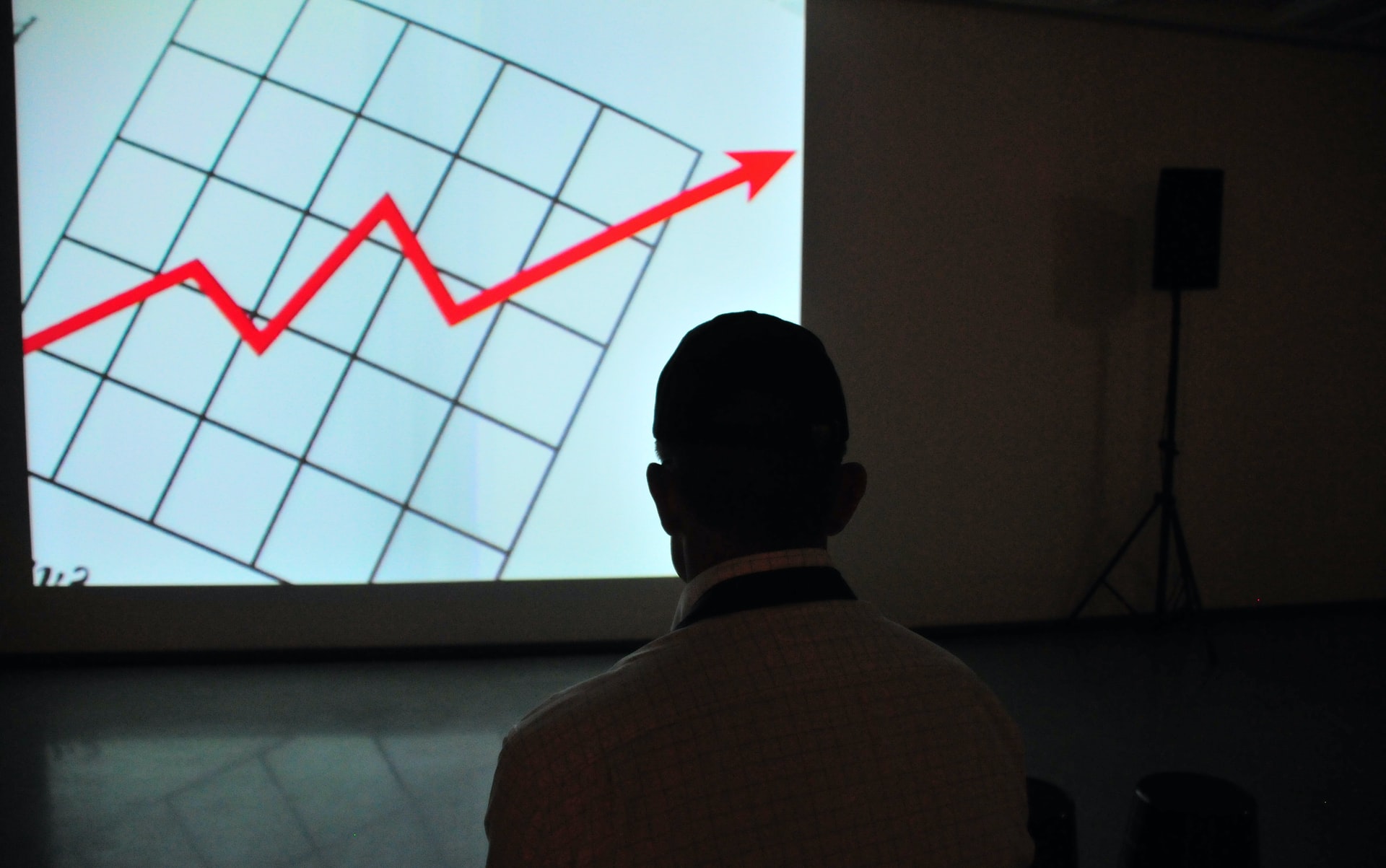 One metric you should pay close attention to is the growth rate of your followers. This number will indicate how well your content is resonating with your target audience and whether your marketing efforts are paying off. There are several ways to increase the growth rate of your followers.
Make sure you're posting high-quality content relevant to your target audience. Use relevant hashtags and post at optimal times. Engage with other users and collaborate with influencers.
2. Instagram Metrics Engagement
Businesses should study several key metrics to ensure their success on Instagram. These include audience engagement, reach, impressions, and website clicks. Engagement is the number one metric to focus on, as it measures how interested users are in your content.
If your engagement is low, it indicates that your content is not resonating with your audience, and you need to adjust your strategy. Your reach and impressions are also important, as they show how many users are seeing your content.
Likes are a strong indication of your engagement. One way to get quick likes and raise your engagement levels is through a desktop app that allows you to share likes with other real Instagram users. Finally, website clicks measure how effective your content is in directing users to your website.
3. Impressions
No matter what kind of business you have, you need to study your Instagram metrics if you want to stay on top. One of the most critical metrics to check is "impressions." These are the number of times people have seen your posts.
The more people who see your posts, the more likely they are to buy from you or use your services. These viewers may also share your content, which could lead to more sales in the future.
4. Reach
As a business owner, you should always look for ways to reach a larger audience. One way to do this is to study the metrics of popular platforms like business Instagram. One metric you should focus on is "reach."
Reach measures the number of unique users that have seen your posts. This metric is a good indication of how popular your posts are and gives you an idea of how many people have seen your posts.
While impressions are important, you could have a high number of impressions but a small reach, which would mean that you aren't reaching anyone new.
5. Top Posts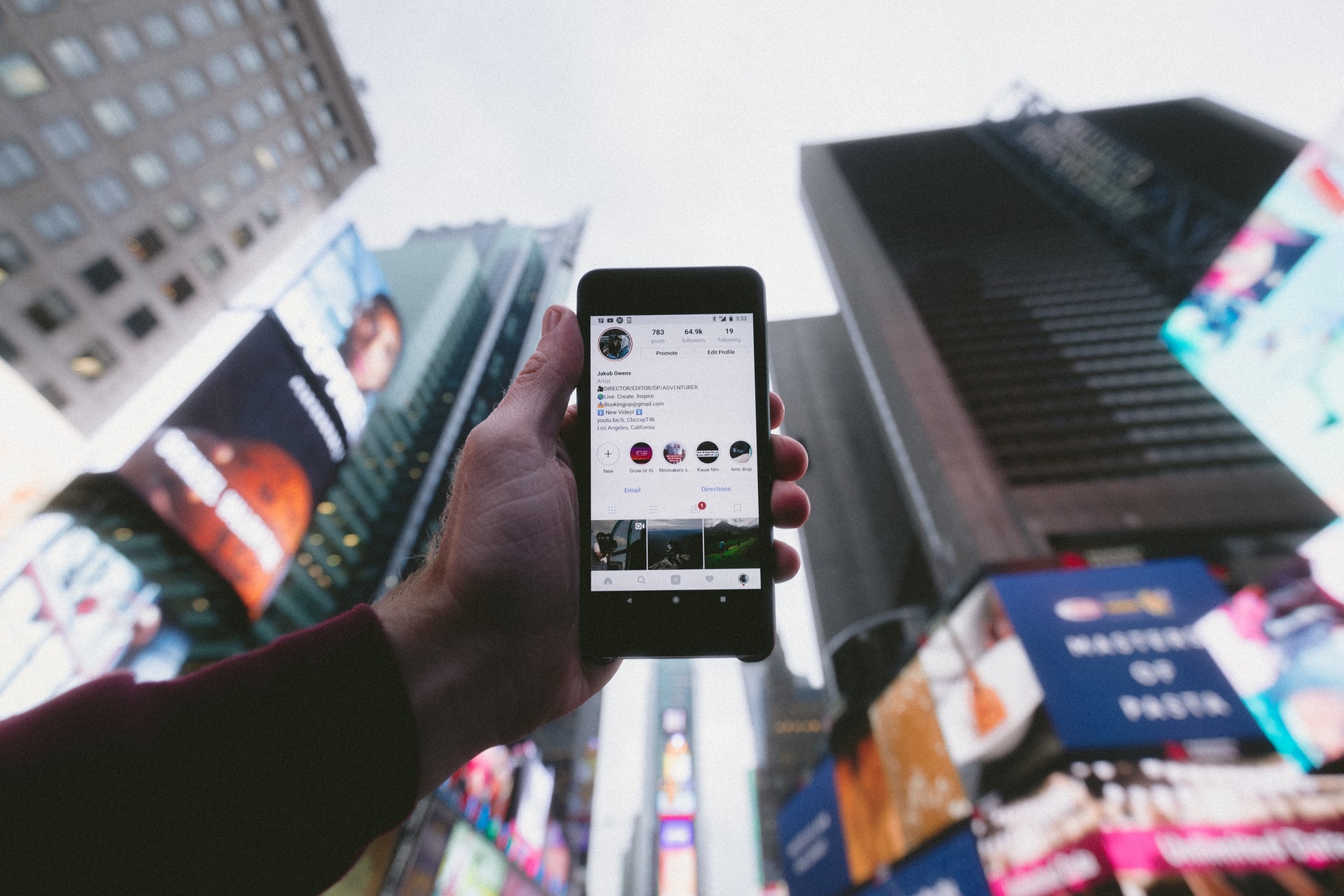 You should track the engagement metrics of your top posts on your business Instagram account. Doing so will help you understand what content resonates with your audience and drives the most engagement.
Additionally, monitoring your top posts will give you insights into what time of day, day of the week, or type of content gets the most engagement. You can use this information to inform your content strategy and create more content that your audience loves.
6. Active Hours
Take a look at when your followers are most active. This can give you a good idea of when to post content to reach the most people.
Don't forget to study your competitors. See when they're posting and how their content performs. This can give you some great ideas for your content strategy.
7. Most Engaged Hashtags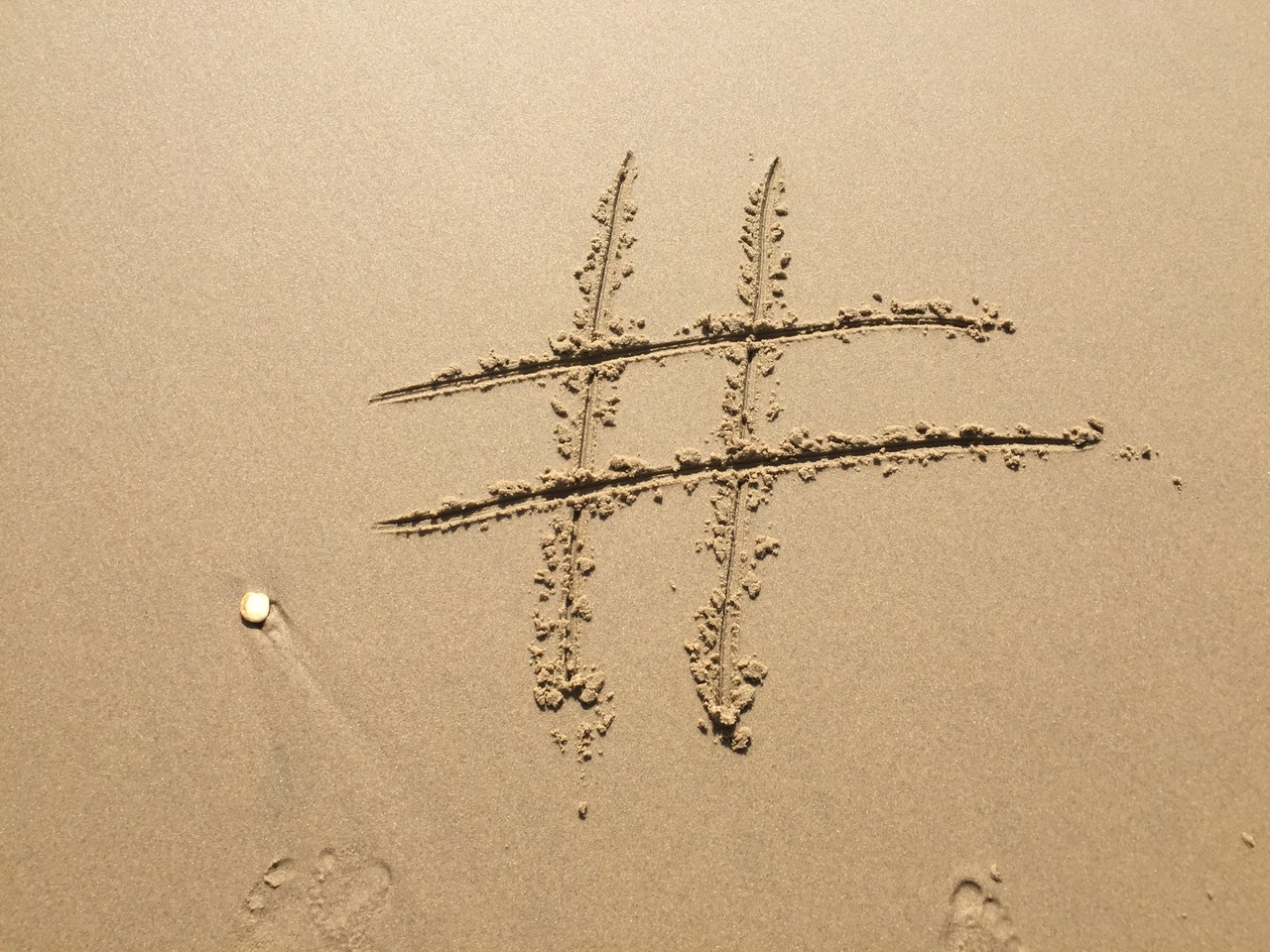 Ensure you're using the most engaged hashtags. Hashtags make it easy for users to find the content they're looking for. By using them, you can help potential customers find your business.
Use niche-specific hashtags if you want to sell a specific item or service, and use general hashtags if you're hoping to build your brand or increase your online presence.
Why Should Businesses Care About Metrics
You can strategize and execute the necessary steps to ensure your business is ahead of the competition by studying these metrics. As the popular saying goes, "If you can't measure it, you can't improve it." So don't be afraid to roll up your sleeves and get started in understanding Instagram metrics today!
Posting regularly, using the right hashtags, and interacting with your followers are all critical, but you also need to look at your analytics to see what's working and what's not. Keep an eye on your reach, engagement, clicks, and conversions, and adjust your strategy accordingly. And don't forget to include a call to action in every post!
Build Your Online Presence With These Key Metrics
Every business is unique and therefore requires a unique strategy on Instagram. However, there are a few key metrics that every business should keep an eye on to make sure they are staying on top of the platform. These include engagement rate, reach, impressions, and hashtag performance.
By studying these Instagram metrics, you can ensure that your business gets the most out of its Instagram presence. By studying these key metrics, you can ensure that your business is always on top. Was this helpful? If so, please keep reading for more helpful blog posts on social media.