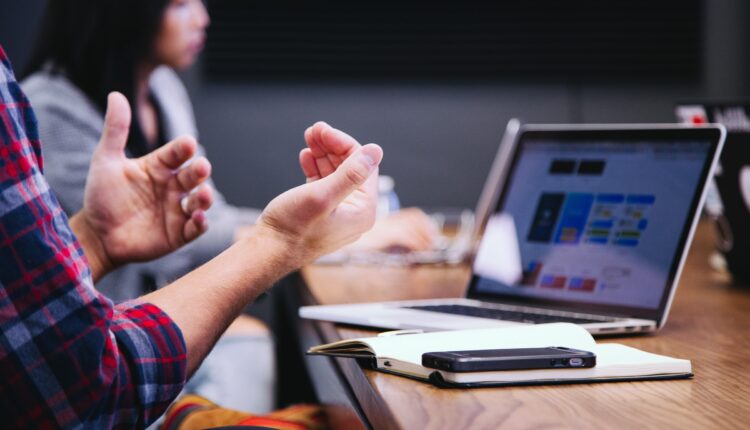 What It Takes To Boost Your Business: 3 Vital Components of Agile and Smart Business Practice
Approximately 71% of all companies have tried out agile or agile-inspired business practices in 2020, according to GoRemotely. It is one of the things that have evolved from a novel way to conduct business, just as SEO became a must for commercial websites. Agile business practices have now set a standard that businesses find themselves having to meet. Also, you should learn how to write an Agile user story using a template.
So, If you're a business owner wondering how to do that, there are a few things you must know. Here are three methods that can lend your business the agility it needs to be on top of the game.
Flexible, Collaborative Planning
This isn't just limited to collaboration within teams, but with investors and customers as well. Constant communication among the workforce ensures that every need is met and every issue is addressed. This guarantees that everyday activities all contribute towards long-term business goals in a substantial way. Adding in the clients and investors into the conversation lets you attend to their needs and desires in real-time. The agile philosophy stresses the importance of customer collaboration, leaning away from traditional contract-bound specifications.
A major detail to keep an eye on is how supervisors and senior team members coordinate with the rest of the workplace and utilize survey campaign management. This lets you mark weaknesses in their communication skills and thus formulate a training plan to fix these. Aside from corresponding with your clientele and investors, it is also important to keep an eye on market conditions. This will let you change plans and task assignments as-needed, preparing you for the most drastic market shifts. All of these factors let you form flexible plans of action that make your business as time-efficient, resource-efficient, and profitable as possible.
Quick And Easy Deliveries
Another cornerstone of agile business practice is prompt and smooth delivery. The best way to do this is by making your deliverables smaller in scale, but of a larger quantity. This makes for a more modular delivery process and lets you determine what works and what doesn't. A smaller working model can be developed to give clients an idea of what they're getting. This lets them determine whether they want to modify your original vision. It also allows you to get feasibility feedback from your team. Ultimately, this results in a better quality product overall.
Prioritize the business tasks that expedite the delivery. You also need to continuously monitor ongoing tasks to make sure they're appropriately prioritized and correspond to your client's wishes. This is why mobile time tracking software is more important than ever. Apart from conveniently letting you monitor how the delivery is progressing, they also eliminate the need for heavy documentation. Hangups in the documentation have been attributed to delays for a long time now. With the project resource management software, however, you won't have to worry about the minor details but rather focus on the team's progress per project.
Post-Delivery Tracking
To confirm the quality of the product, even after delivery, you must constantly track its performance after you turn it over to the courier. The best way to do this is by keeping lines of communication open and allowing customers to notify you anytime they hit a snag with the product. This maximizes customer satisfaction and builds your reputation for customer service. Not to mention, feedback from customers can also help you improve future products. This cements your business as a reliable source in the industry. In return, making your business more attractive to a client base. This will add more value to products that need little to no support post-purchase.
In a fast-paced world, success goes to those who can keep up with the industry. Making your business more agile can be the key for it to enter the current year of commerce.