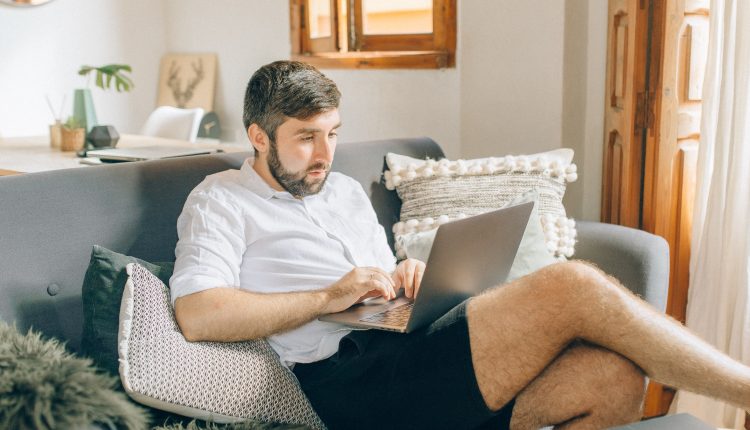 The Five Best Customer Intelligence Platforms In 2023
Customer intelligence is collecting and analyzing customer data and their interactions with a company to improve marketing, sales, and customer service efforts. This can create a huge advantage, especially if your direct competitors are not using such platforms.
With the right customer intelligence platform, you can gain valuable insights into your customers' needs, preferences, and behavior, which can help you make more informed decisions about engaging and retaining them. Customer intelligence platforms can be the best advisor, so let's see which one you should 'hire.'
SAS Customer Intelligence 360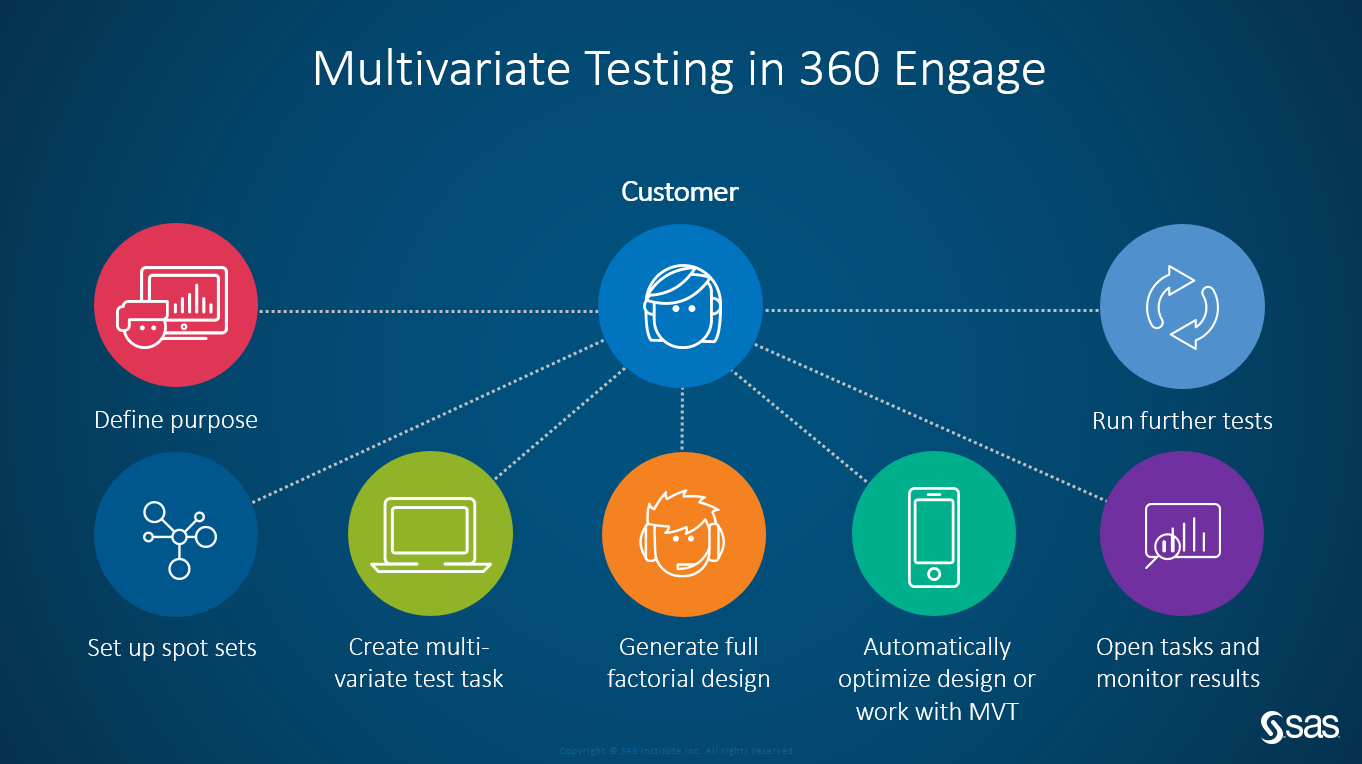 SAS Customer Intelligence 360 is a powerful analytics platform with over 40 years of experience in embedded customer analytics and multi-channel marketing intelligence. This powerful analytics platform is best for enterprises and offers advanced data processing and visualization tools, including the ability to create an OLAP cube for fast insights.
Customer support is available via email, phone, and an extensive knowledge base. Since this is a solution suitable for enterprises, it's far from affordable for smaller businesses with limited resources. Although the price is not listed publicly, rumors state that this software costs around $9,000 annually. The good thing about SAS Customer Intelligence 360 is that a free demo can help you decide if it is a worthy investment.
Funnel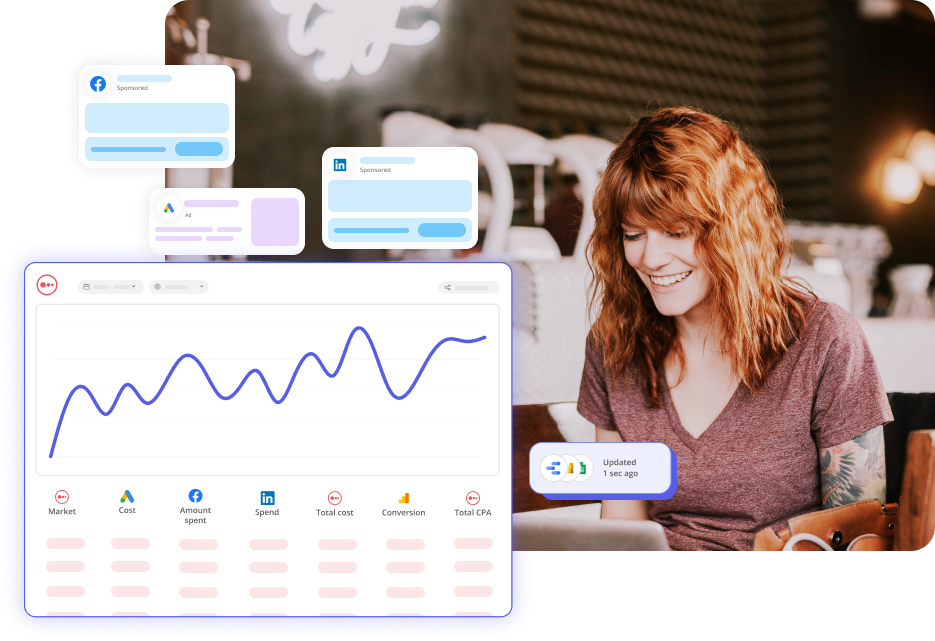 Funnel was founded in 2014 by the creators of Qwaya, a Facebook advertising tool, and has raised over $66 million in funding. It is used by over 1000 customers worldwide, including companies like Home Depot, Havas Media, and Samsung. It allows users to collect data from various advertising, analytics, and CRM platforms and combine them in one dashboard for reporting and analysis.
Funnel's cloud-based platform is designed to automate the reporting process and provide real-time insights to users. It is a user-friendly tool that does not require coding or technical skills, making it suitable for businesses of all sizes and budgets. Many users report that the company behind Funnel is user-oriented, offering fantastic support and assistance whenever needed.
Acquia CDP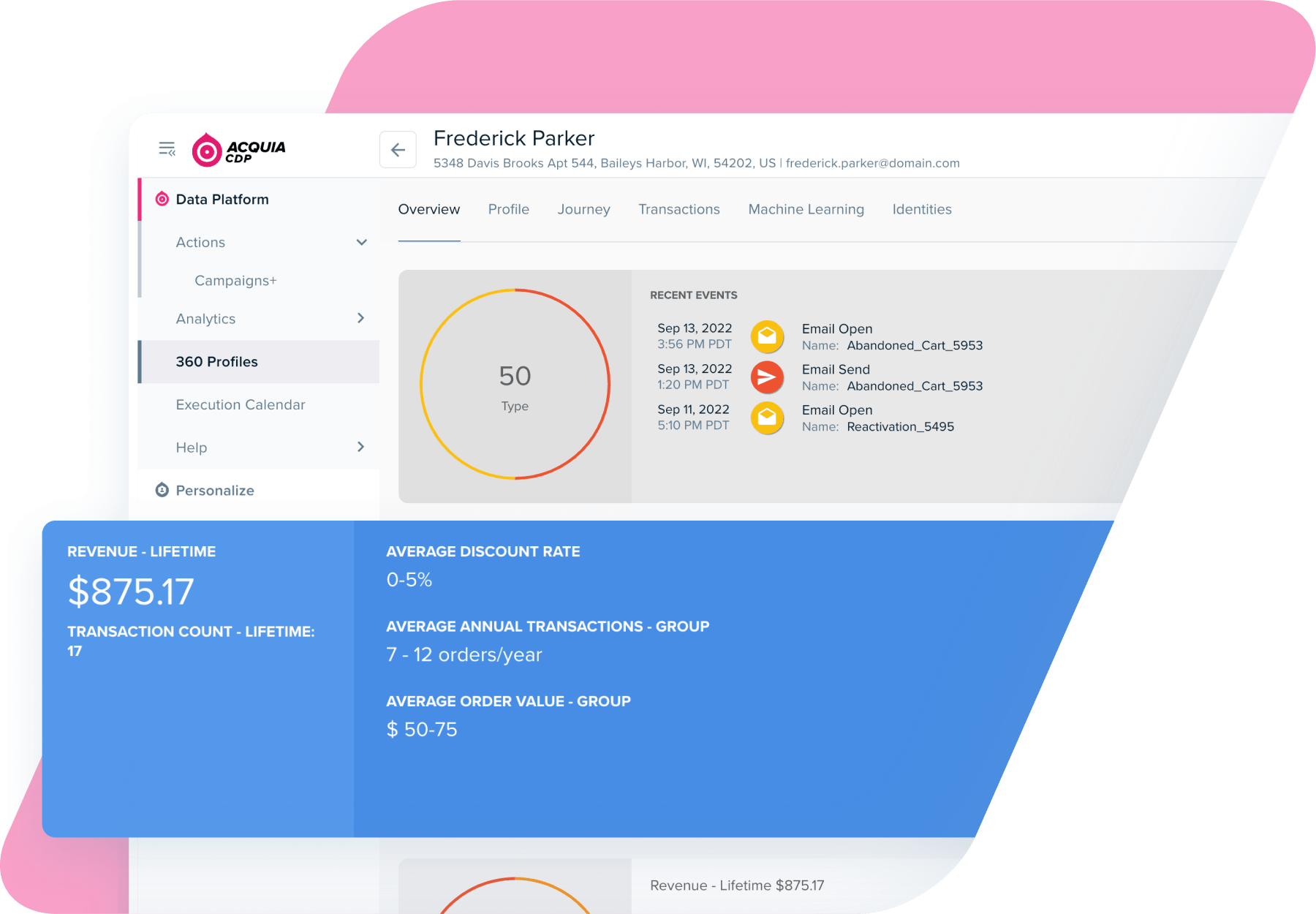 Acquia CDP (customer data platform) integrates with any third-party system and allows easy configuration of business criteria directly into the platform. It is designed to be used by all teams that need access to customer data, supporting businesses across domains, brands, geographies, and websites.
The platform offers a range of features, including data ingestion and maintenance, data hygiene, real-time updates, unified customer profiles, analytics, personalization, and customer journey orchestration. It is suitable for large enterprises and B2B companies looking to improve their marketing agility and efficiency.
YouGov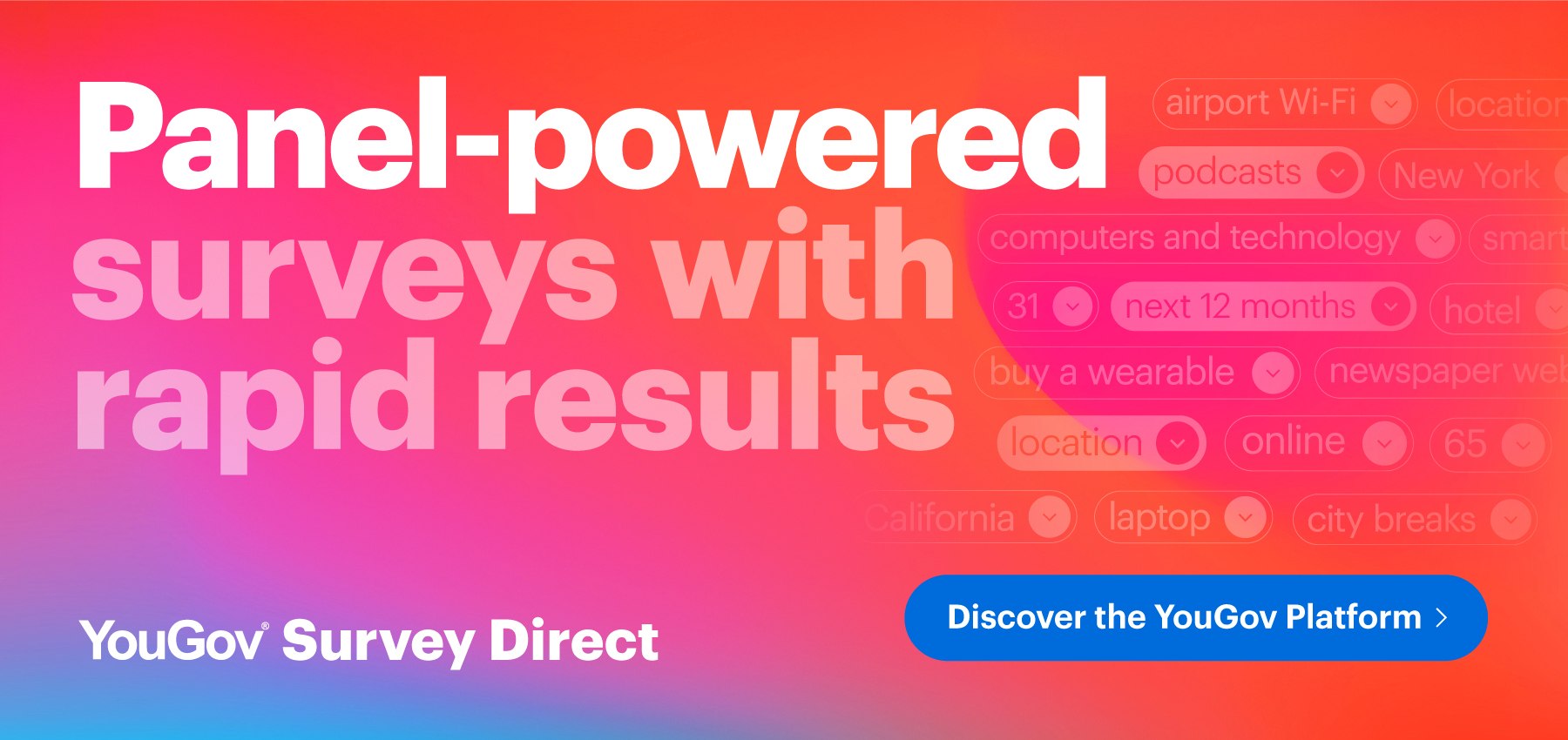 YouGov is a market research company that offers a variety of products and services to help businesses and organizations plan, activate, and track marketing activities. YouGov has a proprietary panel of 15 million people in over 50 markets worldwide, which companies can survey to gather data on consumer behavior, opinions, and attitudes.
Since the fundamental principle on which this platform works is quite different from other platforms on this list, it is worth considering this pay-on-the-go model. Well-known brands, media owners, and agencies have used the company's products and services.
Action IQ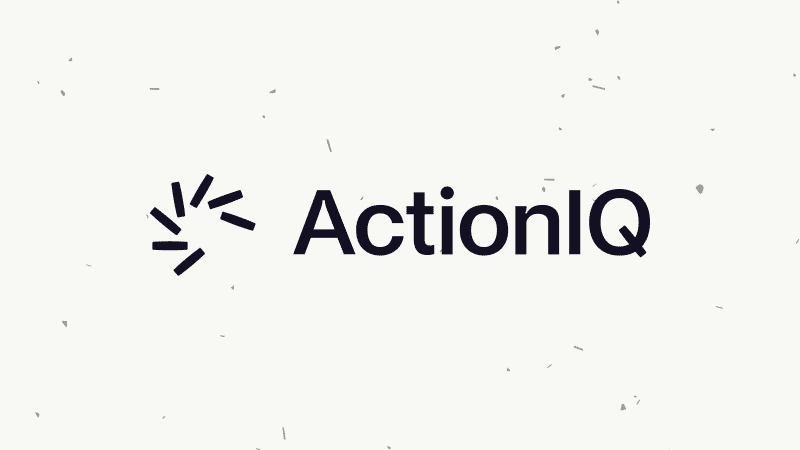 ActionIQ is a customer data platform that helps companies consolidate and analyze customer data to deliver personalized experiences and engagement. One of its standout features is its ability to identify at-risk customers.
Not only can Action IQ detect it, but it can also deploy personalized retention campaigns across email and paid media, potentially reducing churn. This platform integrates various customer data and audience management tools and offers customized pricing upon request.
Conclusion
As you can see, plenty of solutions can boost your knowledge about customers and potential audiences worldwide. Some of them, like SAS CI 360, are highly sophisticated and used by the biggest companies, while others are oriented towards providing user-imputed data, like YouGov.