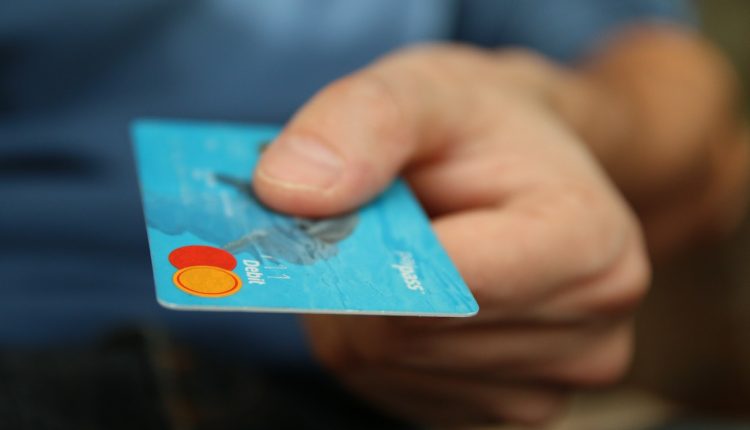 Top Six Best Open Source Ecommerce Platforms
The eCommerce industry has had an unheard-of boom during the past several years. Everyone started converting to eCommerce to increase their business, from large corporations to mom-and-pop shops. As a result, hundreds of large and small eCommerce platforms have emerged to help these entrepreneurs develop and maintain their eCommerce websites.
But it also made choosing from among all of them more complex, making life harder for company owners. We want to make things easier for them and you. To help you grow or start your business in 2022, we have created a list of the six best open-source eCommerce platforms.
1. WooCommerce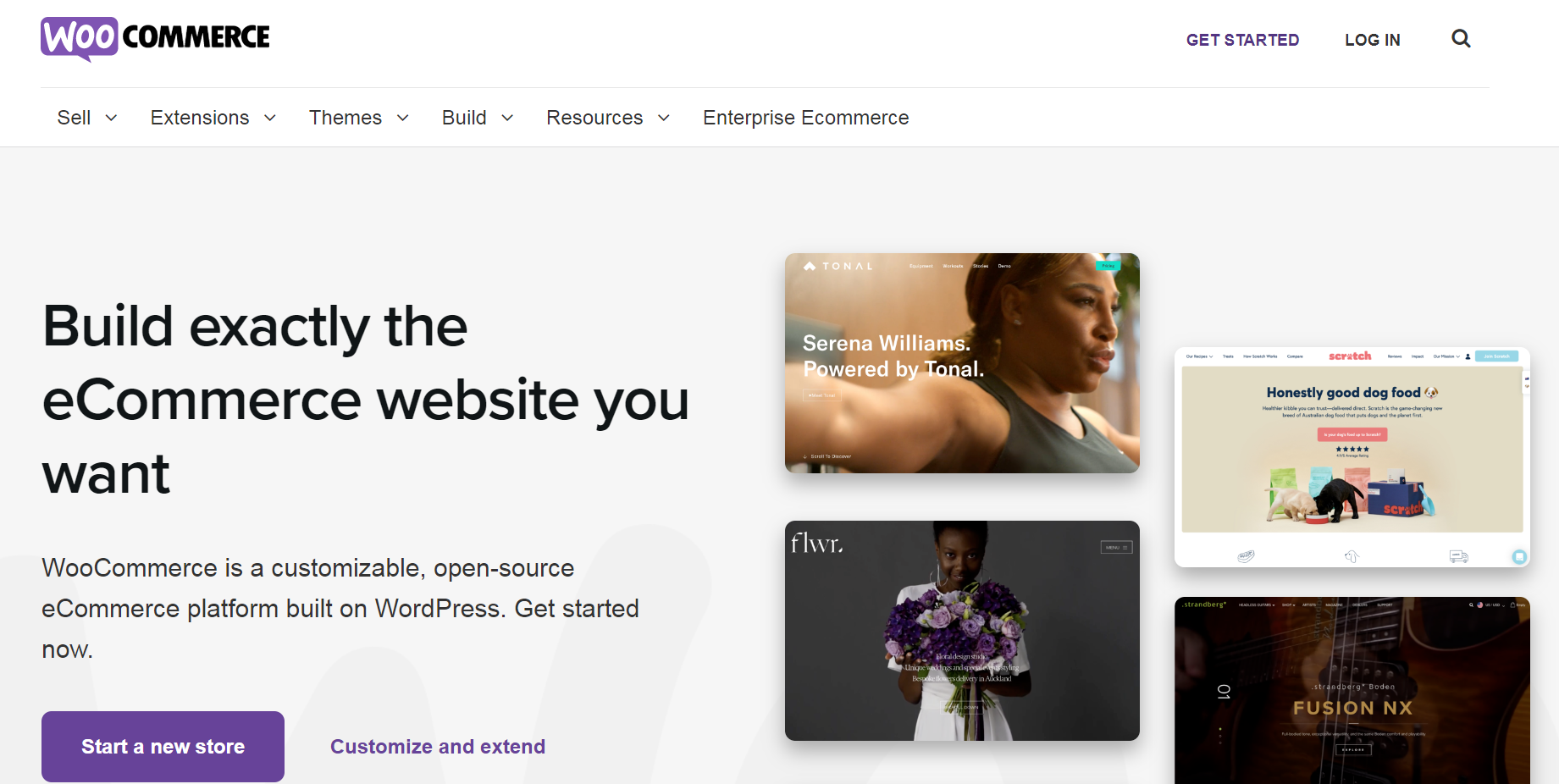 WordPress is the world's most famous open-source CMS. It is so effective at what it does that it alone powers more than 34% of all the websites on the internet. It can be used to build websites with standard content, blogs, forums, and more. WooCommerce is a WordPress plugin allowing users to turn any website into an eCommerce store.
You can use this open-source, free plugin to convert any WordPress installation into an online store. You can accept orders from potential consumers and market whatever you want. WooCommerce can be downloaded on their official websites, and it is pretty basic. But there's also a plethora of themes and plugins you can add to make your own little corner of the internet completely unique.
2. OpenCart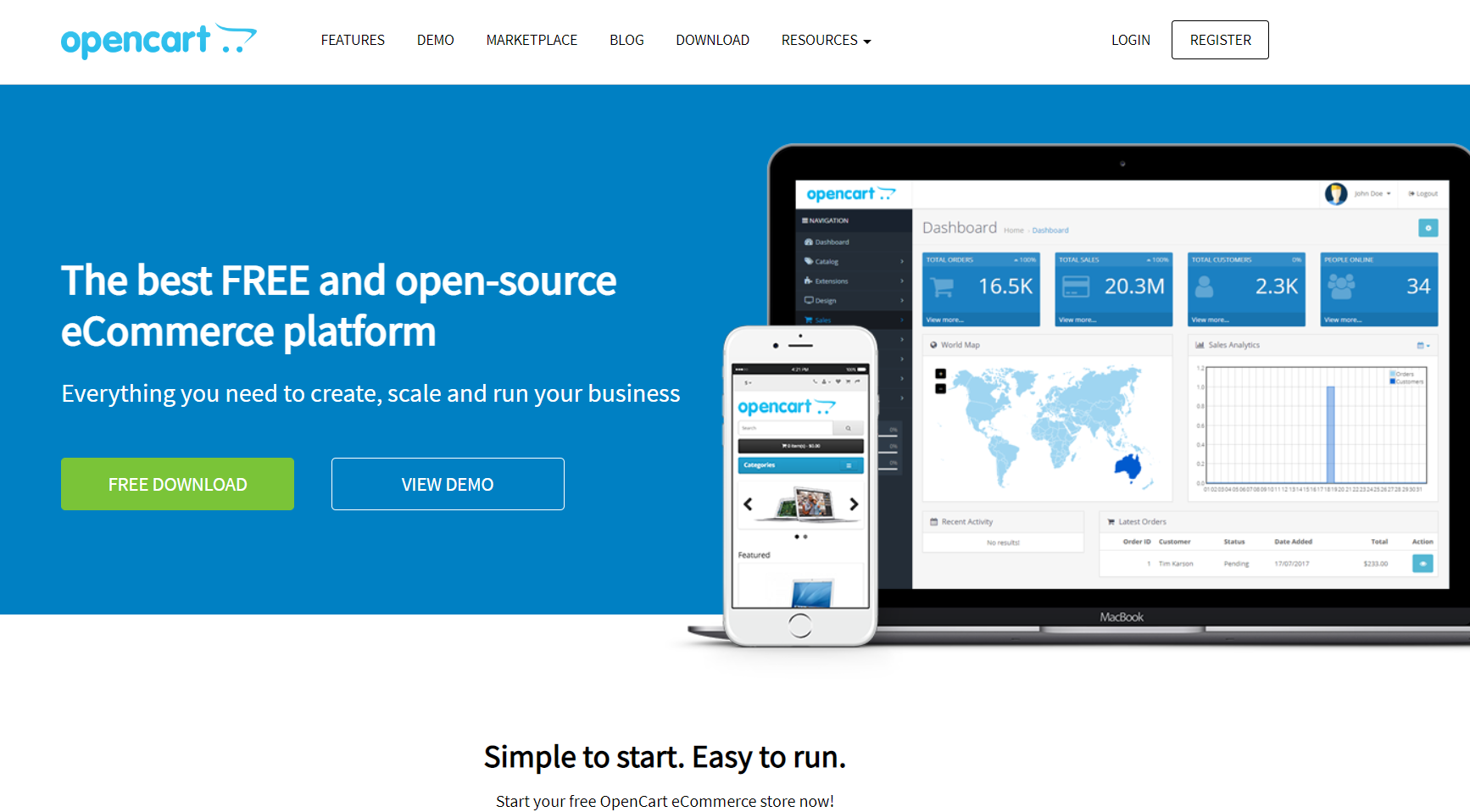 One of the top free, open-source e-commerce systems, OpenCart is available both in a free and paid-for version. With the help of the marketplace's countless addons and themes, you can expand on its basic features and grow your business fast. Because OpenCart has everything you need to start, grow, and operate your business online, it's really easy to get started.
Many lovely themes are available for practically every industry and connectors for services, payment processors, shipping options, social media, marketing, accounting, reporting, sales, and language packs. If you choose OpenCart, you'll also belong to one of the largest e-commerce communities with more than 110000 registered users.
This community offers professional technical help for your project and serves clients from all around the world. OpenCart provides a cloud-hosted platform that enables company owners without technical expertise to launch an online store immediately and build a credible online presence.
3. Magento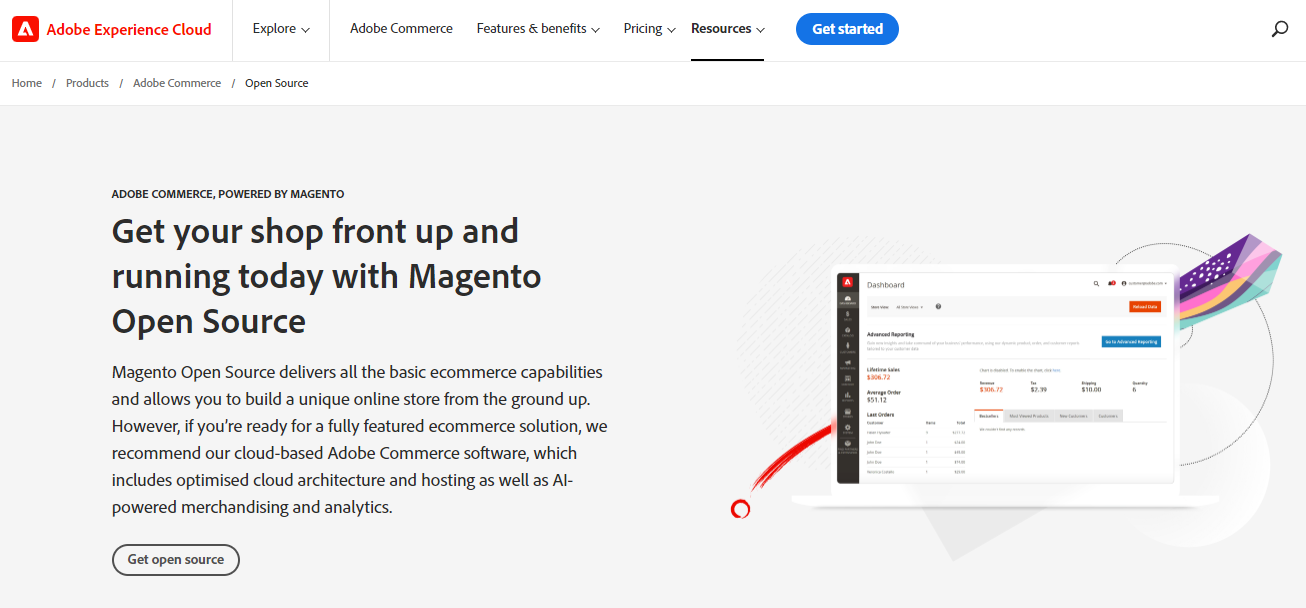 Magento is an open-source eCommerce platform developed by Adobe. It is a very powerful and adaptable eCommerce platform for small to medium-sized enterprises.
The open-source version includes standard features like website search, inventory management, integrated payment methods, delivery choices, and other similar features. These functions help get your business off the ground. It has more than a few templates but be warned. To customize them, you will need some experience in the field.
Although it isn't as feature-rich as the Magento commercial edition, Magento Open source is a good choice for eCommerce startups searching for a free platform. You will need to get an SSL certificate and a domain to get started.
4. PrestaShop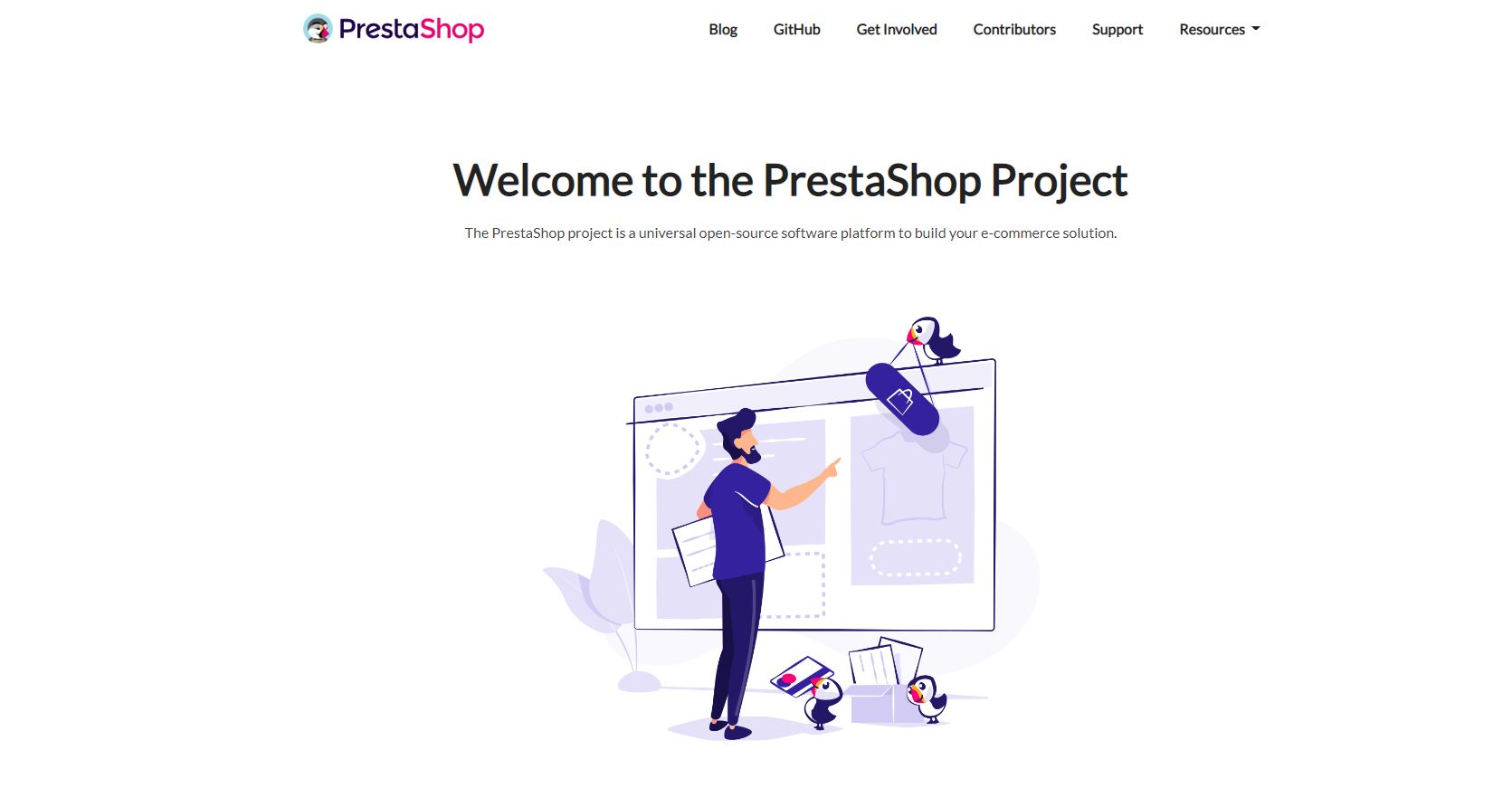 PrestaShop is an open-source eCommerce platform created using PHOP and the Symfony framework. More than 14 years have passed since the project first hit the market, so you'll be a part of an experienced and ever-growing community. PrestaShop takes pride in the more than 5,000 extensions and themes that are now available for it. Some of these may be downloaded for free, while others may cost a few euros.
PrestaShop has all of the standard capabilities in any eCommerce platform, including WYSIWYG editors, taxes, use data, coupons, discounts, and subscription management. Additionally, more sophisticated functionality like numerous storefronts, API access, and affiliates administration can also be bought separately if you're willing to spend a few bucks.
5. Drupal Commerce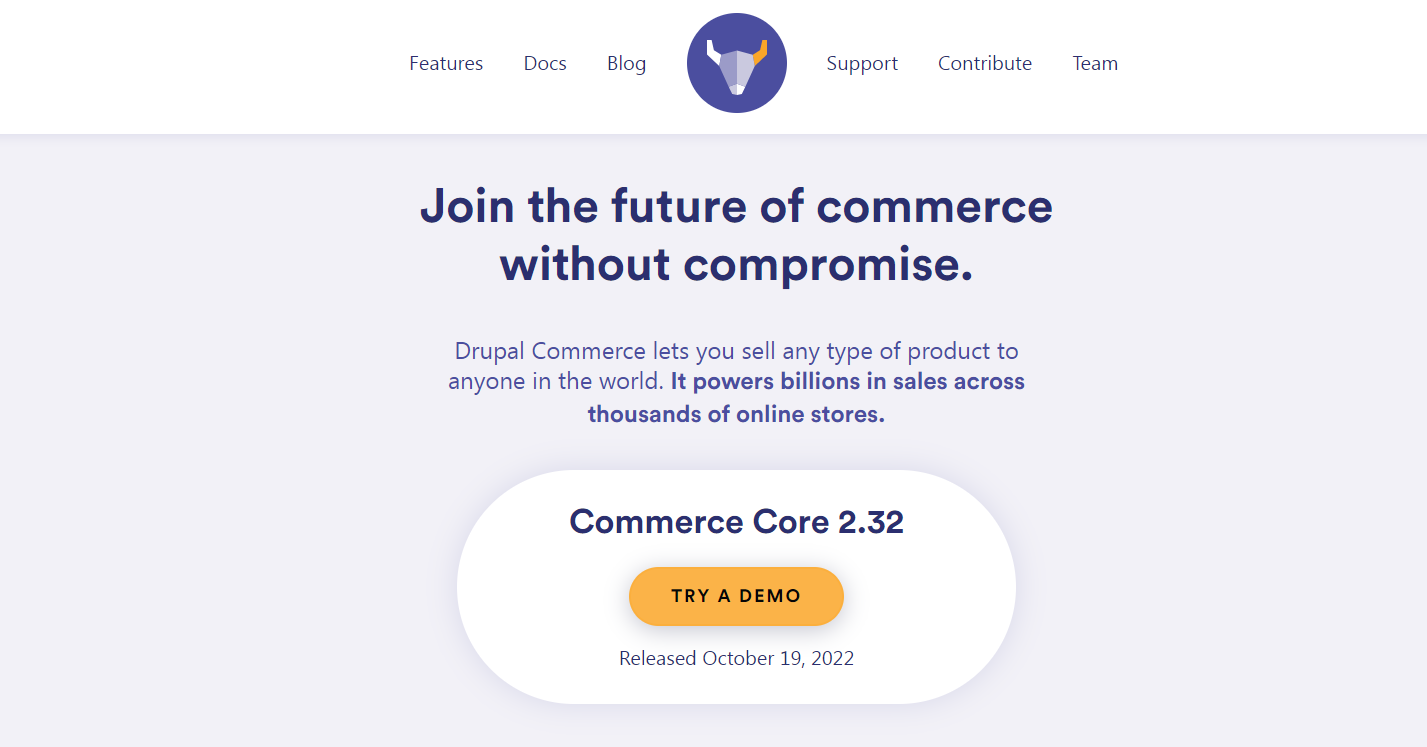 A well-known and reliable technology for developing effective eCommerce solutions is Drupal. You can create any website with this robust open-source content management system. The platform is free to download, although it is best suited for experienced developers with significant customization skills. This search engine-friendly tool aids in improving the position of your eCommerce website for the keywords you wish to rank for.
By connecting with third-party solutions, Drupal Commerce can easily be modified to meet the changing requirements and expectations of eCommerce websites of all sizes. Drupal has been gaining popularity in the last few years, making it one of WordPress's biggest competitors.
6. nopCommerce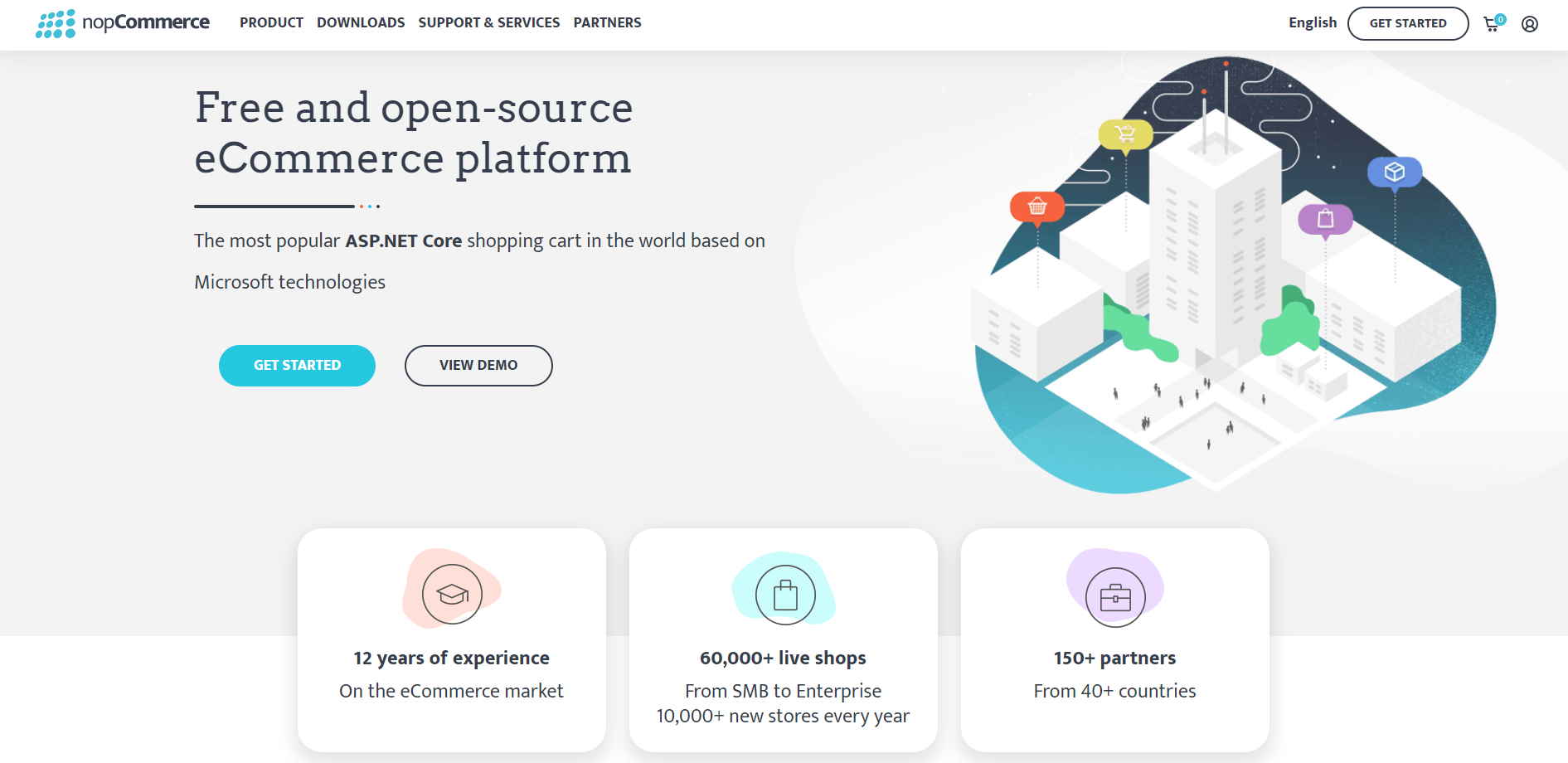 Most of the free and open-source online storefronts you have seen so far are constructed using the PHP framework. However, nopCommerce is one of the e-commerce platforms created using the ASP.NET framework. Businesses of all sizes will find that creating a shop using nopCommerce is fast and intuitive. It is available in two versions, one for developers and one preconfigured for store owners.
On its website, nopCommerce offers documentation, a community forum, and a marketplace. Small businesses can thus use various tools to build their nopCommerce webshop. On this site, you can also find and reach out to qualified developers if you require high-end consulting services.
Final Thoughts
It might be challenging for small business owners to choose the right eCommerce platform. While some platforms are complex and daunting to non-developers, some can be used without coding knowledge. Whatever your budget or level of technical expertise, you'll discover the perfect platform for your eCommerce site on our list.
But it's important to keep in mind that even though all of the platforms are open-source, you could still need to spend a few dollars for any further extensions or themes you might want to purchase for your business.