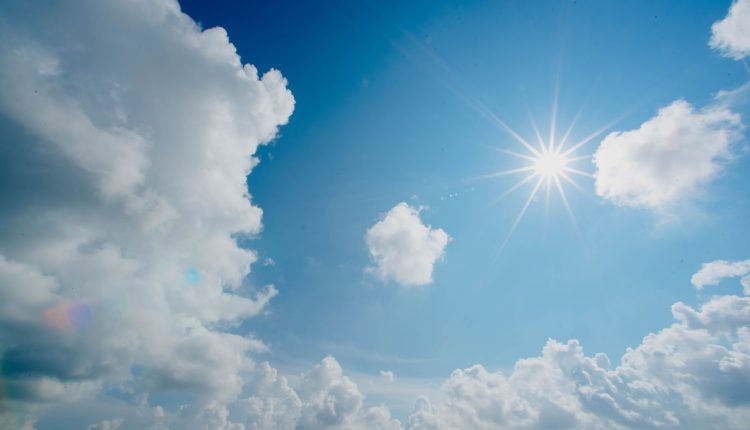 Harnessing the Power of the Sun: Best States for Solar Energy
The solar energy industry in the United States is booming, with more and more homeowners making the switch to this clean and affordable energy resource. In 2021, there was a new solar project installed in the US every 60 seconds. By 2030, it is estimated that 13% of US homes will have a solar panel system installed.
If you are considering installing solar panels on your property, it's helpful to understand which are the best states for solar energy. The solar-friendly states in this list have utilized their sunny climate, various tax incentives, and excellent local solar companies to get ahead of the curve.
Let's take a look at the top states in the US for cumulative solar capacity.
California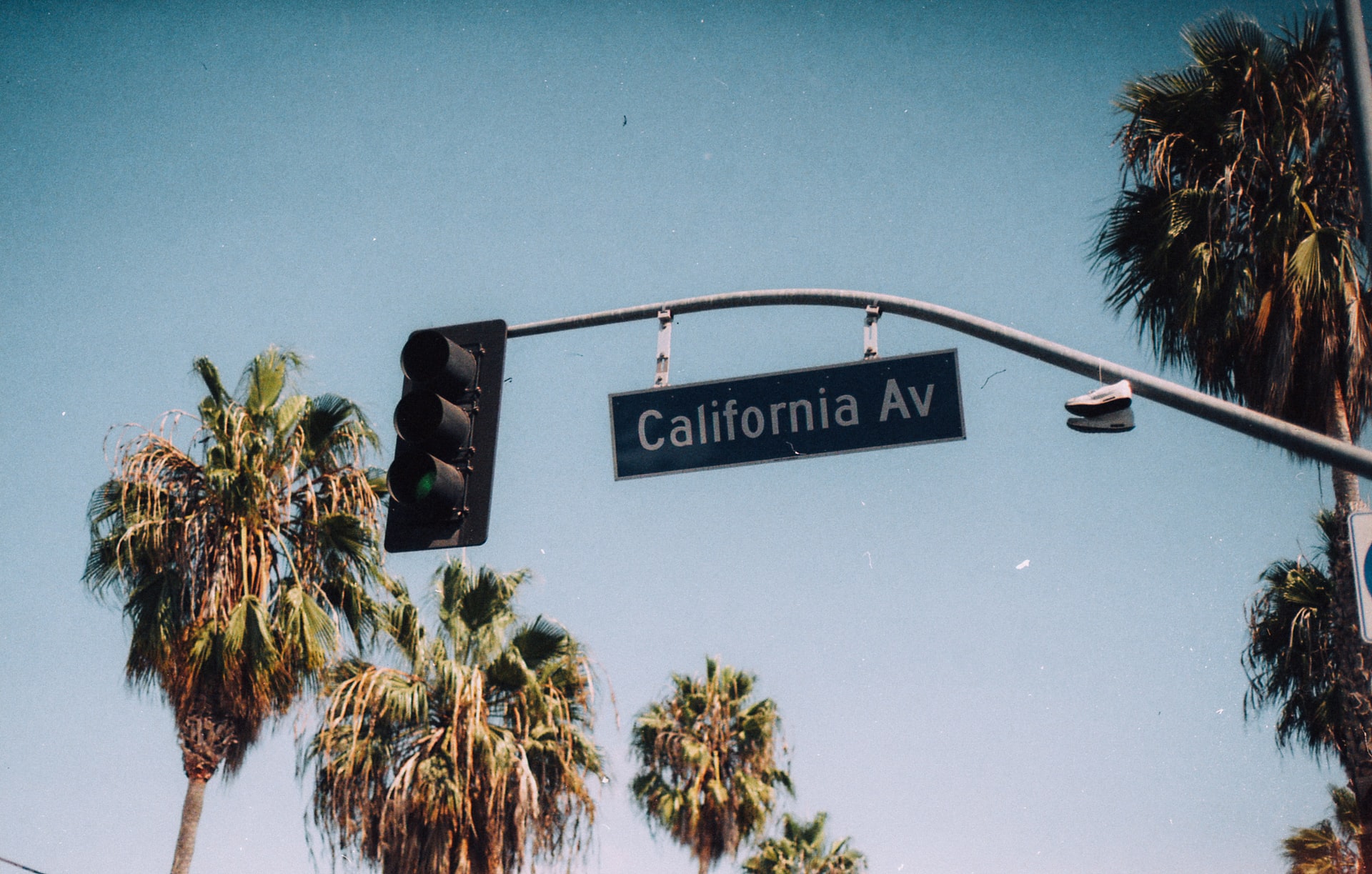 California stands alone when it comes to solar energy in the US. The state has installed an incredible 35,000 megawatts of solar capacity to date, which is sufficient to power more than 10 million homes there.
The state is blessed with an excellent climate which makes it suitable for harnessing the sun's rays to generate electricity. Los Angeles, for example, has an average of 284 sunny days per year, far ahead of the national average of 205.
Texas
In second place by cumulative solar capacity is Texas. The Lone Star State has installed an impressive 13,000 megawatts and is showing no signs of slowing down. Similar to California, Texas is a sun-kissed state and perfectly placed to utilize the many benefits of solar energy.
Click here to learn how you can get your electricity for the first 18 months free when you switch to solar in El Paso, Texas.
Florida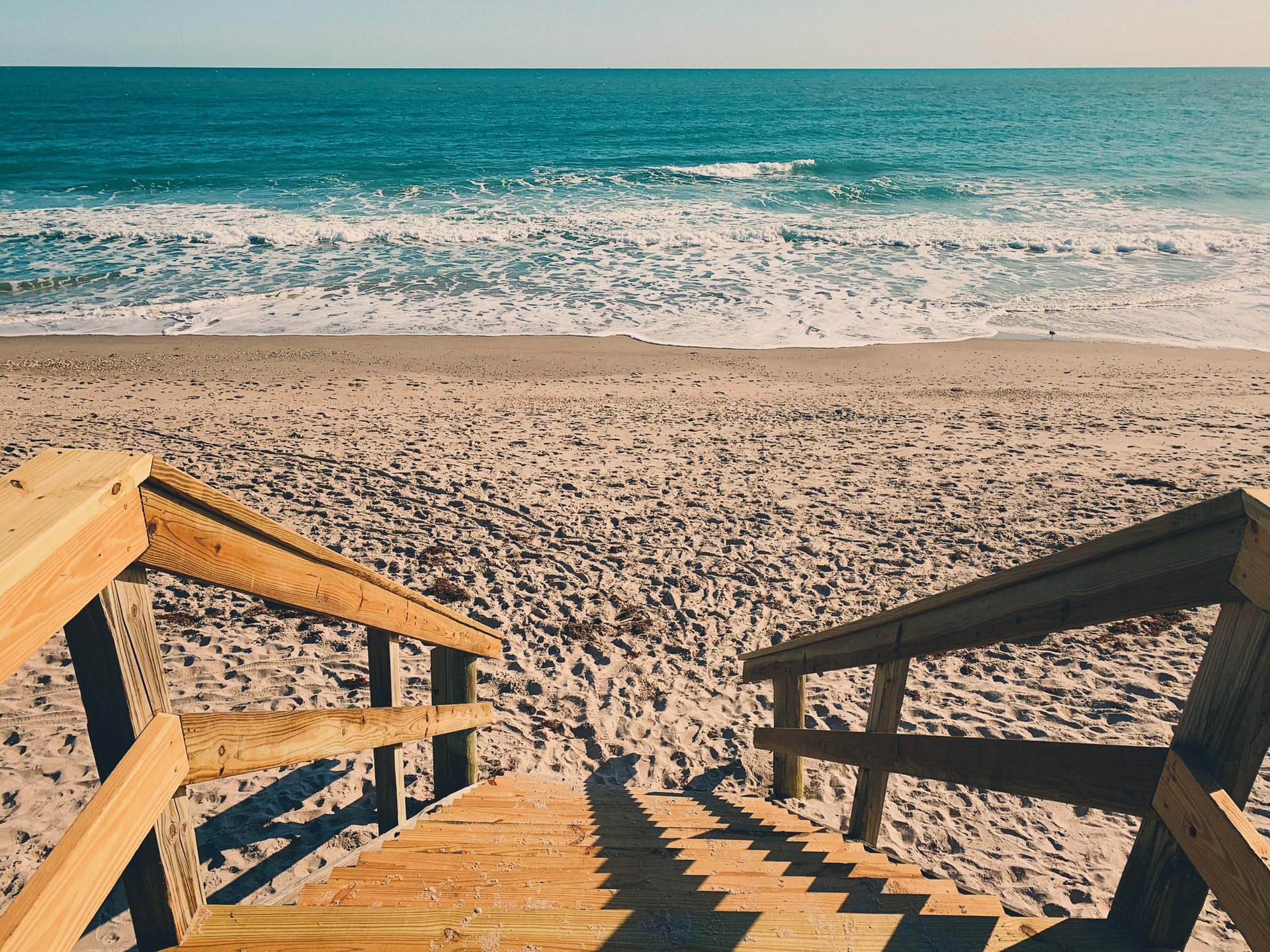 Florida has to date installed more than 8,200 megawatts of solar capacity, which is good enough for third place on this list. That is enough to supply electricity to more than 1 million homes.
Given how suited it is to solar energy, it's pretty easy to see why Florida is known as the Sunshine State!
North Carolina
The Tar Heel State boasts around 213 sunny days per year and sits in fourth place. North Carolina has installed more than 7,800 megawatts of solar capacity to date.
Rounding out the top 10 US states for cumulative solar capacity are Arizona, Nevada, Georgia, New Jersey, Virginia, and Massachusetts. Don't see your state on this list? Not to worry, as solar panels can be effectively installed anywhere in the US, helping homeowners to save tens of thousands of dollars in energy bills.
The Best Best States for Solar Energy
The above-listed best states for solar panels have all made enormous strides in utilizing solar energy to create clean and affordable electricity. We recommend that you contact your local solar installation company to learn more about how much you could save on energy bills by switching to solar energy.
Like this blog post on the best states for solar energy? Be sure to check out our other informative articles on a wide range of interesting topics.