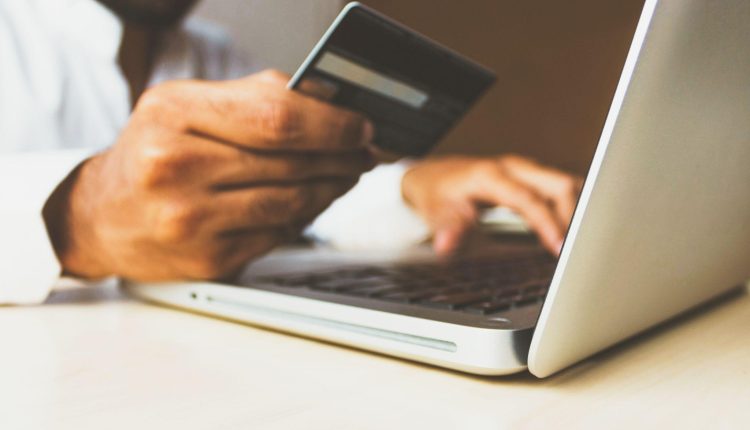 How to Optimize Your BigCommerce Store
So, you have joined the online world of retailing and are looking to grow your business? Well, luckily for you, in this day and age of digital platforms and marketing, it is somewhat easy to do so. You just need the right tools, a lot of practice, and the patience to try different things until something works.
We took a look at what some of the more successful brands are doing to scale their business and took a special look at the BigCommerce industry. We unpacked some of the top things that they are doing to build their business and ensure that it continues on a growth path for the foreseeable future.
Get the Right Tools for your Business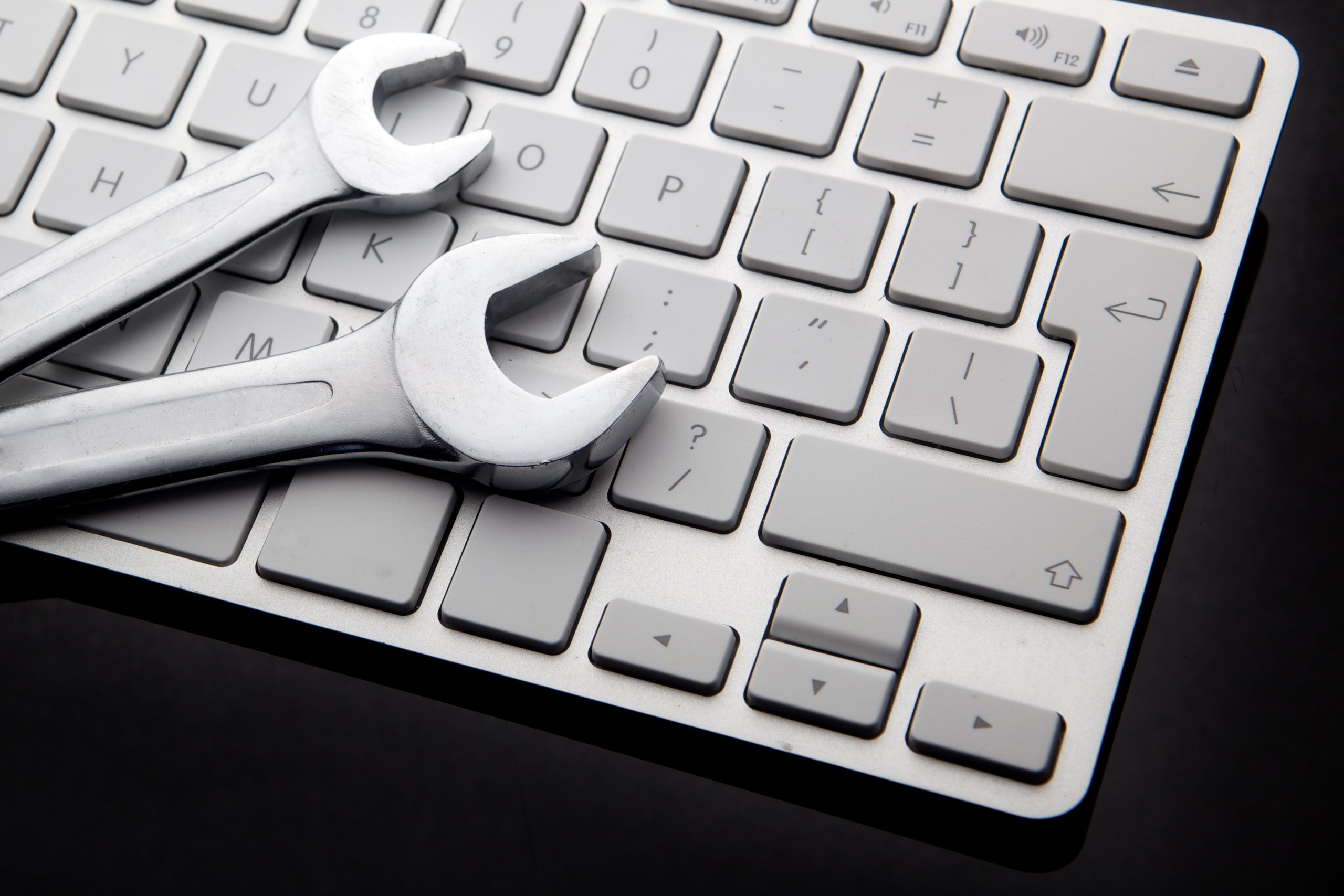 Now, it needs to be said that the BigCommerce platform does differ in comparison to having your own site, especially if you are looking for tools to automate or streamline parts of your business. There will be some options that just cannot be integrated with the platform, but for the most part, you will be able to search for something that will align.
Take your inventory, for example. You can look up BigCommerce inventory management tools that you can integrate into your business to streamline that side of the business. You will be able to easily connect your shopping cart and marketplace accounts with almost any order management system or warehouse.
This means that you will have a holistic view and way to manage your inventory. It provides standardized order, tracking, and inventory integration, taking the hard work of inventory out of your hands.
Pay Attention to your SEO
Just like with your usual websites, SEO is critical for your BigCommerce store. The savvy use of keywords is key to getting your brand in front of your customers when they are searching for them online.
One of the key places to start is with keyword research. Granted, there may be keywords that will be standard throughout the lifespan of your products. If you are a fashion e-tailer, for example, you will be maintaining standard keywords and placing them again and again. However, where keyword research does come in handy when it comes to trending keywords.
As the seasons change and various trends come and go, you will want to keep up with those and ensure that these keywords appear on your product descriptions and in your marketing. So, if summer is around the corner, and you want to sell your summer stock, find out what is being searched by your target audience and add that into your online copy.
Focus on the Content on Your Product Pages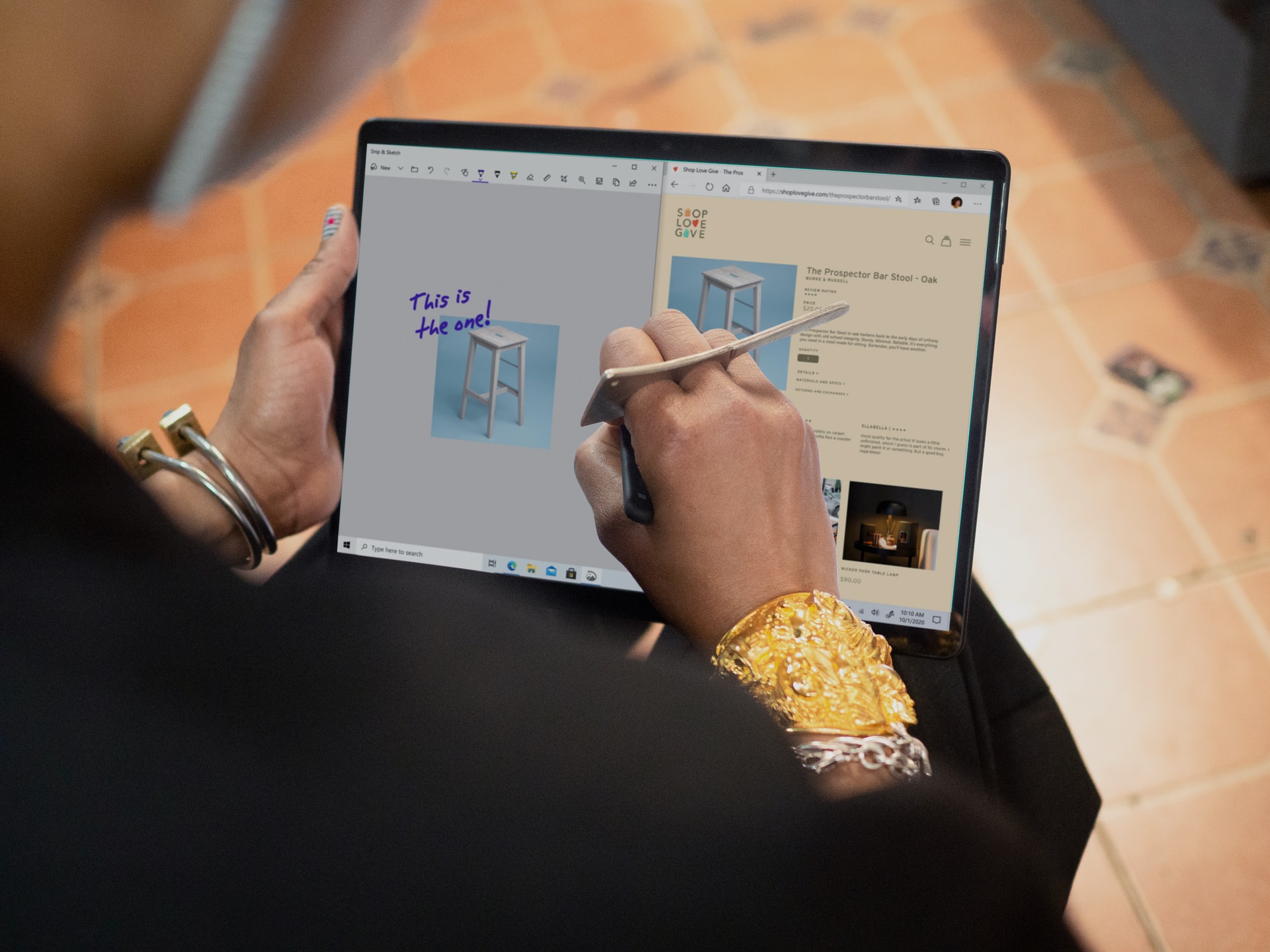 What you need to keep in mind is that your product page is essentially your storefront for your product. The problem is your customer can't physically interact with the product and have full insight into the quality of the product.
So, it is up to you to provide as much information and content about the products as possible. Add multiple images, simple, yet highly descriptive content, videos, other customer reviews, and detailed explanations of the products as well as the description of how the product works, if that is appropriate.
More and more, videos are becoming a standard feature for online retailers, and especially for BigCommerce brands. Not only can you advertise the entirety of the product, but, should you be selling equipment, or technology, you can create high-content videos on how they work and how they can assist your business.
This can be used for advertising the product on the platform, for SEO purposes, and throughout all of your marketing to capture the attention of potential buyers.
Measure, Monitor, and Track Everything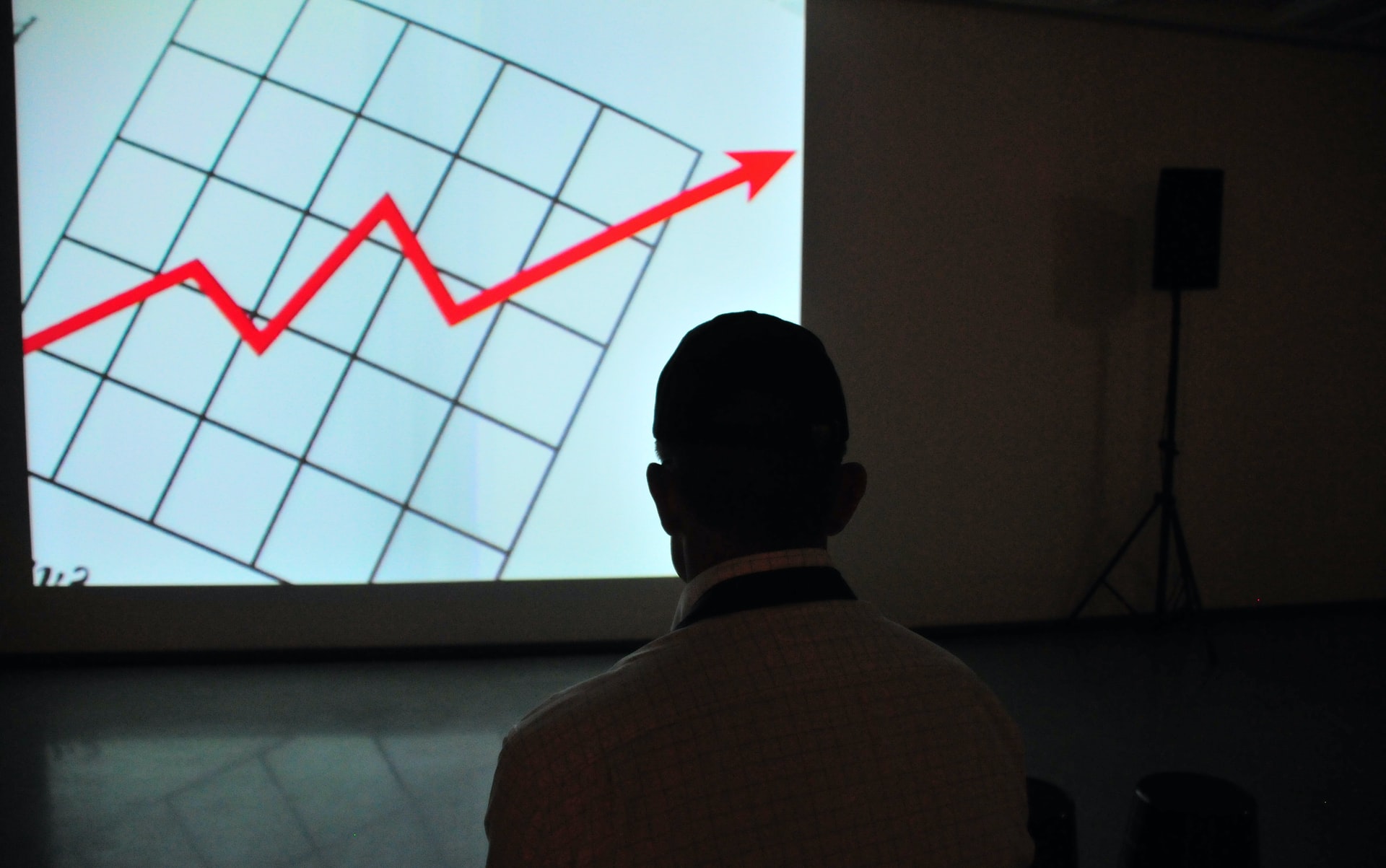 In order to know what works and what doesn't, you will need to keep an eye on those metrics. The first thing to do is to integrate your BigCommerce site with Google Analytics. Here, you will be able to track how much traffic is popping up, where it is coming from, how it behaves, and whether it bounces, or goes through and converts.
This, together with metrics from your social platforms, email tools and any other metrics you can get your hands on is key for your future strategies. If you are getting tons of organic traffic to your site, you will know that your keywords are working and that people are finding you organically.
Plan future campaigns around what works and what doesn't. This will take a few months of trial and error, but this data will come in handy.
The Bottom Line
Focus on your SEO and content to start off with. Make sure your images and videos that are going up are high-quality and provide a good insight into your products. Lastly, keep track of your metrics for future planning.