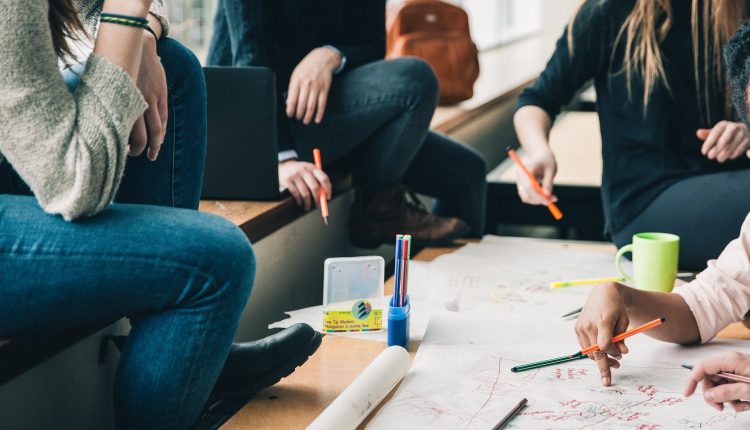 How to Become an Affiliate Marketer: a Comprehensive Guide
Do you want to learn how to make money online with affiliate marketing? If that is the case, keep reading because this blog post will tell you everything you need to know about creating your own affiliate marketing business and becoming proficient in it.
It will talk about affiliate marketing, how to promote something via affiliate marketing, and some key and valuable tips that will make you a successful marketer.
What is affiliate marketing, and how does it work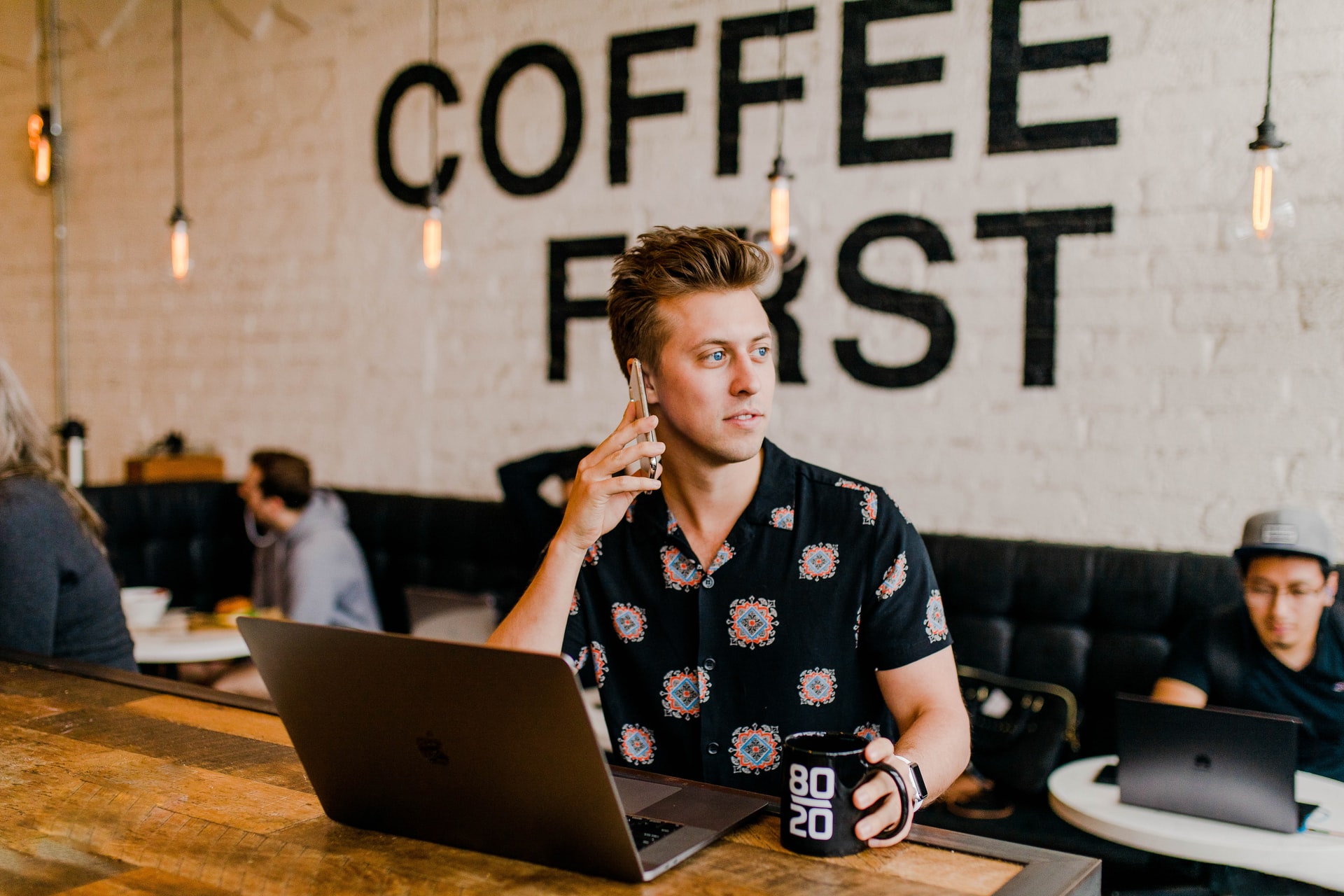 Affiliate marketing is earning money every time an affiliate promotes someone else's product or service and drives a sale. To illustrate it with an example, let's imagine a WordPress expert who made a course where people can learn how to create a website from scratch.
They earn money every time someone purchases the course, and it is in their best interest to market it properly to make more sales. They hire an affiliate who promotes the product in exchange for a commission every time the product is sold. Essentially, the job of an affiliate is to become a mediator between the buyer and a product.
The great thing about affiliate marketing is that when you promote someone else's product or service, you are neither a helpdesk nor you have obligations. In fact, in most cases, you do not even know who the buyer is, so your job is done when you make a sale and get your commission.
Getting started with affiliate marketing
To begin with, you can go to any product or service's website and find out if they have an affiliate program and whether you can apply to become an affiliate marketer. When your affiliate account is activated, you will get a unique affiliate link so the company can know where the visitors come from. Therefore, the commission automatically goes to you when someone clicks on your link and buys the product or service.
When it comes to promotion, there are many different ways you can promote a product or a service on the internet. For example, you can create a social media account and start posting about a particular subject, placing an affiliate link in the description. You can reach a larger audience and generate more traffic to your affiliate link by posting original and exciting content.
Furthermore, you can try blogging or making videos about various topics related to the product or service you are promoting. Try to keep it natural and create appealing and authentic content with valuable information instead of being too obvious in promoting the development and placing the link too many times.
Creating a blog or a website is critical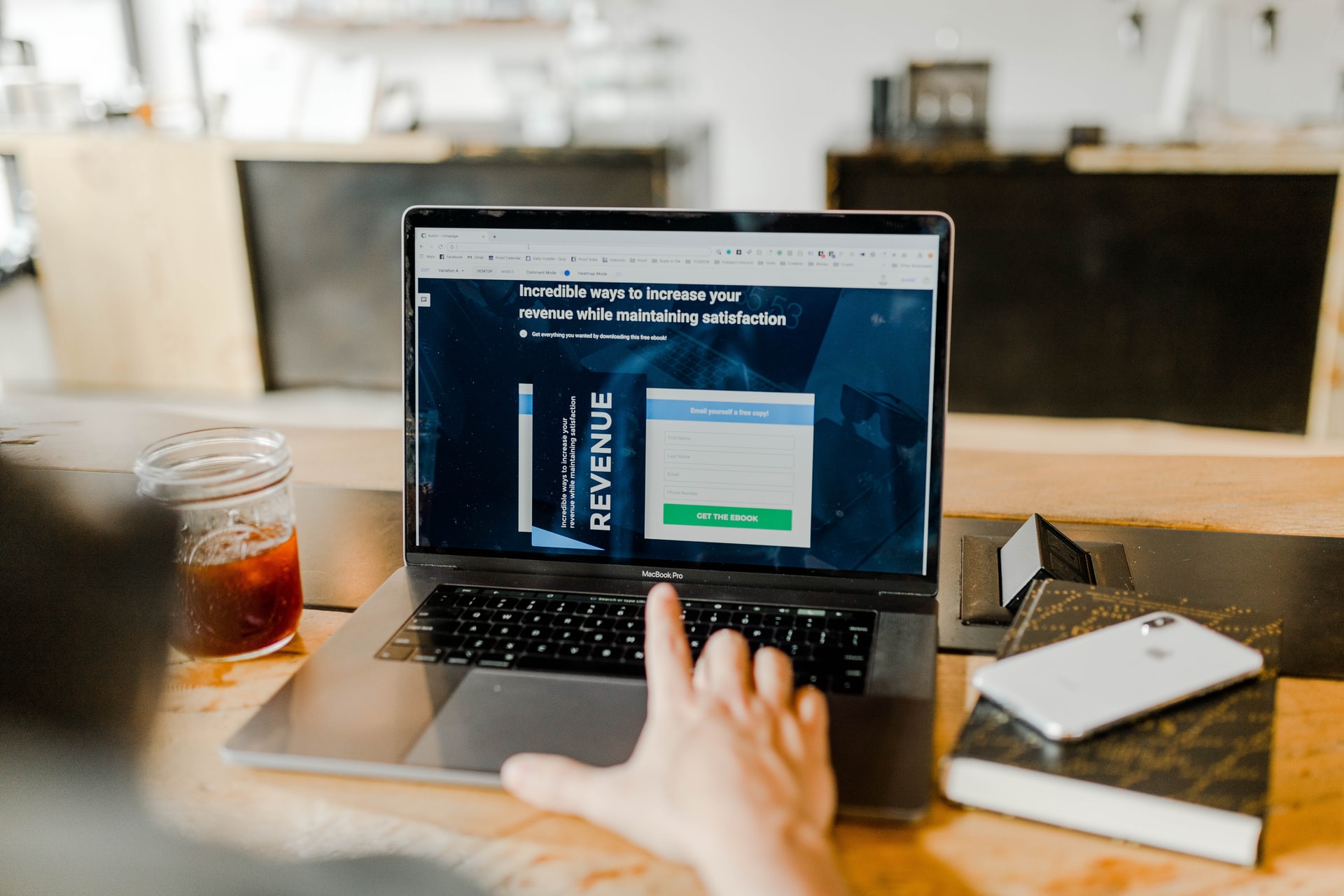 One of the most important elements of your affiliate marketing strategy is creating a blog or website to which you can get people to come back.
If they find you on Instagram, YouTube, or anywhere else, you will want to funnel them back to your website or blog that might also rank for Google search and serve as a platform for you to write articles and have resource pages.
Conclusion
Even though it is a rewarding and sometimes even passive way of making money online, affiliate marketing takes time, consistency, and creativity.
To sum up, it is essential to get on affiliate networks and find different products that you could recommend, as well as pick more profitable niches so you can keep on making targeted content that will give a lot of value to your audience.