Advertising Agency Services: What They Are & How to Choose One
Are you looking for an advertising agency for your business but don't know which one to choose? This post will find everything you need to know about advertising agency services.
Investing in advertising agencies' services is something that more and more businesses are doing. It doesn't matter in what industry they're in. An advertising agency can significantly aid you in establishing your online presence.
Advertising agencies can specialize in specific sectors, such as digital marketing, or they can be full-service agencies that create promotional material such as sites on the internet, online and social campaigns, marketing materials, repositories, email marketing, print ads, radio and TV spots, and other materials.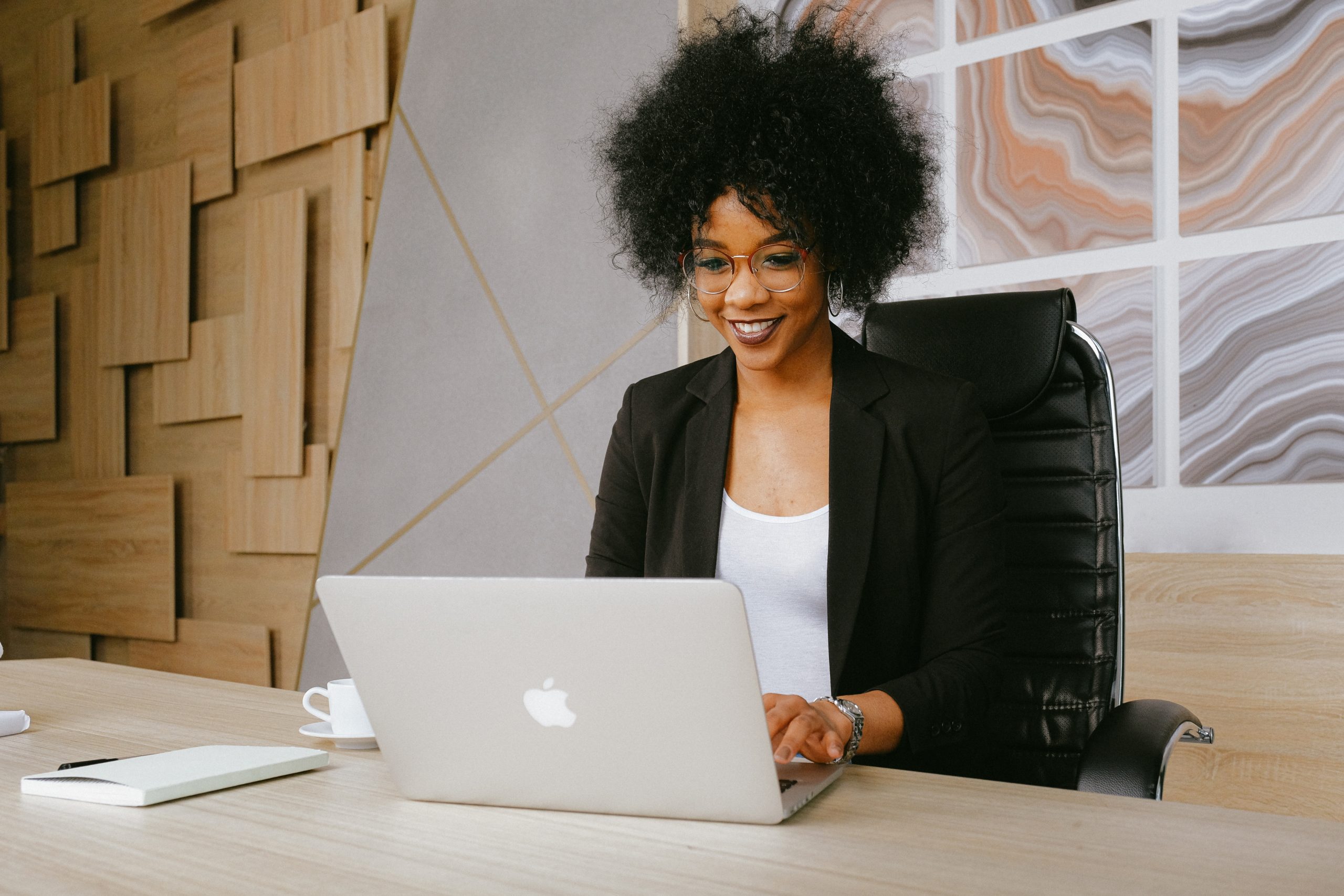 Smaller advertising companies are increasingly growing and contracting depending on client projects, and employees work on a day-to-day, day-to-day, or project basis. An ad agency often employs an agency president, creative directors, account managers, copywriters, graphic designers, and media directors. Some agencies also use freelance copywriters and graphic designers who do not work on-site. You will work closely with those people if you choose an advertising agency.
Advertising techniques and technologies an advertising firm uses might set you apart from the competition. The advertising agency will handle more challenging assignments or completely handle all tasks so that you may focus on the growth of your firm. A marketing firm will monitor all new trends and incorporate them into your campaigns while you focus on your work and operate the business. Find out why and how you should hire a marketing firm for your business in our new post.
If you are new to the market with your business, the best option is to engage an advertising agency's service to help you get started in the digital realm. It is simple to identify the best advertising agency for your company. It is the agency that demonstrates effort, accessibility, and outcomes. It will analyze your needs, identify your capabilities, and devise the ideal marketing approach for you. You will feel guided and safe knowing they will take your business in the right direction.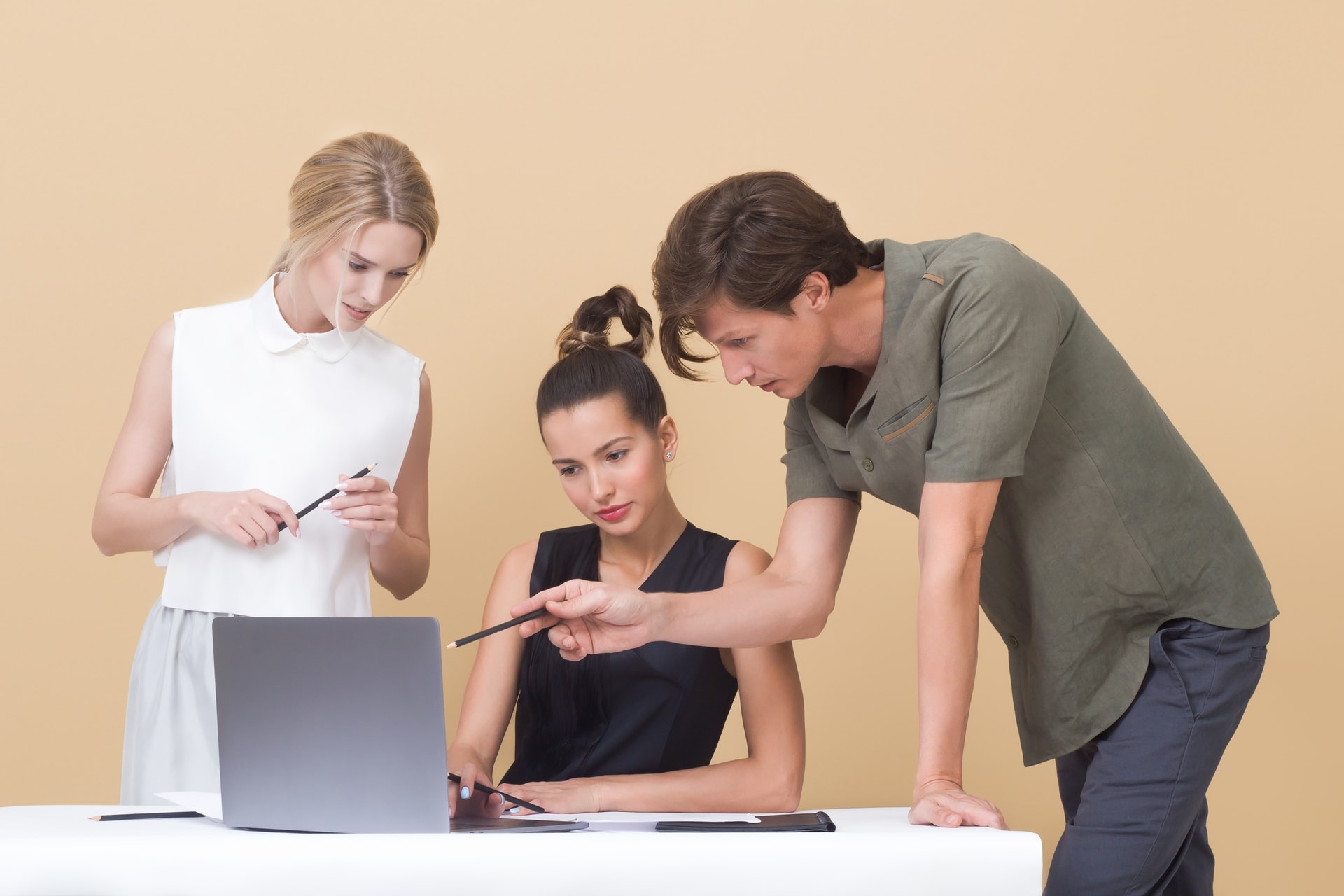 You should not be afraid of competition since it is the competition that will propel and motivate you. An advertising agency will select a niche for you that only you will belong to, regardless of how many comparable or identical businesses exist in your area.
Others may offer similar products and services as you, but a marketing firm will help you stand out. They will find something that will set them apart from the crowd, and even if it appears to be a minor detail, everyone will find their niche in the market.
Your agency will likewise watch the competition's strategies and investigate their business, but only so they do not replicate them and do something entirely different. You can see how the market is saturated with various services and products nowadays, yet everyone finds a space in the sun for themselves. With an advertising agency, you can see that place for yourself as well.
Investing in an advertising agency is an investment in your business and yourself, which is really important for your success. The importance of advice derived from experience and competent advertising agency assistance is tremendous. And what is measurable are your company's results. There is no development without investment.
Summary
The advertising market changes daily, and if you want to stay relevant, your agency has first-hand knowledge of what is now best for you.
While you do not have it, it is the advertising agency that will have the required focus on a specific sort of service or product when advertising.