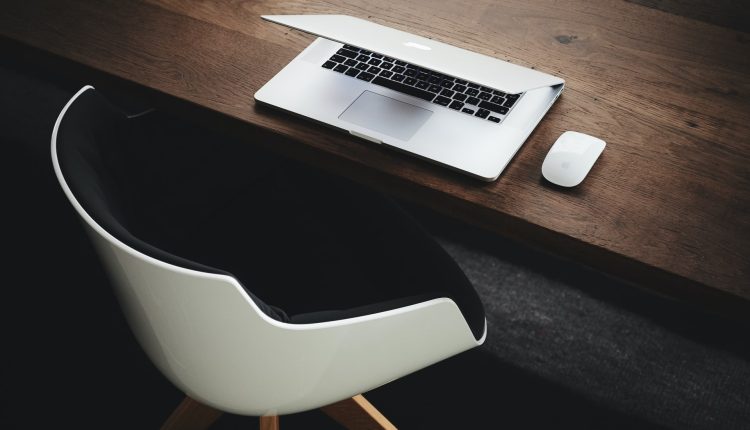 How to Build a Store That Shoppers Love
So, you have just gotten into the eCommerce game and want to make a big impression on your customers. Well, we can assure you that you came to the right place. Building an eCommerce store is one thing, but if you want to create an online shop they will love and keep returning to, you will need to get some basics right.
Thousands of companies globally have begun by simply diving in and not stopping to consider whether or not every aspect of what they are doing will be loved by their customers. And if that is what you are asking yourself, and presumably why you are here, you are off to a good start.
We took a look at some of the basic elements that you need to consider to create the ultimate store for your ultimate customer. We outlined some of our top tips, from creating a website to advertising your online store. Let's get stuck in.
Get the Foundations Right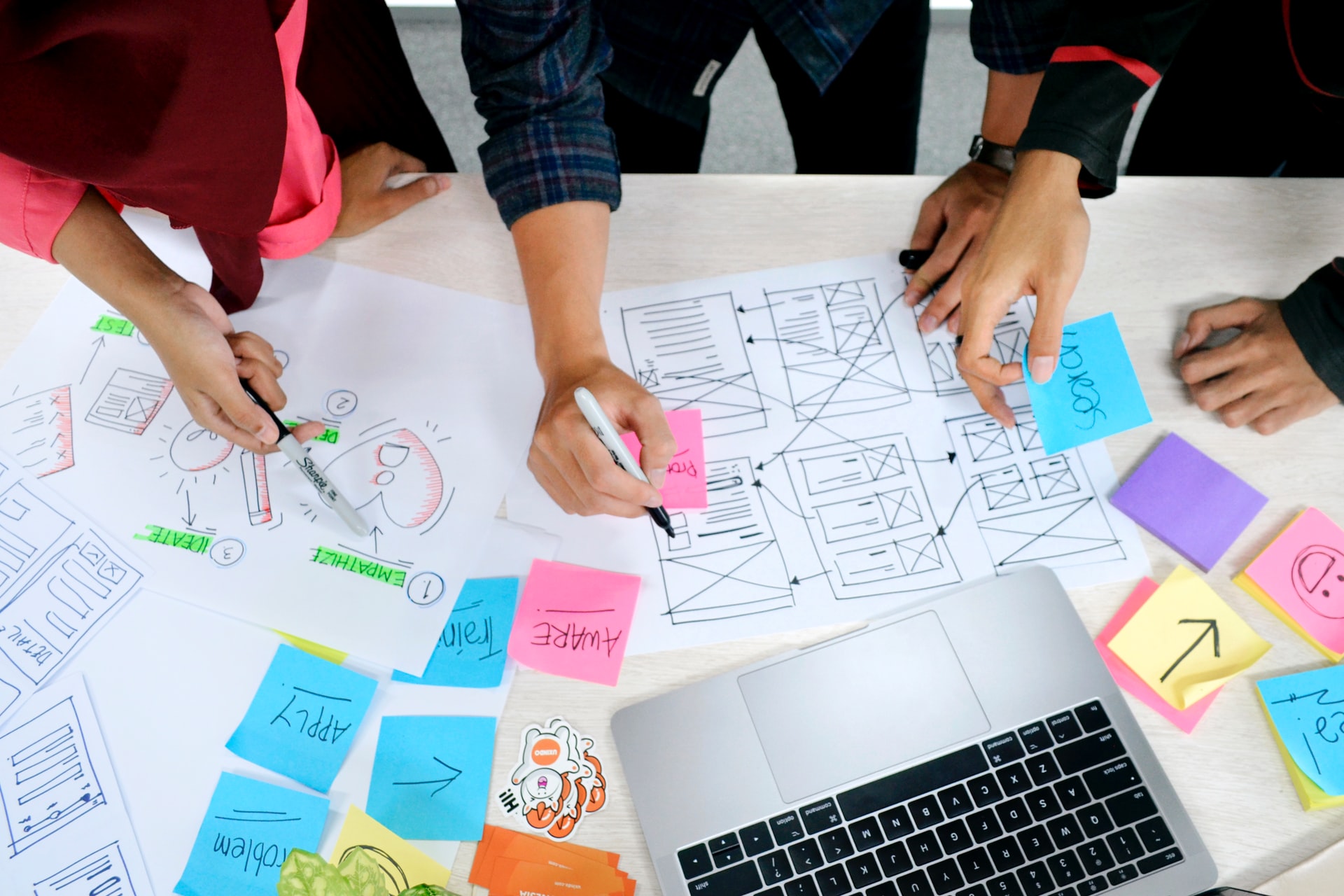 No one talks about it, but perfection comes in from the foundations. It comes in before you have even started something, and it exists where the customers' eyes don't fall. So, when it comes to creating your website, every element needs to be well-thought-out and carefully chosen.
Consider your hosting services, for example. Not only will you want SEO hosting services that will help you improve your search engine rankings, but you will also want a service that will streamline your processes. Look for a provider that gives you access to a dedicated server, allows you to manage multiple domains, and offers support at all times of the day.
Next, pay attention to your UX design. Map how your customer will navigate your site and design it to reduce cart abandonment at the end of the funnel. Do this exercise when you are starting on your endeavor for your sales funnel to be completely streamlined and optimized.
Prioritize Customer Centricity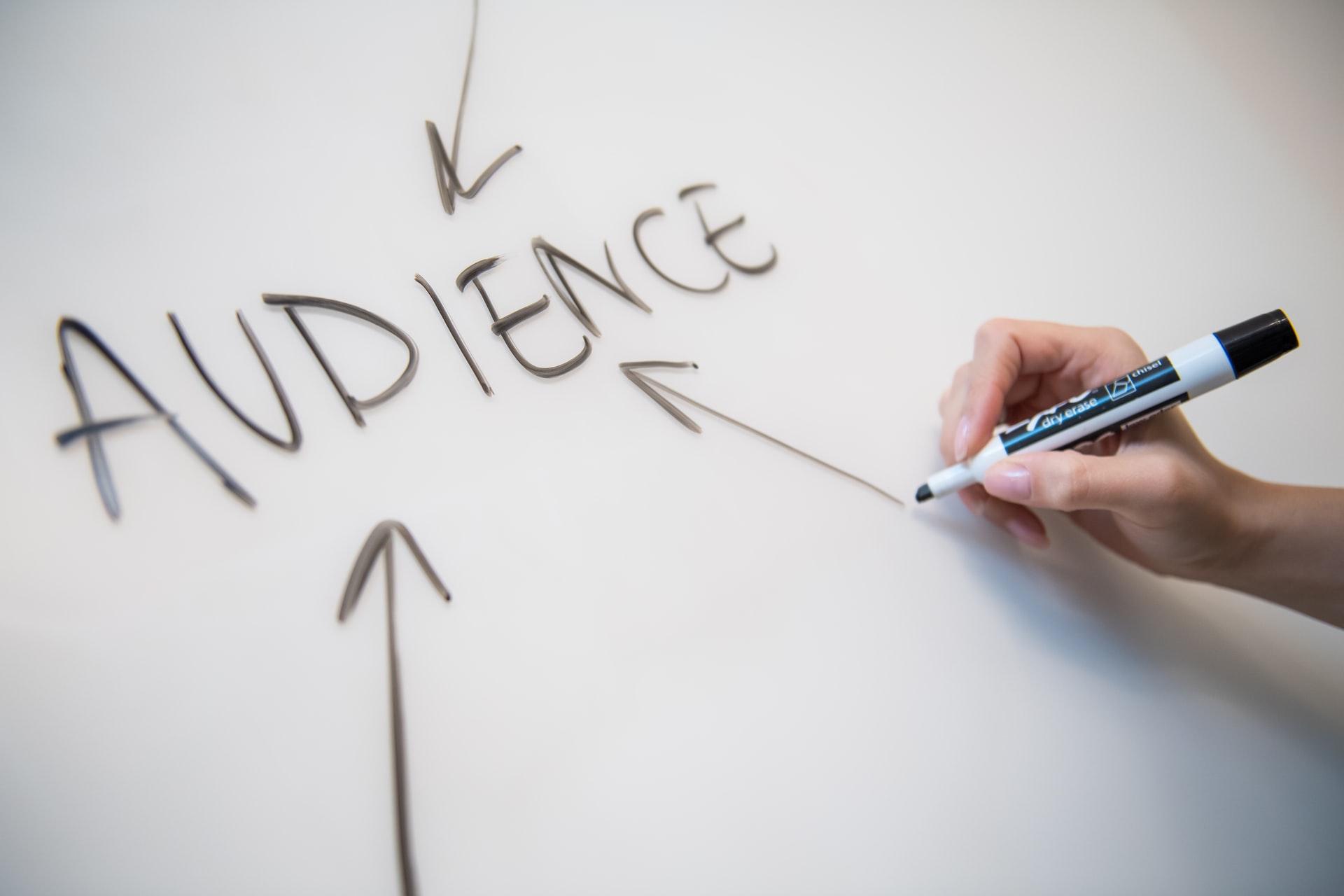 In the last two years, many companies have been focussing so much on business continuity and survival that they have forgotten the customer. As a result, numerous companies are looking into a customer experience transformation to ensure that the core of the business is brought back to the customer.
If you are starting, you should create a culture where your customer is the center of the business. Map out your customers and do a full customer profiling exercise to understand them. Understand their basic demographics and their interests, behaviors, wants, and needs.
Ensure that all departments within your company and all staff members are on board. It is not only up to your client-facing, marketing, and sales staff to be customer-centric. A company rooted in understanding who its customers are and striving to provide them with the ultimate journey will be successful in the long run.
Create Landing Pages That Convert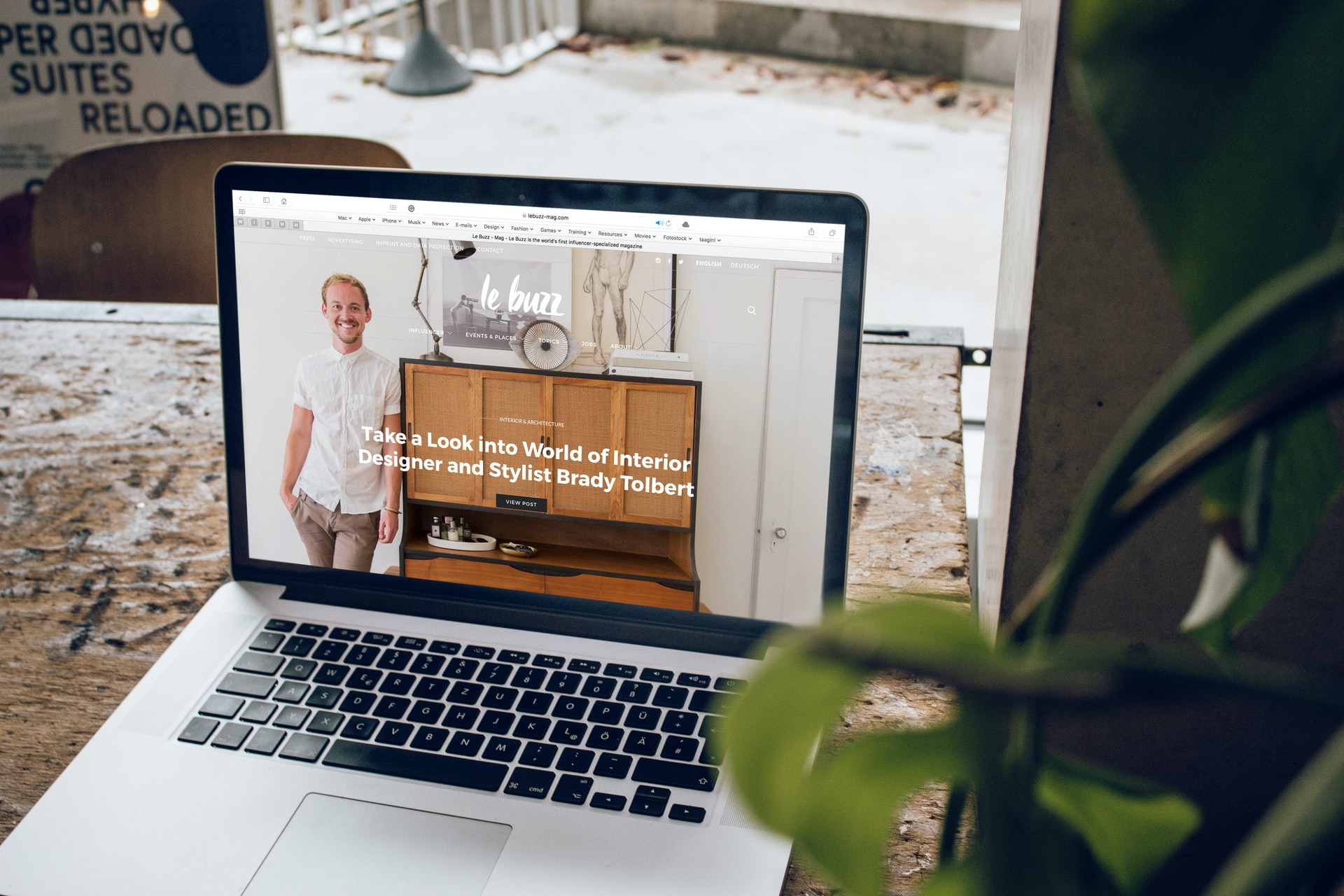 When designing your landing pages, keep the principles of UX and the customer journey in mind. Optimized landing pages mean that you strategically place elements to increase your conversion rates, which is just as important as the customer journey and creating a great website.
Your landing pages should consist of high-quality images that tell a story and informative yet simple content that educates your customer. Well positioned and eye-catching CTAs that fall just above the fold. Vital information that the customer needs as early as possible to reduce cart abandonment.
Take a look at your product pages. How much of the page tells a story? Have you given the customer enough information about your product to convince them to buy from you? A great tip is to provide enough information about shipping, added costs and fees, and timelines on your product pages to reduce cart abandonment.
Measure, Test, and Monitor Everything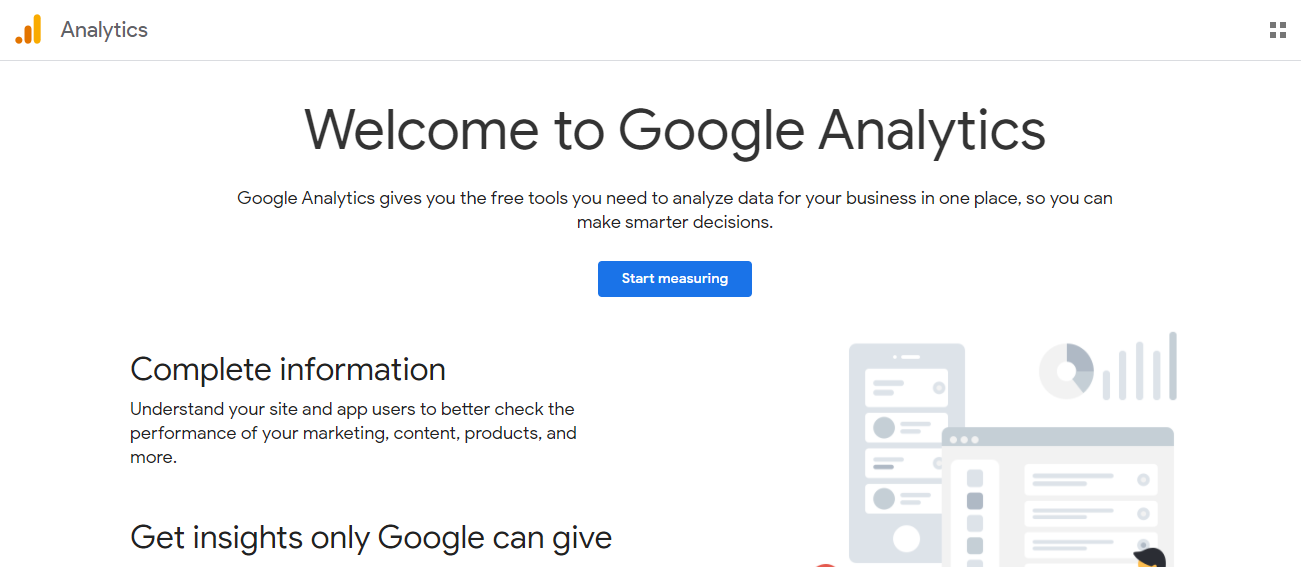 Lastly, how will you know whether you've created an ideal website if you don't check with your customers whether they like it or not? Luckily, numerous tools exist that allow you to monitor your site. You can do this in two ways. You can either ask them directly through surveys or market research. Or, you can keep an eye on your metrics.
Tools like Google Analytics are great to monitor the traffic on your site and how it behaves. Measure where the traffic is coming from (social media, emails, or organically) and track where it is going on your site. Does it bounce on certain pages? Does it go all the way through the sales funnel? If so, why?
You can also choose to A/B test your elements, which we highly recommend. Here, you will be able to test two different versions of elements of your site to ascertain what works best. So, test things like your CTAs or your copy, and choose the version that converts more than the other. Don't forget, only index one of the versions as Google might penalize you for having duplicate pages.
Final Words
Create the ideal customer journey from the inception of your online store, and stick with it. You will find that you will tweak it and improve it as you go along. But, make sure that you are constantly asking how much will this surprise and delight my customer?