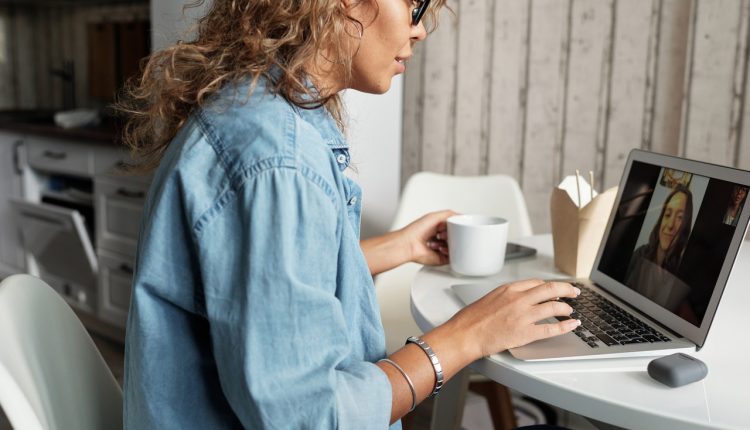 Five Tools to Scale Your Digital Marketing and Spread the Word About Your Business
It's hard to make a notable imprint on the eCommerce scene when you have no way of letting people know about you and your services. When you employ specific marketing tactics, digital or physical, you're telling people to come to check you out, increasing your traffic. Today, LinkedIn is such a popular platform that you need to create a LinkedIn company page.
Everyone has a cellphone in this day and age, and everyone shares exciting things with their friends. Make sure that you are at the top of the talk among your intended demographic. To this end, this article will help you select some tools to help you spread the word about yourself, attracting customers and business.
1. Unbounce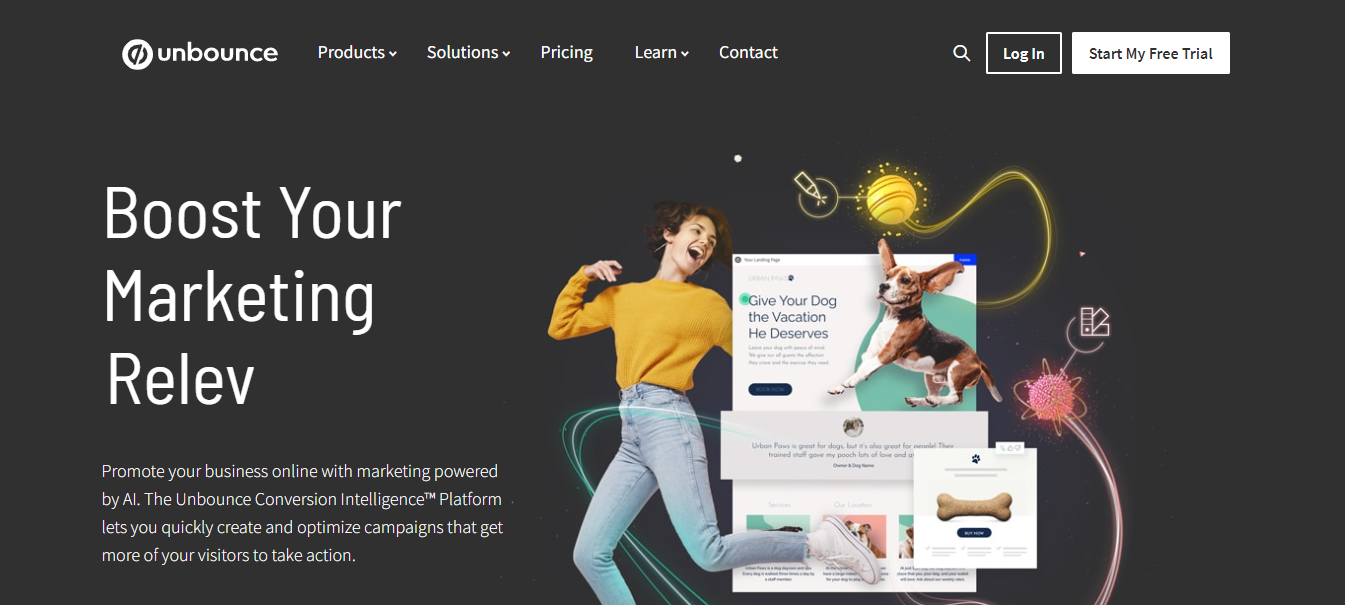 Unbounce's most notable feature is its ability to use Conversion Intelligence to create landing pages for your site. Conversion Intelligence is similar to AI. It utilizes the knowledge it collected over time to instantly filter and set up the information you need, arranging it into an excellent landing page.
Aside from this, landing pages created on the site can also be tested, making sure that any page you create doesn't get overloaded from the beginning. Concerning pricing, their plans range from $0 up to $225, depending on what you need and what your budget is.
2. Ahrefs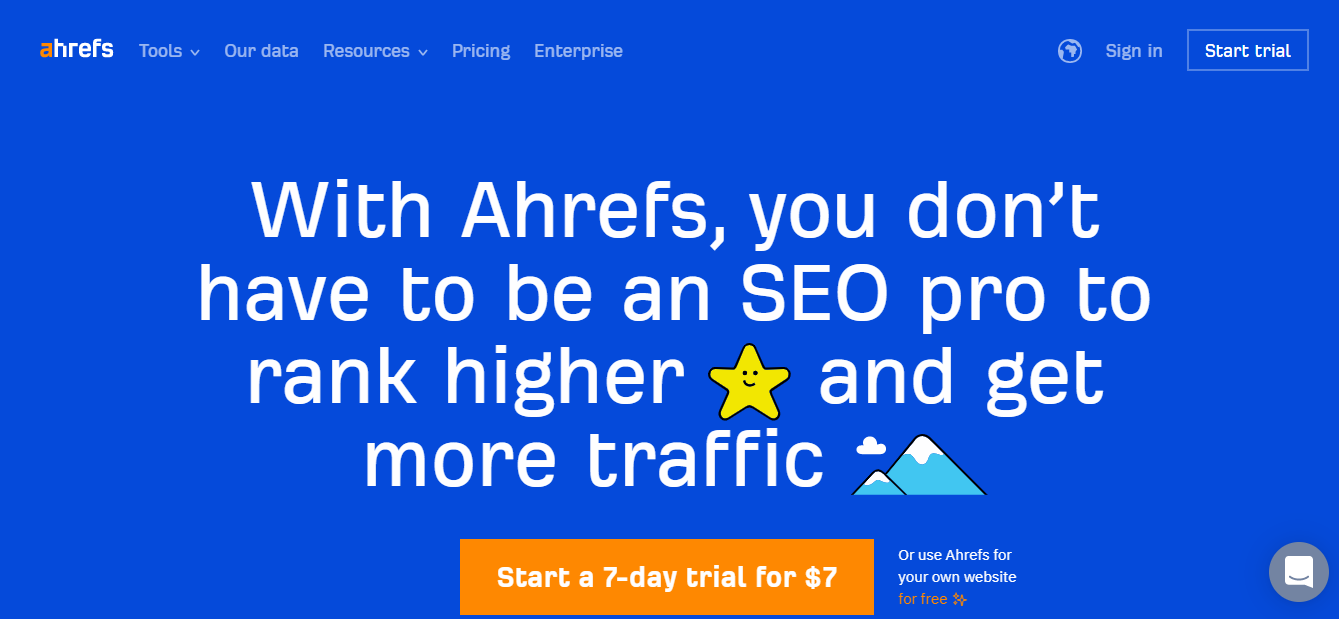 You can't write an article like this and not mention Ahrefs. Time and time again, Ahrefs has been a staple software full of useful tools to manage and improve your site, be it business, commerce, education, or anything else.
The neat thing about Ahrefs is that it can analyze your site based on keyword searches in browsers, projecting popularity, keywords, trends, and site traffic all at one click of a button! Membership plans start from $99 to $999.
3. Slack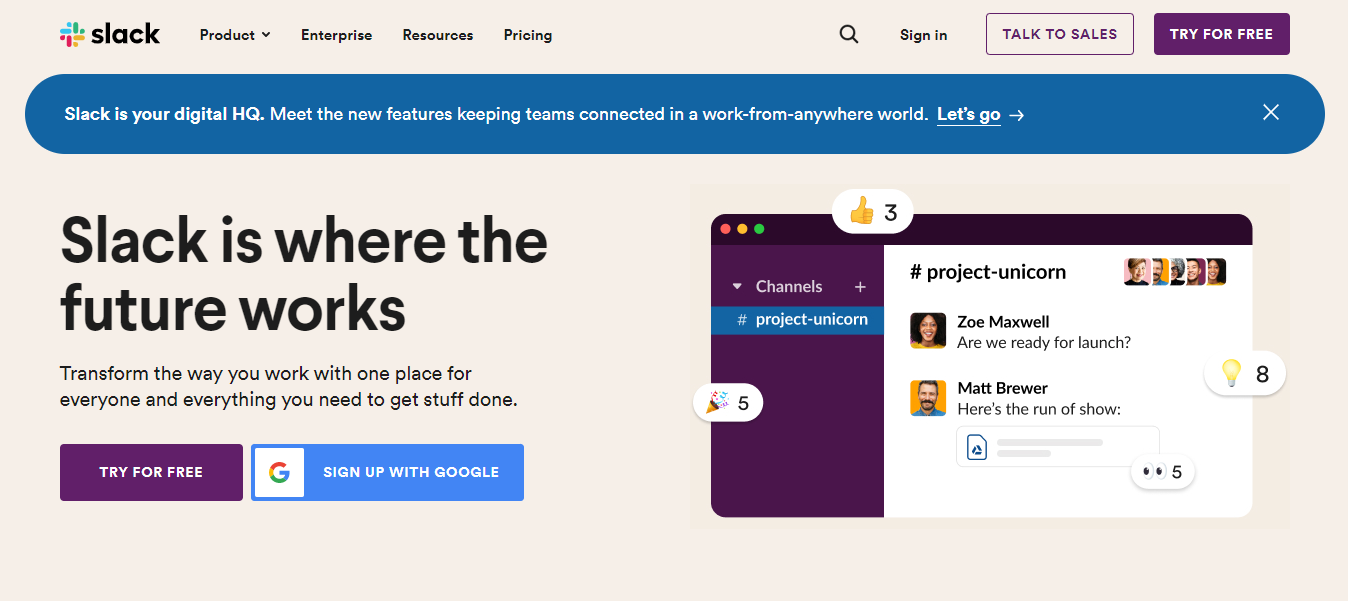 Slack offers a wide variety of tools to help you along the marketing path. Aside from that, it also features organization, team-oriented strategy, straightforward communication means for anyone involved in your work. To optimize communication, Slack forgoes the flashy aspects that some tools have and instead focuses on the swift delivery of information to anyone, any time.
It can seamlessly integrate itself into the layout of tools you already have at your disposal for easy access, nullifying stress. In terms of pricing, Slack starts free, but you can choose different plans depending on what you need. The standard prices go to $12.50/month, and the Enterprise Gold pack caters to more specific needs.
4. Canva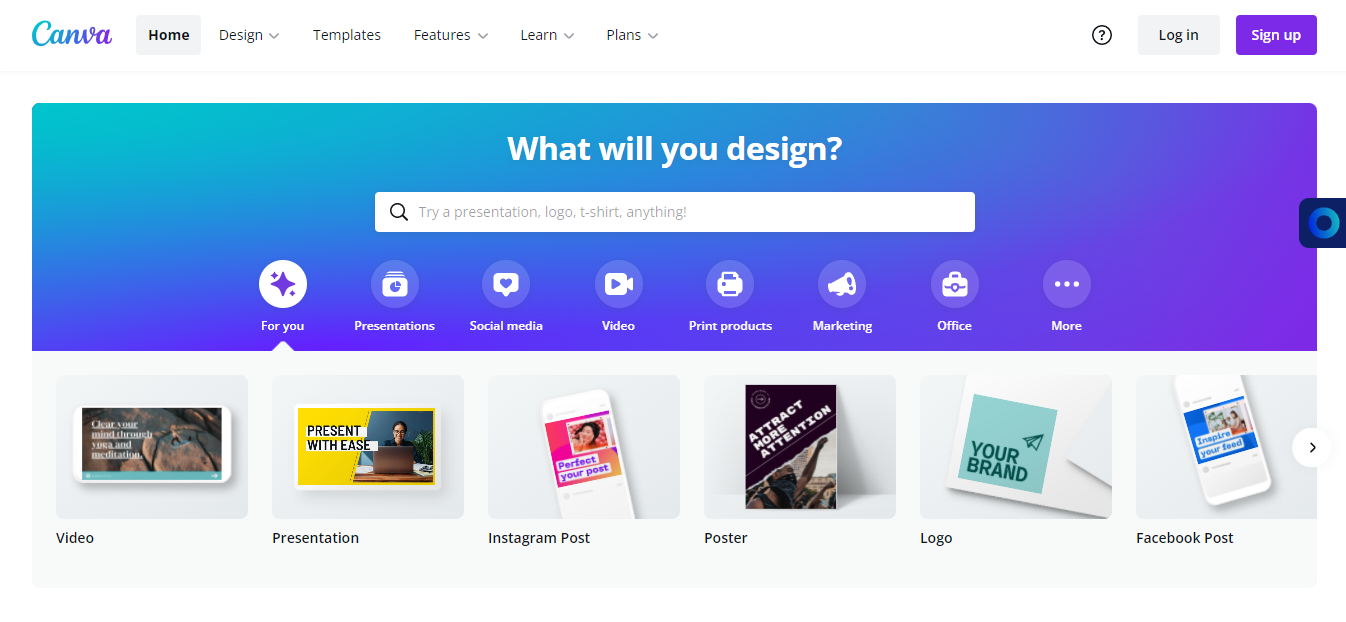 Sometimes, the specifics and logistics of managing digital marketing are not enough to guarantee success. Some tools offer an in-depth analysis of your site to give you the most accurate reading of popularity, while Canva deals with the more aesthetic side of things. Using this tool, you can customize your site's layout and general look with premade designs and templates.
Collaboration and sharing have never been more accessible through the use of Canva, as you don't need to be or hire a designer for your site. The templates they offer are top-notch and will fit most, if not all, sites that need more attention. Prices range from $0 to $119.99(year.
5. BuzzSumo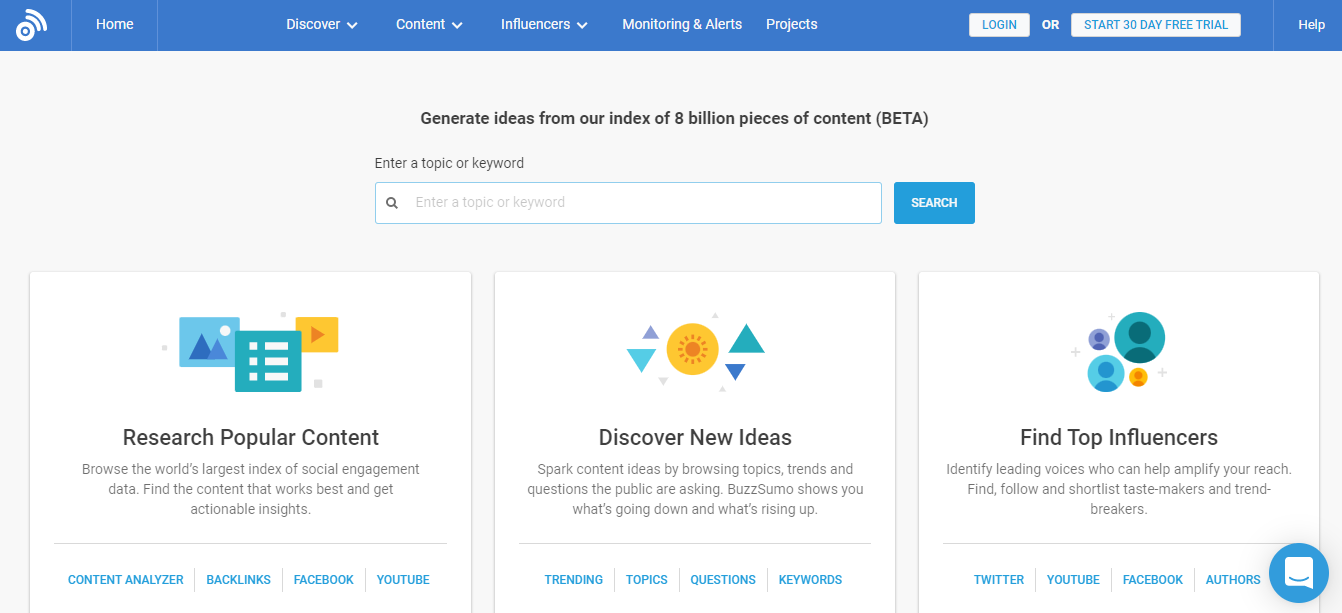 BuzzSumo is a tool that focuses on connecting with various people in your field so that you can help each other in mutual interests. Also, it provides razor-shard searching for keywords and the like, allowing you to stay on top of everything you need to know about browser searches.
Detailed monitoring enables you to more directly define the scope of your intended audience, thus funneling more content their way for more exposure. After doing all of this, BuzzSumo offers an analytics section with more detailed information regarding your searches and relevant fields of interest. The Pro plan starts at $99/month and scales up to $299 in the Large option.
Conclusion
Today, when everyone has their phone in their hands for most of the day, marketing pays off if done right. There we have five of the most valuable tools for scaling your digital marketing.
Each of these tools was designed to help you have a successful project, so take some of them into account when starting or just improving.