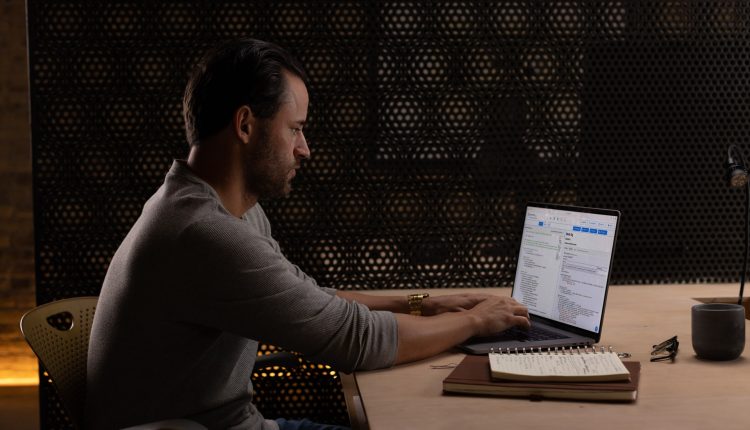 Top Seven San Diego Blockchain Companies
Changing the financial world is distributed ledger technologies for businesses, developers, investors, and consumers in blockchain enterprises.
Some of the top tech companies in San Diego are introducing blockchain solutions for building digital cryptocurrencies, coins, tokens, and cloud mining. They are bringing powerful applications to reduce the complexities of working with blockchains utilizing rapid and easy configuration for quality service and high security.
Empower your company to quickly deploy innovative blockchain applications and provide personalized experiences for users. Here are seven top companies improving the future with new blockchain technologies.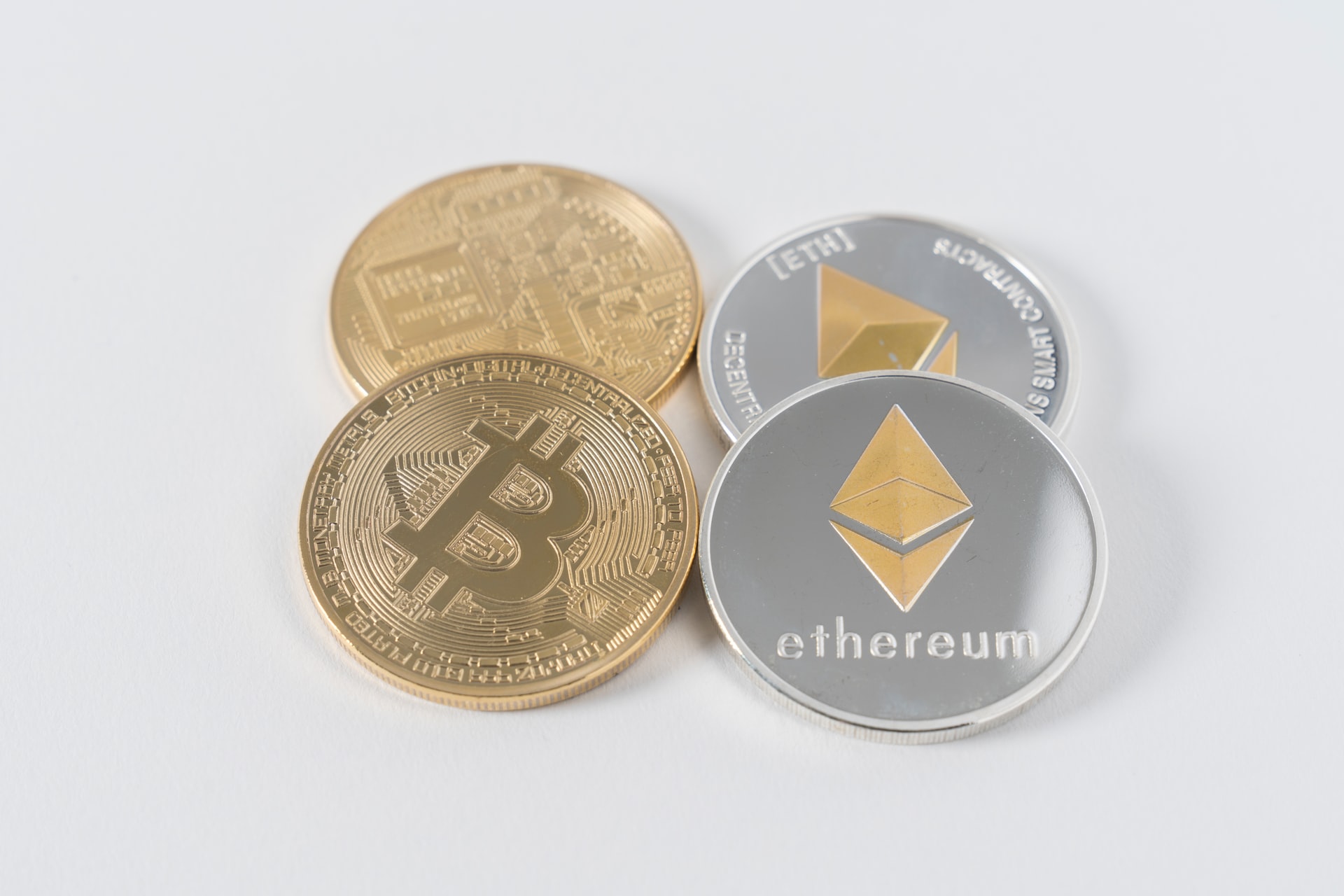 1. AssetRush
AssetRush provides a range of services while promoting tokens. They work with crypto exchanges, such as OKX, and wallets to list cryptos.
They develop market makers to generate permanent growth for coins and cryptos on cryptocurrency exchanges.
2. BitFreezer
Founded in 2018, BitFreezer is a crypto wallet that puts its users in control. It is a mobile app you can download and export your private keys using patented architectural technology.
Export your secured keys anywhere, in a secure environment outside the app. Users and organizations, including nonprofits, governments, and small businesses, rely on BitFreezer because they have control of their digital assets.
3. Blockchain Industries
Known formerly as Omni Global Technologies, Inc., Blockchain Industries, Inc. is a holding company focusing on opportunities for investments and blockchain services. Receive services to build digital coins, virtual currencies, and other digital assets.
Blockchain Industries offers digital asset bank management, mining, ICOs (initial coins offerings), trading, media, education, investment management, and ventures solutions. Their educational consulting services include whitepaper review & generation, tokenomics, smart contract creation, compliance, analysis, and auditing.
4. GreenBox
Offering payment solutions through advanced technology is GreenBox, an integrated, secured POS (point-of-sale) system blockchain. GreenBox is a high technology and a new international approach to payment options providing a measurable ecosystem for accepting payments.
You can send your payment and settlement agreements on transactions. GreenBox offers other solutions, such as stablecoin, crypto wallet, and ISO's SAAS.
5. JCW
Established in 2017, JCW is on a mission to offer users access to the crypto world. Their cloud-mining services allow you to invest in cryptocurrency mining with JCW mobile app.
6. PlasticFog Technology
PlasticFog Technology is a tech company and the founder of its patented computer software. Their application optimizes the IoT (internet-of-thing) devices, such as driverless automobiles, drones, and robots.
While the patent is still pending, PlasticFog is offering its software to optimize the behaviors of nodes for blockchain users.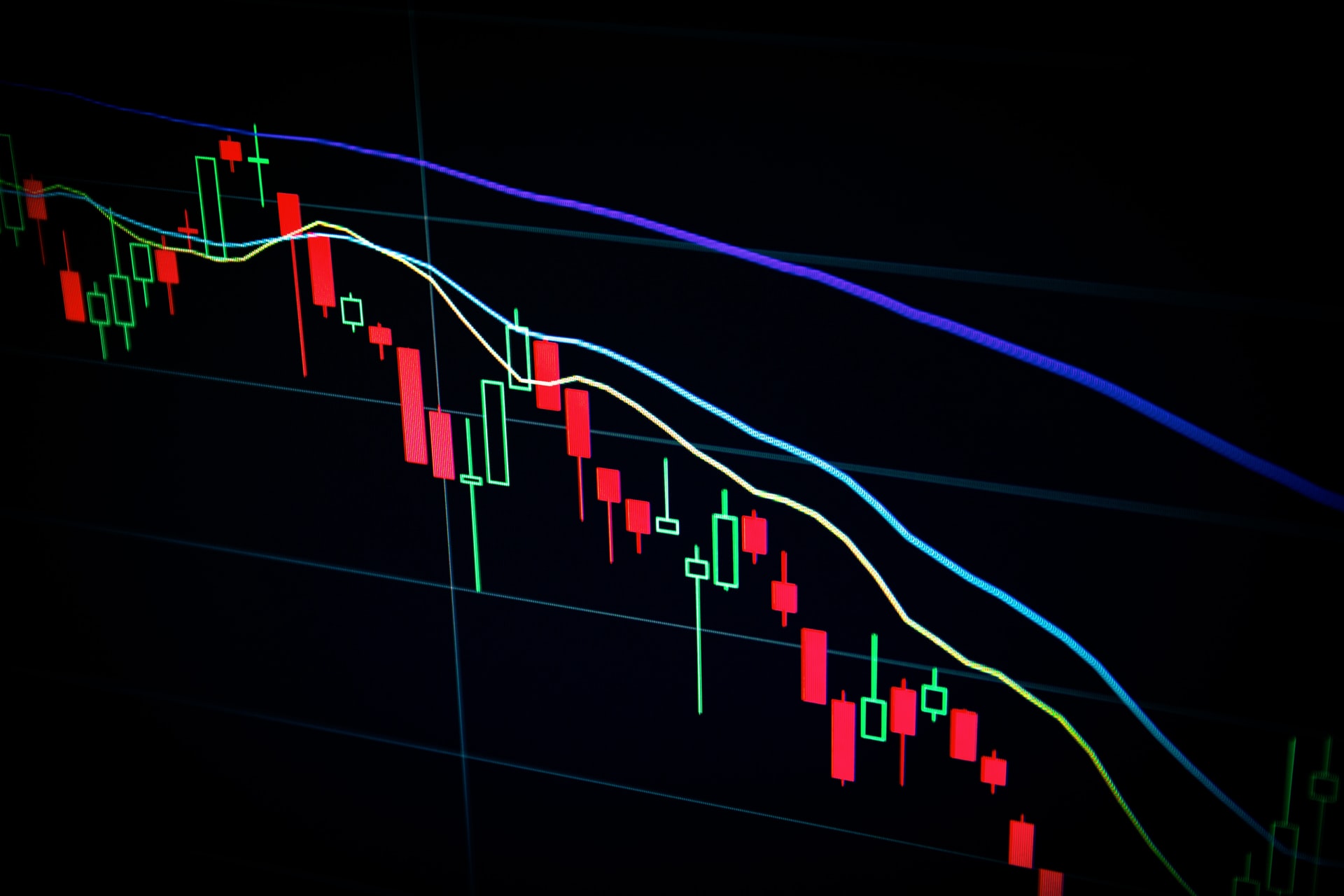 7. XYO
Striving to become a leader in blockchain technology is a startup, parent company XYO Labs. The company recently launched its XYO Network, the 2.0 version, to improve its existing technology. It is more powerful, simple, and smooth for building projects in the network.
Combining Web2 with decentralized cryptography security allows blockchain companies to integrate data structures and develop paradigms. It is easy for developers to integrate XYO into projects using JSON, APIs, and SDKs.
Explore GameFi, Defi, and NFTs (nonfungible tokens) on Blockchain exchanges that list over 31 cryptocurrencies. An exchange allows its users to easily purchase cryptos and coins and convert them into USDT, Bitcoin, and Ethereum. If you are a small business and need blockchain technologies, check out the top seven blockchain tech companies in San Diego.