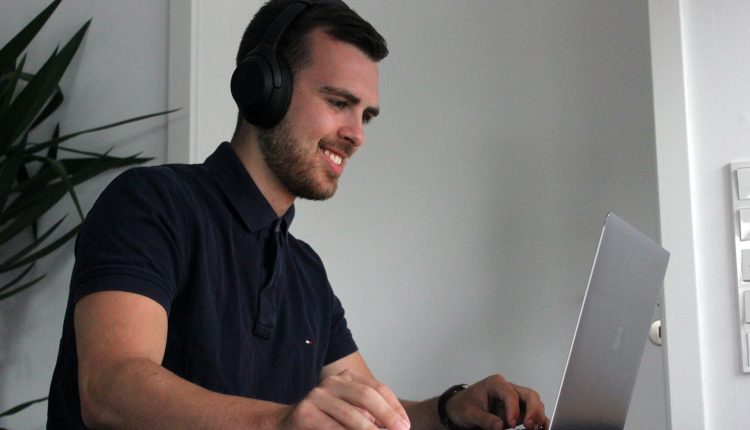 Top Five SaaS Solutions for Knowledge Management
When talking about knowledge management, it's essential to highlight its importance when it comes to business. The basic is, of course, to define your goals first. Knowledge management can be defined as an interdisciplinary process of creating, using, maintaining, and sharing the organization's knowledge and information. Keeping all the data in one place is not an easy task.
However, there is always a solution to make the management more straightforward: knowledge management software that helps you store your information and knowledge in a database. To help you with your choice, we created a list of several software options you can use for knowledge management.
Let's check them up! Once you go through this list and see what they can offer you, it will be easier to decide which one suits your needs best.
1. HubSpot Knowledge Base Software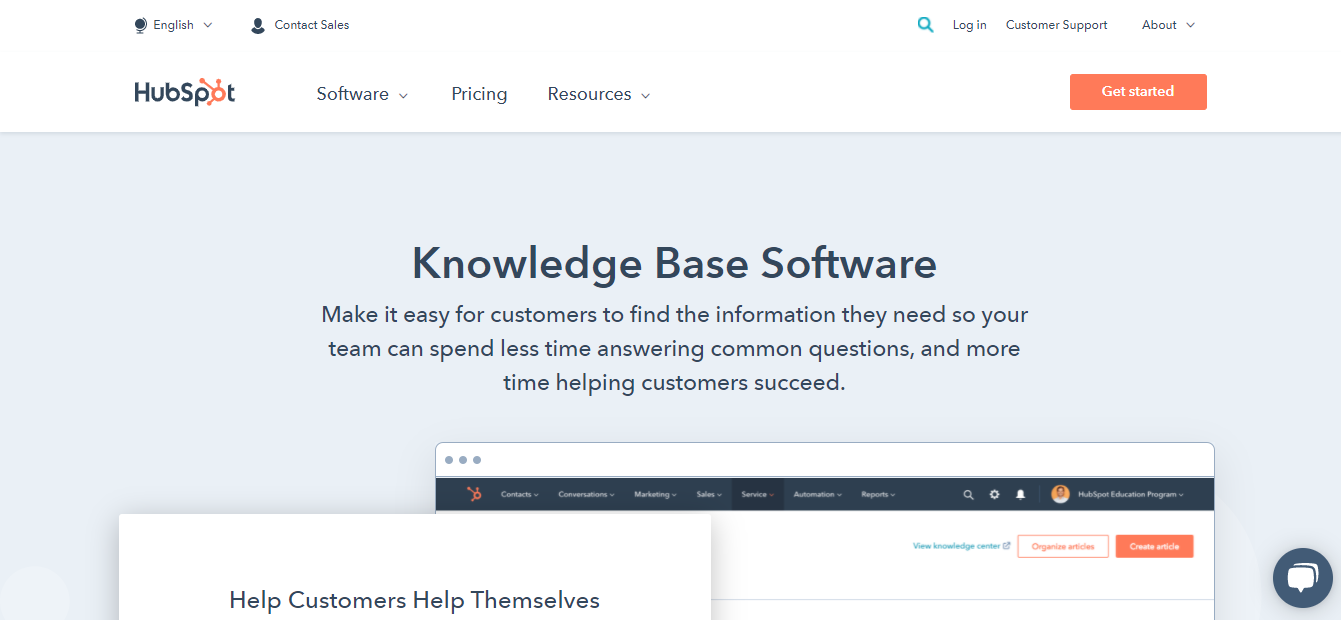 We'll start with HubSpot Knowledge Base Software since this one is relatively popular among users. This tool helps you customize your knowledge base. You can include themes and topics that the users look for frequently. Users can also access a library of searchable articles you can easily create.
In addition, it has an excellent user-friendly interface, where you can create and use your knowledge base in no time. The software comes with SEO capability, which ensures searching and finding your library without any problem. That's how your rank in Google is higher, so people can discover you quickly.
You can also use search analytics to help you find the gaps within your knowledge base. There are three plans you can choose from to purchase this software: Starter ($45/month), Professional ($800/month), and Enterprise ($3200/month).
2. Bitrix24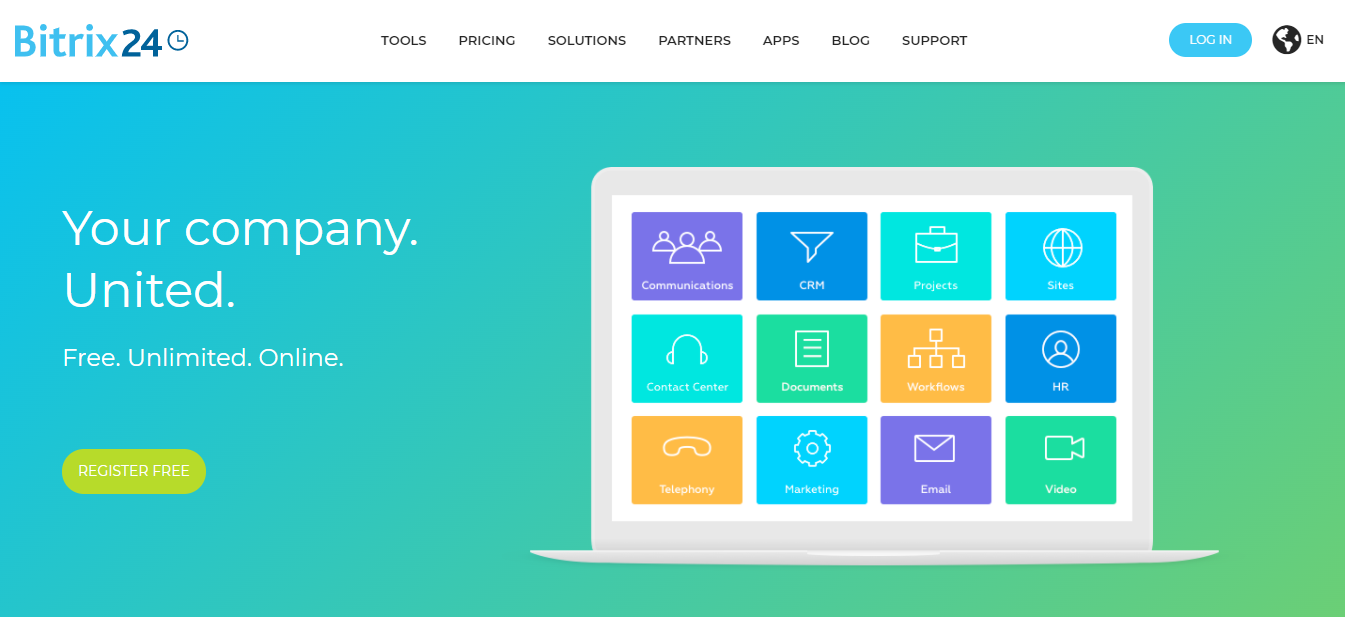 Bitrix24 offers you various solutions for many management processes. It has some stunning features you can find helpful in many situations. You can streamline your work quickly and improve your business. This tool is very reliable, and it allows you to manage, store, and retrieve information.
Moreover, this knowledge management software will enable you to sign in for free and use a free trial. It has many great features, such as creating several bases for different projects and teams and controlling access permissions.
There are also some pre-built templates you can use and customize however you want. You can also create customizable mind maps. The tool also offers you free storage (5GB), and it can be used via Android, MAC, PC, and iOS. They offer four pricing plans: Free, Basic (39€/month), Standard (79€/month), and Professional (159€/month).
3. nTask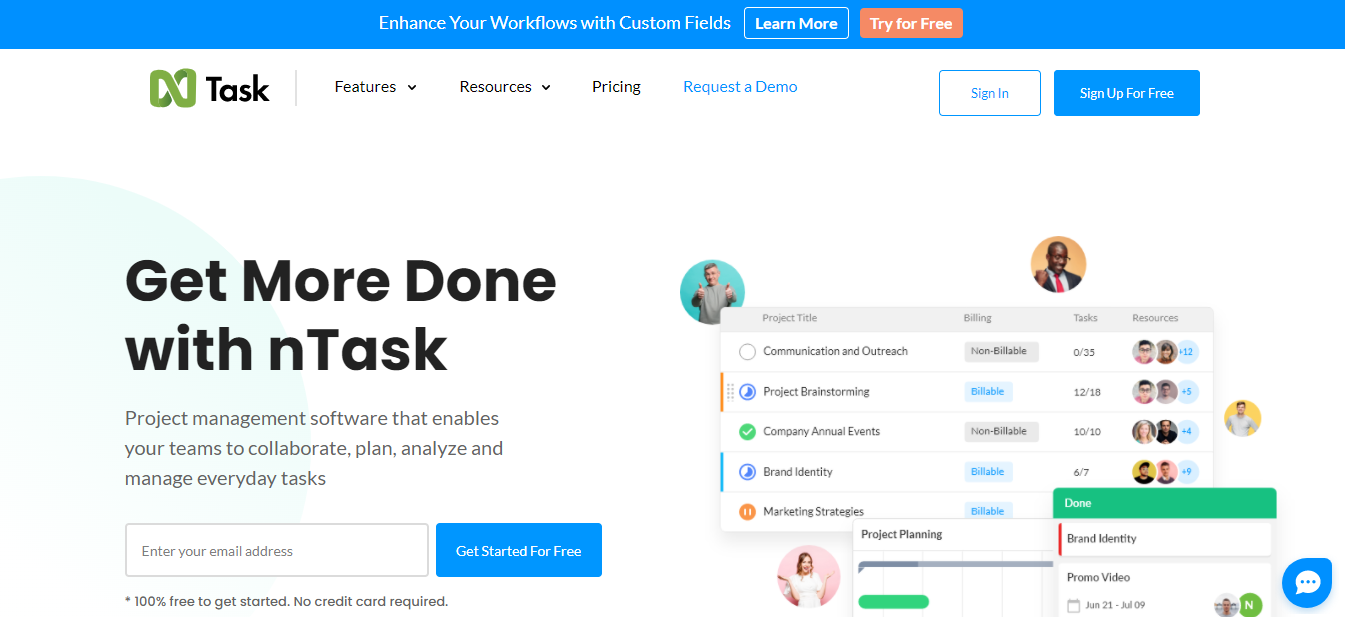 nTask is another project management tool with many useful features to help you manage projects, teams, meetings, and tasks. You can assign tasks to different resources with different deadlines, share documents/videos/images with your teammates, communicate and collaborate using comments, and more.
You also get to use the pre-built templates and create to-do lists to keep your data in order. This tool has four affordable pricing plans: Basic (free), Premium ($3/month/user), Business ($8/month/user), and Enterprise (contact them for the price info).
4. Nuclino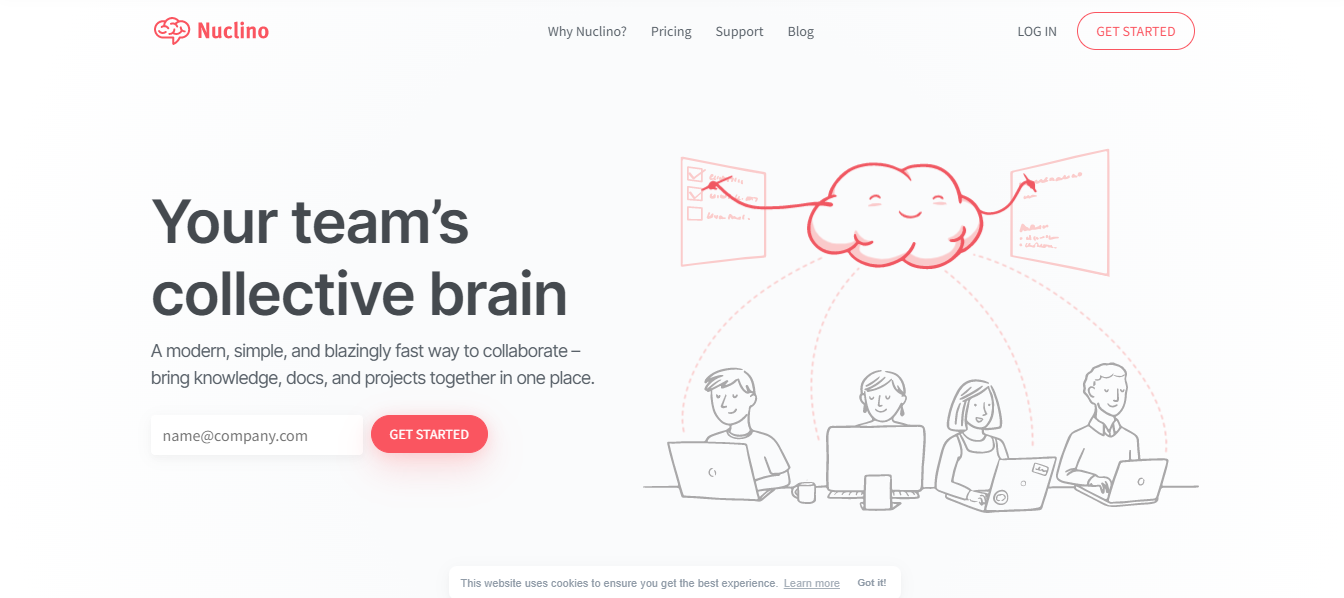 Nuclino is a workspace designed to share internal knowledge, ease team collaboration, and focus on the essentials. Its clean interface and fast search make the use simple. You can edit your content in real-time and save all the changes automatically.
In addition, you can visualize and structure the content in several ways. It's great for team collaboration, and its pricing plans are also affordable. There are only two pricing plans: Free and Standard ($5/month/user).
5. Tettra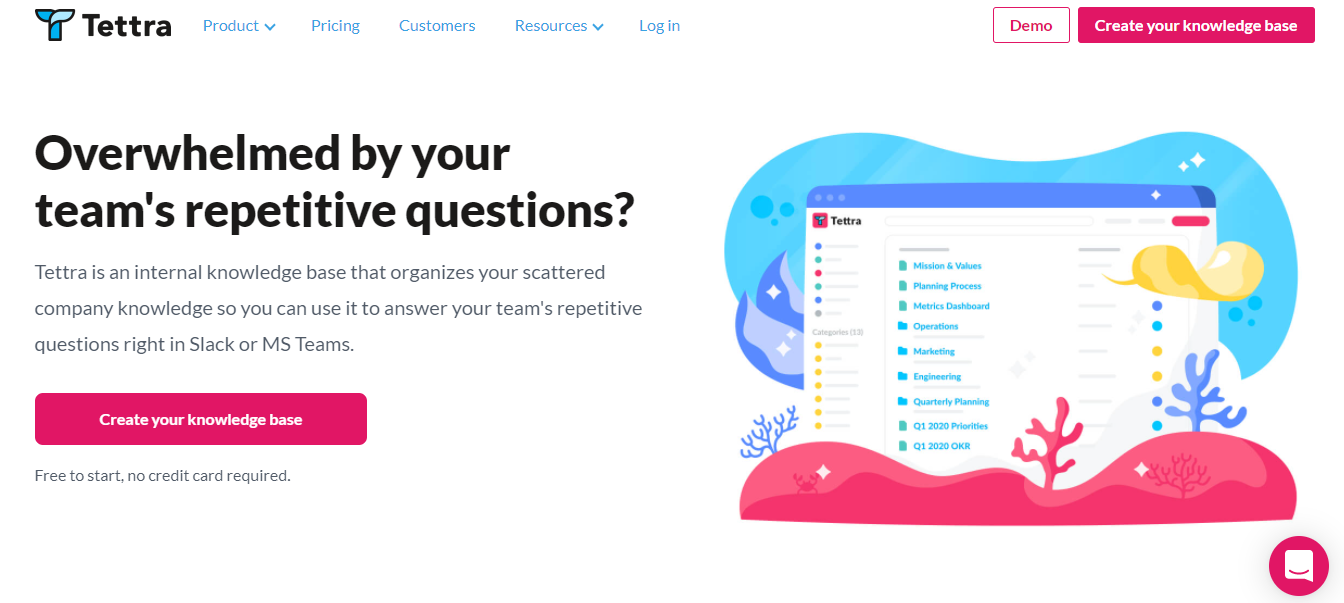 Tettra is a standalone internal knowledge base, and it contains the solutions for knowledge management needs. You can import information from Google Docs, Dropbox, and GitHub. The search can handle some typos, and employees can make suggestions in the knowledge base without trouble.
The tool integrates with Slack so that you can answer your employees' questions with a link to the knowledge base. That saves your time since you don't have to type all the answers multiple times. Tettra offers three pricing plans: Starting (free), Scaling- you can try a free trial for 30 days ($8.33), and Enterprise ($16.66). It's worth trying for sure.
Conclusion
Those are some of the best Knowledge Management Software out there, and hopefully, you find the one that suits your needs the best. Good luck!