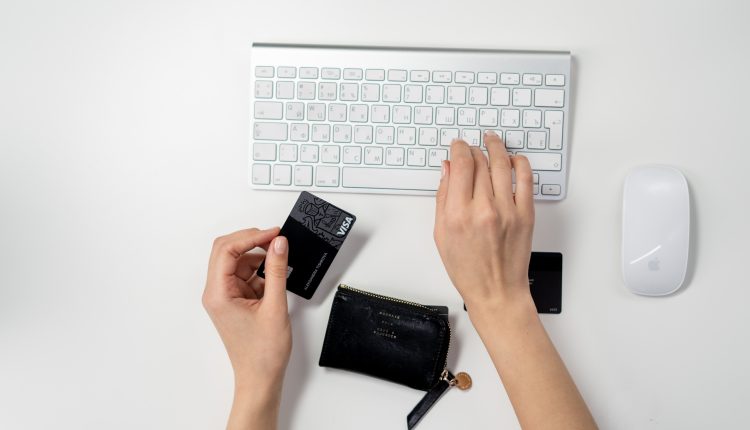 How to Keep Visitors on Your eCommerce Site
Many people use eCommerce and e-business interchangeably. eCommerce is the online purchase and sale of goods and services or the transmission of money or data. B2B, B2C, C2C, and C2B are the four forms of business transactions.
eCommerce allows customers to access an online store and order products and services from their devices via the internet. Web browsers and the web store's server communicate as orders are placed. Information about the order is transferred to a central server called the order manager through multiple databases, a merchant system, and a bank computer before returning to the order manager.
As a precaution, the store's inventory and customer cash must be sufficient, and the web server will notify customers when the order management notifies them. Then, the order manager sends the order to the warehouse or fulfillment department to deliver the items or service to the customer. Finally, consumers can receive actual or digital items or access a service.
eCommerce Categories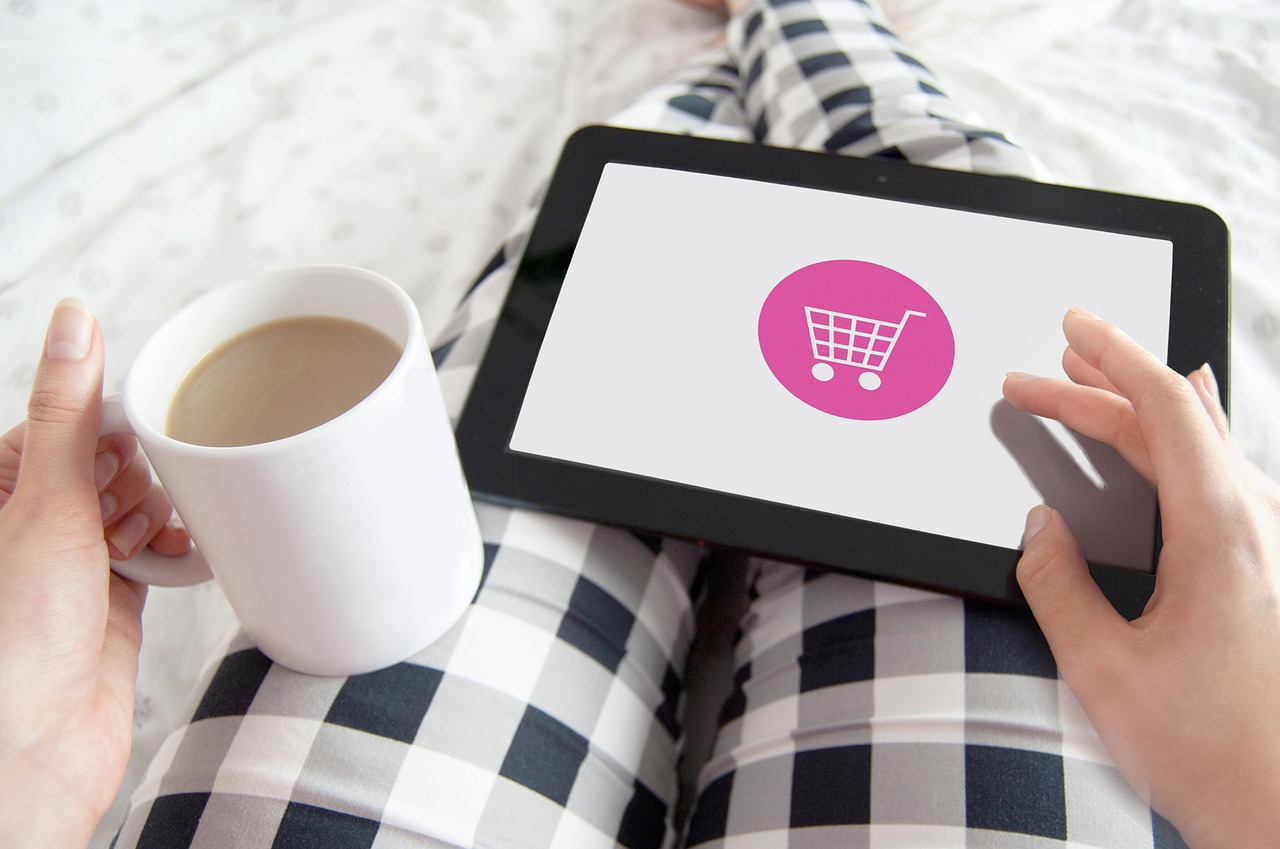 Business-to-to-business (B2B) between businesses or businesses and consumers eCommerce refers to the online exchange of goods and services. Business-to-business e-procurement interfaces involve online files and product and supply return websites that let companies find products, services, and information.
eCommerce, classified as "consumer-to-consumer" (sometimes abbreviated as "C2C"), refers to the practice of customers exchanging goods, services, and information directly with one another through the internet. In most cases, these dealings are handled by a third party that acts as the internet platform provider used to complete the deals.
C2B stands for "consumer-to-business" eCommerce, which refers to the practice of individuals offering their goods and services to businesses online in the hope that the latter may place bids and ultimately make a purchase. This operates in the opposite direction of the typical business paradigm known as business to consumer.
The term "business-to-administration" (B2A) refers to internet transactions between businesses and the public sector. When it comes to legal documents, records, social security, fiscals, and employment, many government departments rely on e-services or products. There is no need for businesses to deliver these physically. Investments in e-government capabilities have spurred significant growth in B2A services over the last few years.
Consumer-to-administration (C2A) is a term used to describe online interactions between private citizens and public authorities. The government rarely purchases products and services from citizens.
However, people commonly use electronic means in the following areas:
Disseminating information, online lectures, distance learning, and so on.
Benefits provided by the government. Transmitting data, making payments, and performing other similar tasks.
Taxes. Filing tax returns, paying taxes, and so forth.
Health. Making and canceling appointments, providing health information, processing payments for medical services, etc
Online sales transactions can now be completed on mobile phones and tablets through mobile eCommerce (M-commerce). Mobile shopping, banking, and payments fall under the term "m-commerce." Enterprises can also use mobile chatbots for eCommerce, allowing customers to conduct transactions via voice and text discussions with businesses.
Keeping It Safe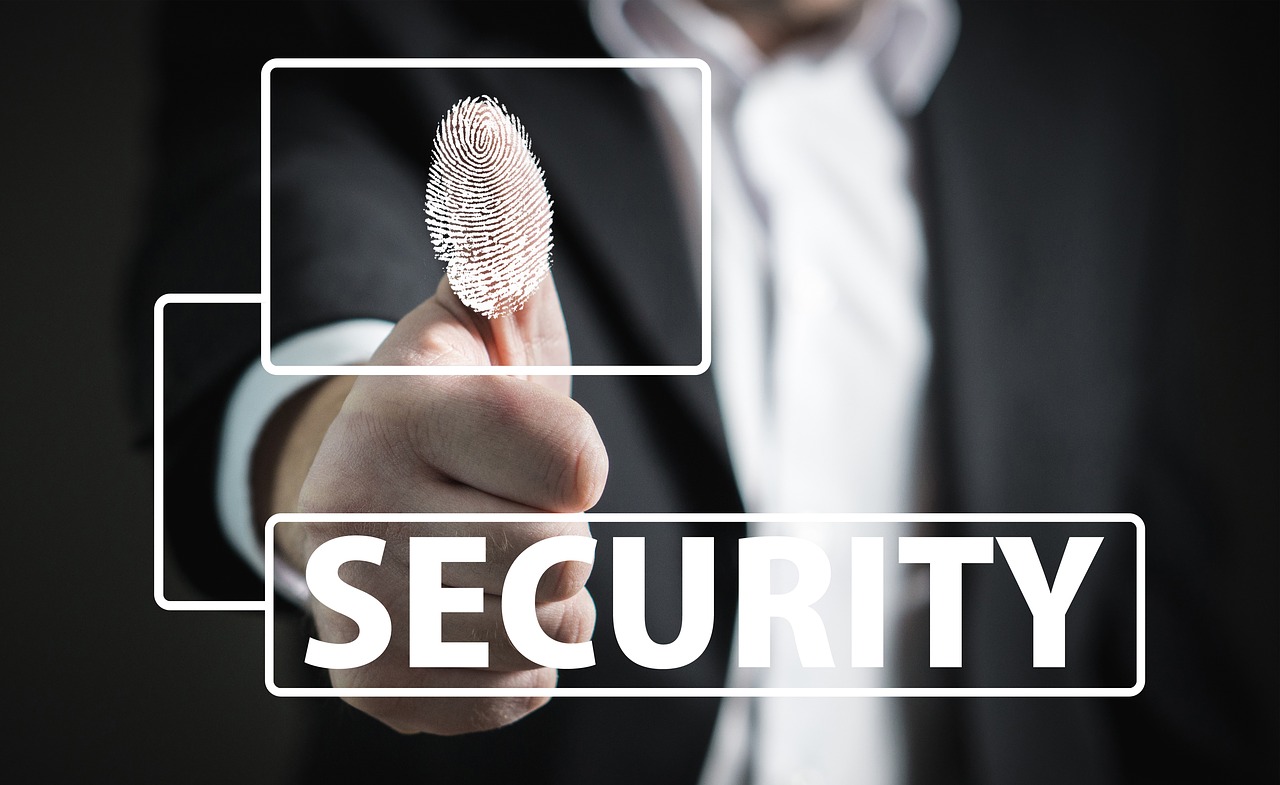 When you're dealing with eCommerce clients, online security is essential. eCommerce sites are particularly vulnerable to cybersecurity incidents, which can disclose private client data if the correct procedures are not followed.
Your company's reputation and bottom line are on the line if you fail to prioritize the safety of your customers' online transactions.
Use a Payment Provider Whenever Is Possible
Keep credit cards safe. Always utilize Stripe to remove your liability. People can tolerate missing their email addresses but not their credit card details. Payment providers will retain and manage this information for you even if you're not selling things but regular subscriptions.
This is especially crucial for early-stage startups without adequate security software and IT security experts.
Create Best Practices
Ultimately, everything comes down to protecting the confidentiality of user data. Even those aware of the importance of data privacy aren't entirely aware of its value. It's essential to be open and honest about your policy.
This isn't just for your customers; it's for you, too. Ensure your customers' personal information is safe and secure on your website by following standard best practices.
Multi-Factor Authentication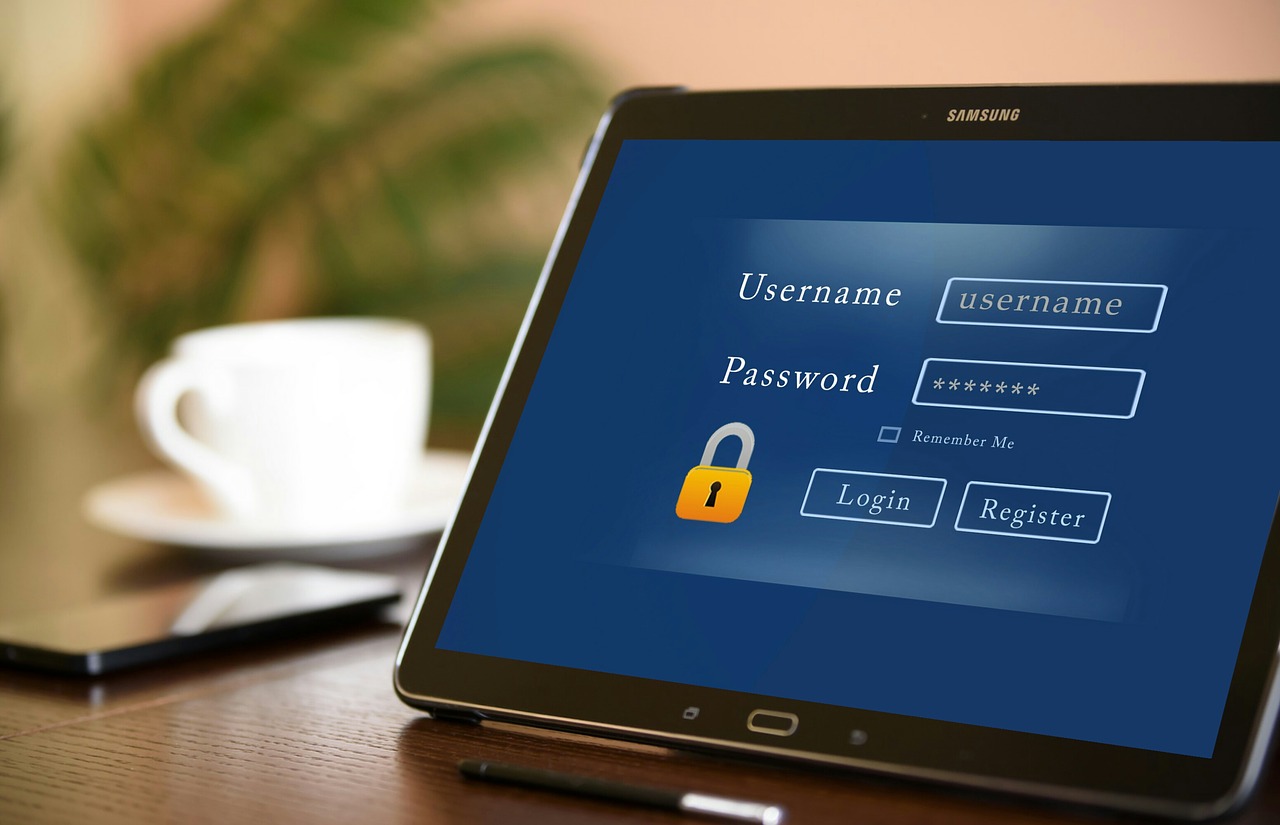 Enable multi-factor identification for returning visitors to keep customers safe online. Before making a purchase, we always require clients to register with a phone number or email address.
This helps us track who visits our site and where. How customers log in can enhance eCommerce security and safety for shoppers worldwide.
Look Beyond Your Country's Security Measures
Most firms must explore beyond the platform's default security. Squarespace, WordPress, and WooCommerce make it easy to install an eCommerce store, but their security is lacking.
Some sites (like Shopify) have greater native security than others, but all offer safety plugins or third-party features. The more you can avoid generic security, the less you or your clients will probably be harmed.
Install WP Force SSL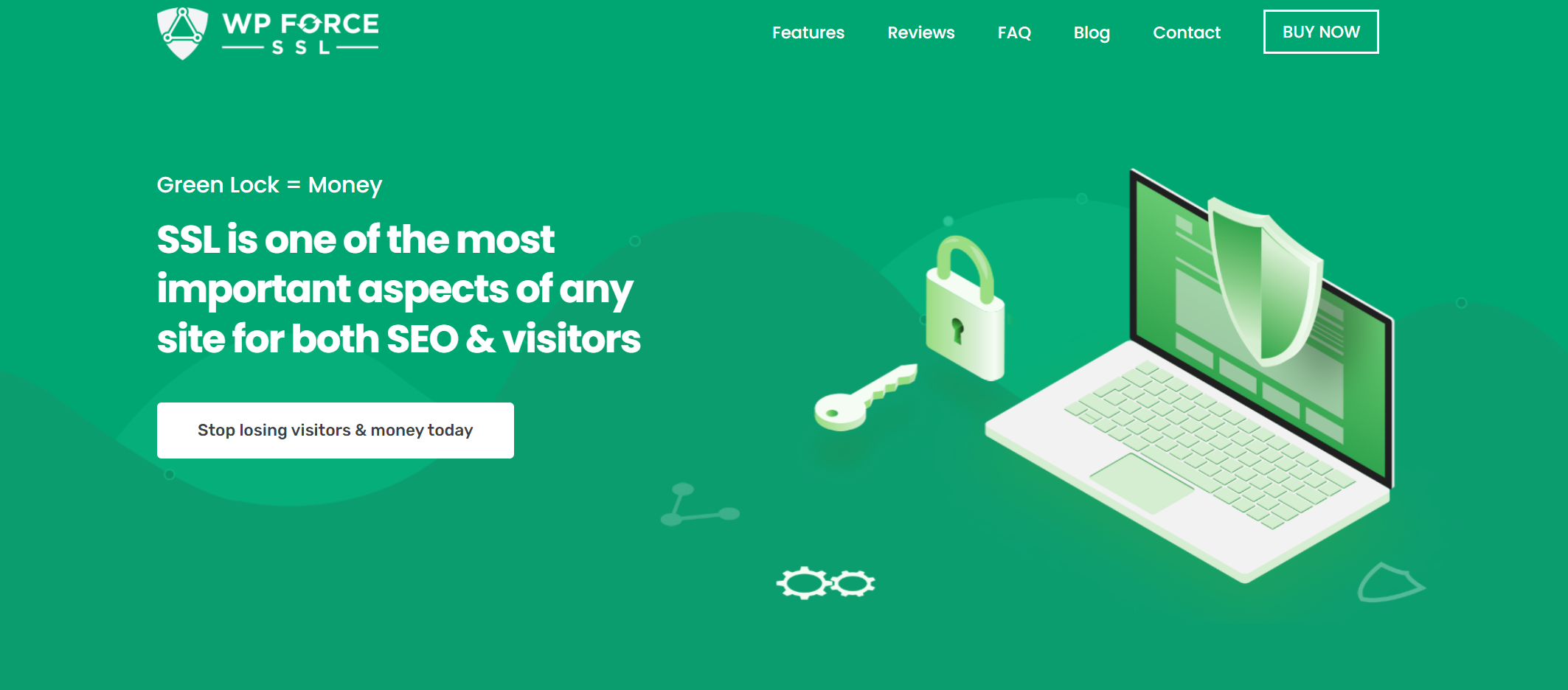 WP Force SSL provides an immediate solution to any SSL issues! In addition, it offers real-time monitoring for both the SSL certificate and the website, which means that you will be informed if something on either of these is malfunctioning or if the validity of your certificate is about to run out.
When you run an eCommerce site, you automatically protect your client's personal information from unauthorized access by third parties. Installing an SSL certificate is one security measure that all companies should implement.
This tool provides the encryption of data in transit between a customer's browser and a payment processing server. In other words, it guards against stealing a customer's private information.
Third-party payment processors, such as Shopify Pay, are one example of how my business takes customer payments. When a customer purchases, the SSL certificate protects their credit card information from being stolen by hackers.
Let Them Know What is Going Up
WP Maintenance will not slow down your site or create any bugs because it is regularly upgraded and compatible with other plugins. With the free edition, you may add your logo and photographs, exclude some pages from Maintenance mode, enable or disable 503 errors, customize your site's appearance on search engines, and customize just about every visual element – fonts, icons, background, headline, and text.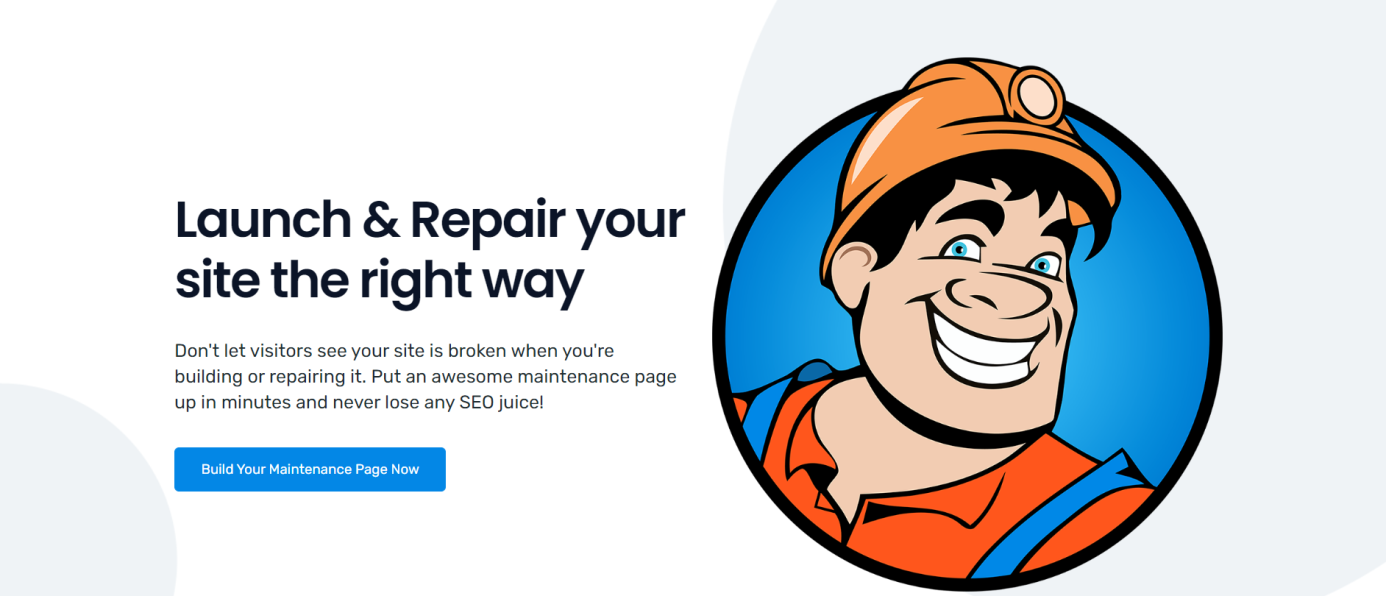 Whether you're just getting started with WordPress by creating a new website or upgrading an existing one, you'll want to let your visitors know that something exciting is coming up. Nonetheless, if you want to push your website to the next stage, enjoy access to pre-made themes, pick from over 3 million high-resolution photos, and receive help from the plugin's creators, you should consider becoming PRO.
WP Maintenance PRO offers all of the choices stated above, as well as many more, enhancing the operation of your website. Let's look more closely at the specifications.
Link to the Secret Access Area
Your clients and staff may still want to visit your site even if it's under repair. This is made possible through the Secret Access Connection function, which allows you to create a custom link.
You may also select whether you want all of your pages shown or only the ones you've selected. Create a username and password for logging in, or create an IP Whitelisting – a list of IP addresses that will be able to access the site.
After you have completed your layout, you must select and adjust your backdrop. One of the nicest features of WP Maintenance Mode is that it includes a collection of over 400.000 free photos from which to choose.
Of course, you may use your own photographs, but we encourage you to explore some of our plugin's alternatives, as we are confident you will not be disappointed. You may not only choose from an array of photos, but you can also alter the image within the plugin. The editor is straightforward; you can alter the blur level and apply one of the 27 available filters.
People often get stumped on a problem from time to time. WP Maintenance license includes a chatbot help feature that allows you to ask questions directly to the plugin's developers. They will try to address your issue and answer any additional questions as quickly as possible.
Create Easier to Scan Content
People rarely read word-for-word. Instead, they scan for key terms. Users spend 5.59 seconds per page on average. No one will read long, hard-to-scan sentences and paragraphs. They'll leave for easier-to-digest information.
Here are some tips to make your material scannable:
Make sure font size and line spacing are easy to read without eye strain. Increasing your site's font size and line spacing can enhance engagement.
Break up your content: Posts without visible pauses in the content are hard on the eyes. Keep sentences short and paragraphs to three or four sentences for maximum scannability.
Subheadings keep readers interested. A well-crafted subtitle can grab readers' interest and keep them from clicking away.
Lists stand out from the rest of your text and help readers scan for key points.
End Each Post With a Call to Action
After a blog post, invite readers to take action. This helps keep website visitors. After finding what they need, readers abandon your site. With the right call-to-action (CTA), you can keep them on your site or subscribe to your email.
Personalize Your Thank-You Pages by Including Relevant Information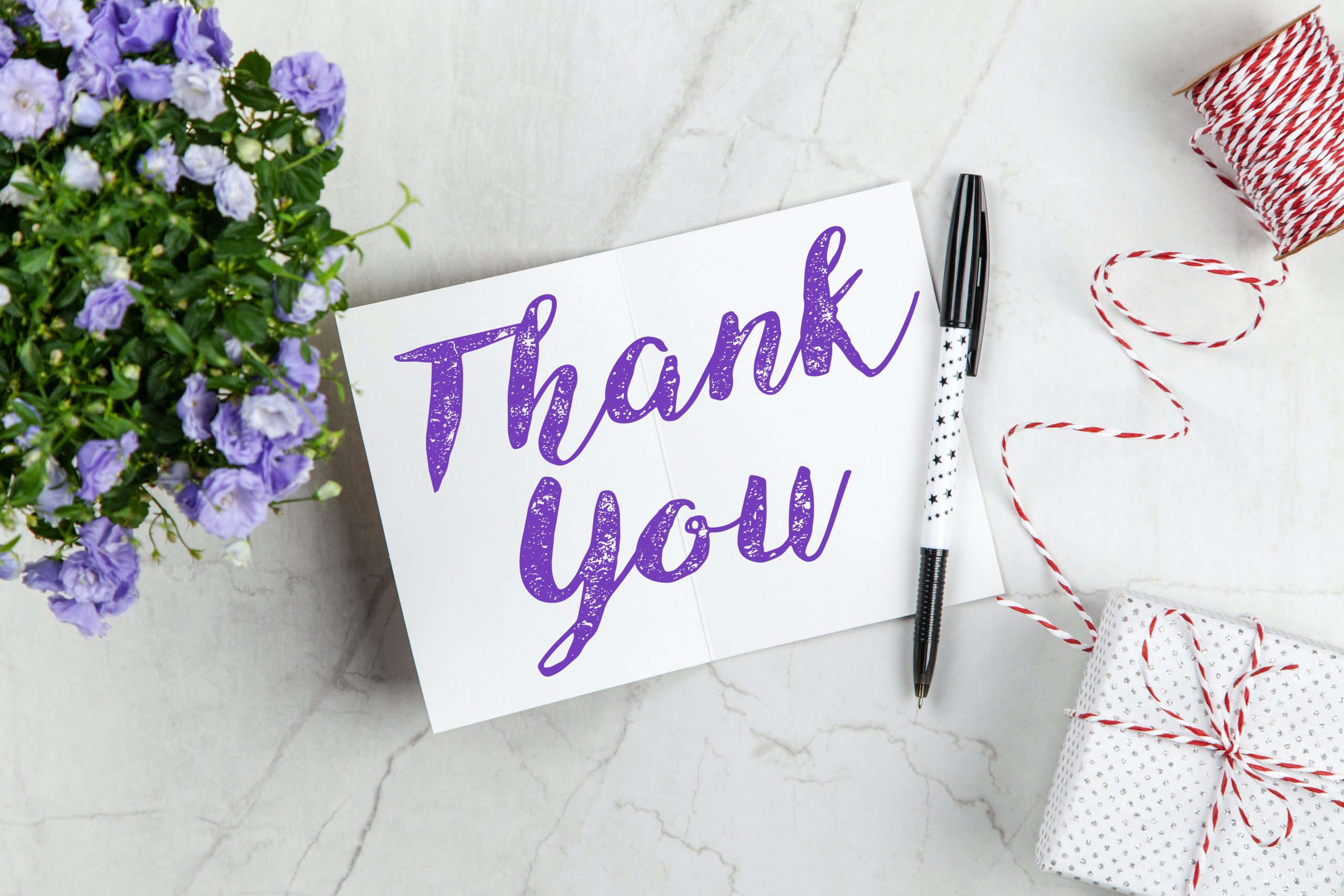 Your site's visitors are likelier to leave once they've responded to your call to action. This is the case when your email subscription thank you page doesn't contain any useful information to entice site visitors.
Your thank you websites should be more than proof of your donors' generosity. A precise moment is when a frigid visitor is transformed into a warm lead.
You may take advantage of this by showcasing information on your site that is both relevant and beneficial to your target audience.
Using an Exit-Intent Popup is a Good Idea
Your marketing efforts are a waste of time if most people who leave your website never come back. Detecting when a visitor is about to leave your site and sending them a personalized message can be as simple as using an "exit-intent popup." Attention-grabbing but not disruptive, leave-intent popups are highly effective.
Conclusion
An eCommerce site's traffic is its lifeline, so naturally, your top priority is attracting and retaining visitors. This post brought you different tips and tactics to implement into your eCommerce strategy and reap the benefits of many new visitors and customers.