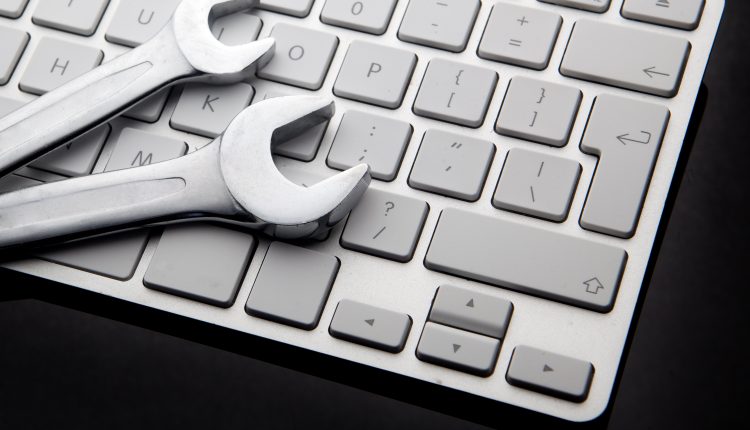 Top Four Tools to Monitor and Analyze User Engagement
Do you want to analyze your user engagement? Every website owner wants their users to be engaged with the various content they provide. What kind of content you publish, when you do it, and how you promote it is crucial. You always need to know how your visitors reacted to your content. There are specific ways to engage users and monitor their behavior.
Moreover, user engagement is how frequently and how long a user visits a website and stays without exiting directly from the homepage. It plays an extraordinary role in website ranking and growth. Therefore, different tools are there to help you track how engaged your users are.
1. Google Analytics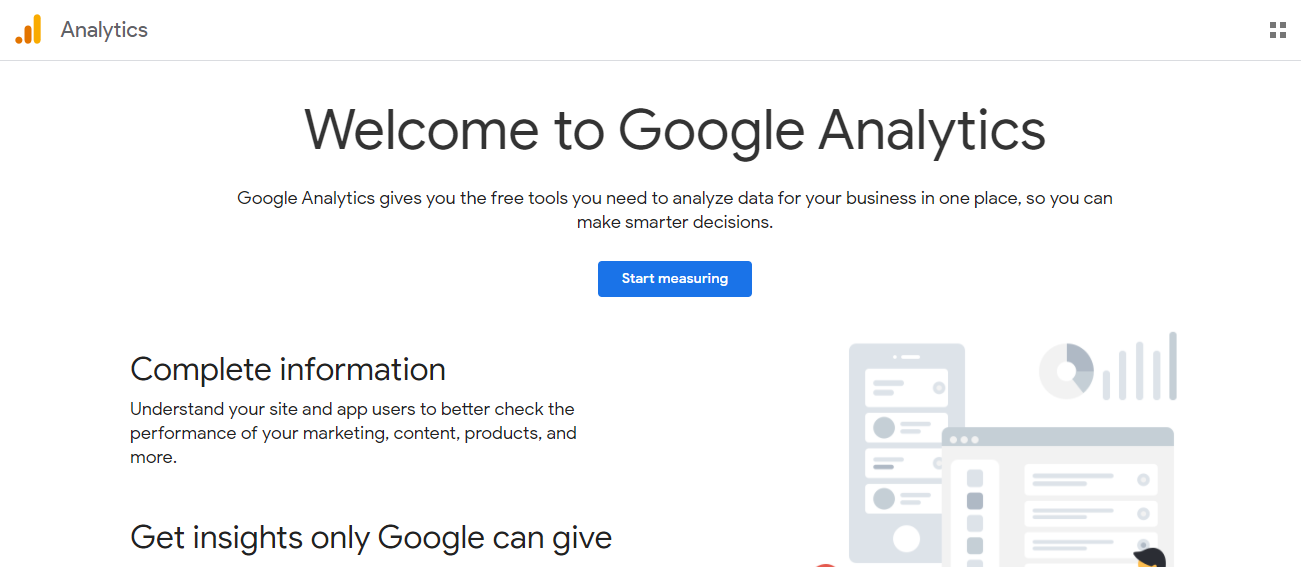 Google Analytics is an essential free search data tracking tool for small businesses. It is also a tool used to monitor and evaluate various SEO initiatives. You can measure on-site engagement, referral sources, and unique visitors amongst other data on this powerful resource.
Google Analytics lets you track your digital marketing efforts and know which activities pay off for you and how much, and which ones you should give up. Because what does posting the best content online mean to you if you don't know how much you have benefited from them?
2. HubSpot

HubSpot is a service that helps you manage customer relationships. It is mainly used to manage business relationships with clients. From tracking the sales process to storing and organizing information, tracking your customers and prospects is easier with a CRM tool that does tricky tasks for you. Nowadays, you can even find real estate CRM software.
They offer free digital marketing tools to help manage business contacts, employees, clients, potential clients, and sales benefits. The tool interface is easy to use and offers help to familiarize you with the layout. You can also import and export contacts to custom databases for potential or current customers, minimizing the workload and time spent maintaining up-to-date lists.
3. Google Search Console

Without a Google Search Console, it is impossible to do quality SEO. It is one of Google's most important tools that allow administrators to track the indexing status and optimize the visibility of their websites. The new version provides a 16-month overview of historical data.
It shows how often your website appears in search results for specific keywords and information about how many times users clicked on a particular page. It also presents the average ranking in search results for individual keywords is. This report enables web page filtering, image or video search results, and segmentation by query, page, country, or device type.
Another point of improvement is that the Search Console will have a unique report that will monitor the performance of AMP on the website, how the mobile pages are displayed, and any errors and warnings that will appear. Therefore, clearer and faster error communication, better support for side features, and more transparency are features that will improve SEO processes.
4. Ubersuggest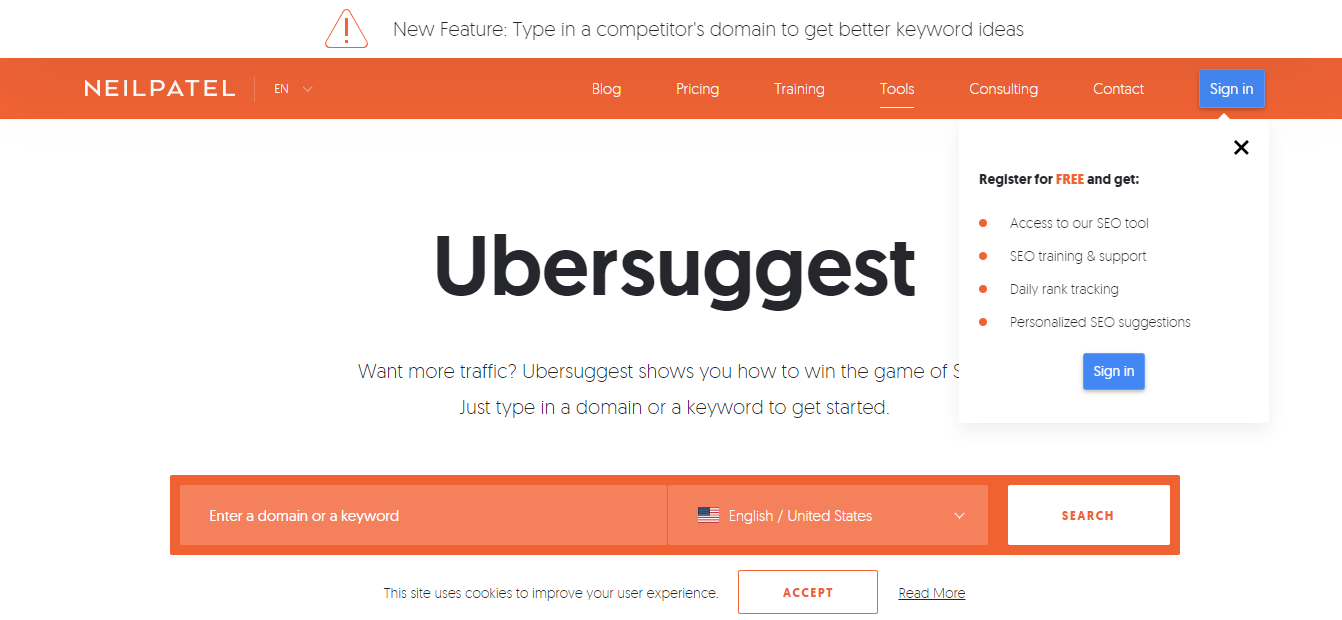 Ubersuggest pulls keywords from Google Keyword Planner and Google. It allows you to see strategies that have proven to be suitable for your competitors in the market to adopt them, improve them, and gain an advantage over competitors. With an SEO site report, you can find out which keywords are ranked as popular on your competitors' sites and which are popular on social media.
In addition to the SEO report and the general optimization report of your or a competitor's website, Ubersuggest has several other functionalities. By using Ubersuggest, you can see the content that people are searching for, go to those pages and ask them to link to both you and your content.
So there are keyword suggestion tools, an idea suggestion tool for your Content Marketing, and a report on the number of page backlinks. Ubersuggest is entirely free, and locked features will be easy to unlock if you create an account.
Conclusion
If you want to achieve top results in digital marketing, you don't need to use expensive tools. The most important thing is to be up to date with your users and what kind of content they want to see from you.
As an important part of the business, the easy-to-use call log template for sales and support is also something that would come in handy.
The tools to monitor and analyze user engagement mentioned in this article will help you optimize your website.